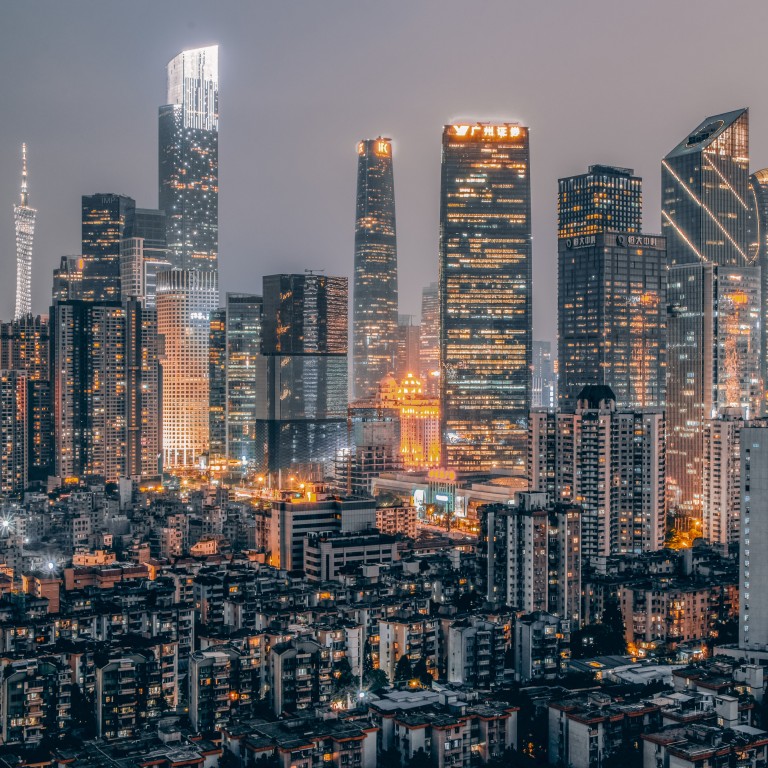 Hong Kong, mainland China to see office rents decline through 2022 amid Covid-19 policies, while Singapore, Seoul surge
Hong Kong and most mainland cities will see office rents slide in the second half of the year, according to a property consultant's forecast
Seoul and Singapore top CBRE Asia-Pacific's forecast for 22 markets, while Hong Kong, Guangzhou and Tokyo will see the largest drops
Office property markets in Hong Kong and mainland China are likely to see declining rents for the rest of the year, according to a consultancy ranking that places them in the bottom half of a list of 22 Asia-Pacific markets.
"Hong Kong SAR and mainland China are lagging in terms of rental growth," said Ada Choi, head of occupier research and head of data intelligence and management at CBRE Asia-Pacific. "We have also revised down our full-year expectations of the two markets."
Guangzhou, which ranks 21st on the list, is tipped to see rents tumble by 3 per cent for the rest of the year following a 1.1 per cent decline recorded in the first half of the year, according to CBRE. The vacancy rate in the city is likely to ease slightly, to 16.1 per cent from the current 16.4 per cent.
Only Tokyo fares worse, with the forecast calling for a 3.1 per cent slide in office rents, following a 1.6 per cent decline so far this year, CBRE said. The Japanese capital's vacancy rate is likely to worsen to 3.1 per cent from 2.1 per cent.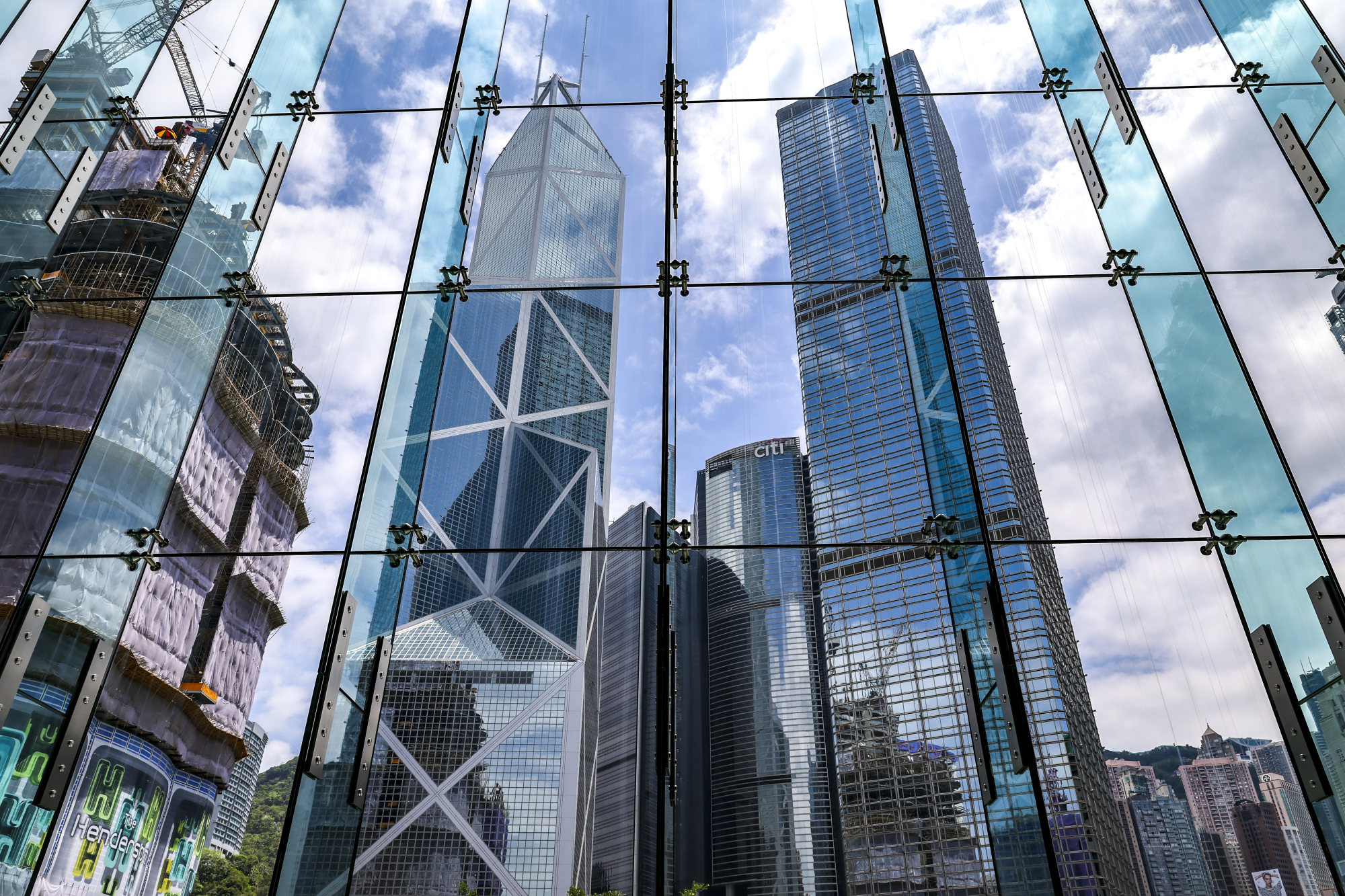 Hong Kong, meanwhile, ranks 20th, with rents pegged to fall 2.5 per cent.
Office rents in Shanghai are forecast to retreat 0.9 per cent, while those in the tech hub of Shenzhen are estimated to see a 0.7 per cent slide.
Among Chinese cities, only the capital Beijing is expected to see office rents rise, with CBRE predicting they will improve by 0.5 per cent – placing the city in the 13th spot.
Singapore's office market is likely to be the second-best performer with 8.3 per cent rent growth this year. Seoul tops CBRE's list with an anticipated 14.8 per cent increase in rents.
While most major markets in the region have opened to international visitors provided they are fully vaccinated, mainland China and Hong Kong still require visitors to quarantine upon arrival, on top of a plethora of Covid-19 tests.
"The continued closure of the border between Hong Kong and China mainly affects the recovery of Hong Kong in regards to attracting mainland companies and the return of Chinese tourists," Choi said.