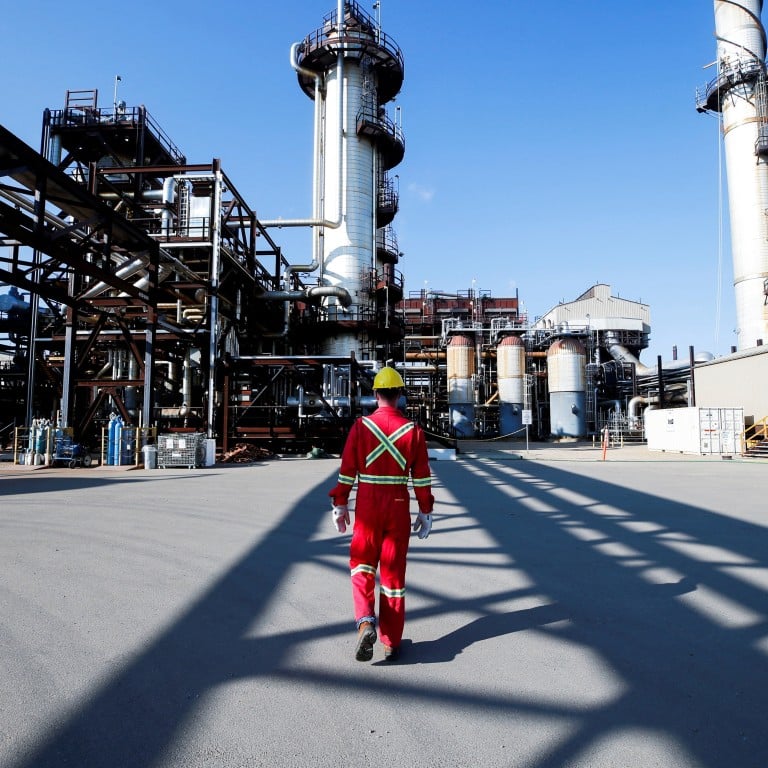 Climate change: why carbon capture and storage projects in their current form are not living up to their promise
Almost 75 per cent of the carbon capture utilisation and storage (CCUS) projects worldwide have been used for enhanced oil recovery to boost oil and gas production
More research and investment is needed for CCUS in sectors and applications that will help fight climate change, Institute for Energy Economics and Financial Analysis says
Most of the carbon dioxide captured by carbon capture utilisation and storage (CCUS) projects – widely seen as a solution for fighting climate change – has been used to boost fossil fuel output, leading to more emissions, according to a research report.
Almost three-quarters of the annual carbon dioxide capturing capacity worldwide – roughly 28 million tonnes out of 39 million tonnes – has been used for so-called enhanced oil recovery (EOR) projects that inject the greenhouse gas into oil and gas wells to boost production.
About 27 per cent has been stored underground, while a tiny amount of the gas was used to make soft drinks. Some of it has also been used for making cement and plasterboard blocks.
"Today, EOR is the only industrial use of carbon dioxide to have reached a considerable scale," wrote Bruce Robertson and Milad Mousavian, analysts at the Lakewood, Ohio-based Institute for Energy Economics and Financial Analysis (IEEFA), in a
report
published on Thursday. "Enhancing oil production is not a climate solution."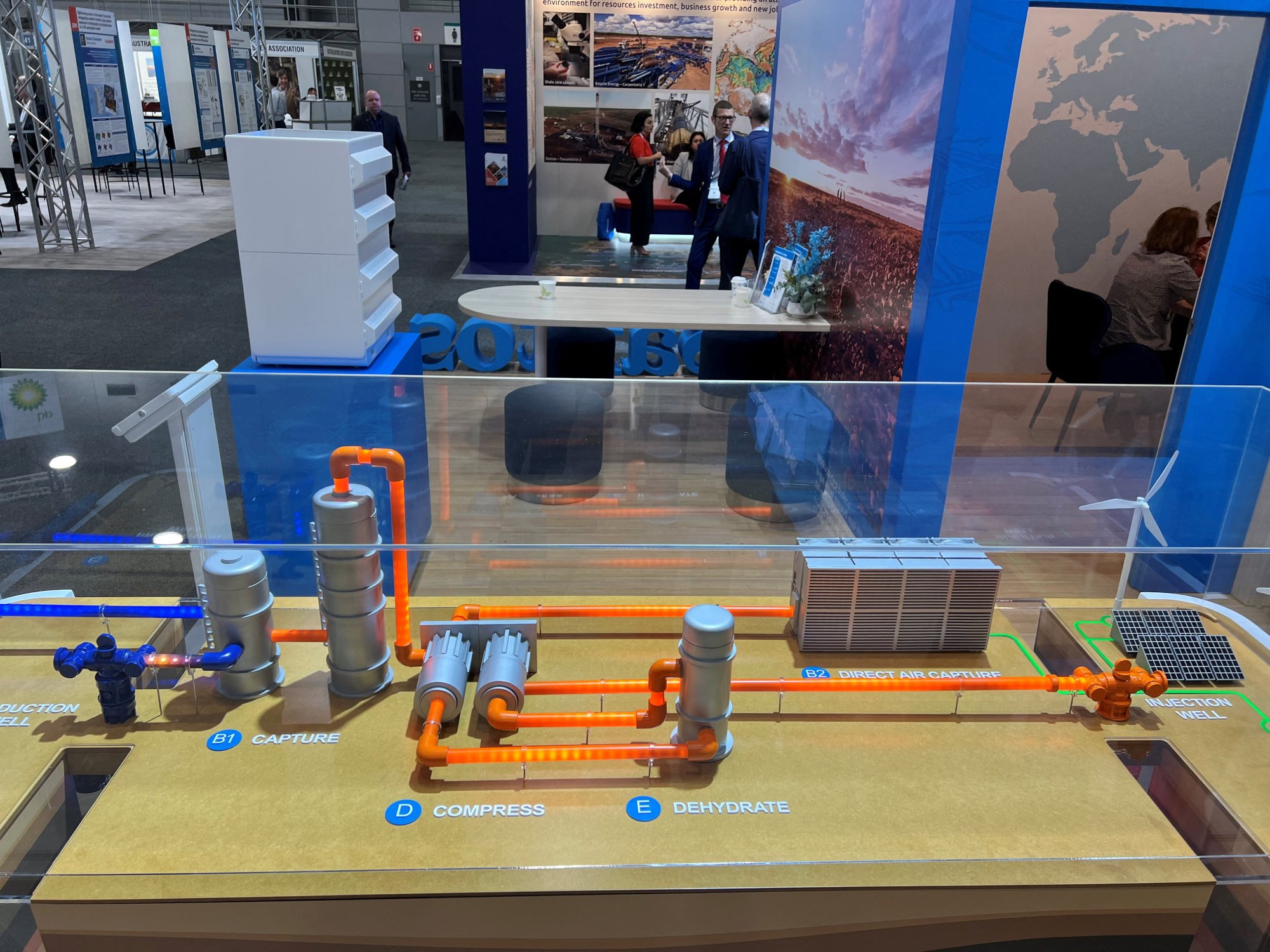 EOR results in carbon dioxide emissions, both directly from burning fuel to compress and pump carbon dioxide deep underground, and indirectly from combusting the extra oil and gas produced using EOR.
CCUS has been billed as a climate solution in recent years, with diverse applications being proposed and piloted, including decarbonising fossil fuel power plants and hard-to-abate sectors like steel, cement and chemicals.
Currently, natural gas processing provides for 69 per cent of the carbon dioxide captured worldwide, followed by industrial plants at 25 per cent.
Raw natural gas pumped from gas fields contains carbon dioxide, which needs to be removed before it can be sold in usable form.
Oil and gas companies currently account for the bulk of the carbon dioxide captured. American energy giant ExxonMobil said the volume of carbon dioxide it has captured to date from its own operations amounted to 40 per cent of the global total.
State-backed
PetroChina
has built up the know-how and capacity to capture one million tonnes of the gas annually, which it uses for EOR, chairman Dai Houliang said last week.
The project will be able to capture one million tonnes of carbon dioxide per year from its Qilu oil refinery, which will be injected into 73 oil wells in the nearby Shengli oilfield.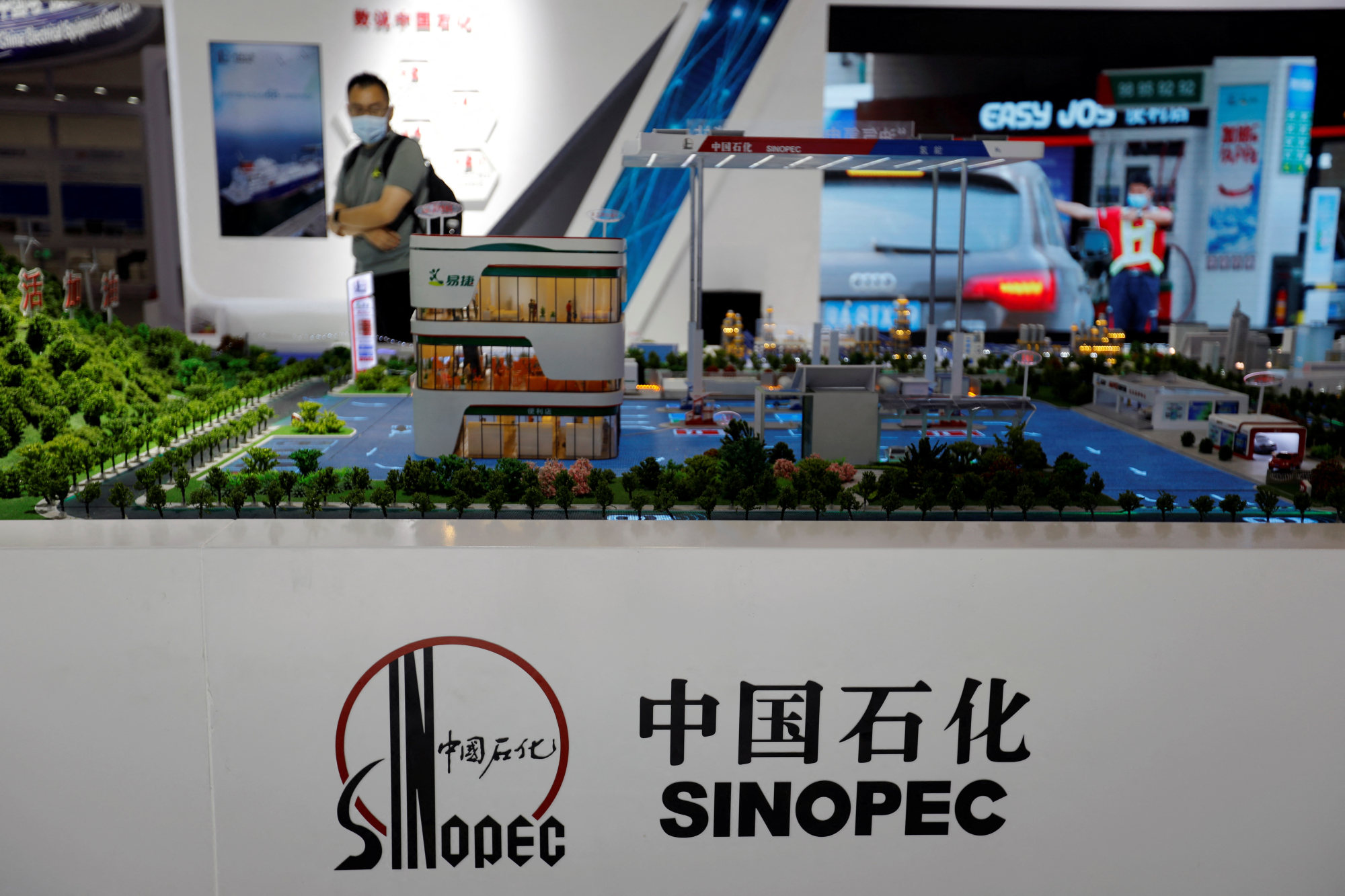 The IEEFA's findings suggest that much more research and investment is needed in sectors and applications that will truly lead to a net-zero pathway.
"Considering the climate clock is ticking, rigorous environmental and technical conditions need to be satisfied if these few applications are to be greenlit," the analysts said.
In its
road map
for the global energy sector to achieve net zero emissions by 2050 published in May last year, the Paris-based inter-governmental International Energy Agency (IEA) said CCUS can facilitate the global transition to net zero carbon emission.
The world should strive to boost captured carbon dioxide from 40 million tonnes a year currently to 1.6 billion tonnes by 2030 and 7.6 billion tonnes by 2050, in order to achieve net zero, it said. Of the 7.6 billion tonnes, the IEA envisions some 1.4 billion tonnes to be captured from fossil and biofuel power plants and 2.8 billion tonnes from industrial plants.
By 2050, some 95 per cent of the volume captured should be stored in permanent geological structures, with the rest used to make zero emission synthetic fuels, the IEA added.
But historical records show otherwise. The IEEFA estimated that 80-90 per cent of the carbon dioxide captured since the technology was deployed half a century ago has been used in EOR.
Although touted as a potential decarbonisation solution, few coal or natural gas power plants have been retrofitted to capture carbon emissions because of technical challenges and high costs, the IEEFA analysts noted.