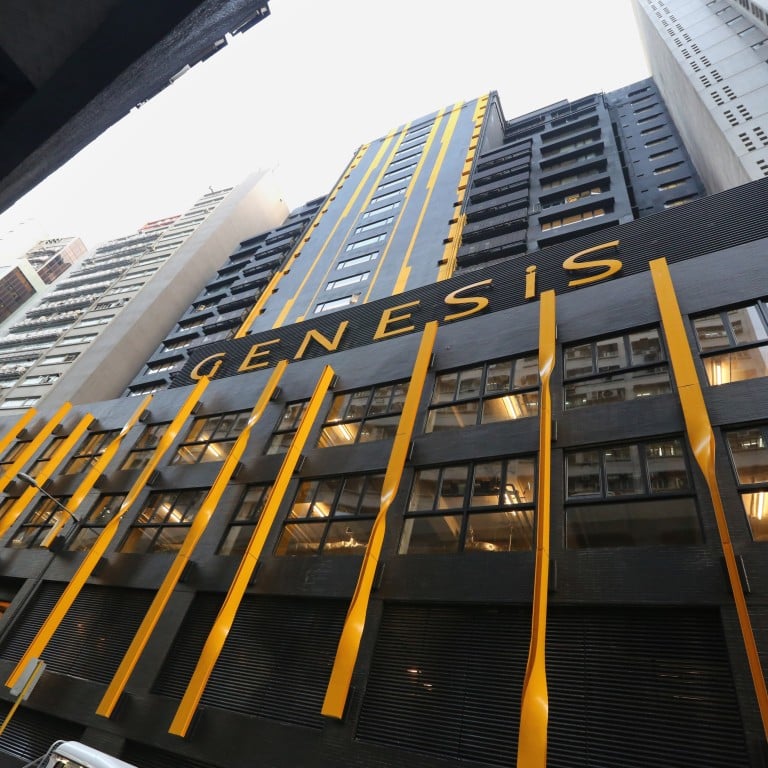 Opinion
Concrete Analysis
by Calvin Kan
Concrete Analysis
by Calvin Kan
How Hong Kong's revitalisation schemes can give a new lease of life to old industrial buildings
To sustain momentum and incubate more unique and iconic conversion projects, efforts should be made to revive and reinforce the existing conversion policies
Such policies have facilitated landmark heritage conservation projects such as The Mills in Tsuen Wan
Following the Second World War, Hong Kong was transformed from an entrepot to an export-oriented industrial economy and was the world's leader in terms of its export volume. While the industrial sector flourished in the 1970s, it has since repositioned itself as a financial hub.
The economic context of Hong Kong had created a large stock of 1,500 industrial buildings, according to government data. To conserve these building resources and reduce construction waste, conversion of under-utilised blocks is encouraged.
Revitalisation policies have facilitated landmark heritage conservation projects, such as The Mills in Tsuen Wan. Though the current stock within the territory may not possess the same level of significance, there is potential to repurpose these buildings to meet current market demand.
Under the first Revitalisation Scheme from 2010 to 2016, the government allowed owners to apply, without waiver fee, for conversion of such buildings above 15 years of age, over their remaining life or lease period, whichever is earlier. Some 226 cases were received and 160 implemented as of June 2022, according to the Lands Department.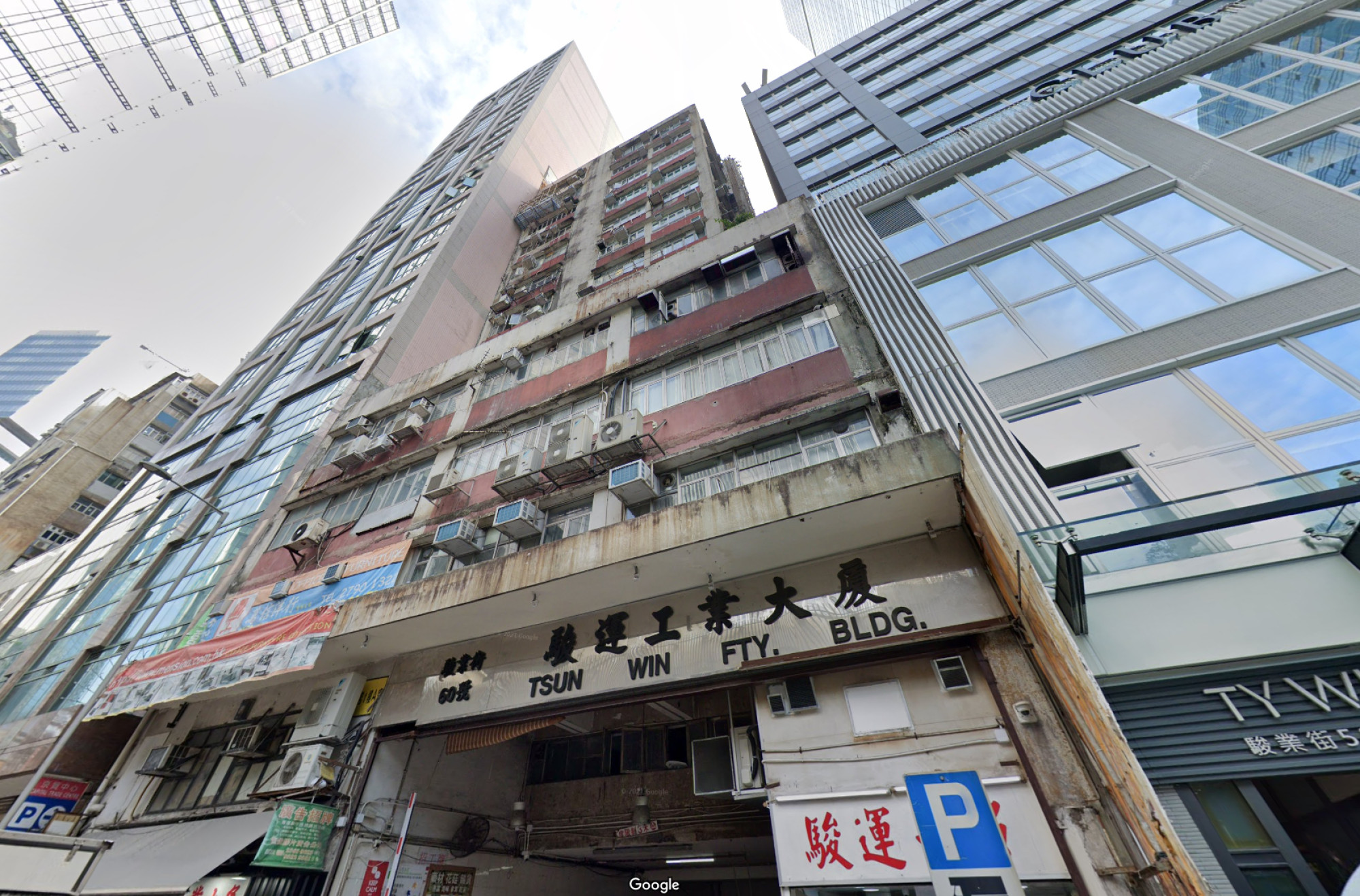 These Special Waivers remain valid as long as the existing building is retained and the implementation of relevant conversion works has been completed within a prescribed period.
To revive this measure under the scheme, sites which are subject to Special Waivers should be reviewed. There could be changes in planning circumstances agreed by the Town Planning Board, such as a change in the planning policy or land-use zoning.
The Lands Department should consider applications by site owners such that the Special Waiver conditions – including the permitted purposes, can be changed in accordance with the application mechanism. These applications should be supported without waiver fee or premium, to realise the planning intention and encourage the owners to maximise the potential of their old buildings.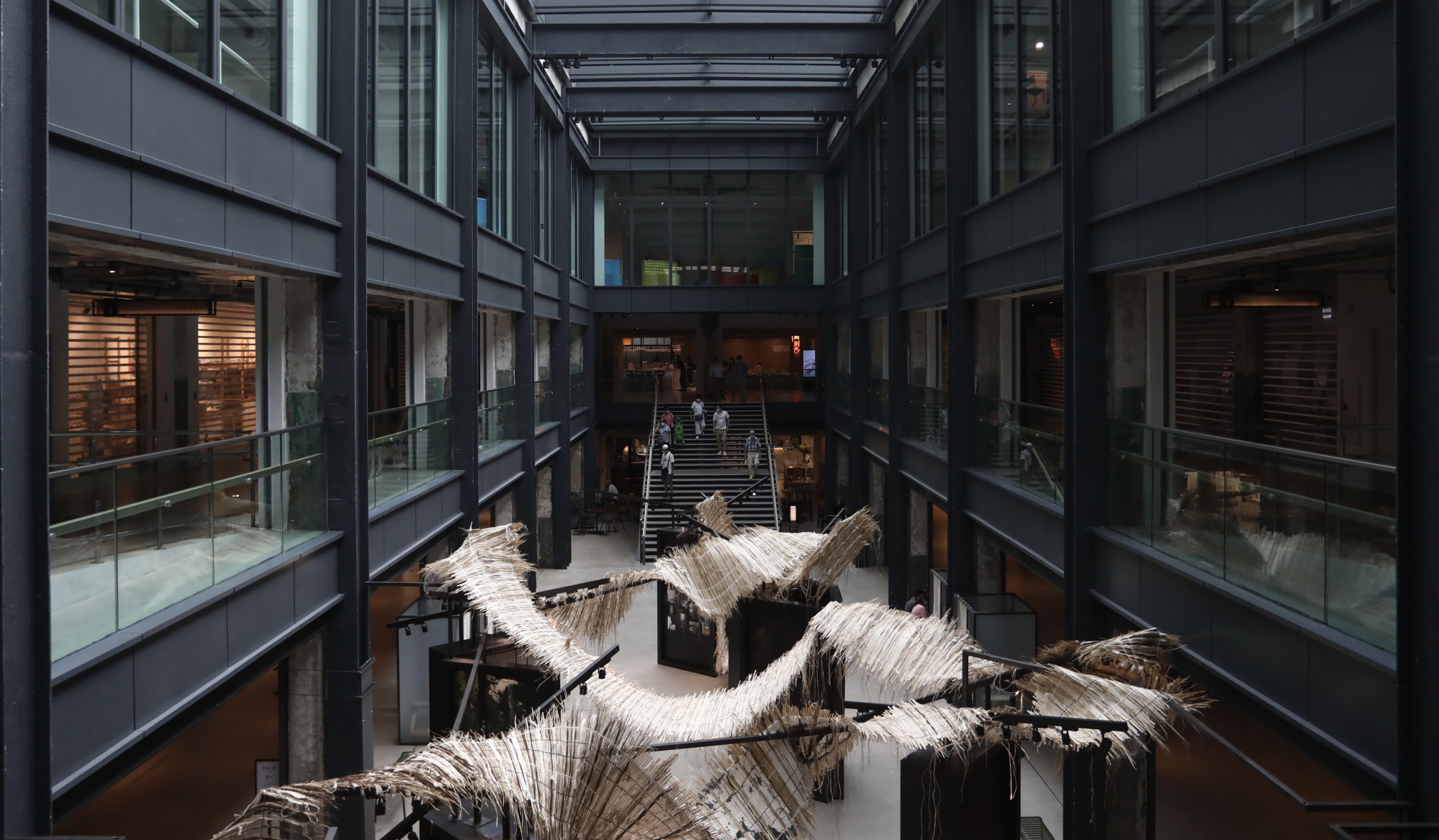 The second Revitalisation Scheme followed in 2018, with the Lands Department accepting applications from owners and exempted waiver fees incurred for change of use of the entire existing industrial buildings. A new condition was incorporated, requiring applicants to designate 10 per cent of the floor area for "specific uses" post-conversion.
Thirteen applications or Special Waiver were received, with none executed as of July 2022, official data showed.
The "specific uses" for the designated portion are generally aligned with the community aspirations. They are the arts and cultural sectors, creative industries, innovation and technology industries, social service or community healthcare facilities, sports and creational.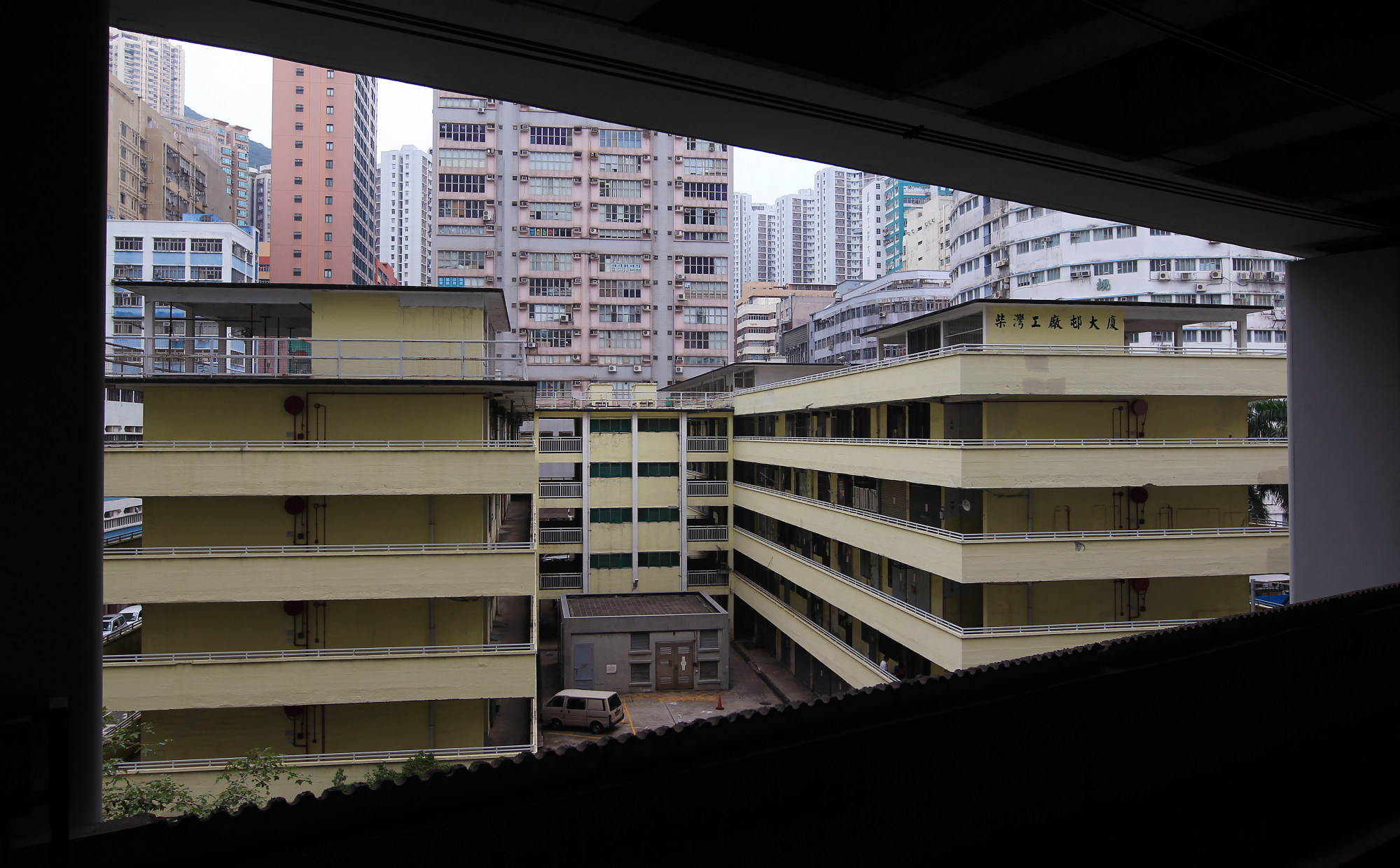 Applicants seeking building conversion should be able to submit a business plan to support their own proposals concerning the designated portion for government consideration. Such arrangement could achieve greater synergy between the designated portion and other uses within the converted building.
The Special Waiver mechanism had been popular among developers or owners, giving rise to iconic conversion projects and positive effect on district level. To sustain the momentum and incubate more unique and iconic conversion projects, efforts should be made to revive and reinforce the existing policies under the two revitalisation schemes.
Calvin Kan is an associate director for planning development and land advisory services at Knight Frank