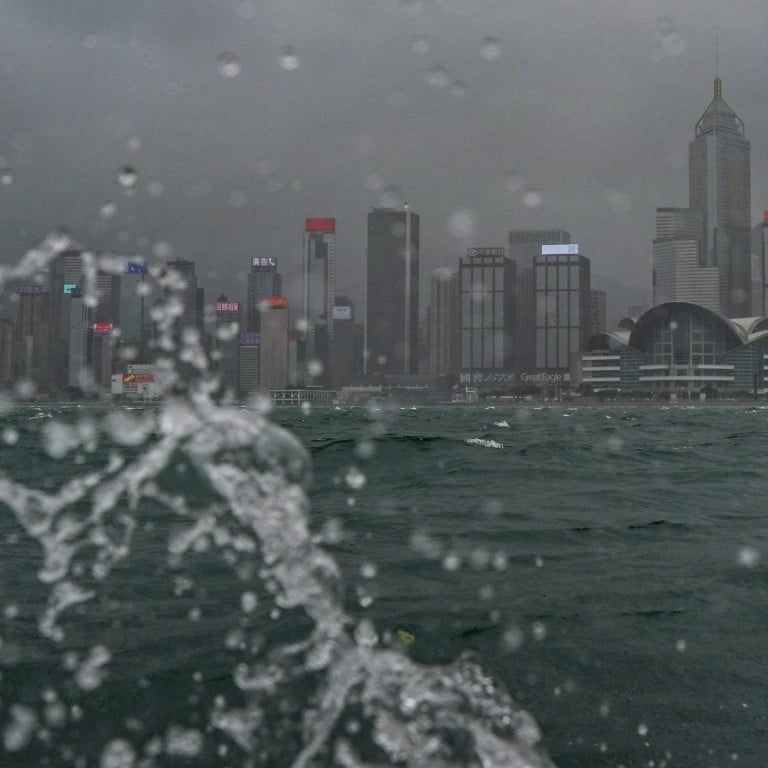 Greater Bay Area real estate sector cannot ignore climate change threats, must act to head off disaster, report warns
Damage claims, loan defaults and lower real estate values are certain unless the sector coordinates on mitigation, says a report by ULI and HSBC
The region is one of the world's most vulnerable to extreme weather events, but short-sighted goals leave stakeholders unprepared
Climate change threatens to wreak havoc on the real estate sector in the Greater Bay Area (GBA) unless coordinated industry action is taken to mitigate risks, according to a new report.
Industry stakeholders in the GBA should create a "Climate Resilience Coalition" to build a coordinated approach to climate change-related risks and mitigation, suggested the report, written by the Urban Land Institute (ULI) – an international non-profit education organisation – in partnership with HSBC.
"The Greater Bay Area is one of the most vulnerable urban regions to climate change," David Faulkner, president of ULI Asia-Pacific, said in a statement. "It is pressing for the real estate industry to act now. Together, we need concrete steps to mitigate climate risks, prioritise sustainable buildings, and protect the value of assets in the GBA."
The Greater Bay Area, which comprises Hong Kong, Macau, and nine other cities in southern China's Guangdong province, is home to around 86 million people and has a combined economic output of 12.6 trillion yuan (US$1.97 trillion).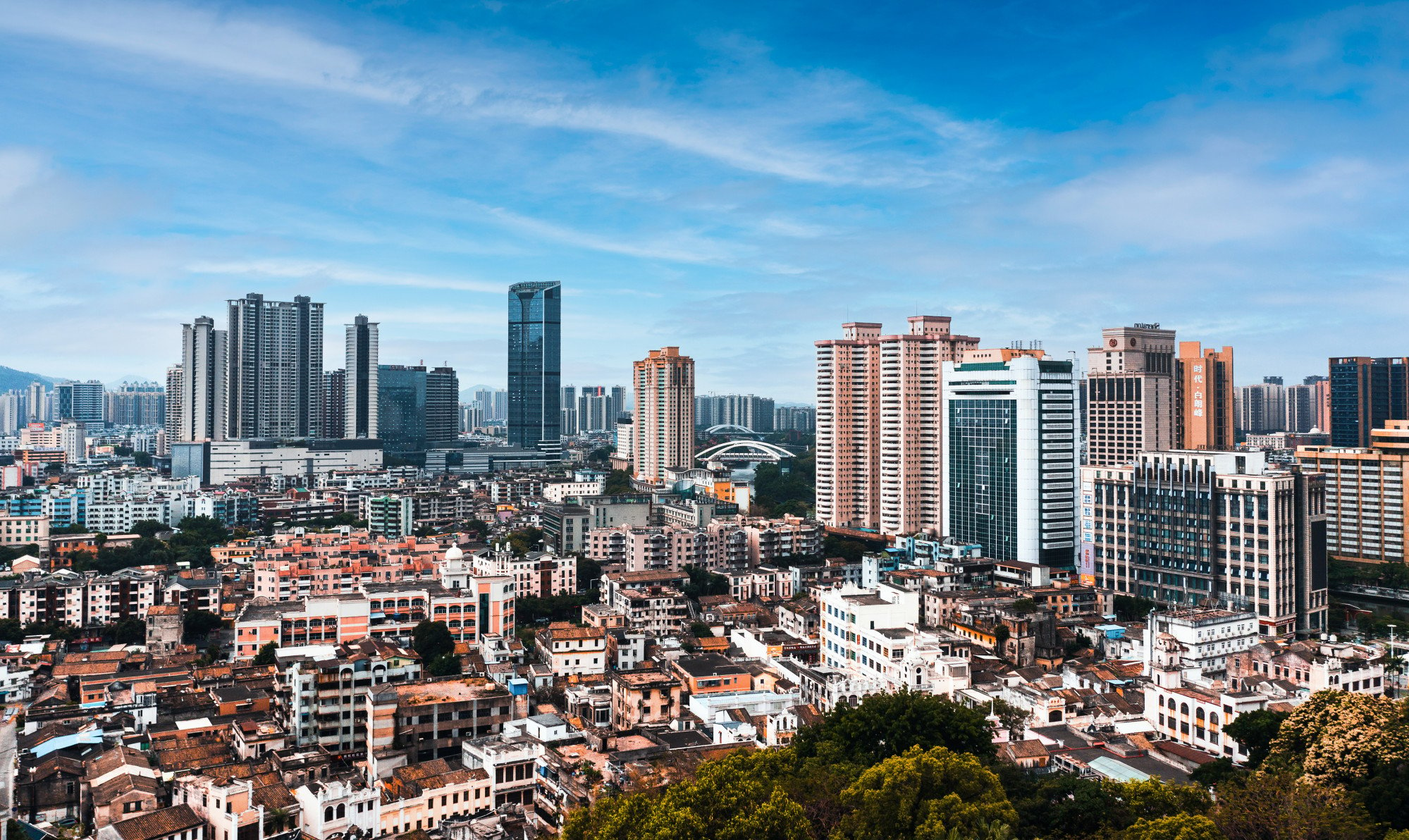 As a low-lying coastal region, the GBA is vulnerable to
extreme weather
events linked to climate change. A report by the Organisation for Economic Co-operation and Development (OECD) named Guangzhou and Shenzhen among the top 20 cities worldwide that are most at risk of flood losses by 2050.
"As the GBA grows and develops, regional hazards such as storms, flooding, sea-level rise, extreme heat, and drought continue to worsen and become more frequent in the region as a result of climate change," ULI said in the report. "Left unchecked, climate change will continue to increase the number and size of damage claims against insurance policies, cause defaults on loans, and jeopardise real estate value across the GBA."
In Hong Kong, around 55 per cent of the city's commercial buildings and 23 per cent of residential buildings will be threatened if sea levels rise by 2 metres by 2100, according to a recent
report
by China Water Risk. In addition, the organisation estimated that such a scenario would affect up to 82 per cent of the Hong Kong government's total revenues.
In Guangzhou, studies cited by the Intergovernmental Panel on Climate Change (IPCC) found that a rise in sea levels of just 0.2 metres could cause up to US$245 million in losses per year, ballooning to a potential US$331 billion by 2050.
Although most real estate industry players are aware of the dangers climate change poses to their assets, many do not have a planned approach for addressing risk, the report said, citing interviews with stakeholders.
Property developers interviewed for the report said that given holding periods ranging from five to 10 years, "the majority were less concerned about their projects' 20- to 30-year outlook, finding it hard to justify mitigative actions for what could be unrealised damages during their relatively short holding periods".
Equity and debt investors also cited the short-term nature of their interest as one of the largest factors limiting action on climate risks.
"Without sufficient incentive to meet KPIs for financing instruments, investment firms in the GBA are unlikely to change their practices until they begin to experience significant losses stemming from climate hazards in the short term," the report said.
The biggest barriers to climate risk assessment in the industry are a shortage of high-quality data to measure climate risks, a lack of standardised reporting requirements, and insufficient incentives from the government, the report said.
Industry stakeholders should create short and long-term targets for climate risk mitigation, provide education on climate risk reduction benefits across real estate industry sectors, and cooperate with regional governments to establish short-term incentives and robust reporting requirements.
A stress test
found that about 28 per cent of 27 banks' lending in Hong Kong in January last year were exposed to climate risks above and beyond potential policy changes related to carbon emissions, the Hong Kong Monetary Authority said in January.
The banks studied had HK$2.9 trillion (US$370.6 billion) in property related loans, half of which were residential mortgage loans. Nearly a third of the properties used as collateral were located in coastal or low-lying areas, and were more vulnerable to the risks of flooding, or a rise in sea levels.