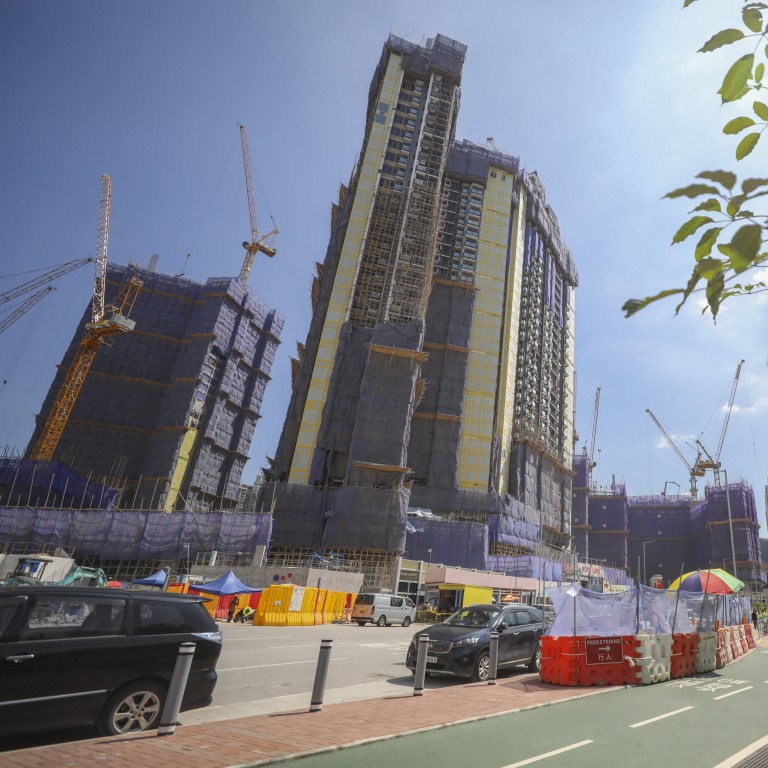 Sun Hung Kai Properties foresees constrained demand amid rising rates and Covid-19 disruptions, as profit declines
Hong Kong's largest property developer by market capitalisation reported a 3.8 per cent drop in underlying profit for the year ended in June
Amid the 'fluctuating pandemic situation', the company said it will speed up sales to increase cash flow
Sun Hung Kai Properties (SHKP), Hong Kong's biggest developer by market capitalisation, issued a cautious outlook amid rising interest rates and pandemic disruptions as it reported a drop in profit for the 12 months ending in June.
Overall demand will be constrained by factors such as rising interest rates despite solid end-user demand and eased mortgage financing introduced in early 2022, Raymond Kwok Ping-luen, SHKP's chairman and managing director, said in an exchange filing on Thursday.
"Lingering effects and disruptions from the pandemic may continue to cloud leasing markets", while the company's property investment business is likely to improve gradually, Kwok said.
Hong Kong's largest property developer by market capitalisation reported that underlying profit, which excluded the effect of fair value changes on investment properties, fell 3.8 per cent to HK$28.73 billion (US$3.7 billion) year over year.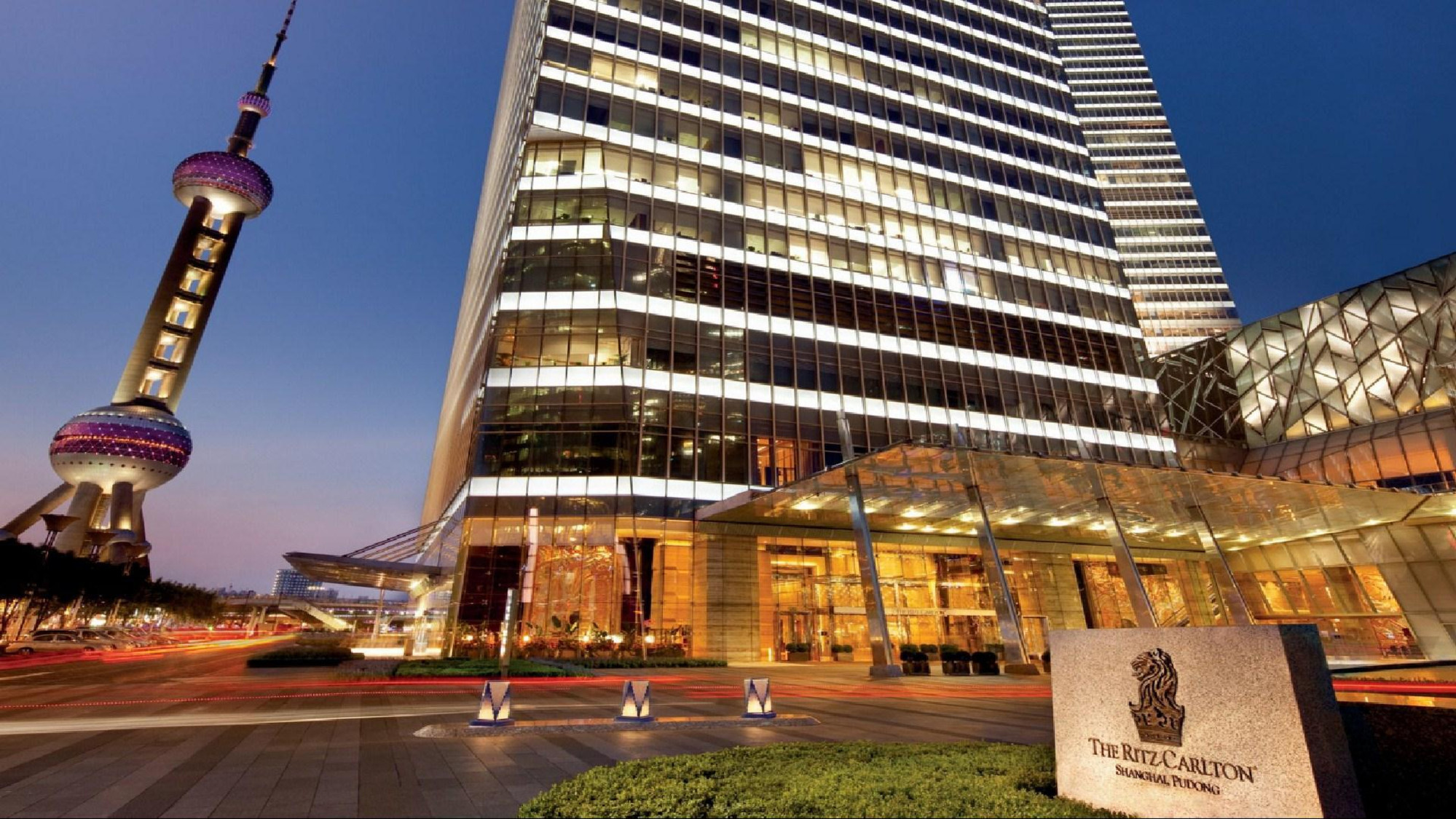 The "fluctuating pandemic situation" in Hong Kong and mainland China continued to affect business, the developer said in a separate statement on Thursday, adding it "will speed up the sales of its projects to increase cash flow".
Since July, the company has recorded sales of over HK$12 billion, the statement said. Launched two months ago, Novo Land in Tuen Mun has sold more than 1,500 units, with proceeds exceeding HK$9.4 billion.
Gross rental income was flat compared with the previous year, at HK$24.8 billion.
"The local economy still faces various challenges in the short term, including restrictions on cross-border travel and the anticipated global economic slowdown," Kwok added in the exchange filing.
The Centa-City Leading Index, a gauge of lived-in home prices compiled by Centaline Property Agency, fell 0.8 per cent to 173.22 for the week ended August 28, the lowest since March 2019. The index may fall a further 1.9 per cent by the Mid-Autumn Festival on September 10, according to Centaline Property Agency.
SHKP's hotel operations recorded a loss of HK$429 million, narrower than a loss of HK$511 million the previous year. Stringent travel restrictions and quarantine measures continue to limit the hotel business in both Hong Kong and mainland China, with occupancy averaging 70 per cent.
The Ritz-Carlton Shanghai, Pudong, was "significantly affected by the pandemic, particularly when Shanghai imposed a citywide lockdown in April and May 2022", the company said, adding that the Andaz Nanjing at Nanjing IFC and Four Seasons Hotel Suzhou have been "rescheduled to open in phases in 2023".
The world will continue to be affected by supply shocks, elevated inflation, and increased geopolitical risks such as the Russia-Ukraine conflict, Kwok said, adding that most central banks have been tightening monetary policies, which are likely to weigh on the global economy over the near term.
Hong Kong's homeowners and potential buyers are bracing for higher mortgage rates since the US Federal Reserve embarked on a rapid succession of interest rate hikes in March to tame the fastest inflation in America in four decades.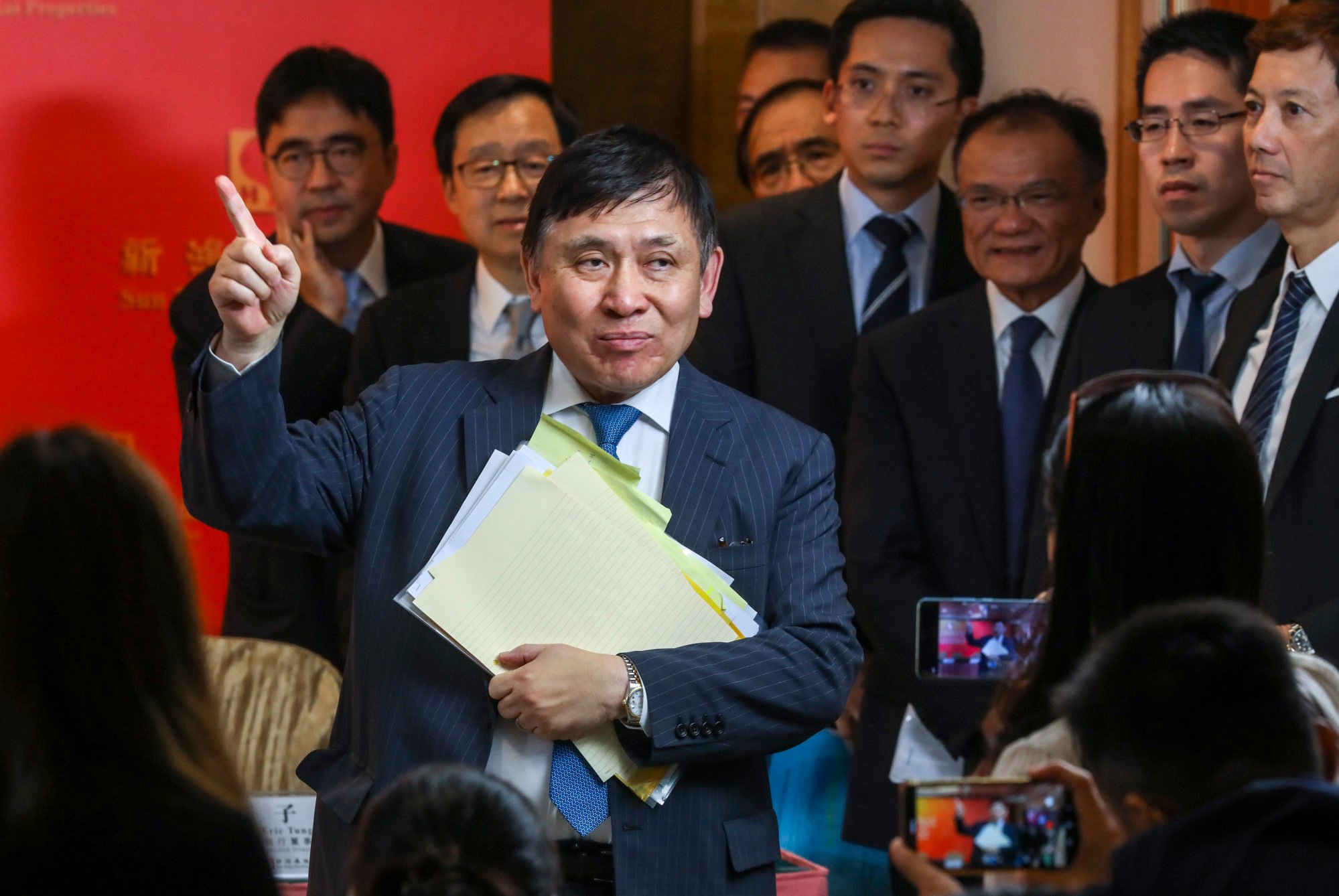 The Hong Kong Monetary Authority, the de facto central bank, has increased its base rate in lockstep under its linked exchange rate system with the US dollar.
The Sun Hung Kai Properties board recommended an unchanged final dividend of HK$3.70 per share. Its share price edged up 0.5 per cent to close at HK$94.05 on Thursday.