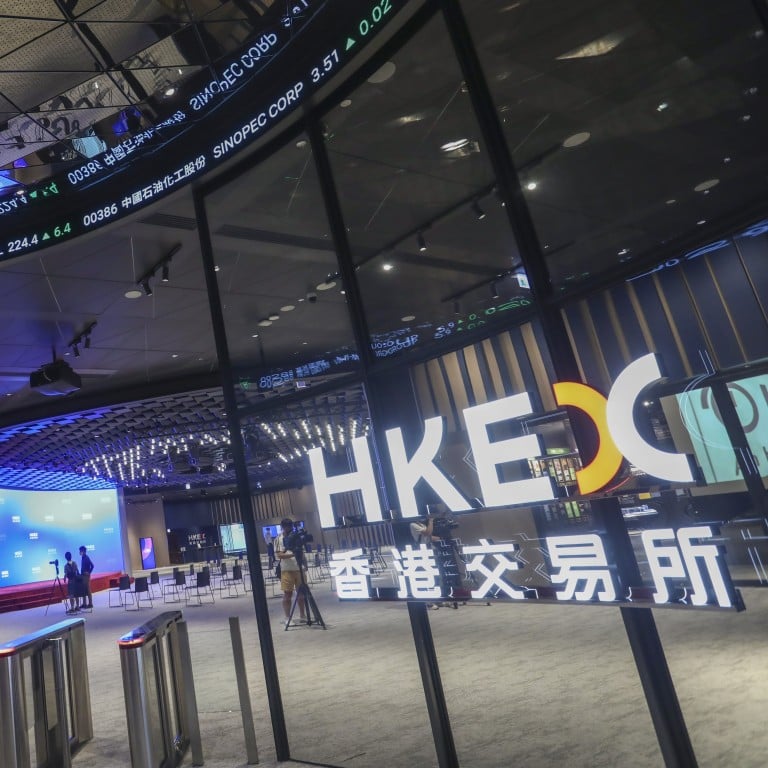 China Vanke's US$784 million IPO spin-off attracts Temasek, UBS, hedge funds as cornerstone investors
Six cornerstone investors including Temasek and global hedge funds will sign up for 35.8 per cent of the IPO shares, or 3.5 per cent of the company's equity
Onewo is due to price its Hong Kong IPO shares on September 22 and starts trading on September 29, according to indicative timetable
China Vanke, the nation's third-biggest
property developer
by sales, has attracted six cornerstone investors including Temasek Holdings and hedge funds managed by UBS Group to the initial public offering (IPO) by its property services unit in Hong Kong.
The Shenzhen-based developer is seeking to raise as much as HK$6.15 billion (US$784 million) by selling 116.7 million shares in its unit Onewo Inc, according to a stock exchange filing on Monday. The shares are being marketed at HK$47.10 to HK$52.70 each.
State-owned fund management firm China Chengtong group is anchoring the US$280 million block of purchase by key investors. It has committed to 13.6 million Onewo shares worth HK$725 million at the top-end of the price range. Temasek will take up US$25 million worth of shares while UBS Asset Management unit in Singapore will buy a US$60 million stake.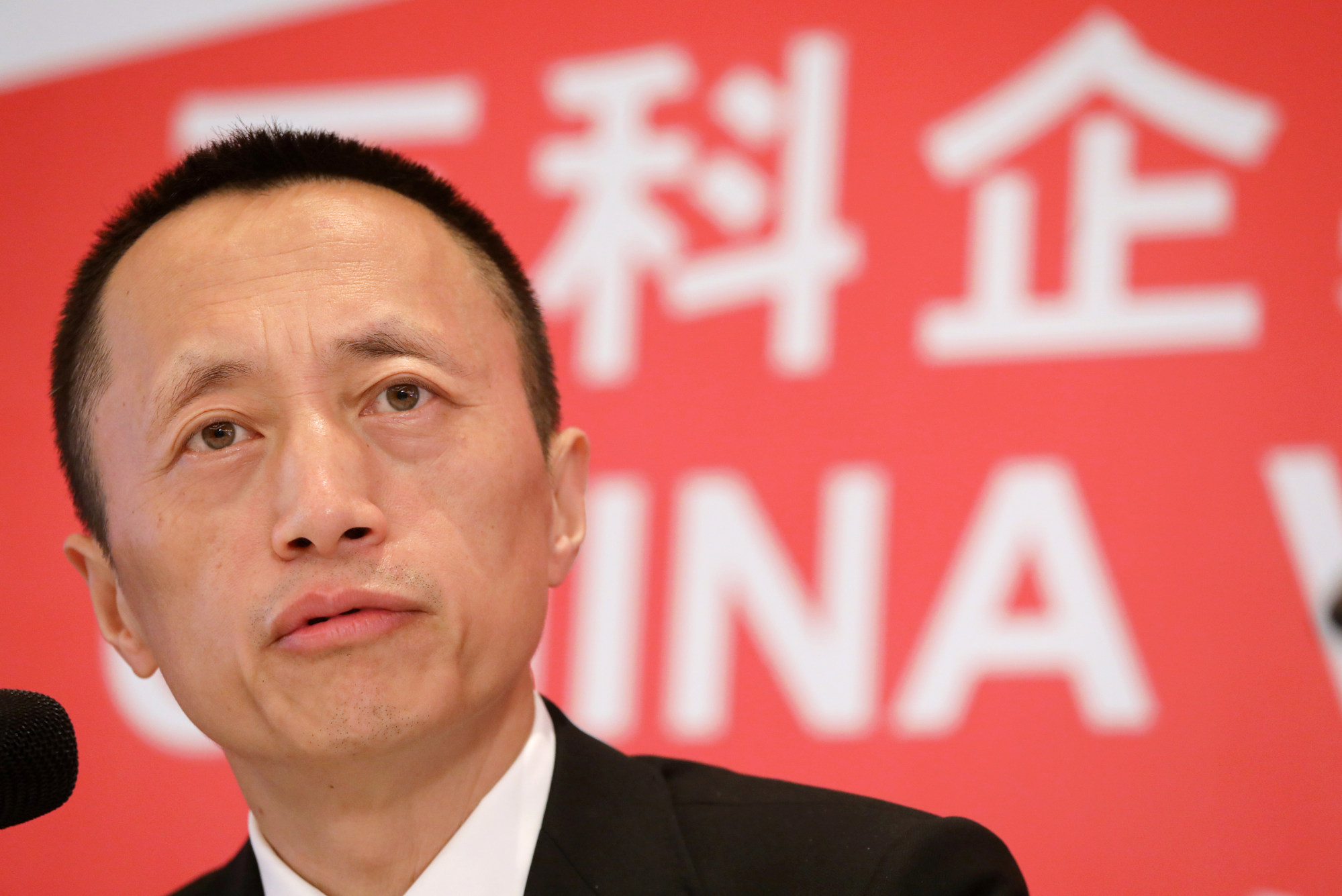 China Vanke's ownership in Onewo will drop to 56.6 per cent from 63 per cent after the IPO. Citic Securities, Citigroup and Goldman Sachs are joint sponsors of the stock offering.
Founded in 1992, Onewo has since positioned itself as a so-called "space tech" company two years ago by serving residents mainly through its app Zhuzher, taking on outsourced projects from business and government clients, and building a cloud platform that improves efficiency of property management.
Onewo is coming to the market at a time when risk appetite is waning following a series of rate increases by the Federal Reserve that has raised recession alarm. The Hang Seng Index fell on Monday to the lowest level since mid-March, as traders priced in more than a 75-basis point hike at the Fed policy meeting this week.
Chinese electric-vehicle maker Zhejiang Leapmotor is set to launch its IPO in Hong Kong next week, a source familiar with the matter said recently. Reuters reported earlier this month that it could reduce its US$1.5 billion offering due to poor market sentiment.
Onewo, with 4.3 per cent of market share, and Country Garden Services are two of the biggest firms in China's fragmented US$16 billion real estate services market, market research firm Frost & Sullivan reported. Vanke owns about 63 per cent of Onewo before the IPO.
The industry has also lost its lustre for much of the past year amid a housing market crisis. Investors have lost a combined HK$2.1 billion in market value since five Chinese residential services firms completed their initial public offerings (IPOs) this year, according to data compiled by the Post in early September.
Onewo will start taking orders in Hong Kong from Monday and determine the IPO price on September 22, according to its indicative timetable. The stock is slated to debut on September 29.
Other cornerstone investors in the Onewo IPO are funds managed by Chinese private equity group Hillhouse Capital Management, Cephei QFII China Total Return Fund, and Athos Asia Event Driven Master Fund, according to the IPO prospectus.
Together, the six cornerstone parties will take up 35.8 per cent of the IPO shares, or 3.5 per cent of the company's equity, with a six-month post-IPO lock-up period. Onewo's major shareholders have pledged to keep their positions for 12 months after the offering.