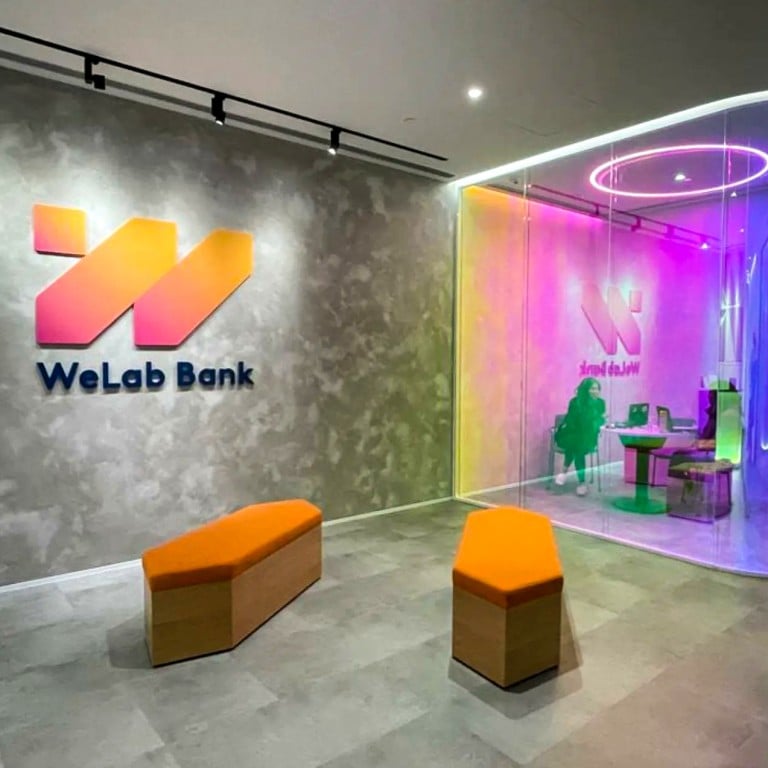 Hong Kong digital lender WeLab expands to Southeast Asia via US$510 million acquisition of Indonesia's Bank Jasa Jakarta
Rapidly expanding WeLab moves into Southeast Asia with acquisition of Jakarta bank that operates 11 commercial branches
The new owners plan to keep BJJ's existing operations and to launch digital banking for the nation's young, digitally savvy population next year
Hong Kong-based digital financial firm WeLab and partner investors have spent HK$4 billion (US$509.6 million) to take over an Indonesian commercial bank, with plans to introduce digital banking services in the Southeast Asian country next year.
A WeLab-led consortium called WeLab Sky, together with the financial unit of PT Astra International, an Indonesian conglomerate controlled by Jardine Matheson, has taken control of PT Bank Jasa Jakarta (BJJ). Each holds 49.56 per cent of the lender, according to a statement.
BJJ, headquartered in Jakarta and founded more than 40 years ago, operates 11 commercial bank branches in the Indonesian capital, serving individuals and small and medium-sized enterprises.
WeLab will keep BJJ's existing operations, but will add digital banking services to tap Indonesia's burgeoning population of tech-savvy young individuals and small companies, said Simon Loong, founder and group CEO of WeLab, in a media interview.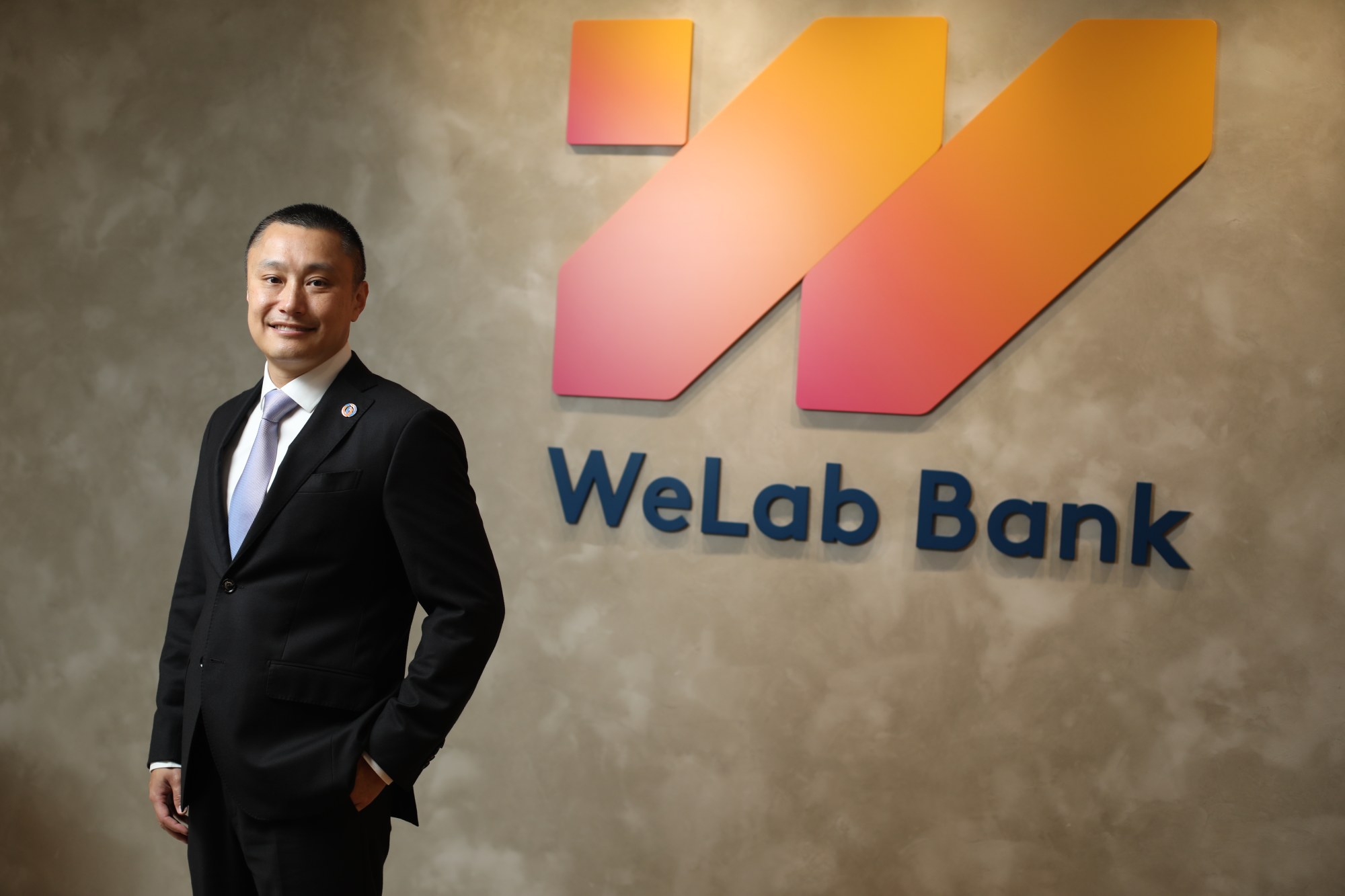 "Expanding WeLab's digital banking presence across Asia, first in Hong Kong and now in Indonesia, has been one of our key strategic moves," Loong said.
Hongkonger Loong co-founded WeLab in 2013. The company has expanded rapidly in Hong Kong and mainland China. Providing online lending with mainland partners and virtual banking services in Hong Kong, it serves a total of 50 million individual customers and 700 corporate customers.
The company launched its virtual bank in Hong Kong in 2020, as one of the first batch of eight online lenders licensed by the Hong Kong Monetary Authority. In Hong Kong, virtual banks cannot have physical branches.
"In Indonesia, there is no restriction to ban virtual banks from having branch networks," Loong said. "We will explore how to best use the online and branch network to service customers."
He said the company's experience running its Hong Kong virtual bank, including deposit, loan and wealth-management services, will help its development in Indonesia.
Indonesia's regulator, the Financial Services Authority, has granted approval for the acquisition, which WeLab claimed is the largest digital banking merger in Southeast Asia this year.
WeLab had already acquired 24 per cent of BJJ in December, and the current expansion of control marks the completion of the deal.
"The investment in BJJ is in line with Astra's aspirations in financial-services pillars, to become a leading retail financial provider in Indonesia and support the growth of the financial-services industry, as well as the economy of Indonesia," said Djony Bunarto Tjondro, president director of Astra, in a statement.
The WeLab-led consortium comprises existing and new investors, including Allianz X, Boyu Capital, Horizons Ventures, SCBX Group and TFB (Taipei Fubon Bank) Capital, the company said.
Loong believes digital banking will be popular in Indonesia, as one study showed 77 per cent of the nation's 270 million people are underserved by banks.
"Indonesia has a young population, while some youngsters are sole proprietors who sell products online, or offer driving or delivery services to customers," Loong said. "They need digital banking and payment services to support their businesses."
The digital economy in Indonesia is on the rise. The gross merchandise value of online shopping is expected to triple to US$124 billion by 2025, compared with US$44 billion in 2020 and US$8 billion in 2015, according to a November report by Temasek, Google and Bain & Co.
For its next step, Loong said his company plans to explore opportunities in other Southeast Asia countries such as Thailand and Vietnam.