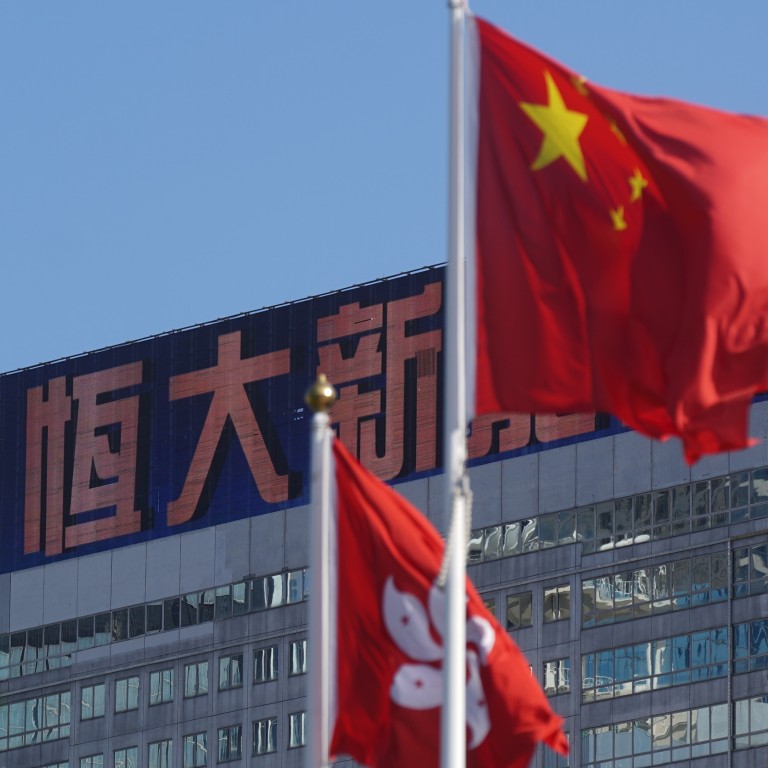 Evergrande crisis: receivers put Hong Kong trophy headquarters building on market as lenders run out of patience
Sole agent Savills invites bids for the 27-storey tower in Wan Chai after winning the mandate from two receivers from Alvarez & Marsal
Evergrande Centre on Gloucester Road may fetch between HK$10.7 billion and HK$17.3 billion based on recent transactions on landmark sites
China Evergrande
Group appears to have lost one of its crown jewels after creditors put its headquarters building in Hong Kong on the market to recover their debt, while the cash-strapped developer struggles to offer a plan to restructure about US$300 billion of liabilities.
Savills has invited bids for the 27-storey Evergrande Centre, a grade A office building located on Gloucester Road in Wan Chai, according to a press statement on September 25. The tender will close at noon on October 31. The asset may fetch at least HK$10.7 billion (US$1.36 billion).
The UK property consultancy won the sole agent mandate from the receivers Tiffany Wong and Kitty Yeung, who are both directors in Hong Kong at global restructuring and management advisory firm Alvarez & Marsal.
The firm declined to comment. Evergrande has not disclosed the news, or signalled its intention to challenge the move.
The asset is held under Pioneer Time Investment, a unit incorporated in the British Virgin Islands, according to filings. Evergrande
paid US$1.6 billion
or a then-record HK$36,187 per square foot to acquire the asset then known as Mass Mutual Tower, from developer
Chinese Estates Holdings
in late 2015.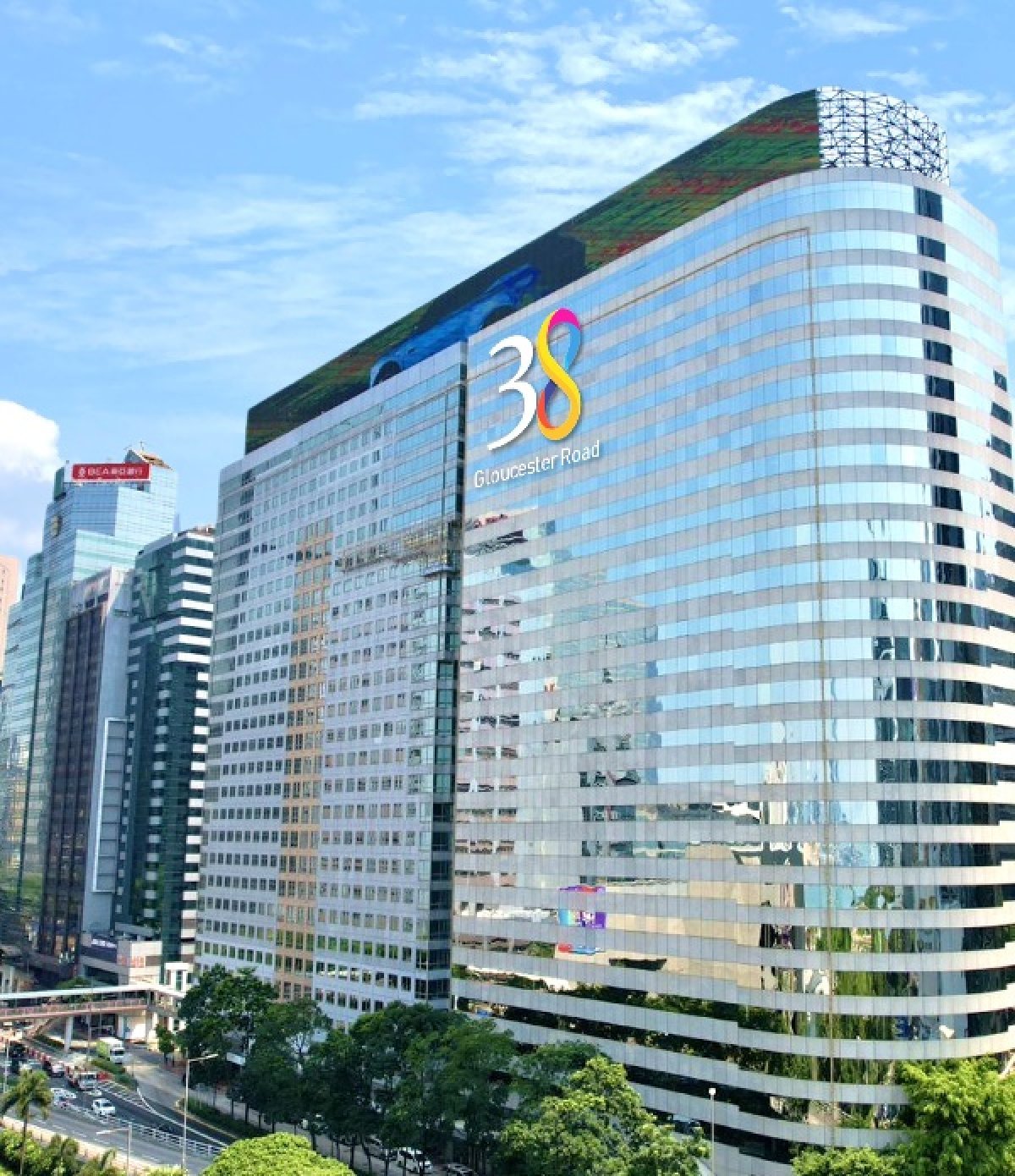 The move is a major blow to founder and chairman Hui Ka-yan, who has bought more time to deliver a debt reorganisation plan by self-imposed deadline earlier this year to appease lenders and creditors. The Shenzhen-based developer defaulted on two dollar-denominated bonds in December,
triggering a cross-default on some US$20 billion
of foreign-currency bonds.
Hui had earlier attempted to sell the building without success.
Yuexiu Properties
, a developer backed by the Guangzhou government, dropped its US$1.7 billion offer last October, according to a Reuters report. A private sale in July, which attracted bidders including
Li Ka-shing's CK Asset Holdings
, failed to progress for unknown reasons.
The Evergrande Centre, built in 1985, has a gross floor area of about 345,423 sq ft (32,000 square metres). It includes a lobby, shops, a Chairman Floor, office floors each with a typical floor area of 12,000 to 14,000 sq ft, plus 55 parking spaces, Savills said in the statement. The occupancy was last year estimated at 70 per cent by another property consultancy.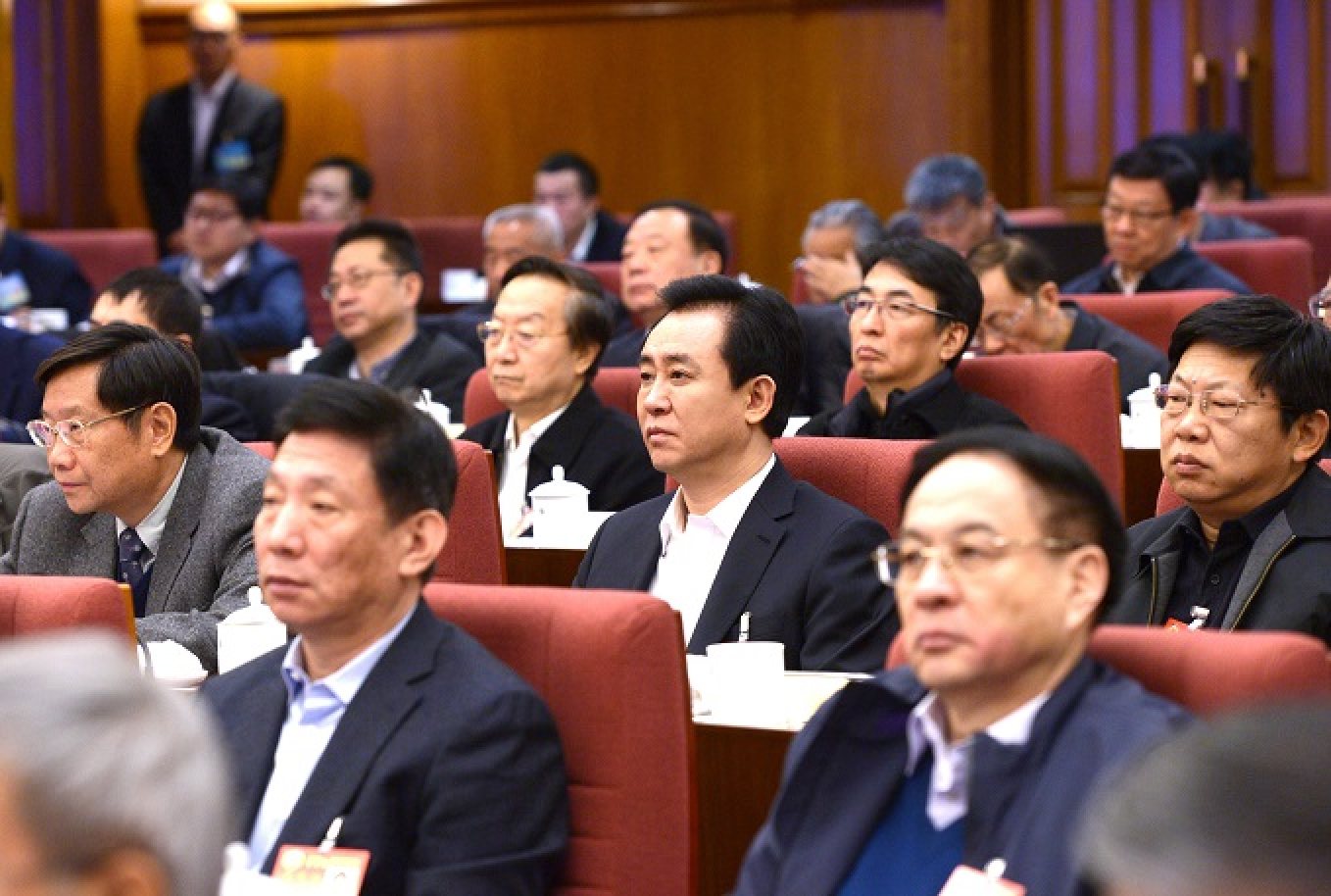 "The property's proximity to the harbourfront, great accessibility, signature rooftop signage and being only one of a handful of headquarters standard en-bloc buildings with private, sole ownership make it a rare gem" in the area, Raymond Lee, CEO for Greater China at Savills, said in a statement.
Lee suggests the property could fetch between HK$10.7 billion and HK$17.3 billion, based on recent transactions for landmark sites in the vicinity. Henderson Land Development paid HK$50,000 per square foot for a site on Murray Road in Central in 2017, while the Hong Kong government sold
Site 3 of the new harbourfront
for HK$31,000 per square foot, he added.
Evergrande, meanwhile, is looking forward to a constructive dialogue with onshore and offshore creditors and gaining their support amid hostile legal action, Hui said in the most recent stock exchange filing this month. A winding-up petition is pending late November in a Hong Kong court.
The developer had earlier promised some asset packages as "credit enhancements" to repay creditors, including shares in its car-making unit China Evergrande New Energy Vehicle Group and property management unit Evergrande Property Services Group. Details, however, are scarce.