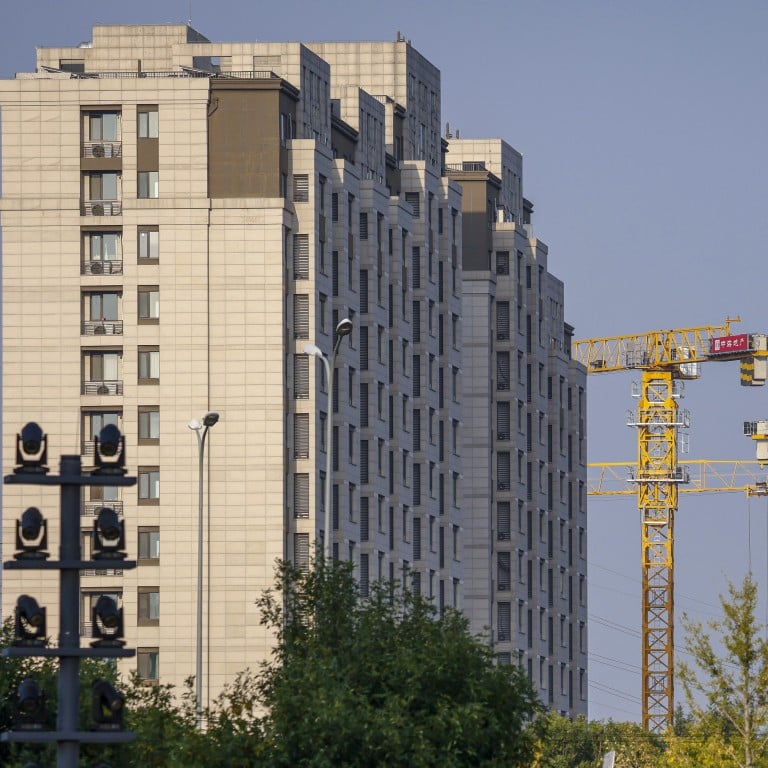 China reduces mortgage rates to boost home sales in hard-hit cities as Beijing seeks to prop up property market
First-time buyers in cities with falling home prices can access reduced mortgage rates, the People's Bank of China announced on Thursday
23 of the 70 largest cities in the country are eligible for the rate-cut discretion, according to a Post calculation based on official statistics
China's central bank is giving local governments the green light to woo first-time homebuyers in what analysts see as a strong signal of support for the bruised property sector ahead of the country's 20th party congress in mid-October.
Cities where new home prices fell from June through August on both a month-over-month and a year-over-year basis can reduce mortgage rates for first-time buyers, the People's Bank of China announced on its website on Thursday night.
"It is a rather strong statement from the central bank with a determination to stabilise the housing sector," said Yan Yuejin, director of the Shanghai-based E-house China Research and Development Institute. "The policy particularly underscores cities having poor sales performance in the third quarter, which means the top officials have to pay attention to the situation."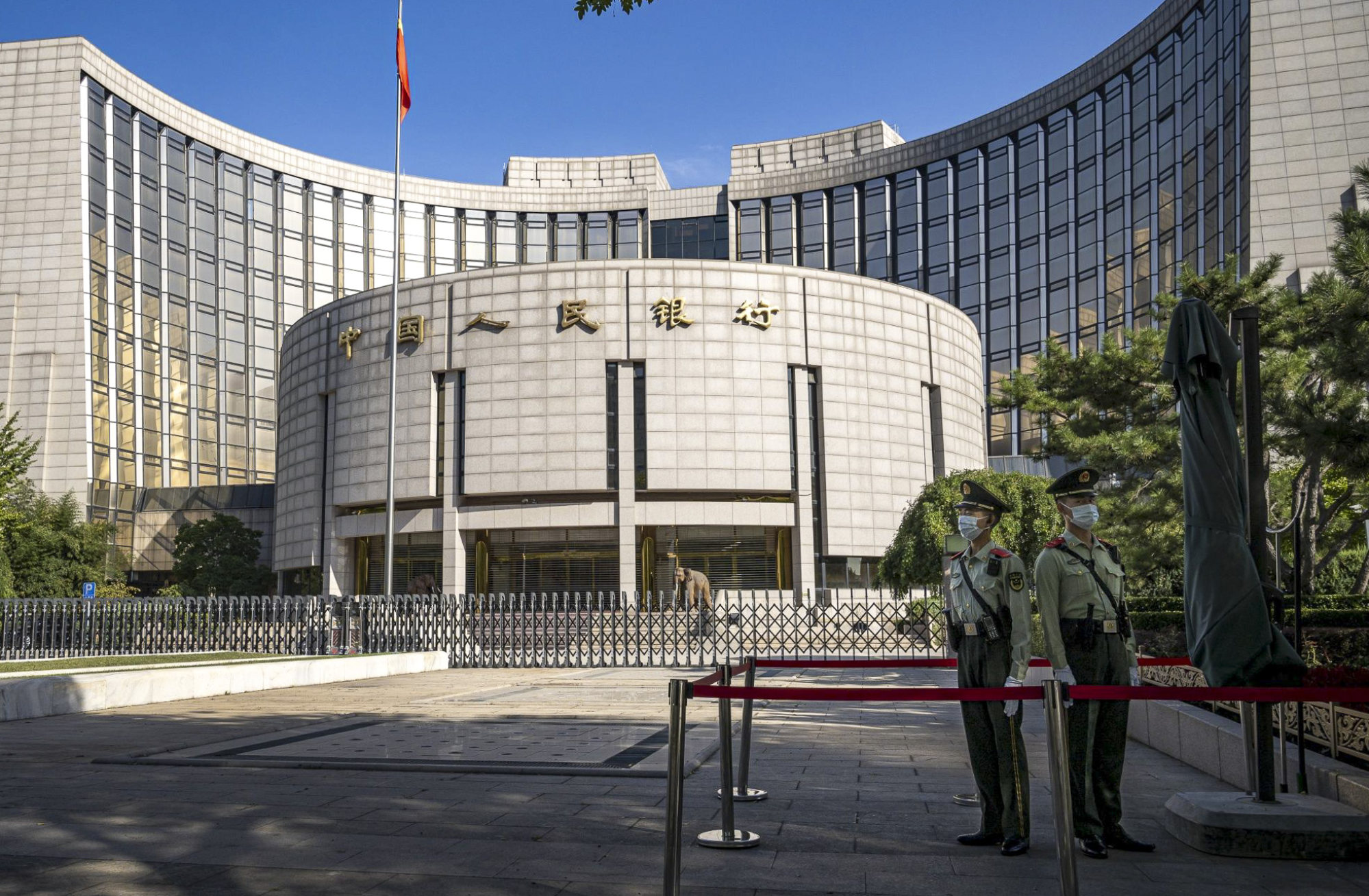 Contracted sales at China's top 100 property developers fell by about a third in August year on year, following a 40 per cent drop in July and a 50 per cent decline in June.
Along with fallout from Beijing's strict zero-Covid policies, the property sector is a major factor in forecasts from banks such as Nomura, Morgan Stanley and UBS that see the country's economy growing by less than 3 per cent in 2022 – far below the official target of 5.5 per cent.
Policymakers have sought to support the economy with a variety of measures ahead of the
20th party congress
next month.
Premier
Li Keqiang on Thursday pushed forward policies
to stabilise the economy in the fourth quarter, vowing that "it is necessary to enhance confidence, seize this window of opportunity, stabilise market expectations, and promote the full implementation of policy measures and their full effect to ensure economic operation, within a reasonable range".
Analysts expect the mortgage change to have an impact.
"It will still take a bit of time for homebuyers to restore their confidence, but we can expect sales in the fourth quarter to gradually pick up and ease the pressure on the housing markets in some cities," said Yang Kan, an analyst with Ping An Securities.
A total of 23 out of the 70 largest cities in the country are eligible for the rate-cut discretion, according to a calculation by the Post based on data from China's National Bureau of Statistics.
Cities that recorded falling new home prices three months in a row through August include Wuhan, the capital city of central Hubei Province; Northeastern Heilongjiang Province's Harbin; Southwestern Yunnan Province's Kunming; and municipal city Tianjin.
"We might see the measures expanding to more cities, or they could be applied to second-home buyers, so that the housing sales could bottom out by the end of the year," said Feng Lin, credit analyst with Golden Credit Rating International, a state-owned credit rating agency under the bad asset manager China Orient Asset Management.