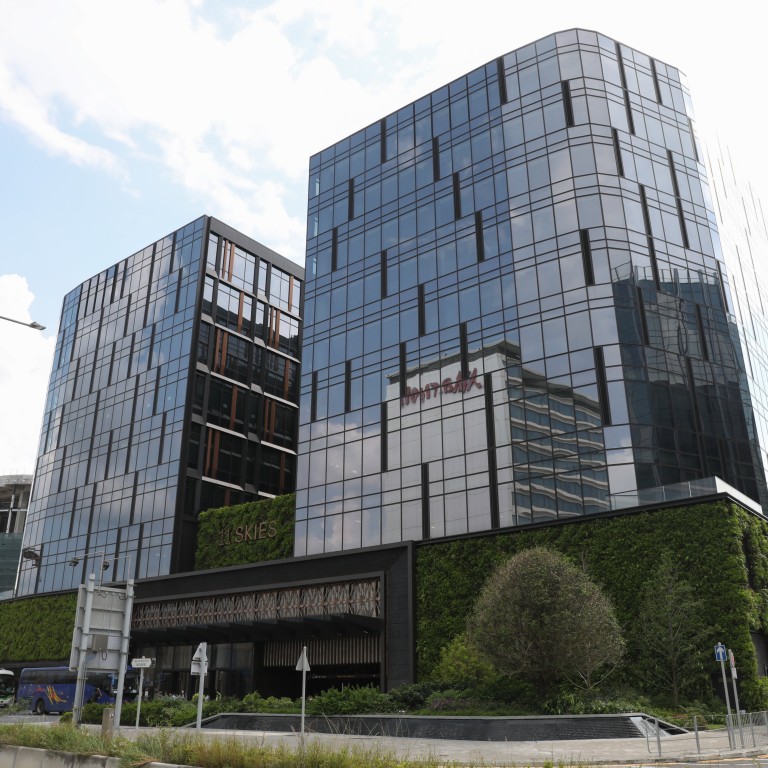 Hong Kong property developer New World expects housing market to feel the squeeze from rising interest rates
Housing market will gradually recover as there is still strong demand for homes, says CEO Adrian Cheng
Hong Kong-listed developer posts an 8.5 per cent increase in full-year profit to US$159.2 million
Hong Kong's housing market will be under pressure in the short-term from rising interest rates globally, the CEO of
New World Development
(NWD) said on Friday, after the property developer posted a modest 8.5 per cent rise in full-year profit.
"Such a turbulent market is stressful for everyone and we managed to record some gain in earnings," Adrian Cheng Chi-kong, who is also the executive vice-chairman, said in an online briefing to discuss the results.
He said that property buyers in the city have adopted a wait-and-see attitude amid a tightening interest rate cycle globally. "Buyers need some time to digest, which will lead to downward pressure on Hong Kong's property market in the short term."
The company's net profit for the year ended June 30, 2022, rose 8.5 per cent from a year ago to HK$1.05 billion (US$159.2 million), while underlying profit, excluding changes in the valuations of properties, rose 1.8 per cent to HK$7.08 billion. Revenue was flat at HK$68.2 billion.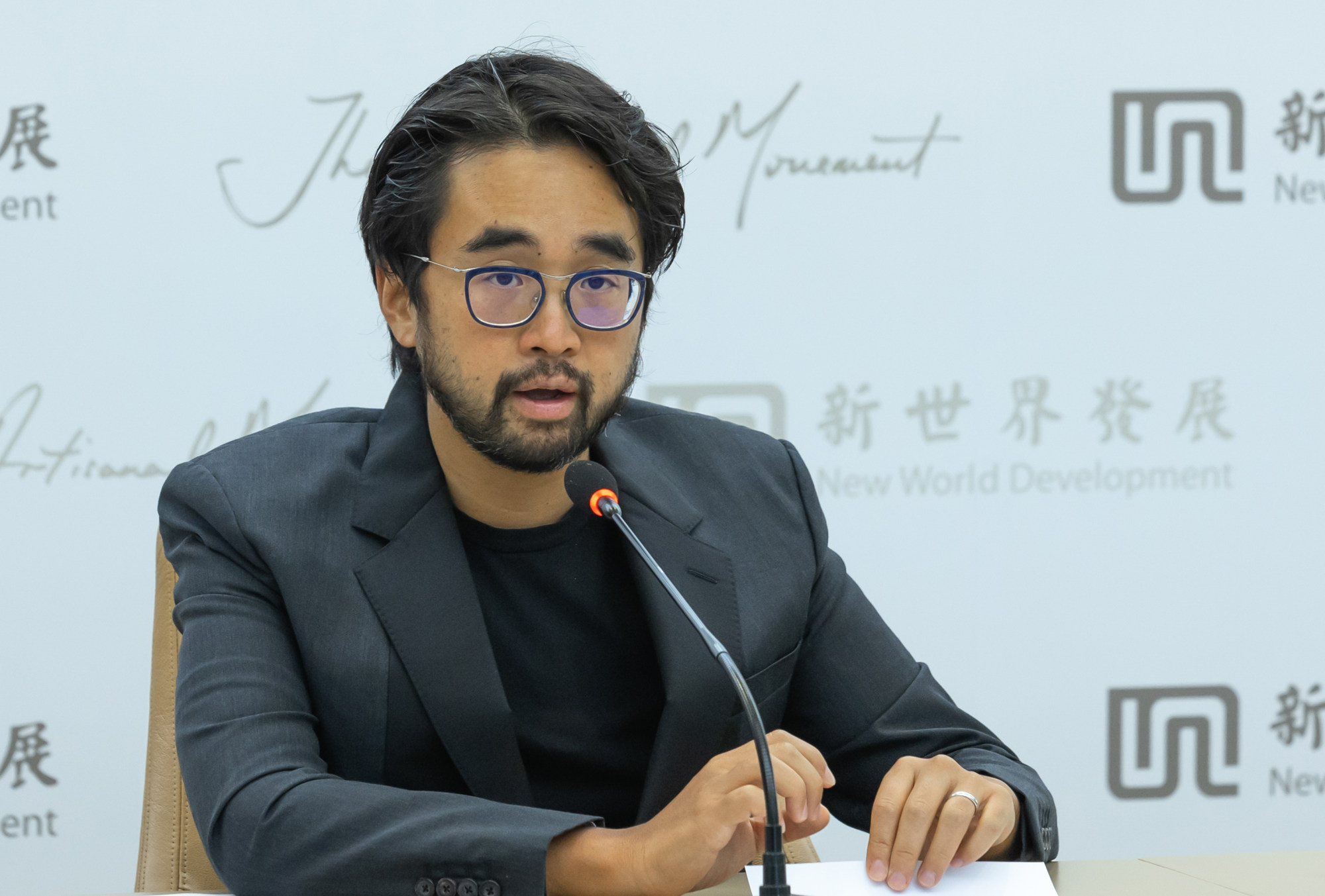 New World's revenue generated from property sales plunged 23 per cent year on year, mainly dragged by a 80 per cent drop in contracted sales in Hong Kong.
Hong Kong's housing market remains mired in a slump, reflecting the impact of higher interest rates and the city's coronavirus restrictions.
Home prices fell by 2.26 per cent in August
to their lowest level in three and a half years and have retreated 6.5 per cent this year.
The Hong Kong Monetary Authority has raised its base
interest rate
five times this year to 3.5 per cent, a 14-year high, in lockstep with hawkish US Federal Reserve rate increases. Banks such as HSBC and Bank of China (Hong Kong) raised their prime rates last week to a four-year high, making it costlier to fund big-ticket purchases such as housing.
"But we believe it [the housing market] will recover gradually, as there is still strong demand for homes," Cheng said.
Asked about his views about the new Hong Kong government led by Chief Executive John Lee Ka-chiu and easing of quarantine measures, Cheng said that the administration was handling the situation pretty well.
"We hope to see more relaxation and want the city to host more events, bring back some talent and reboot Hong Kong's economy," he said.
After more than two years of efforts to prevent coronavirus infections, Hong Kong lifted its Covid-19 hotel quarantine policy for all arrivals from September 26, adopting a
"0+3" model
.
New World said it was targeting revenue of HK$30 billion from property sales this year, split evenly between Hong Kong and mainland China.
The company's K11 Musea shopping centre in Kowloon recorded a year-on-year increase of 9 per cent in sales during the period, while total footfall amounted to around 20 million.
The developer said that the increase in sales was mainly driven by better performance of its top tier international brands tenants, including jewellery and watches as well as personal care and beauty.
It has proposed a second-half dividend of HK$1.5 per share, bringing the full year dividend to HK$2.06 per share.