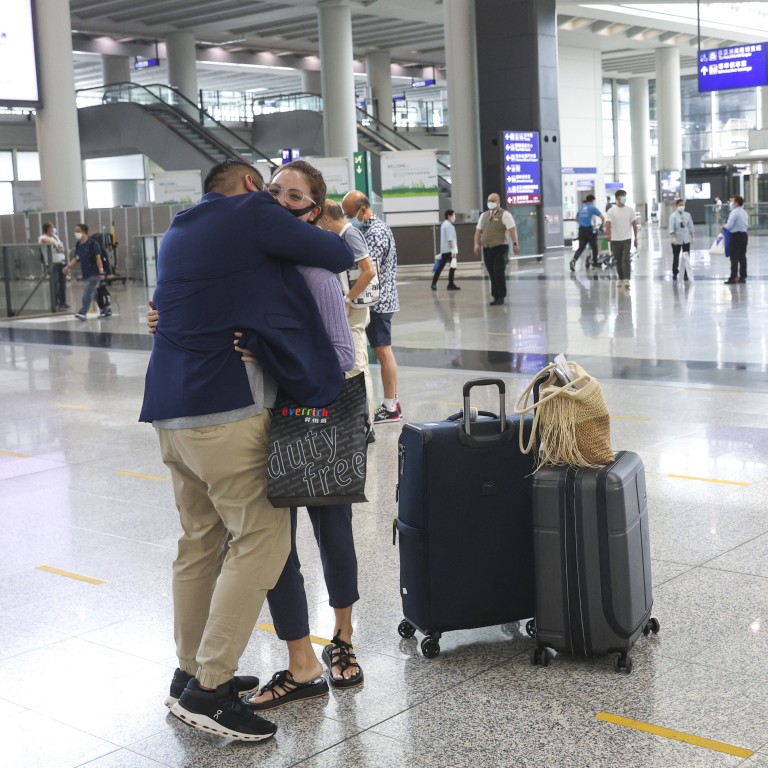 Hong Kong property: why the end of quarantine will not end the pressure on rentals market, with resident departures still a concern
End of quarantine will help city get back to normal but analysts say the move may only provide limited support for struggling rental market
The city's property sector has to contend with a slowing economy, a stock market fall, rising inflation, higher interest rates and resident departures
Investment professional Eva Wu, a British national, has terminated her rental contract in Hong Kong ahead of flying back to the UK in December for a long holiday.
The small flat, located at Mountain View Mansion in the busy Wan Chai area, measures 283 sq ft and has a rent of HK$11,000 (US$1,401) a month. Wu will rent another flat on her return in February, and given the recent downward trend in rents as more expats leave the city for good after years of strict Covid-19 restrictions, she is hoping for a better deal.
"There has really been quite an impact [on rents]. Many people made a decision at the beginning of the year to leave, heading off to places like Singapore," said Wu. "However, there may be fewer [leaving] now after the need for hotel quarantine was axed."
From September 26, overseas travellers will no longer be confined to hotel rooms for quarantine upon arrival after Hong Kong finally ended some of the world's toughest travel restrictions, in a step aimed at reconnecting the isolated financial centre with the world.
While the change will help the bustling city get back to normal, analysts say the move may only provide limited support for Hong Kong's struggling rental market, which may not fully recover until all restrictions are lifted and the mainland border reopened.
Hong Kong's rents are currently expected to fall 5 to 10 per cent by the year-end, according to analysts, after years of breakneck growth before the pandemic hit.
"In terms of the property market, [the end of quarantine] will not alter overall sentiment," said Victoria Allan, founder and managing director of Habitat Property.
"It will help stem an outflow of people and talent," said Allan. "[But] we will not see significant increases in expats until mid-to-late 2023 as we need to see all restrictions and mask-wearing requirements lifted."
The city's property sector has had to contend with a slowing economy, a stock market fall, rising inflation, higher interest rates and the knock-on effects of Russia's invasion of Ukraine, which has upset global supply chains. But it is the wave of departing residents, fed up with strict pandemic restrictions and Hong Kong's enactment of a new national security law in 2020 among other personal reasons, that has been a major hit.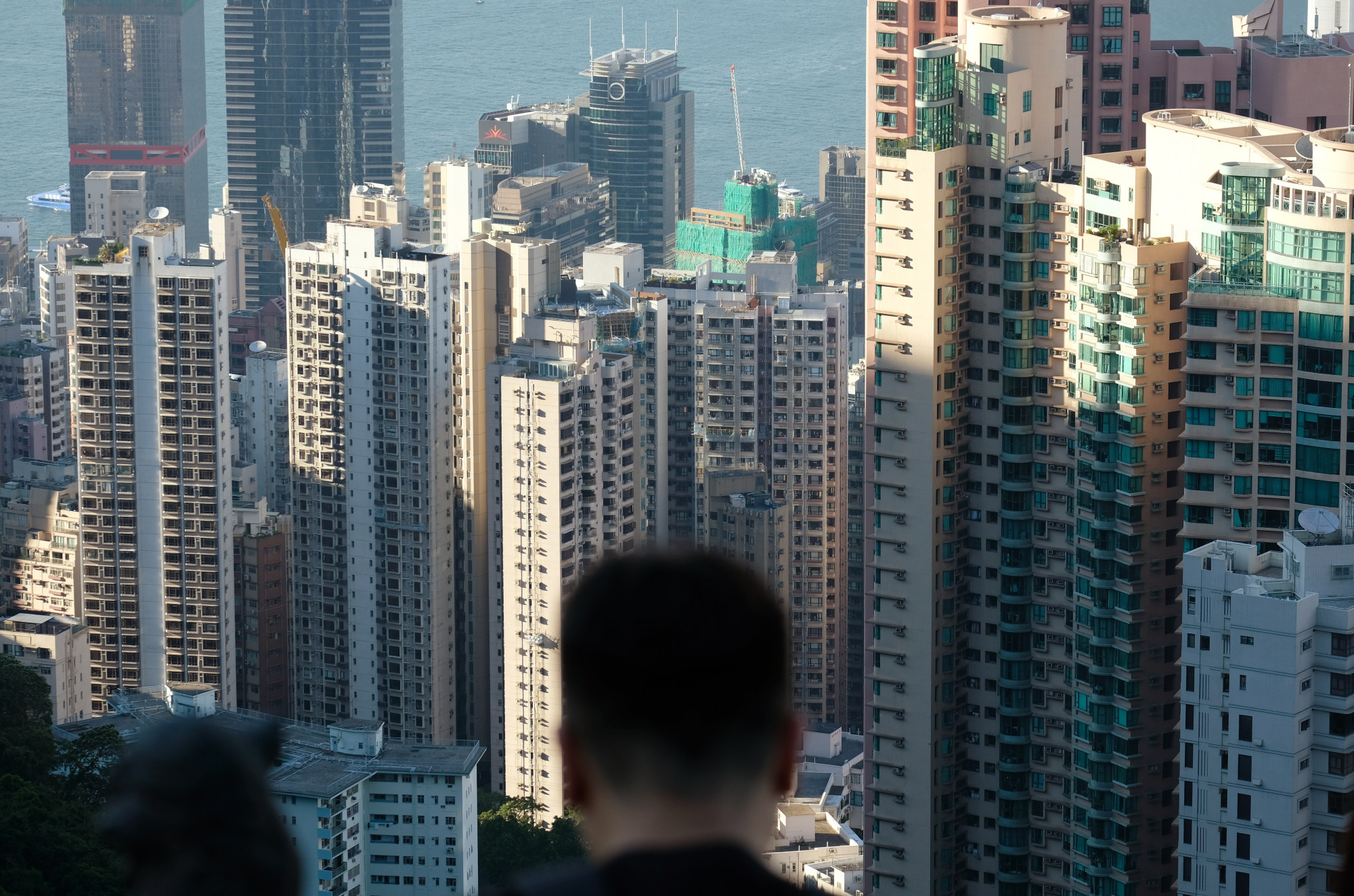 Once a go-to destination for high-flying expatriates, more than 113,000 residents – including many expatriates who had earned permanent resident status – left Hong Kong in the 12 months through June, according to government data. That is about double the population loss for the previous year, creating a talent shortage in the financial hub.
The official index for overall housing rents has declined 1.6 per cent on year to 179.7 in August, according to data from the Rating and Valuation Department. It has slid 10.2 per cent since the peak of 200.1 in August 2019.
For example, in the Central and Western district – which houses the financial centre – rents have fallen by around 15 per cent from the high in 2019 because of emigration, a poor economy and an interest rate upcycle, said Edmond Lau, district sales manager at Centaline Property Agency.
In broad terms, rents are about 5 per cent cheaper than last year, according to Michael Chong, a senior branch manager at Centaline. Chong added that there was a smaller rise in rents over the summer – typically the high season – and that he had seen less than half the number of expats looking to rent than in previous years.
"The market has fewer corporate tenants", meaning those that typically have a housing allowance from their firms, said Chong. "Compared to previous years property owners are worried about the emigration wave and the early termination of leases. So there have been bigger discounts."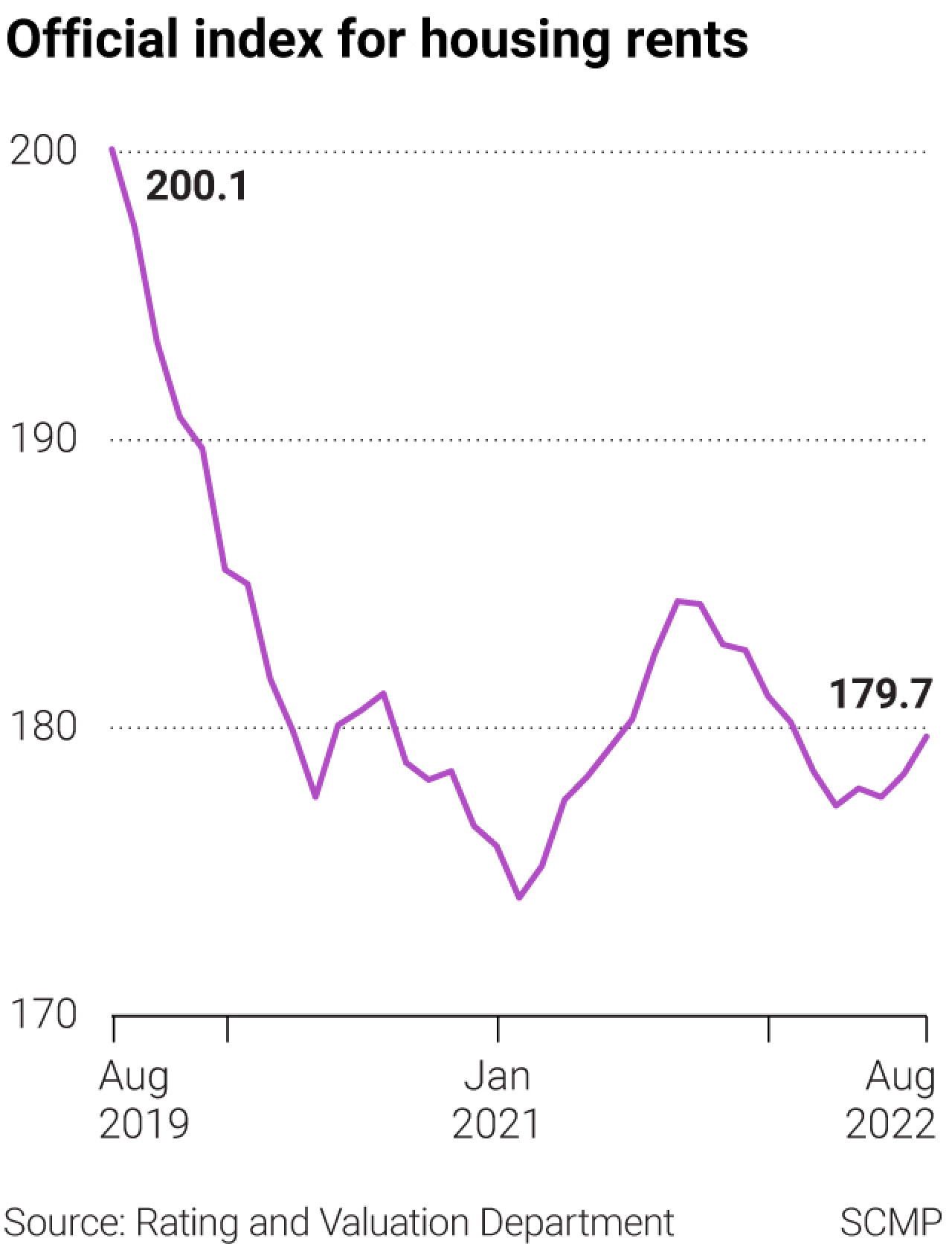 Andy Chow, Hong Kong Property Services (Agency)'s senior associate director, expects rents to fall 5 to 10 per cent by the end of the year along with the general decline in home prices.
For instance, at Heng Fa Chuen located in the Eastern district of Chai Wan, one flat measuring 659 sq ft was last week leased at HK$19,500, 22 per cent less than the asking rent, after being on the market for over four months, according to information from Century 21.
Meanwhile, the Centa-Salesman Index on housing rents, which surveys agents on their market outlook, sank 36.5 per cent from late April to 38.52 for the week ended October 2, reflecting a wider rental market adjustment, according to Centaline.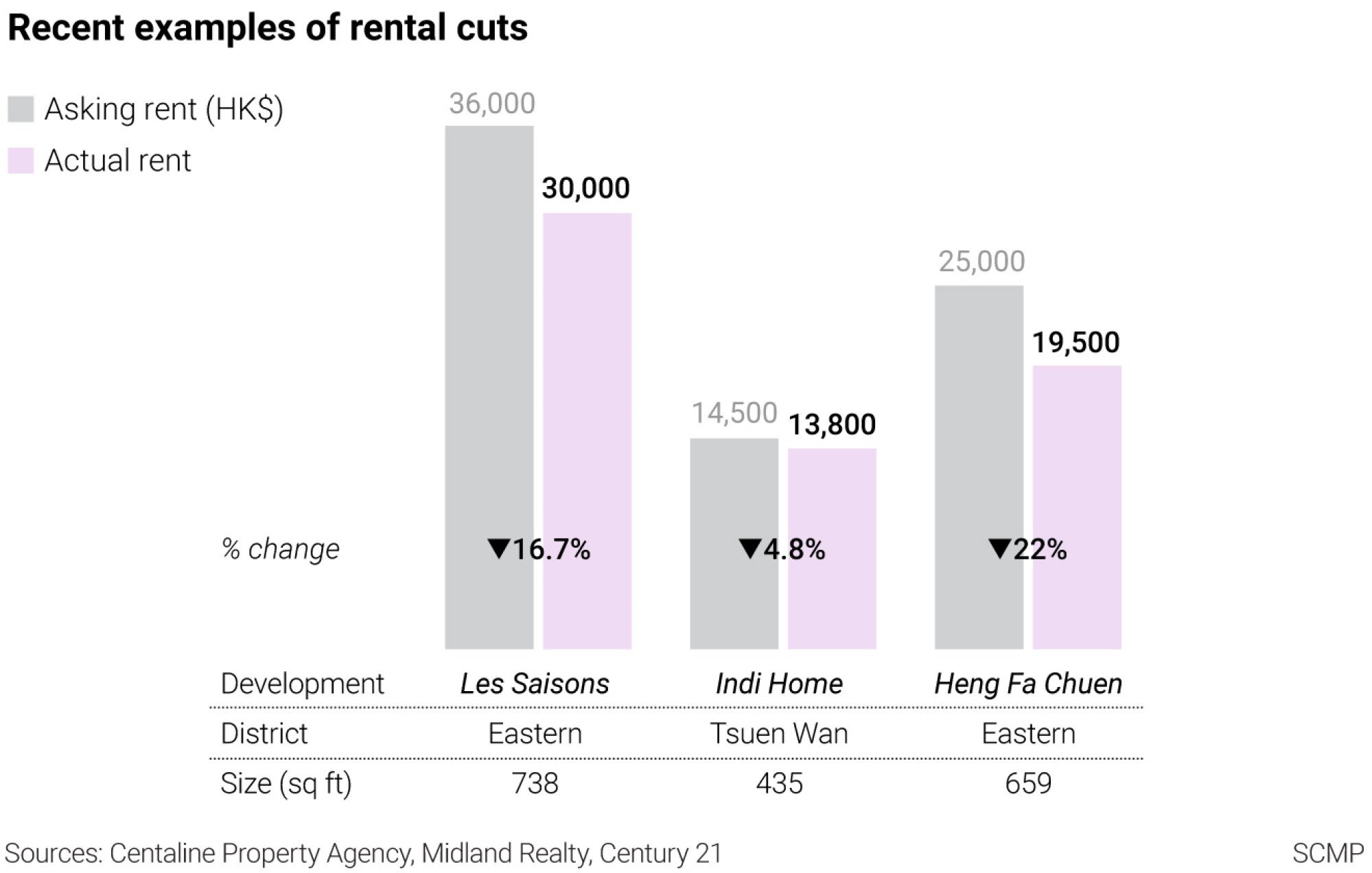 After the summer high season, when mainland students typically flock to the city before school semesters begin in September, the number of leases declined. City One Shatin saw only about 60 leases in September, down about half from 118 leases in August, according to Centaline.
Meanwhile, rents in Kowloon have fallen for five consecutive months, according to the agency. Laguna City in Lam Tin saw rents fall the most in the past five months, down 4.8 per cent to HK$28.1 per sq ft. There is also expected to be an increase in the supply of rental listings in Kowloon with the completion of more large housing estates.
"In the past, landlords were very aggressive in increasing rents, causing tenants to turn to other units," said Centaline's Lau. "It has not been like that in the past two years. Instead, rent has been reduced to keep the tenant."
And the pressure on luxury housing rents has been relatively higher than that for the mass market, said Maggie Lee, Knight Frank's head of residential agency. Anxious owners are now offering discounts and longer rent-free periods, said Lee.
"For the expat market, we have seen more departures than arrivals in recent months," said Lee. However, we do think the peak for departures has passed, with the number falling from a few months ago, added Lee.
For listings with rents above HK$80,000 a month or for large units above 2,000 sq ft, demand remains weak, said Lee.
Investment professional Eva Wu still expects the market to remain weak, and is hopeful of reducing her own rent.
"It's difficult, there is no reason to ask people to return after working [elsewhere] for just a few months," said Wu.
"Unless the border with the mainland reopens … there will not be much of a rebound if we simply rely on returning expats."