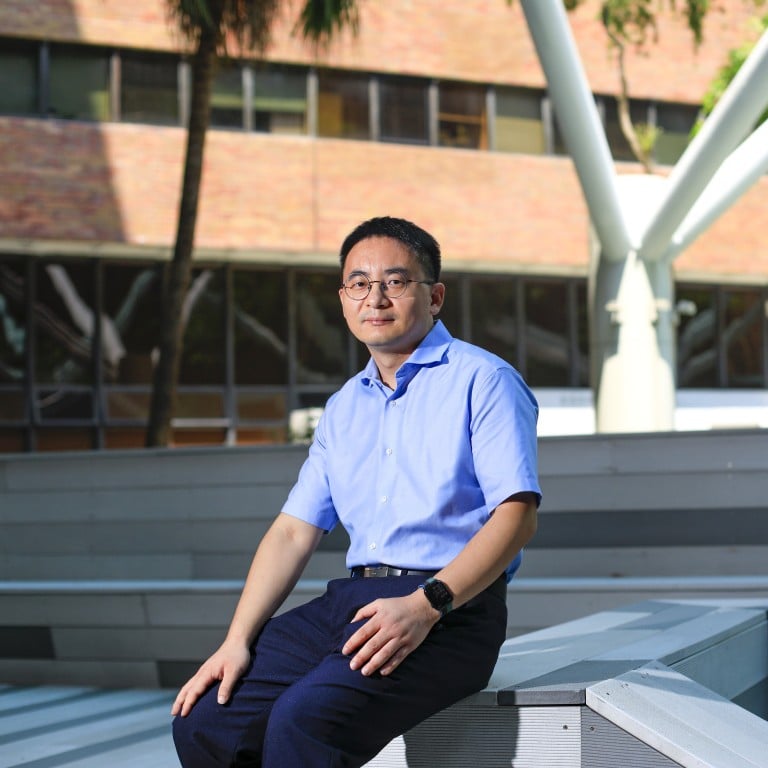 Green living: award-winning Hong Kong scientist's innovation turns sewage sludge into energy, slowing down the impact of climate change
Sewage sludge used as feedstock to make methanol cuts down carbon emissions by a quarter compared to coal as the raw material, Polytechnic University professor Ren Jingzheng says
If all 1,200 tonnes of sludge generated in Hong Kong every day is converted to 400 tonnes of methanol, it could cut 120,000 tonnes of carbon dioxide emissions
Hong Kong, a densely populated city where over a thousand tonnes of sewage sludge is generated per day, should develop carbon-neutral processes to turn the waste into valuable products as part of its decarbonisation strategy, according to an academic.
Sludge, the mud-like by-product of sewage treatment, can be used as feedstock to make methanol, a motor fuel and industrial chemical, said Hong Kong Polytechnic University's industrial and systems engineering professor Ren Jingzheng, the recipient of the
2022 Apec Science Prize
for Innovation, Research and Education (Aspire).
The carbon emission per kilogram of methanol produced from sludge is 2.1kg, a quarter less than the 2.9kg emitted if coal is the feedstock, Ren and his research team estimated.
Hong Kong imported some 3,850 tonnes of methanol – widely used as an industrial solvent – worth HK$13.6 million (US$1.7 million) from mainland China last year, according to government data.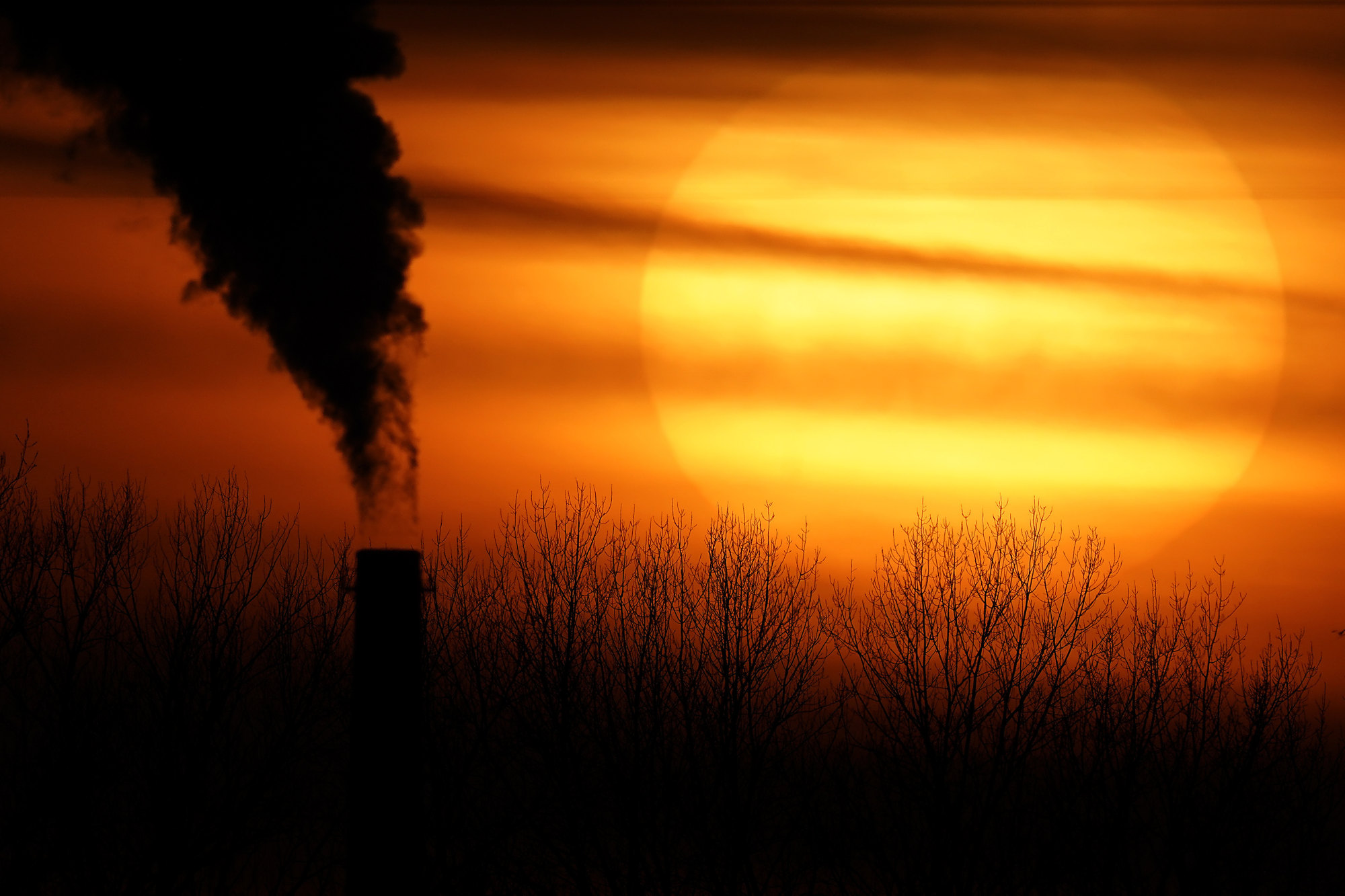 "In mainland China, methanol is mostly produced from coal," Ren said in an interview with the South China Morning Post. "Our process of producing it from sludge could lead to less carbon dioxide emission, but the cost will be high. We are still working on ways to reduce it."
If all of the around 1,200 tonnes of sludge generated in the city every day is converted to 400 tonnes of methanol, this could generate 400 tonnes of methanol worth US$160,000 a day at current market prices. The process could also reduce 120,000 tonnes of carbon dioxide emission from energy consumption, compared to methanol produced from coal, Ren's team said. It amounts to 6.7 per cent of Hong Kong's total emissions from industrial processes and product use, and 0.4 per cent of the city's total carbon emissions.
However, a US$20 subsidy per tonne of sludge converted will be required for a plant of such scale to be economically viable, they estimated.
Research of the process, published in a paper in January, has attracted interest from the Drainage Services Department, which invited Ren and his team to draft a proposal for potential collaboration to demonstrate the process, he said.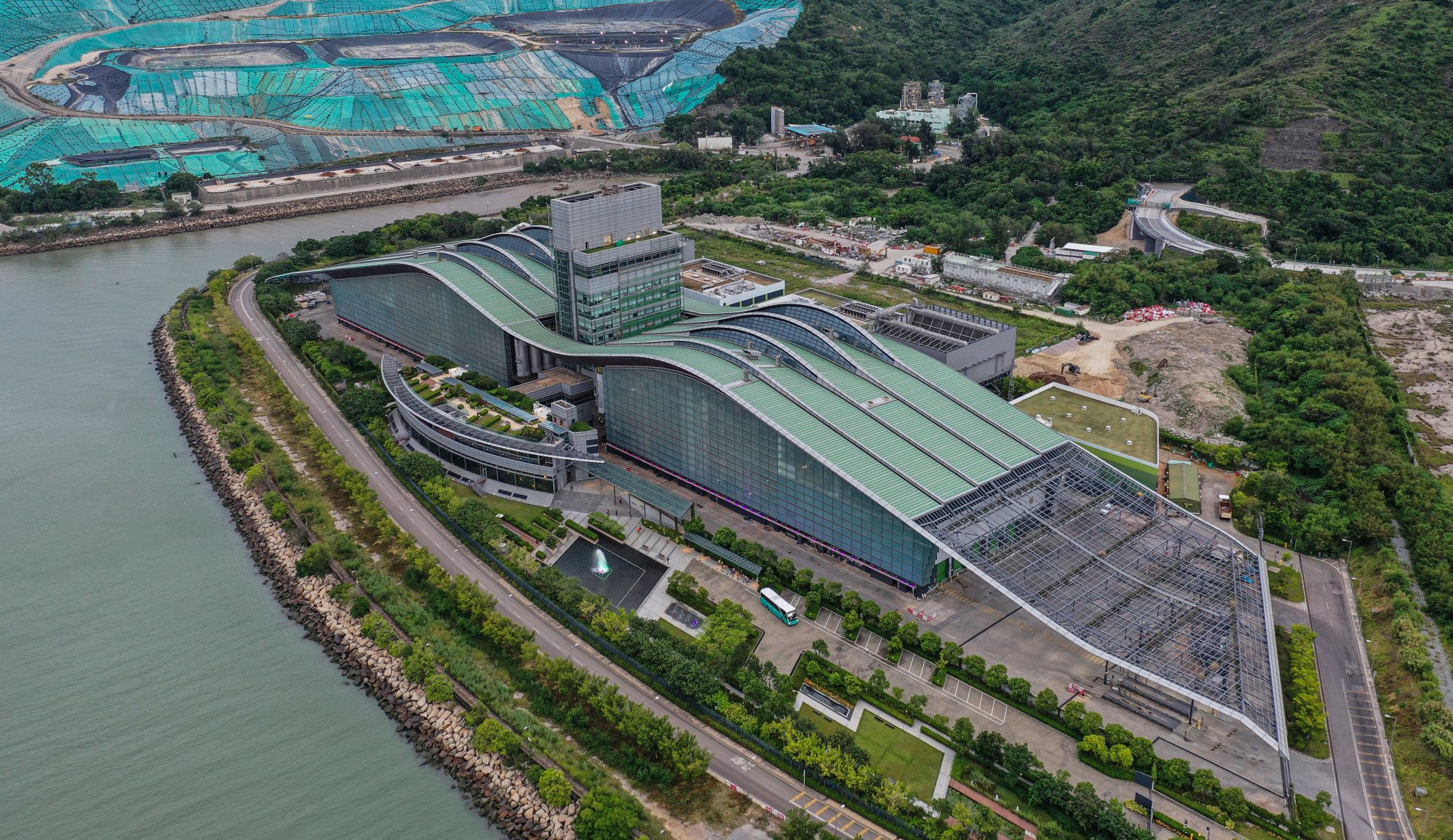 Ren has secured three grants from the government to conduct research on converting used medical face masks, poultry litter and sewage sludge into energy and valuable products.
Some waste treatment companies also expressed an interest in financially supporting the work, said Ren, without divulging details.
"In the past, some companies have tried to develop technologies for converting sewage sludge into [useful] products," he said. "However, they are still not mature. In some cases, their deployment could lead to some new environmental problems such as carbon emission."
To tackle the problems and lower costs, Ren said his team aims to develop processes that can incorporate multiple feedstocks and produce multiple products, such as using face masks as one of the feedstocks and upgrading the primary product into bio-oil, a clean-burning fuel.
Last year, almost all of the 380,000 tonnes of sludge removed from sewage treatment plants was incinerated, while 840 tonnes was disposed at landfills, according to the Drainage Services Department.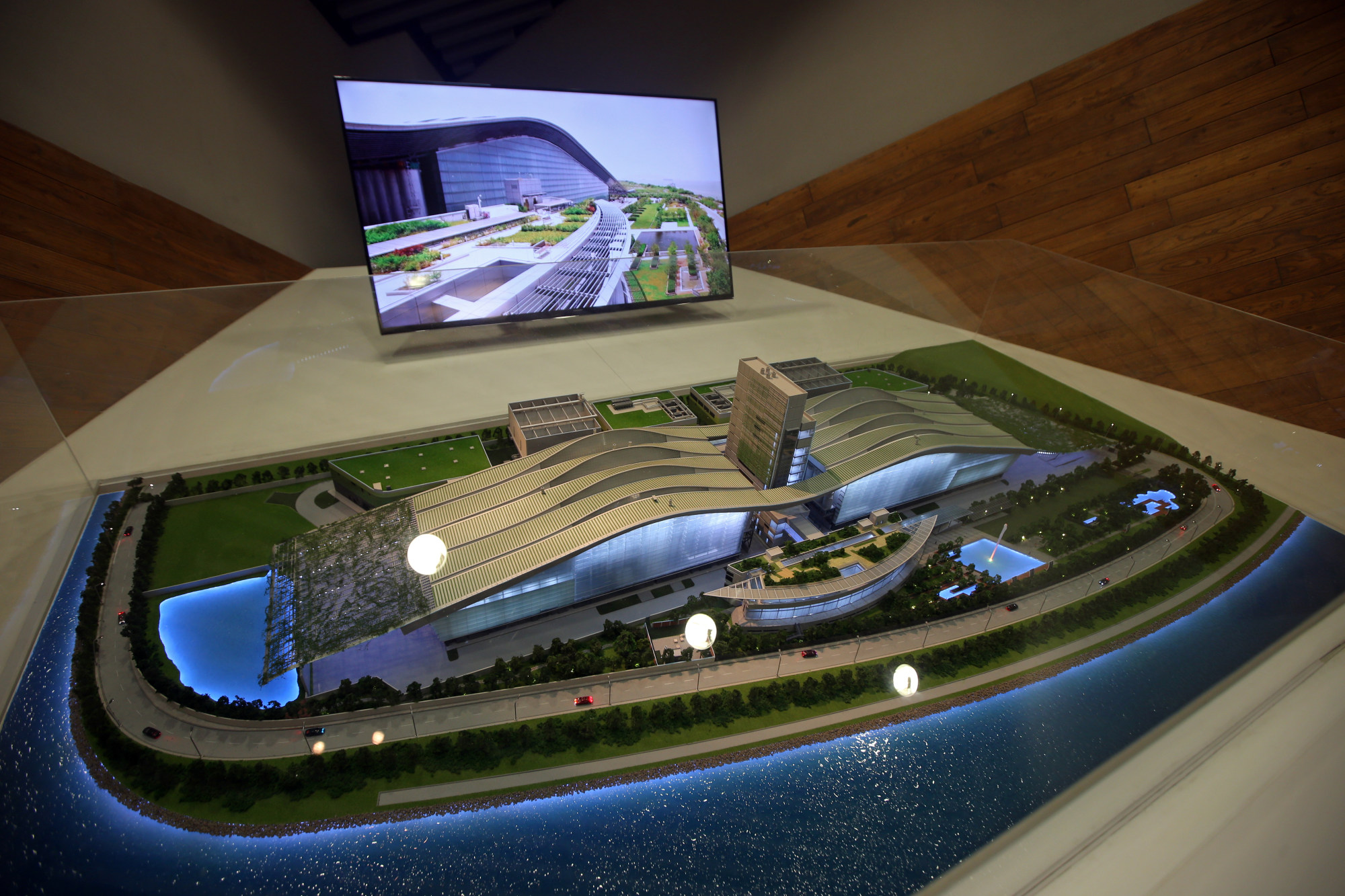 Hong Kong opened a sludge-to-energy facility in Tuen Mun in 2016, which can incinerate 1,200 tonnes of sludge a day and capture the heat for generating electricity to meet its own needs and that of 4,000 households.
Since incineration reduces the volume of municipal solid waste by 90 per cent, it helped alleviate the pressure on Hong Kong's scarce landfill sites.
Besides releasing methane, a greenhouse gas which is 25 times as potent as carbon dioxide, landfills carry risks of soil and underground water pollution.
Through waste reduction, increased recycling and more waste-to-energy incineration, the Hong Kong government aims to reduce landfilling to a minimum by 2035.
"[Using] sludge [as feedstock to make] methanol can reduce the environmental problems associated with landfills," said Shi Tao, lead author of the research paper. "Methanol can also be mixed with diesel to lower the cost [and emissions of] transport fuel."
Waste decomposition at landfills is the city's third biggest source of greenhouse gas emissions, accounting for 9 per cent of the total.
The Drainage Services Department is experimenting with technology to mix sewage sludge and food waste to generate bio-gas, a renewable fuel, a spokeswoman said. This can also reduce methane emissions at landfills.