How retro-commissioning older Hong Kong buildings can improve energy efficiency, aid city's decarbonisation efforts
The city needs to train thousands of professionals to help buildings decarbonise, according to Hong Kong Green Building Council chairman Cheung Hau-wai
The city needs 2,500 professionals to retro-commission electrical and mechanical equipment in buildings to improve their energy efficiency by 2035
Hong Kong needs to train thousands of professionals to help
decarbonise buildings
and improve their energy efficiency, according to the chairman of the Hong Kong Green Building Council (HKGBC).
The city needs to quintuple the number of registered professionals who are qualified to retro-commission electrical and mechanical equipment in buildings to
improve their energy performance
by 2035, Cheung Hau-wai said in an interview.
Retro-commissioning helps to improve the energy efficiency of a building by identifying and undertaking operational improvements and improving the indoor environment, according to the HKGBC. The city has more than 42,000 buildings, of which around 8,000 are commercial buildings, according to the non-profit organisation.
"If every commercial building is retro-commissioned every three years, we need to build up the capacity of retro-commission professionals to 2,500 by 2035 to improve energy conservation in existing buildings," said Cheung. There are currently only 500 such registered professionals, he added.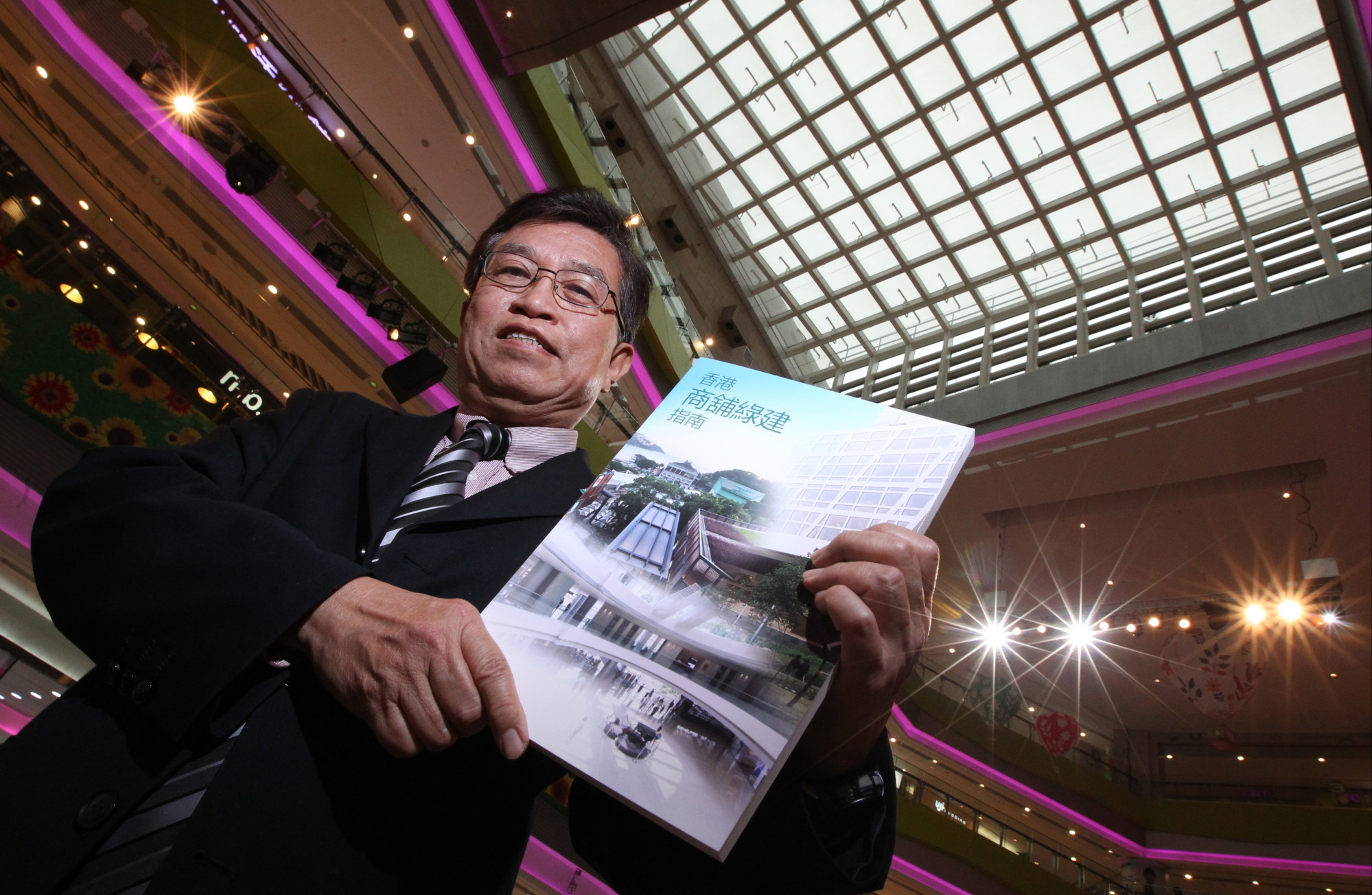 The government's Electrical and Mechanical Services Department (EMSD) issued a guideline on retro-commissioning in 2018. The following year, the HKGBC launched a retro-commissioning training and registration scheme for technicians, engineers and technical executives, with support from the EMSD.
"There is huge potential for retro-commissioning in Hong Kong and the Greater Bay Area to improve energy efficiency in a large number of existing buildings," said Cheung.
Buildings account for about 90 per cent of the electricity consumed in Hong Kong and generate more than 60 per cent of the city's carbon emissions, Tse Chin-wan, the secretary for environment and ecology, said at the 10th Hong Kong Green Building Week in September.
Former city leader Carrie Lam Cheng Yuet-ngor also
highlighted the importance of green buildings
in reducing energy demand as part of the government's push to achieve net-zero carbon emissions by 2050 in her 2021 policy address.
The government has set a goal to reduce the electricity consumption of commercial buildings by 30 per cent to 40 per cent, and that of residential buildings by 20 per cent to 30 per cent by 2050 from 2015 levels. It hopes to reach the halfway point of those targets by 2035.
Funding is a major challenge for existing building owners to turn their assets green, as owners may not be prepared to undertake major spending at the midlife stage of their buildings, said Cheung.
"Large commercial building owners can start by fine-tuning the control of the central building services equipment, as these would require minimal expenditure."
Energy performance contracting, an alternative financing method in which the capital expenditure on energy improvement works is funded by future cost savings in electricity bills, could also be a solution, said Cheung.
"This way, building owners need not pay for the initial cost of the equipment," he said, referring to the funding of solar panel retrofits in some buildings.
"This [model] can be extended to other building services upgrades and has room for expansion in the future," he said.