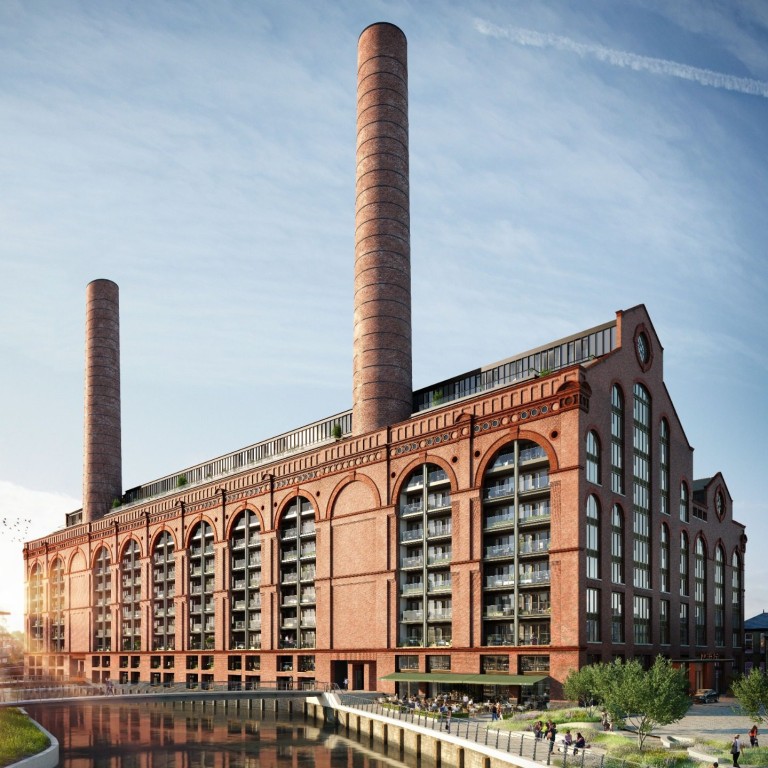 CK Asset's London luxury project Powerhouse piques interest in Hong Kong as the pound falls
CK Asset launches the first 20 units of its Powerhouse development in the affluent borough of Kensington and Chelsea
Many prospective buyers are drawn to the project by the weakening British currency, according to a company spokeswoman
A luxury residential project in London from CK Asset Holdings, the flagship property developer of tycoon Li Ka-shing, has drawn the interest of prospective Hong Kong buyers looking to take advantage of the British currency's
recent plunge
.
Many who attended the first of a two-day weekend exhibition and sales launch in Central were hoping to make the best of sterling's sharp decline, according to a company spokeswoman.
"The response has been overwhelming, many were drawn by the low value of the pound," she said, although she declined to reveal the number of visitors to the exhibition or the units sold. There was no queue outside the venue.
On Saturday, CK Asset launched the first 20 units of its Powerhouse development in the affluent Royal Borough of Kensington and Chelsea, comprising 260 one-to-four bedroom loft-style apartments ranging from 638 to 1,883 square feet.
A two-bedroom 1,016 sq ft flat is priced at £1.76 million (US$1.95 million), while a four-bedroom 1,882 sq ft unit is priced at £3.33 million, according to Savills, one of the sales agents.
Powerhouse, situated by the entrance of Chelsea Creek, which flows into the River Thames, is the latest phase of CK Asset's Chelsea Waterfront development, which includes two glass residential towers of 37 and 25 floors and four riverside buildings.
The new flats are housed in the former Lots Road power station with two high chimneys. Commissioned in 1905 and decommissioned in 2002, it used to power the London Underground system.
Billed as "one of the most historic and extraordinary London landmarks" by Savills, it is the last of London's three power stations to be redeveloped into residences.
A 975-year leasehold development, Powerhouse features shops, restaurants and bars, as well as a clubhouse with a 20-metre pool and spa, said Daniel Anderson, head of international residential sales at Knight Frank Hong Kong.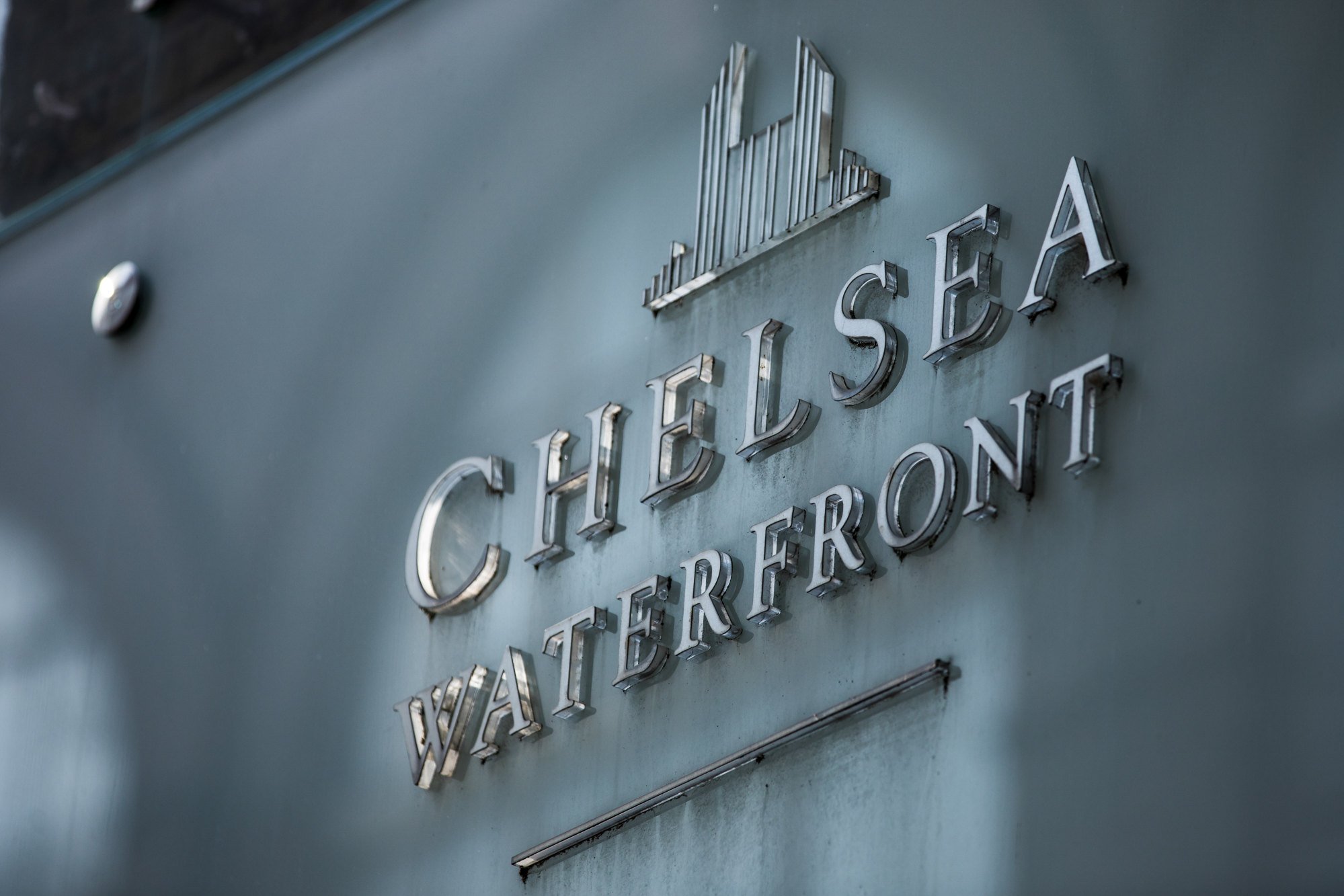 "We expect there to be strong interest over the weekend given the current discount with the pound," he said.
"We are seeing high levels of enquiries into the UK, but buyers still remain cautious due to the current economic standpoint and are understandably taking longer to come to a decision."
The pound has tumbled 17.4 per cent against the Hong Kong dollar – which is pegged to the US dollar – since the start of the year, weakened by the energy crisis sparked by Russia's invasion of Ukraine in February that saw Europe boycott Russian energy imports.
Sterling dropped to a record low against the US dollar late last month, after the UK government announced a generous package of tax cuts and subsidies designed to stimulate the depressed economy, without a clear financing plan. It triggered a jump in bond interest rates.
Interest rates on fixed rate mortgages of two and five year terms hit their highest in a decade this week, according to finance portal moneyfacts.co.uk. The average two-year rate rose to 6.16 per cent on Friday from 4.24 per cent at the start of September.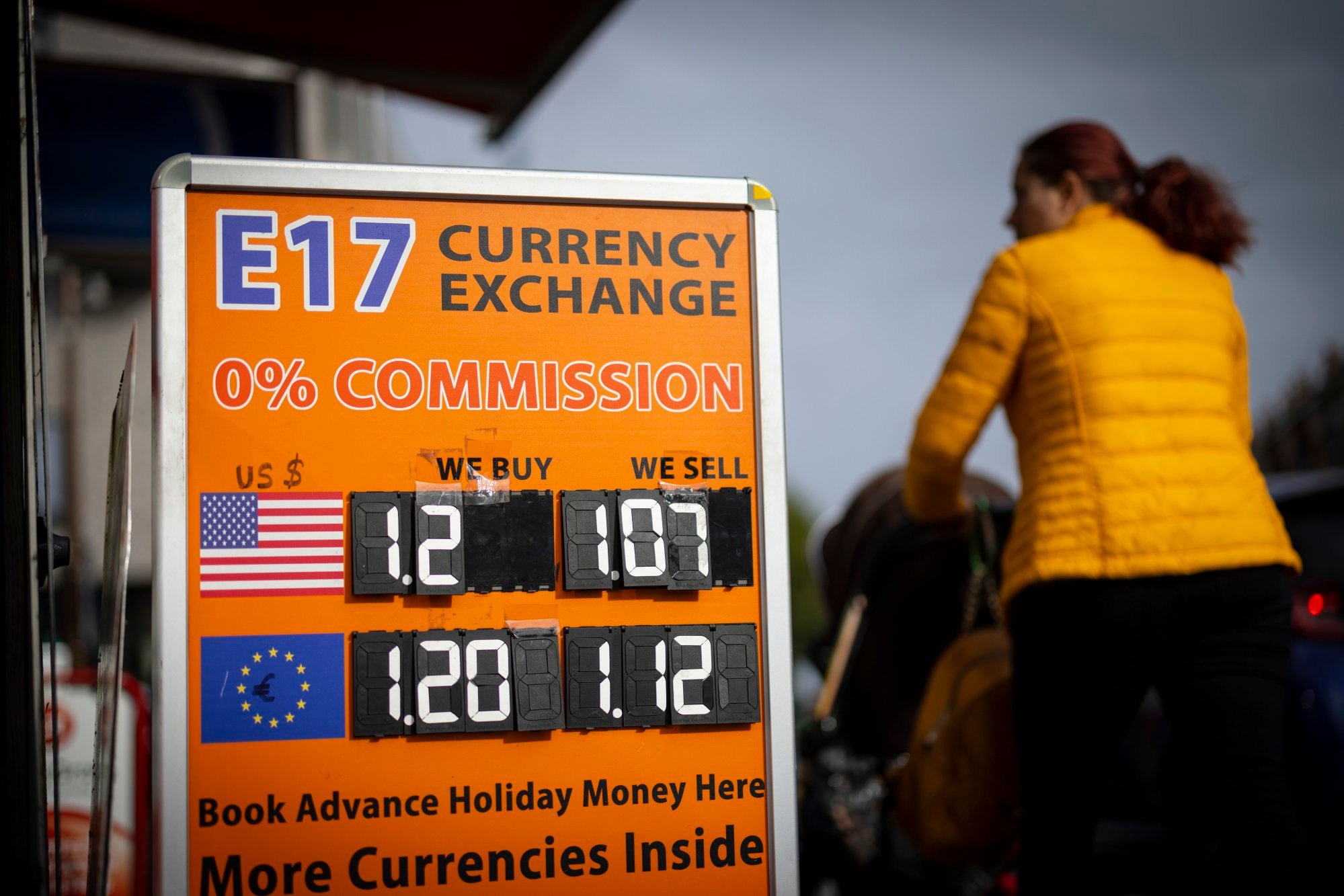 The rate hike is not expected to be a restricting factor for many prospective buyers, said Kenny Law, associate director, international residential at Savills.
"Since this is a high-end project of historic interest, many of the target customers are not expected to rely on mortgages for their purchases," he said.
With CK Asset deriving 26 per cent of its revenues from the UK, a slump in the British pound is clouding its earnings outlook.
Shares of the developer have fallen sharply, and remain 9 per cent below the level before the UK government fiscal plan's announcement, even though part of the planned tax cut was subsequently withdrawn.
The company, which is the biggest of Li's four Hong Kong-listed companies and has a market capitalisation of HK$173.8 billion (US$22.1 billion), spent at least HK$1 billion on stock buy-backs this year.
CK Asset has doubled down on its investments in the UK over the past few years, where it has built an extensive presence in the property, infrastructure and pub businesses.
Additional reporting by Cheryl Arcibal