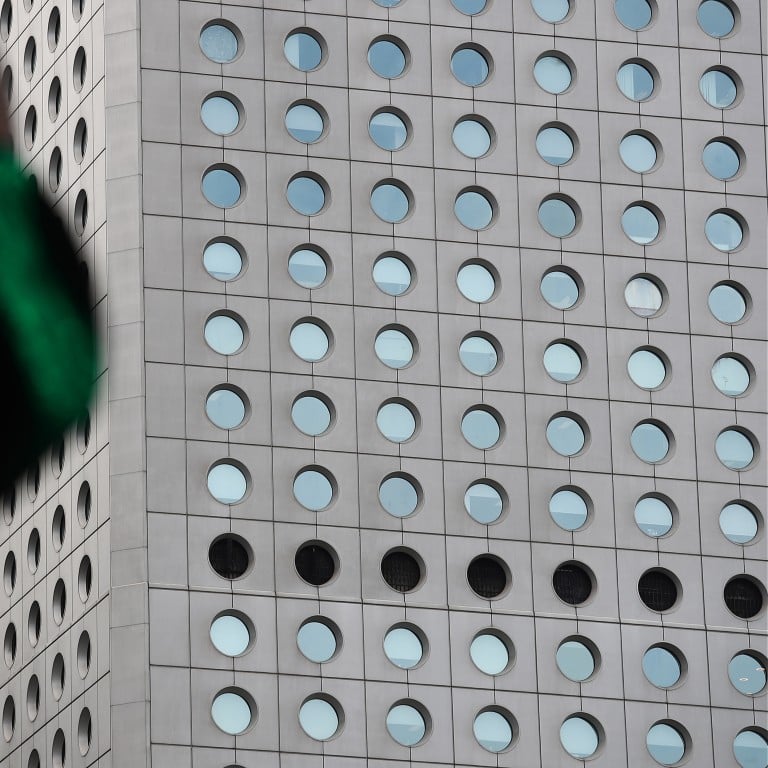 Invesco relocates to Hongkong Land's Jardine House, seizing on rising office vacancies, falling rents in Central
US money manager has leased 33,000 sq ft in the iconic Jardine House from November 1
The relocation trend in the Hong Kong office property market is likely to continue well into 2023 amid falling rents, according to Cushman & Wakefield
With prime office vacancy rates at record highs and rents continuing to slide in Hong Kong's main business district of Central, tenants are making the most of the situation and moving to prestigious addresses.
US money manager Invesco is relocating its regional headquarters to Hongkong Land's
Jardine House
.
The firm has signed a lease for 33,000 sq ft in the iconic building, known for its distinctive round windows, overlooking the Victoria Harbour from November 1.
"We believe that Invesco is moving back into
Central
as part of a wider trend we are seeing in the market of a flight to quality," said Neil Anderson, director and head of office, commercial property, at
Hongkong Land
.
The companies did not provide any details about the lease.
"With Hong Kong as the heart of our regional operations, it's rare to have this unique opportunity to move into one of the most iconic buildings in Central," said Terry Pan, CEO for Greater China, Southeast Asia and Korea at
Invesco
.
The relocation trend in the Hong Kong office property market is likely to continue well into 2023, according to Cushman & Wakefield.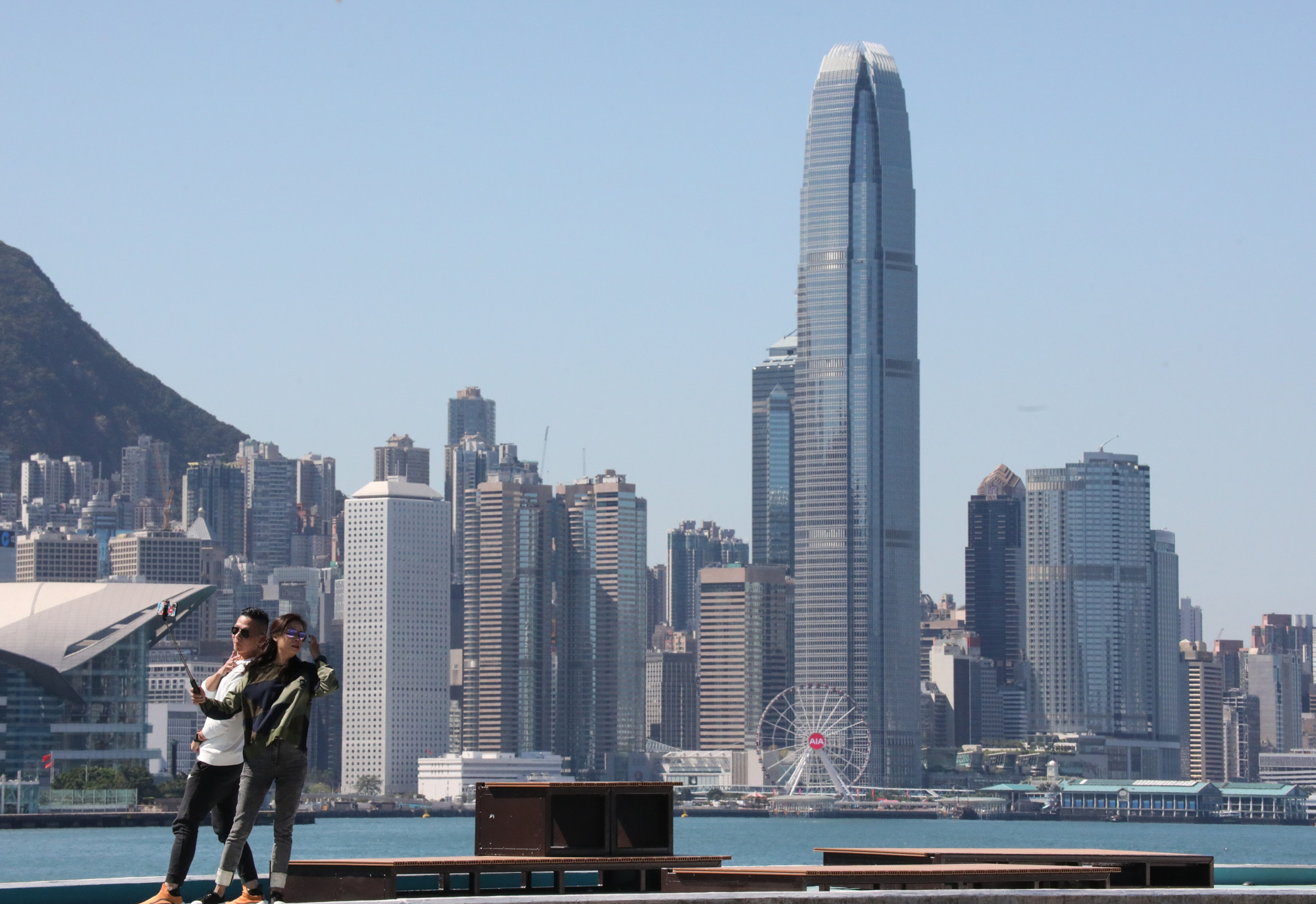 "Moving within the same district is always part of the trend of flight of quality moves," said Rosanna Tang, Cushman & Wakefield's head of research for Hong Kong. "With rents now more attractive across the submarkets and landlords becoming more flexible, some of the tenants definitely will take this chance to look for premises in the more prime and central location and premises with better management or facilities."
With some 2 million sq ft of new office space available in Hong Kong as of the end of the third quarter, the vacancy rate has risen to 16 per cent, up from 13.8 per cent in the second quarter, said Tang. Overall office rents declined by 2.3 per cent in the same period.
The move to Jardine House marks Invesco's return to Hongkong Land's Central portfolio. From 1998 to 2005, Invesco occupied two floors in Three Exchange Square, which is owned by Hongkong Land. It then moved to Champion Tower, also in Central, occupying space comparable to its new lease in Jardine House.
Rents in Champion Tower and Jardine House are comparable, averaging around HK$88.20 (US$11.2) per square foot at the former and HK$90 per square foot at the latter, according to analysts.
As of the first half of the year, banks, asset managers and other financial services companies accounted for more than 40 per cent of Hongkong Land's office tenant profile in Central, according to the landlord.
The current downturn in Hong Kong's office property market has been described by CBRE as its "longest and deepest".
The property consultancy said that an additional 8.2 million sq ft of office space expected in the next two years coupled with
record-high vacancies
, will drag rents down by as much as 5 per cent this year and by another 5 to 10 per cent next year.
"There are multiple reasons companies relocate, even within the same district," said Alex Barnes, managing director at JLL in Hong Kong. "This could be to accommodate fluctuations in size, changes in workplace or management direction that may require a different approach to real estate."
He gave the example of Christie's move to The Henderson in 2024, which will allow the auction house to accommodate a change in their strategy.
"Sustainability scorecards are increasingly being used by businesses as they shortlist and sign up to new leases," Barnes added.