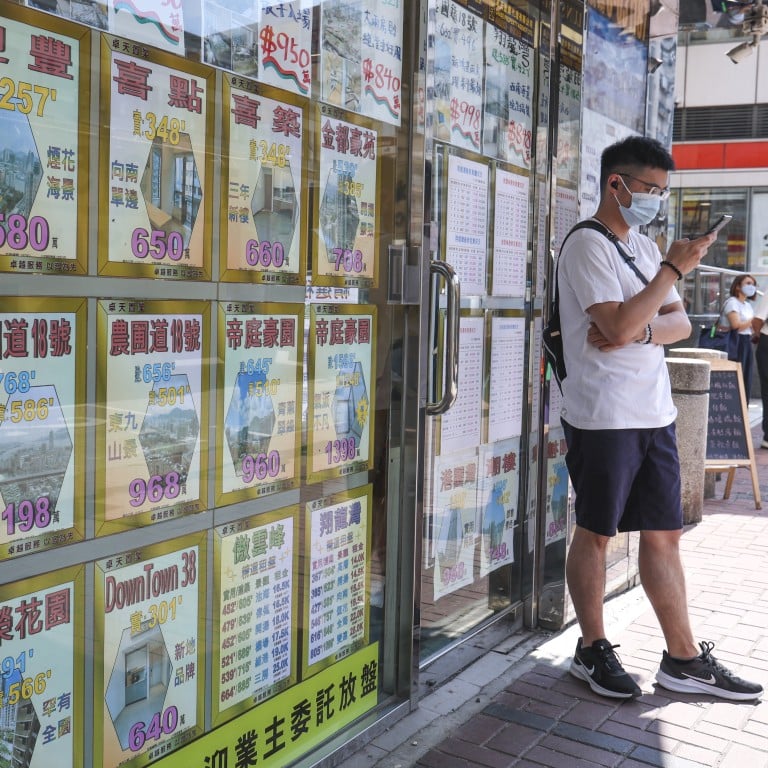 Hong Kong developers lobby government to end cooling measures, protect homeowners from negative equity amid price slump
The Real Estate Developers Association is lobbying the government to lift stamp duties imposed as a cooling measure when the market was much hotter
The number of homes valued below their mortgage loan amount remains small, and analysts do not expect a massive increase soon
Hong Kong property developers and agents are lobbying the government to scrap legacy stamp duties to avoid pushing homeowners into negative equity amid slumping home prices, a clarion call that is being dismissed by analysts.
The city's 1.4 million private property owners could face negative equity – when a home loan exceeds the market value of the property – if home prices fall further, said Stewart Leung, executive committee chairman of the Real Estate Developers Association (Reda), which represents the city's biggest developers.
If cooling measures are not relaxed, and prices keep declining, banks will ask mortgage holders to repay part of their loans, Leung, who is also chairman of Wheelock Properties, told the Post in a call on Tuesday.
"It will mess up the market," he said. "Even if home prices do not rise, do not let them fall."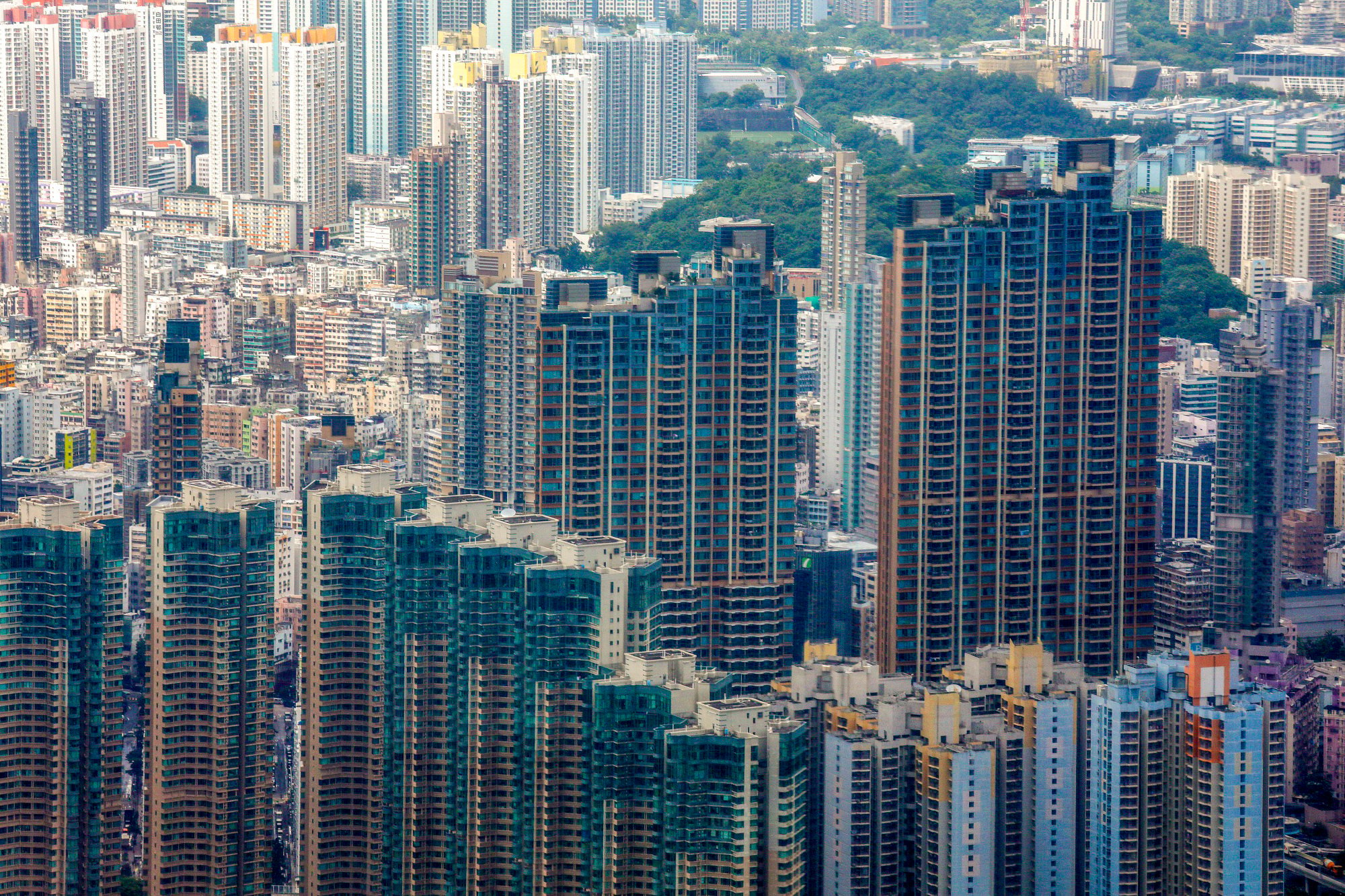 The government has implemented cooling measures for more than a decade to reduce short-term speculation and lessen non-local and investment demand.
"The government must scrap the cooling measures," Leung said. "Otherwise, it will affect the 1.4 million households."
Analysts do not expect a rapid increase in the number of owners facing negative equity.
"Based on the current market conditions, I think there is no room to completely remove all the stamp duties currently in place, as we have not seen the residential market drastically collapse," said Martin Wong, head of research and consultancy for Greater China at Knight Frank.
Hong Kong saw 55 cases of residential mortgage loans in negative equity in the three months ended June 30, according to Hong Kong Monetary Authority (HKMA) data, down from 104 in the three months ended March 31. The aggregate value of these cases stood at HK$300 million (US$38.2 million), versus HK$610 million in the comparative period.
A massive number of cases "should not appear so fast", said Eric Tso, chief vice-president at mReferral Mortgage Brokerage Services. "Chances will be greater for those who bought in the last two years. Unless the market falls sharply again, and buyers use high loan-to-value ratios, it should be relatively safe."
Hong Kong's Financial Secretary Paul Chan underscored the sanguine outlook. Speaking on September 22 after the US Federal Reserve raised its key rate, he said he did not think Hong Kong's property market slump posed a risk to the city's financial system.
"I don't think there would be a risk of sharp adjustment in the property market. But obviously, given the dampened sentiment, you can tell from the recent figures that the transaction volume has come down, and prices [have] been adjusted a little," he said, according to a transcript posted on the government's website. "We will continue to monitor the situation, but we don't believe there will be a risk to the financial system."
Negative equity peaked at more than 105,000 households in 2003 after the outbreak of severe acute respiratory syndrome (Sars) sent already struggling home prices spiralling down, according to HKMA figures.
"Many owners would rather change hands at a loss to cash out," said Louis Chan, Asia-Pacific ­vice-chairman and chief executive of the residential division at Centaline. "Quite a few buyers who have entered the market with mortgages at a high loan-to-value ratio in recent years have fallen into a crisis of negative equity."
For example, Cullinan West in western Kowloon saw a flat change hands at HK$32.5 million recently, for a loss of HK$10.49 million, according to Midland Realty.
This year's overall number of property transactions is expected to be around 64,000, the lowest in 32 years, said Freddie Wong, chairman of Midland Holdings.
The sluggish transaction volume proves that the property market has entered an "ice age", and that the cooling measures launched earlier for the hot property market are out of date, Chan said.
Additional reporting by Cheryl Arcibal