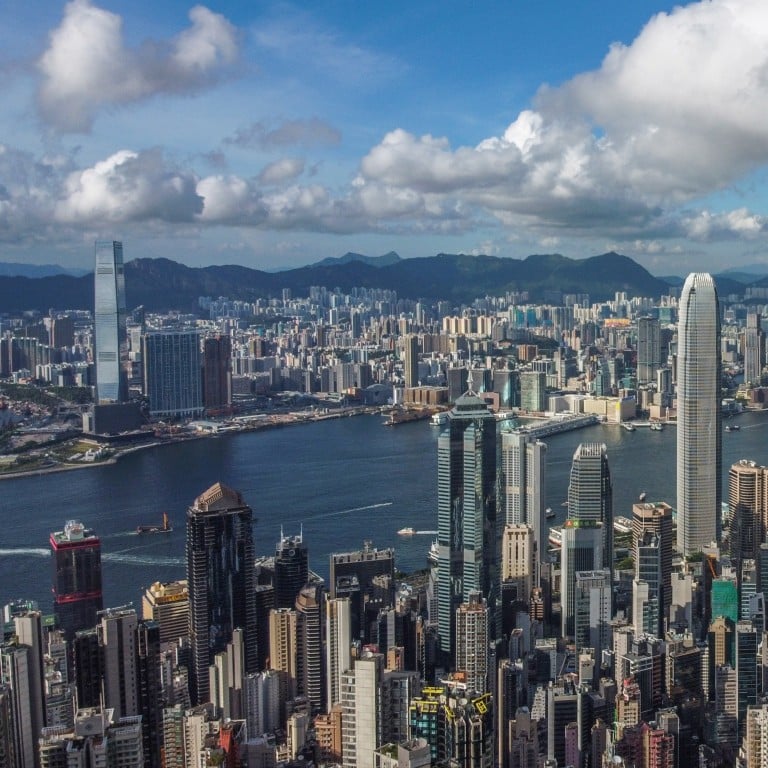 Carlyle, Apollo, BNY Mellon and State Street executives to take part in HKMA seminar at Hong Kong finance summit
The HKMA and the Hong Kong Academy of Finance are organising 'Conversations with Global Investors' on November 3
Leaders from nine of the world's top asset management firms will take part in the event, which features two panel discussions
With a third day added to next month's high-level finance summit, aimed at reviving the city's mojo, the Hong Kong Monetary Authority is organising a seminar featuring heavyweights of the global finance industry.
Organised by the Hong Kong Monetary Authority (HKMA) and the Hong Kong Academy of Finance, "Conversations with Global Investors" on November 3 will enable more members of the industry and public to participate in this much anticipated event, according to an HKMA statement on Tuesday.
Leaders from nine of the world's top asset management firms will take part in the event featuring two panel discussions.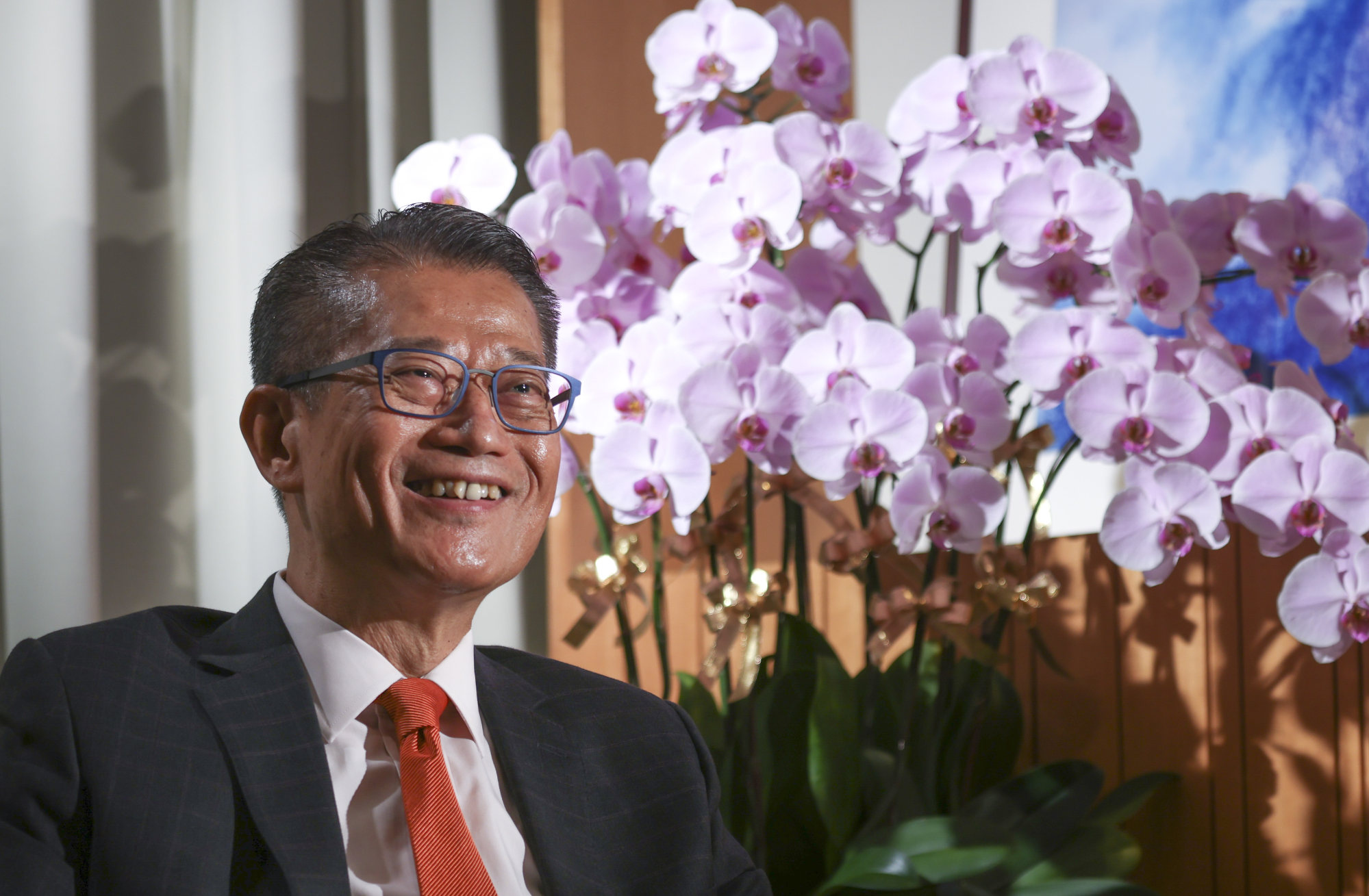 The panellists include William Conway Jr, co-founder and co-chairman of Carlyle, Luke Ellis, CEO of Man Group, Jim Zelter, co-president of Apollo Asset Management, Hanneke Smits, CEO of BNY Mellon Investment Management and Cyrus Taraporevala, president and CEO of State Street Global Advisors.
"These nine global investment management firms have deep knowledge and history with many markets, a wide range of asset classes, and sizeable armies of financial professionals," the HKMA statement said.
Hong Kong's much touted financial summit will now be held from November 1 to 3, coinciding with the Monetary Authority of Singapore's Fintech Festival from November 2 to 4 and the Hong Kong FinTech Week from October 31 to November 4.
The first session, "Creating value through uncertainties", will be moderated by Weijian Shan, executive chairman of PAG. The second session, "Managing through volatile markets", will be moderated by Howard Lee, deputy CEO of HKMA.
Hong Kong has been trying to woo international investors as it continues to ease
Covid-19 related restrictions
in the city. Among the world's toughest at one point, the measures had been blamed as a major reason for the erosion of its stature as an international finance hub.
The Global Financial Leaders' Investment Summit, which is expected to attract 200 financiers, will kick off with a closed-door meeting on November 1, followed by a half-day public forum the next day.
The overlap of the events in Hong Kong and Singapore further highlights the competition between the two Asian hubs as it is widely perceived that the Lion City has been quick in capitalising on Hong Kong's downturn owing to its pandemic policies.