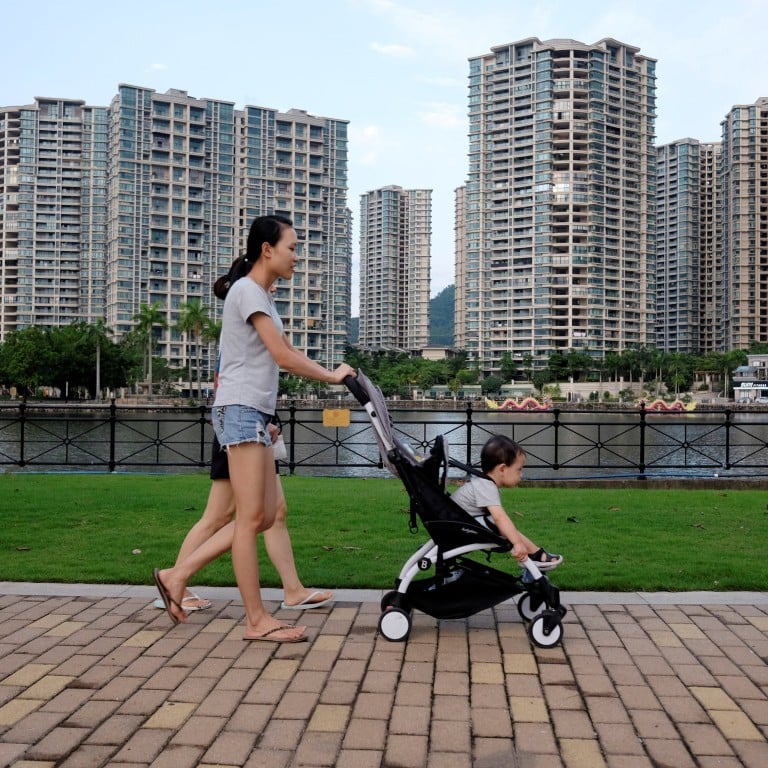 Agile Group, embattled Chinese property developer, redeems US$207 million bond
The property developer redeemed the 6.2 per cent domestic bond upon maturity on October 19, filing says
The payment follows the January rescue of the debt-ridden company through the sale of a joint venture to a state-owned company
Agile Group, one of China's top home sellers, has redeemed a 1.5 billion yuan (US$207 million) bond due this month, according to a late Wednesday filing with the Hong Kong exchange.
The bond was sold by Guangzhou Panyu Agile Realty Development, an indirect wholly owned subsidiary of Agile Group, in October 2020. The total redemption of 1.593 billion yuan included the principal sum and 6.2 per cent annual interest on the securities, according to the filing.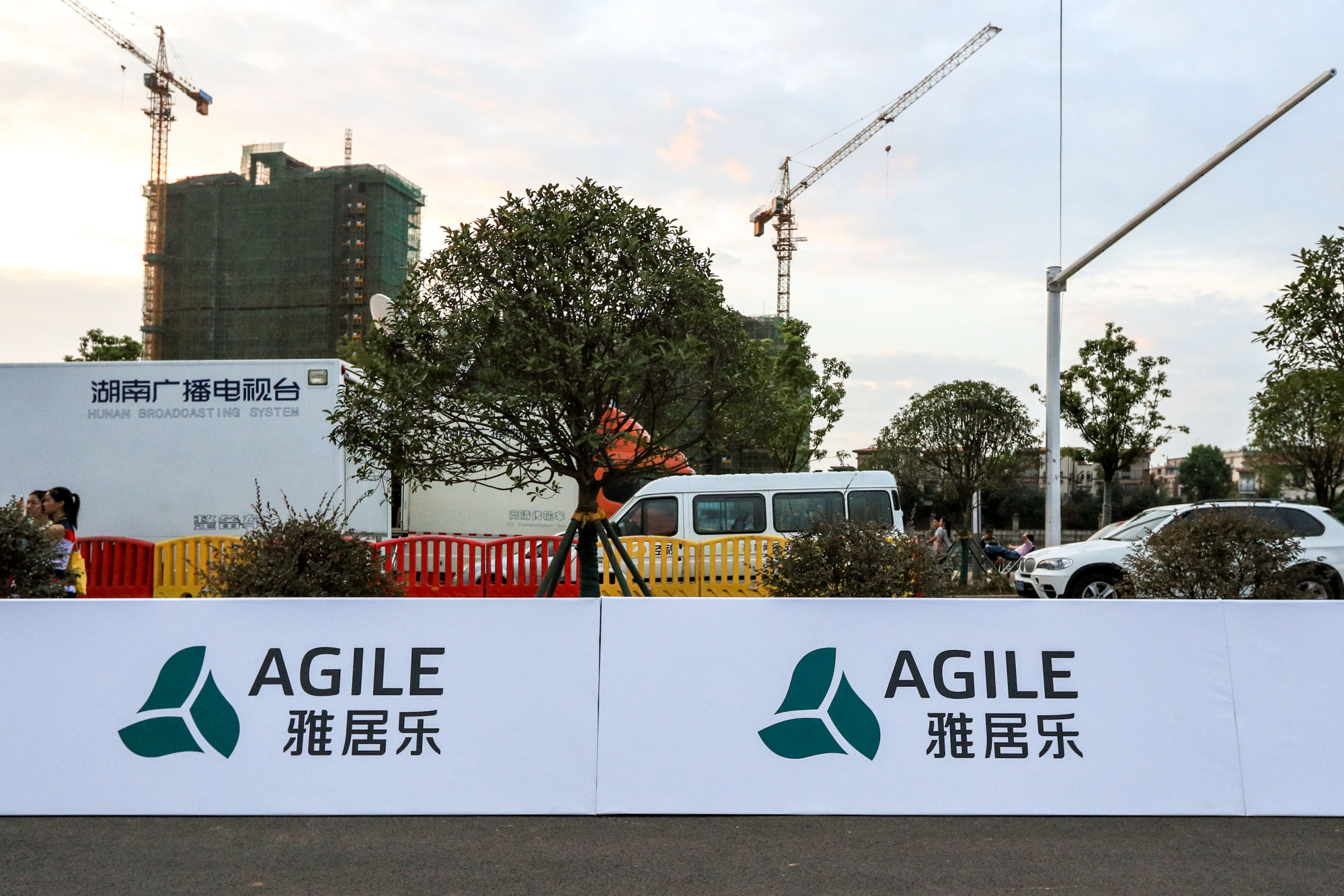 The sale of the joint venture was thought to have eased the liquidity pressure on Agile, which saw its credit rating downgraded by Moody's that same month. Agile was reported to have been facing US$1.1 billion in offshore notes due this year.
The credit ratings company based its downgrade on the increased refinancing risk of Agile's sizeable debt maturities. Agile's shares rose 1 per cent to HK$1.90 as of 11:10am Thursday in Hong Kong. Over the last five days the stock has gained 5.5 per cent.
Beijing has been trying to prop up its embattled real estate sector with various measures.
Jinan in northern Shandong province said at the end of August that a local government arm would purchase 3,000 new flats for long-term rental use later.
Meanwhile, Altay prefecture in the northwestern province of Xinjiang has encouraged state-owned enterprises to buy homes in bulk and convert them into subsidised housing, according to a government notice from late September.
The central bank said it would lower the interest rate for housing provident fund loans by 0.15 percentage points for first-time homebuyers from October 1, while the Finance Ministry said residents who buy new homes within one year of selling their old one will be refunded personal income tax on the sale.