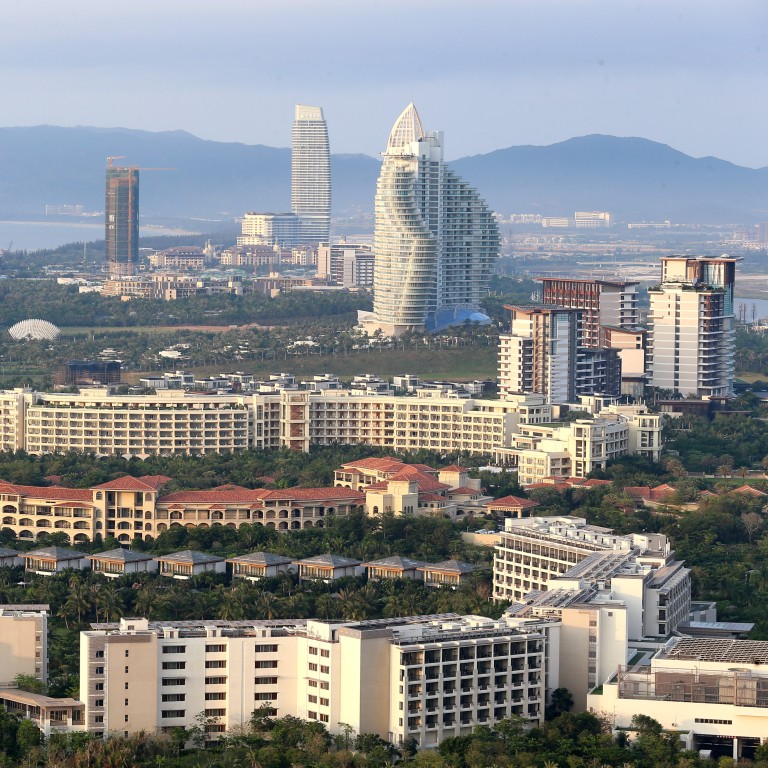 Swire Properties partners with China Tourism Group Duty Free to develop retail project in Chinese beach city Sanya
The joint venture will develop a premium, resort-style, retail-led development underground with parking and other facilities
CTG Duty Free, which listed in Hong Kong in August, enjoys a near monopoly of the offshore duty-free retail market in Hainan
Swire Properties will partner with state-owned China Tourism Group Duty Free Corporation Limited (CTG Duty Free), the world's largest duty-free operator, to develop a retail landmark in Hainan province, as the Chinese free-trade port chases more tourists and investments.
The project, located in the heart of Haitang Bay National Coastal Recreation Park in Sanya, will be the Hong Kong-listed property developer's eighth large-scale commercial development in the Chinese mainland.
Swire and CDF Investment & Development Co. Ltd (CDFID), a subsidiary under CTG Duty Free, have established a joint venture company and successfully acquired a site via a government land listing-for-sale for 1.308 billion yuan (US$179 million), Swire announced on Monday.
The joint venture will develop the site into a premium, resort-style, retail-led complex with underground parking and other ancillary facilities, which is expected to be completed in phases from 2024, according to Swire. Swire and CTG Duty Free will each hold a 50 per cent interest in the project.
"Thanks to its tropical climate and abundant natural resources, and accelerated by the Hainan Free Trade Port policy, Sanya has fast become one of the most popular travel and leisure destinations in China," said Tim Blackburn, chief executive of Swire Properties, in the statement. "I am confident that … we will create a world-class retail landmark which will further elevate Hainan's standing as a regional tourist destination."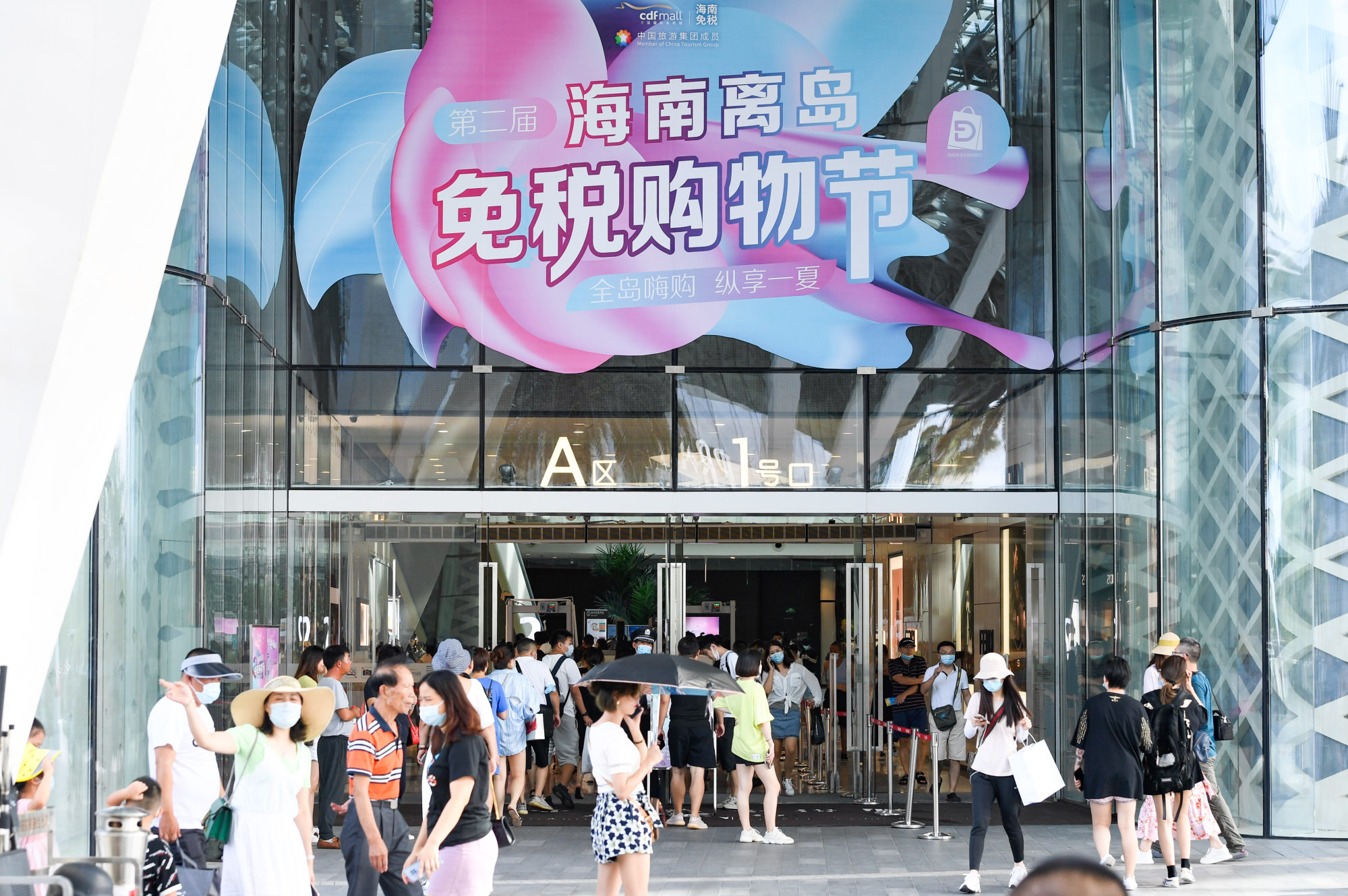 CTG Duty Free, which listed in Hong Kong in August, enjoys a near monopoly of the
offshore duty-free retail market
in Hainan, which has been hit this year by store closures as a result of Covid-19 outbreaks. Hainan is the country's largest special economic zone and Beijing plans to turn the 35,000 sq km island into the world's largest free-trade port by 2035, using lower taxes to attract investors, businesses and individuals, and looser visa requirements to lure foreign tourists and talent.
The project will be Swire Properties' first resort-style retail complex and will be Phase III of the Sanya International Duty-Free Complex, covering a total site area of around 200,000 square meters, according to Swire. It is part of the firm's strategic plan to invest a total of HK$100 billion in its core markets, including Southeast Asia, Hong Kong and the Chinese mainland, to drive future growth over the next decade.
The site will also be connected by a network of bridges to Phases I and II of the Sanya International Duty Free Complex, which were opened in 2014 and 2020, to provide a premium duty-free shopping experience, said Peng Hui, chairman of CTG Duty Free.
Chinese President Xi Jinping called for accelerated development of the Hainan Free Trade Port and an expansion of the globally-oriented network of high-standard free trade areas at the opening of the 20th National Congress of the Communist Party of China on October 16.