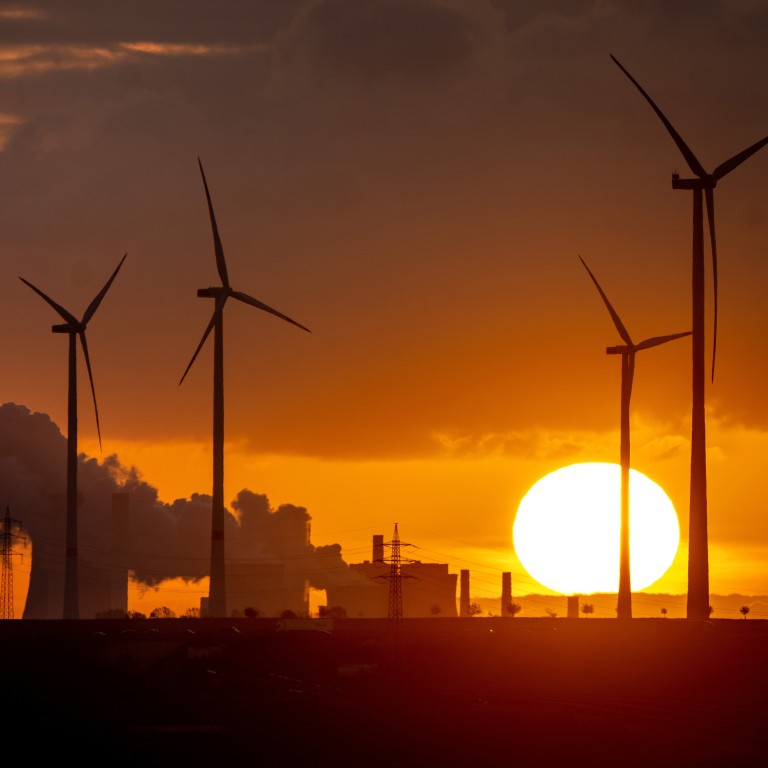 COP27: geopolitics, funding demands for adaptation in developing nations to dominate global climate talks in Egypt
Summit will test whether the world can make progress on climate goals despite geopolitical tensions and deteriorating economic conditions, analysts say
Developing nations will be pressuring wealthy countries to deliver financing they promised over a decade ago for adaptation
Global geopolitics and calls for rich nations to step up and provide developing nations with funding to cope with climate change will dominate this year's COP27 global climate summit, which begins on Sunday, analysts said.
Negotiators will be piling pressure on wealthy countries to make up for their failures and deliver financing they promised over a decade ago, even as their fiscal health has deteriorated due to the war in Ukraine and the Covid-19 pandemic.
"While the focus should be on climate change, in reality COP27 will indicate whether the geopolitical events of 2022 – the Russia-Ukraine war, energy prices, food prices – have distracted governments, businesses and the general public from pursuing continued climate action over the near term," said Wai-shin Chan, global head of ESG research at HSBC in a report.
"With few major decisions expected, investors and businesses will be watching for signals of the speed of climate action."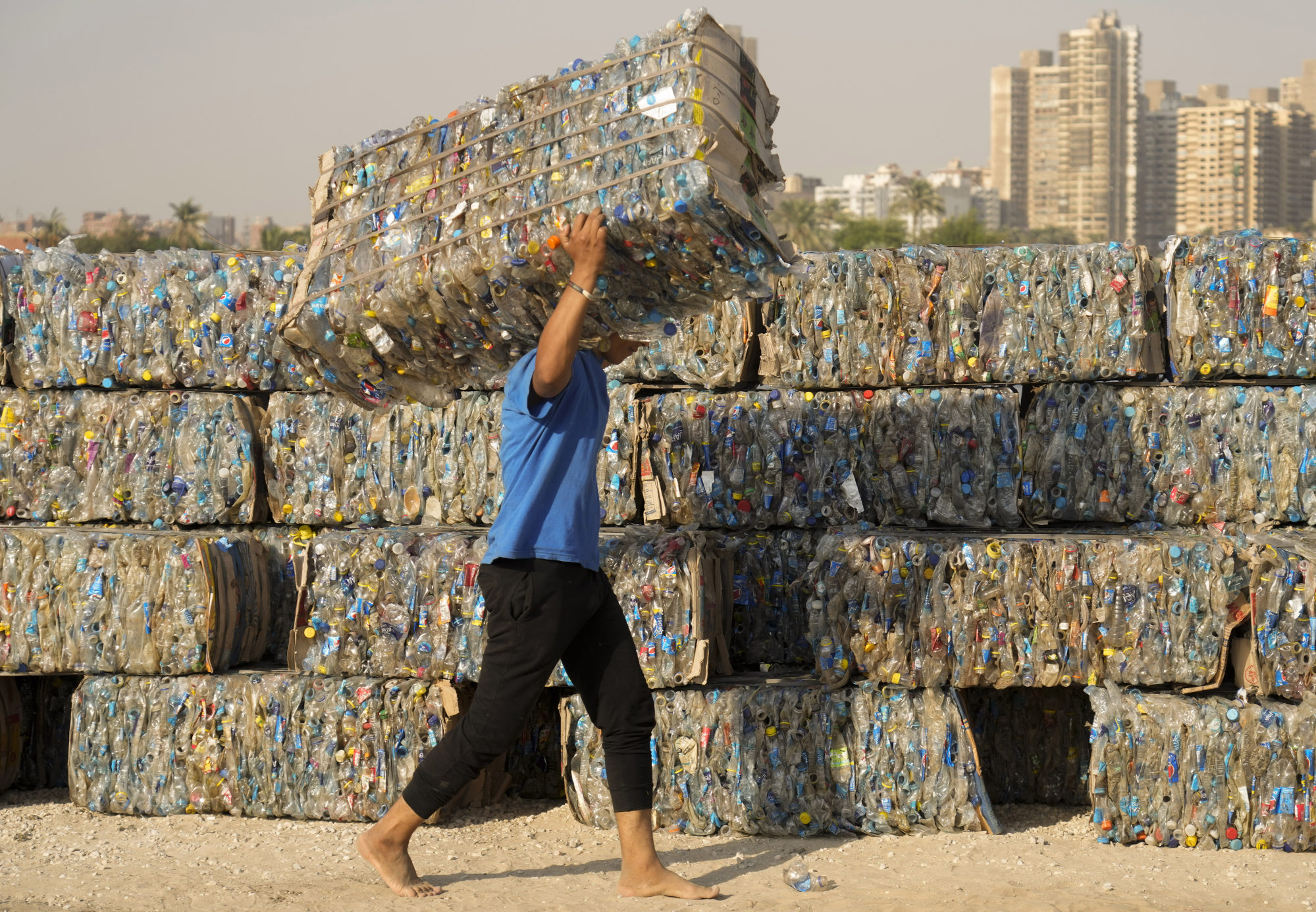 Centred on the theme of "climate implementation", the 27th annual United Nations Climate Change Conference, known as COP27, kicks off on Sunday in the Red Sea resort town of Sharm el-Sheikh. Over 40,000 people are expected to attend the 13-day event, including around 100 heads of state and governments.
While reduction of greenhouse-gas emissions continues to be important, the focus of this year's negotiations will be on adaptation finance. Host nation Egypt will be representing Africa to seek more funding to fortify developing nations' resilience and offset
losses from damage caused by extreme climate events
, Chan said.
Climate collaboration talks
between China and the US on topics including methane emissions have been suspended since August, after US House Speaker Nancy Pelosi visited Taiwan, infuriating Beijing.
US special climate envoy
John Kerry
last week said he had exchanged messages with his Chinese counterpart Xie Zhenhua in hopes of resuming the talks.
"More than any policy issues ... Beijing's priority at COP27 will be about politics, particularly its relationship with major powers such as the US and the European Union," said Li Shuo, senior climate and energy policy officer for Greenpeace East Asia.
Depending on how the major powers engage with each other, COP27 could either be a way station towards further disunion, or a turning point that will see geopolitics insulated from climate action, Li said.
Six main themes to be discussed at COP27 are just transitions, food security, financing of climate actions, clean energy development, water security and sustainability of vulnerable communities.
"A just transition is about remaining inclusive and also navigating new social risks and opportunities," Mark de Silva, senior environment, social and governance (ESG) engagement analyst at HSBC Asset Management, told an ESG conference hosted by Sustainable Fitch on Tuesday.
For example, while clean-energy industries could create an estimated 14 million new jobs by 2030, fossil-fuel sectors could lose 5 million jobs, he noted, citing estimates by the International Energy Agency.
"[The transition] is not going to be equitable, or in a single geography or region," he said. "It will be up to companies, regulators, to look at how we can ... address the skill sets [needed]."
Global efforts in adaptation planning, financing and implementation are not keeping pace with the growing risks, the United Nations Environment Programme warned in a report on Thursday.
Emerging economies will need between US$160 billion and US$340 billion annually by 2030 for areas such as agriculture, water supply, flood prevention and ecosystems, the UNEP said. The annual funding requirement rises to between US$315 billion and US$565 billion by 2050.
Only US$28.6 billion of such funding was provided in 2020. Last year, developed countries agreed to lift that to US$40 billion a year by 2025.
Combined with funding for greenhouse-gas reduction projects, total climate finance flowing from developed to developing nations amounted to US$83.2 billion in 2020, well short of a US$100 billion promise made in 2009.
Greater awareness of climate impact may help lift contributions, said Nneka Chike-Obi, Asia-Pacific head of ESG research at Sustainable Fitch.
"The
climate disasters
that have happened this year made it more tangible for people to understand that climate change is not something abstract, something that will happen in 2050, but is happening in industries and societies right now."