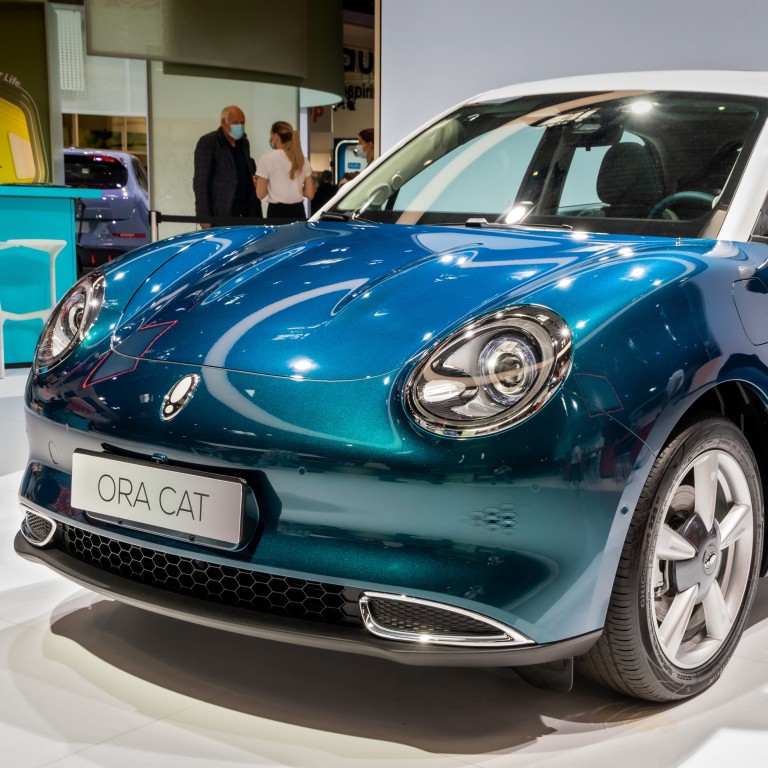 Low prices, resilience to metals shortage to power Chinese EV brands' rapid growth in Europe: Fitch Solutions
One in six EVs sold in Europe by 2025 will be made by Chinese EV makers, up from around 3 per cent now, Fitch Solutions says
Chinese carmakers' investments in battery metals mining shield them from the vagaries of supply shortages and price spikes
Chinese electric vehicle makers are likely to account for up to 18 per cent of the market in Europe in the next three years, mainly because of competitive products and rivals' inability to supply cars amid a shortage of key battery metals, according to Fitch Solutions.
One in six
EVs
sold in Europe by 2025 will be made by Chinese EV makers, up from around 3 per cent now, according to the financial research provider. Chinese companies sold only 37,000 units in the region in the first seven months of this year.
Chinese cars are affordable and at the same time Western carmakers are unable to provide sufficient supply of EVs, Phoebe O'Hara, an analyst at Fitch Solutions, told a webinar on Thursday.
"The extensive offerings and supplies of Chinese EVs mean that they can fill the gap in that market," she added.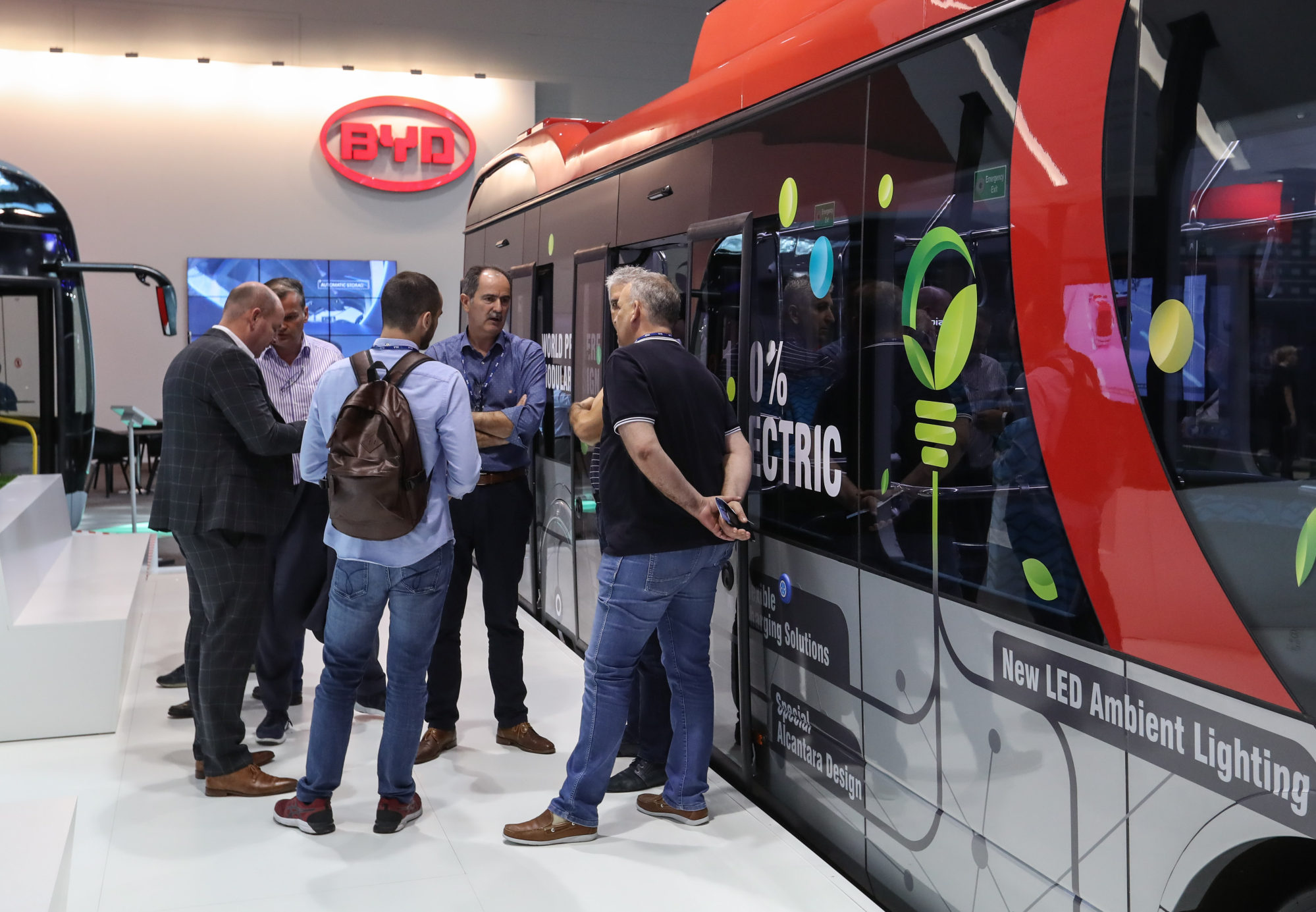 A comparison of global EV prices from 2015 to first half of this year by Fitch showed that only the prices of Chinese-made EVs have decreased significantly, while those of US and European EV models have surged.
Chinese EV makers have been increasingly eyeing overseas markets to expand their global footprint.
Great Wall Motor
announced last year that it would start selling the Ora EV in Europe and offer at least 10 models by 2025. The first model, the Ora Cat, will be priced at about €30,000 (US$29,350), compared with €55,000 average price of EVs in Europe in the first half of 2022, according to the carmaker.
Shenzhen-based
BYD
, the world's largest EV maker, launched three all-electric models for the European market in September, with the presale prices in Germany starting at €38,000.
Meanwhile, Chinese EV maker
Nio
commenced operations at its first overseas EV battery plant in Hungary in September.
There are also other reasons for Chinese EV brands' strong performance, according to Fitch.
"These brands have entered into the metals and mining sector over the last decade, which allowed them to insulate themselves from the volatility that we've seen in the metals market," said O'Hara.
Prices of battery metals such as copper and nickel have soared to record levels this year, as Western countries imposed economic sanctions on Russia, a major supplier, due to its invasion of Ukraine.
Chinese carmakers including BYD, which have invested in metal mining, have been less exposed to the surge in metal prices, according to Fitch.
The position of mainland China as the world's largest EV market, which makes up over half of global EV sales, also makes local brands inevitably more competitive, according to O'Hara.
Global sales of EVs are forecast to reach 10.4 million units in 2022, a 74.9 per cent growth year on year, according to Fitch. In China, sales are expected to reach 6.7 million, a growth of 102 per cent. EV sales in China will continue to rise and are expected to reach 25.8 million in 2031, accounting for 43 per cent of the global total.
With nearly 1 million units sold globally in the first eight months of 2022, BYD will dominate global EV sales this year, ahead of Tesla, which sold more than 700,000 units in the same period.
Although most of BYD's sales were in China, the carmaker's announcement in April that it had stopped producing combustion engine vehicles and would only make electric and plug-in hybrid cars, will also contribute to its future success, according to O'Hara.
With more Chinese brands joining the European market, competition in Europe and mainland China will become stronger, while in North America, Tesla, which accounted for 64 per cent of EV sales in the third quarter of this year, is expected to dominate the US market in the near term, she said.
"We believe that Chinese electric vehicle manufacturers will thrive extensively in Europe over the next decade," said O'Hara.