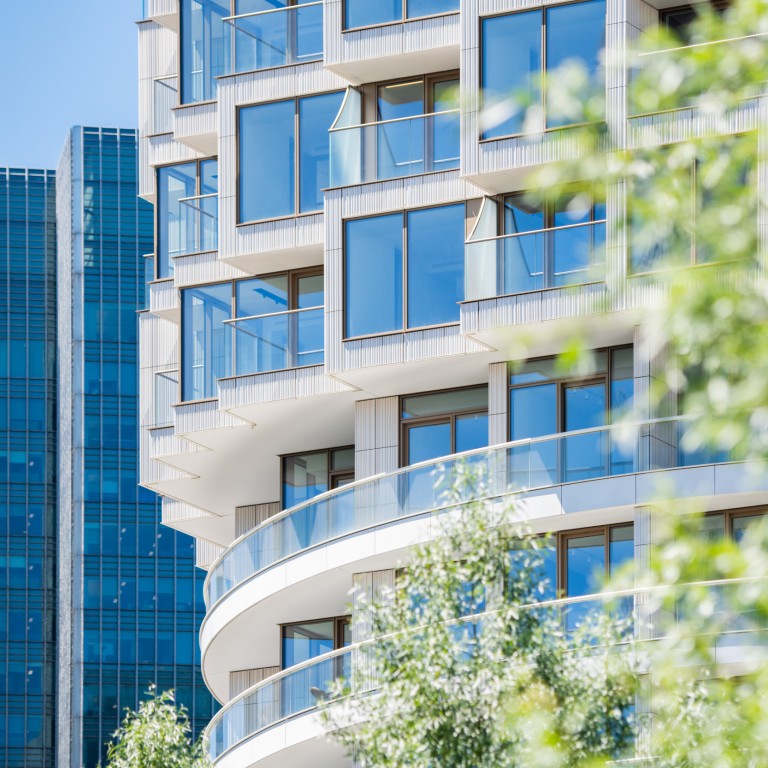 Hong Kong, mainland China students boost UK home demand, property agents say, as weak pound increases buying power
China, including Hong Kong, accounted for the biggest share of an increase in non-EU students entering UK universities this year, according to Knight Frank
In the third quarter, Chinese buyers made 2.7 times more inquiries for UK residential property than in the first six months of the year, Juwai IQI says
Students from Hong Kong and mainland China are boosting demand for homes in the United Kingdom as they head to the country for their studies amid a weak pound that gives their families a buying-power boost, analysts and agents said.
For the 2022-23 academic year, UK universities accepted 51,300 students who live outside the European Union, an increase of 9.5 per cent from the previous academic year and a 10-year high, according to property consultancy Knight Frank.
China, including Hong Kong, produced the biggest increase at 23 per cent, followed by Singapore at 19 per cent and the United Arab Emirates at 7 per cent.
London
has attracted the lion's share of international students. More than 140,000 international students now reside in the city, representing 38 per cent of the total student population, Knight Frank said. Families with Chinese students account for about a quarter of property demand from Chinese buyers.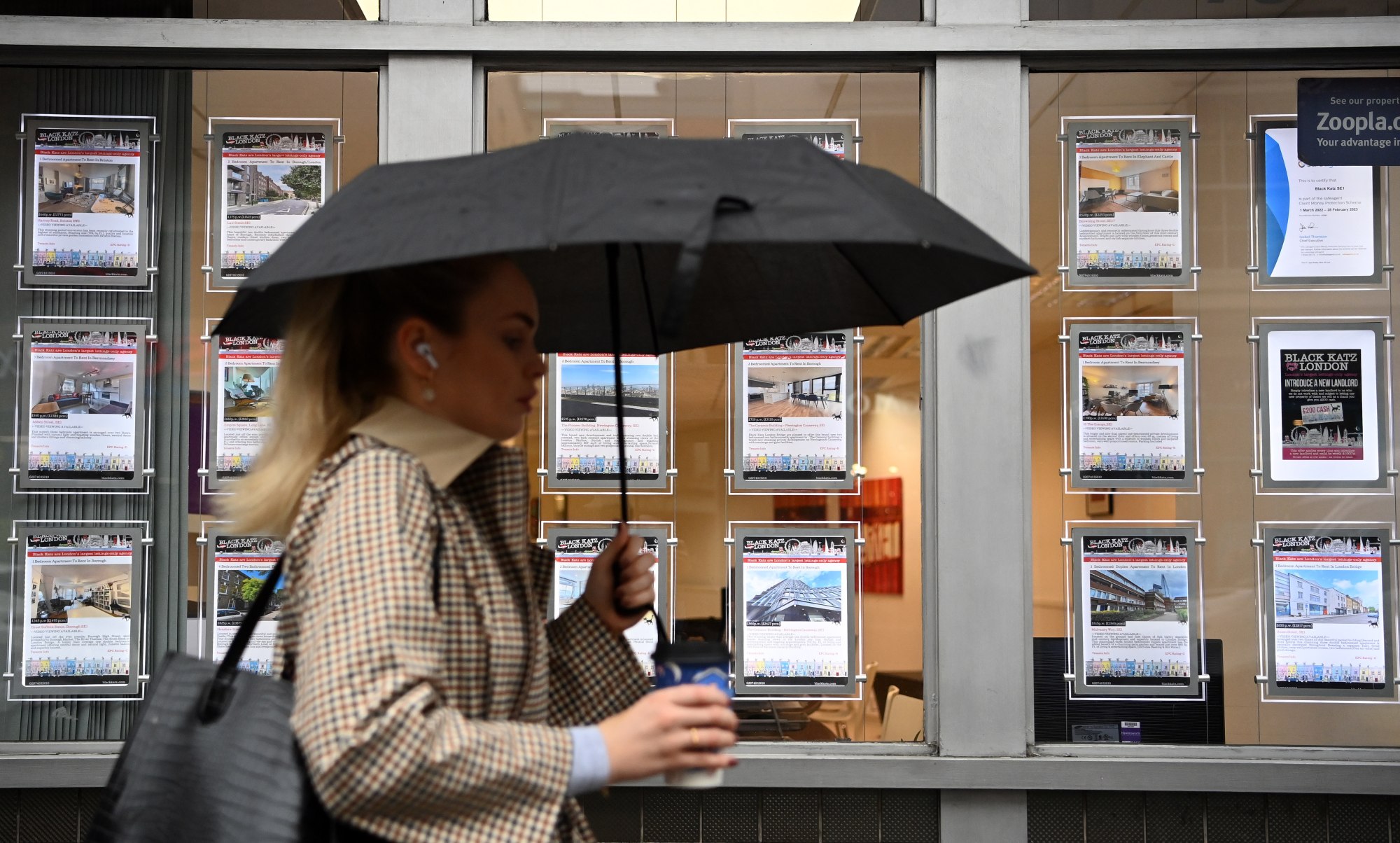 Hongkonger Tanya Chan, 21, is one of them. Following in the footsteps of her father, Chan started studying at the London School of Economics and Political Science in September. In the same month, Chan's family bought a two-bedroom flat in One Park Drive in Canary Wharf for about £1 million (US$1.15 million).
"Canary Wharf has excellent transport links," Chan said. "London is safe and a place where I can have a great education." Her family also owns a property at King's Cross Central.
Several factors are driving renewed interest in UK homes among the international student population, including the weakened
pound
, post-pandemic optimism and, for buyers from
Hong Kong
, the fast-track residency scheme for holders of a
British National (Overseas)
passport.
"The pound has been weak against most international currencies since 2009, after the global financial crisis, and then again since Brexit, so we have seen a significant uptick in international students following these events," said Seb Warner, head of London international project sales at Knight Frank.
"Buyers from Hong Kong who have a BN(O) passport are typically looking for properties all over the UK, but still regard London as their primary location, especially if they can buy an apartment that has great connectivity to central London and key universities."
Between January last year and June this year, 133,124 Hongkongers received approval to settle in the United Kingdom under the
BN(O) scheme
.
"A significant minority of students from Hong Kong and mainland China buy homes for occupation and investment," said Kashif Ansari, co-founder and group CEO of Juwai IQI. "Families often buy property in the UK well before their children are enrolled there. A family might buy an apartment in London while their children are still in grade school."
In July, August and September, Chinese buyers made 2.7 times more inquiries for UK residential property than in the first six months of the year, according to Juwai IQI, which operates a portal with US$4 trillion of property listings.
"Buyers this year have been motivated to move quickly because of the pound," Ansari said. "Sterling has been very weak. Buyers were getting 8 per cent discounts in October compared to a year earlier because of the exchange rate. Today, that discount has been reduced to about 5 per cent, but that is still £100,000 on a £2 million residence," said Ansari.
The demand for homes is likely to remain strong even though the Bank of England continues to
raise interest rates
, including a three-decade-high increase of 75 basis points on November 3 that brought rates to 3 per cent, said Eli McGeever, director of research and technology innovation at property research company One Global Labs.
"Many parts of the UK property market have very tight housing supply, with rent increasing by double-digit percentage points in the last year," McGeever said. "Given that, we are likely to see demand for buying remain for the time being. Interest rates are coming off of record lows and are still relatively low by historical rates."
Developers have also observed stable demand from foreign homebuyers.
"There is a stable demand from international students," said David Galman, sales director with Galliard Homes. "Investing in UK property is seen as relatively low-risk in comparison to investing in other asset classes like equities at this moment. The dollar is strong right now, with the markets reacting to its lowest level following the UK 'mini budget'. Historically there has been an opportunity in these periods of instability for sterling, as many overseas buyers will attest to."