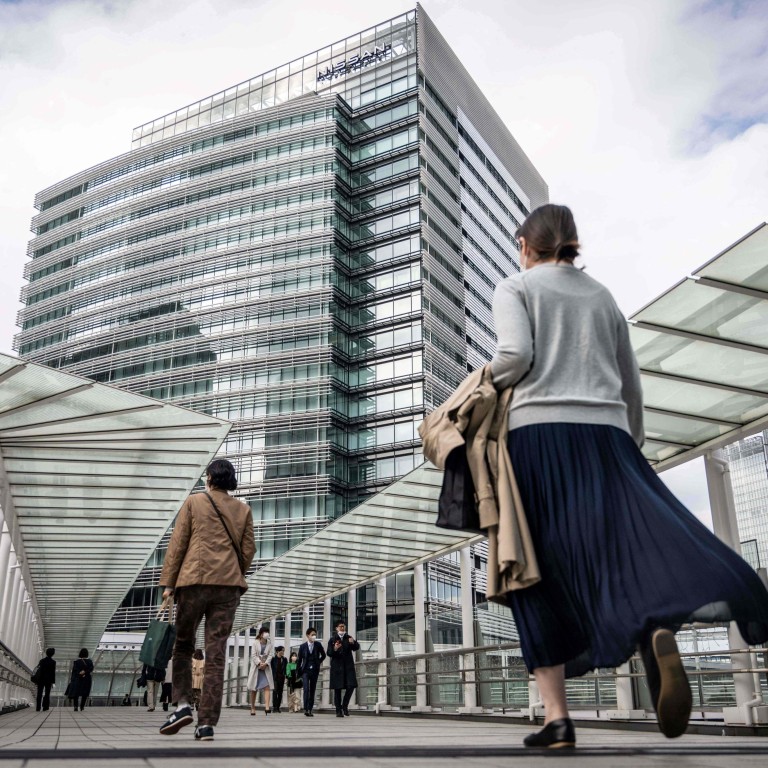 Institutional investors see Japan as a real estate darling but have turned cold on China's property market
Both Japan and China have kept interest rates relatively low, despite US rate increases, weakening their currencies
Singapore-based institutional investors have been active in Japan, according to analysts at MSCI Real Assets conference
A weaker currency and low interest rates are drawing Asia-Pacific property investors to Japan, although similar factors have not helped China's bruised real estate market, according to analysts attending an online conference by MSCI Real Assets.
Both
Japan
and
China
have kept interest rates relatively low, despite US rate increases, and both have seen weaker currencies as a result -normally a push factor for cross-border institutional investors.
The Bank of Japan has stuck to an ultra-loose monetary stance in recent times, with the yen falling at one point to a 30-year low against the US dollar. Meanwhile, China's yuan fell to a two-year low against the greenback after the People's Bank of China cut interest rates in August to 3.65 per cent from 3.7 per cent.
"The one market that stands out above all others is naturally Japan, with low borrowing costs combined with the yen slumping to a 30-year low," said Ben Chow, head of Asia-Pacific real assets research at MSCI. "Virtually every client I've spoken to here in Singapore in the past two months is targeting the Japanese market."
Singapore-based Q Investment Partners (QIP) is one of the
institutional investors
that have been active in Japan in recent months. With a US$40 million fund raised mainly from investors in Singapore and Hong Kong, the private equity firm acquired three multifamily assets in the Japanese cities of Osaka and Nagoya, according to Peter Young, QIP CEO. The assets comprise 207 units and have about 90 per cent occupancy as of June.
"We see a lot of opportunities in Japan. The US$40 million investment is the start, and we anticipate growing that north of US$100 million," Young said in a video interview. "Our target is to build a portfolio … that's really focused on the four major cities in Japan of Tokyo, Nagoya, Fukuoka and Osaka."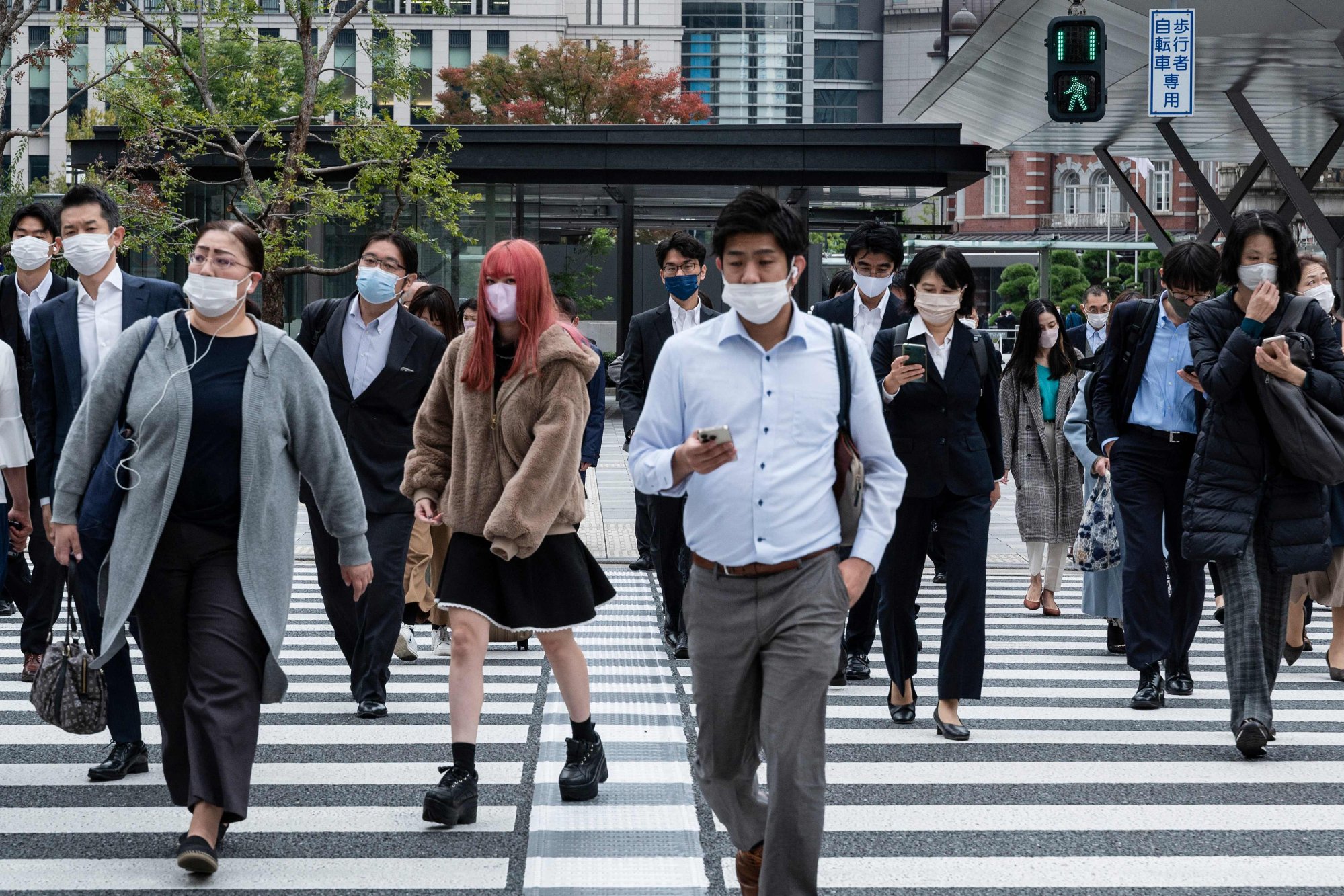 Property consultancy CBRE also said Japan is currently considered the "number one [property] market" for investors.
"If we use the CBRE capital markets' business in Japan, we have never been busier," said Crystal Palar, managing director for Asia at CBRE. "We were busy across asset classes, retail, hotels, office and industrial … So deals from US$50 million up to … some billion dollar deals as well … because the Japan market offers that positive spread, we expect strong trading conditions to remain going forward."
However, analysts said China's US$2 trillion real estate market remains "in the doldrums", said MSCI's Chow.
"[China] is one market where plenty of assets are up for grabs, but there are few takers," said Chow. "Investors from North America and Europe appear to be staying away for the time being, even as those from Singapore and Hong Kong have been … picking up choice assets amid the sell off. Only time will tell which strategy will pay off in the long run."
James Cameron, head of global commercial real estate at Standard Chartered, said a major reason for investor caution is the worsening residential property crisis in the world's second-largest economy.
"[With] China at the moment, we're looking through two different lenses, you have the residential market, which is undergoing some material stress, and sort of deleveraging and repositioning, and then you have the more traditional asset-backed market," said Cameron. "We continue to see people looking at investing in the latter and we do see value … and there are probably more entities in China where people need to sell assets."
China's property slump came to the fore after Beijing introduced its 'three red lines' in August 2020 to stem systemic risk from overleveraged developers. This led to a
liquidity crisis
by shutting weak developers out of loan and bond markets, with
US$29 billion of debt defaults
since the start of 2021.