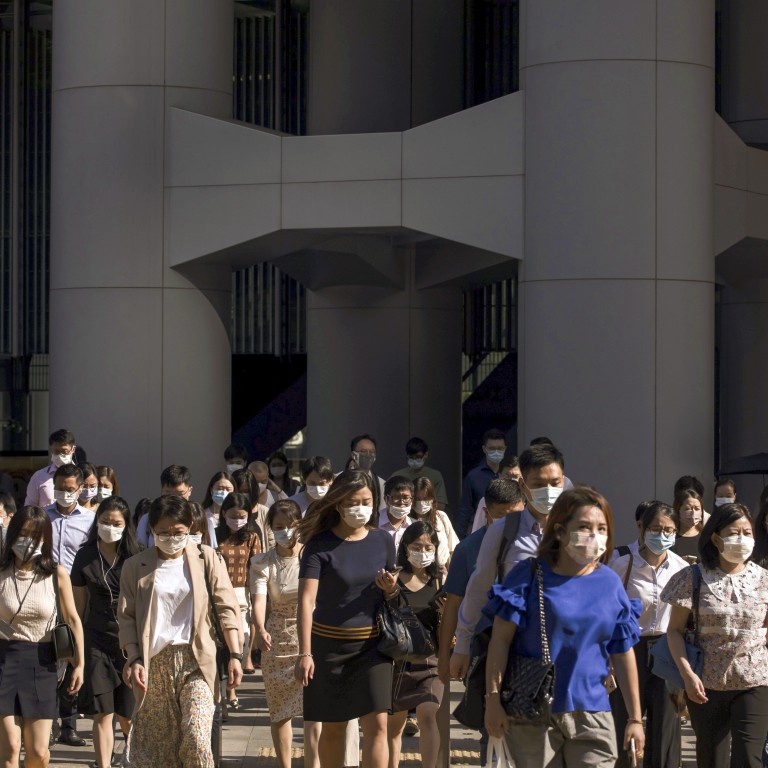 Middle-class Hongkongers hoard more cash while eyeing property and overseas education as aspirations, HSBC study shows
More cautious with their investments, Hongkongers are holding more cash than before the pandemic, according to an HSBC study
'Middle class' in Hong Kong means owning property and having at least US$750,000 in cash, survey respondents say
Middle-class Hongkongers have become more cautious with their investments through the pandemic, holding onto more cash while eyeing property ownership and overseas education for their kids as key aspirations, according to an HSBC study.
After nearly three years of life in the Covid-19 pandemic, 41 per cent of middle-class Hongkongers describe their outlook towards wealth investing as cautious or very cautious, according to HSBC's Premier 2022 New Middle Class Study, released on Thursday. This is 11 percentage points higher than in the pre-Covid era.
This translates to holding onto more cash, with 60 per cent of respondents saying they hold more cash in their portfolios now than they did before the pandemic, according to the survey of 1,043 Hong Kong residents with liquid assets of HK$1 million.
The survey respondents believe that membership in the middle class in the city requires owning property and having at least HK$5.9 million (US$751,592) in cash or other liquid assets.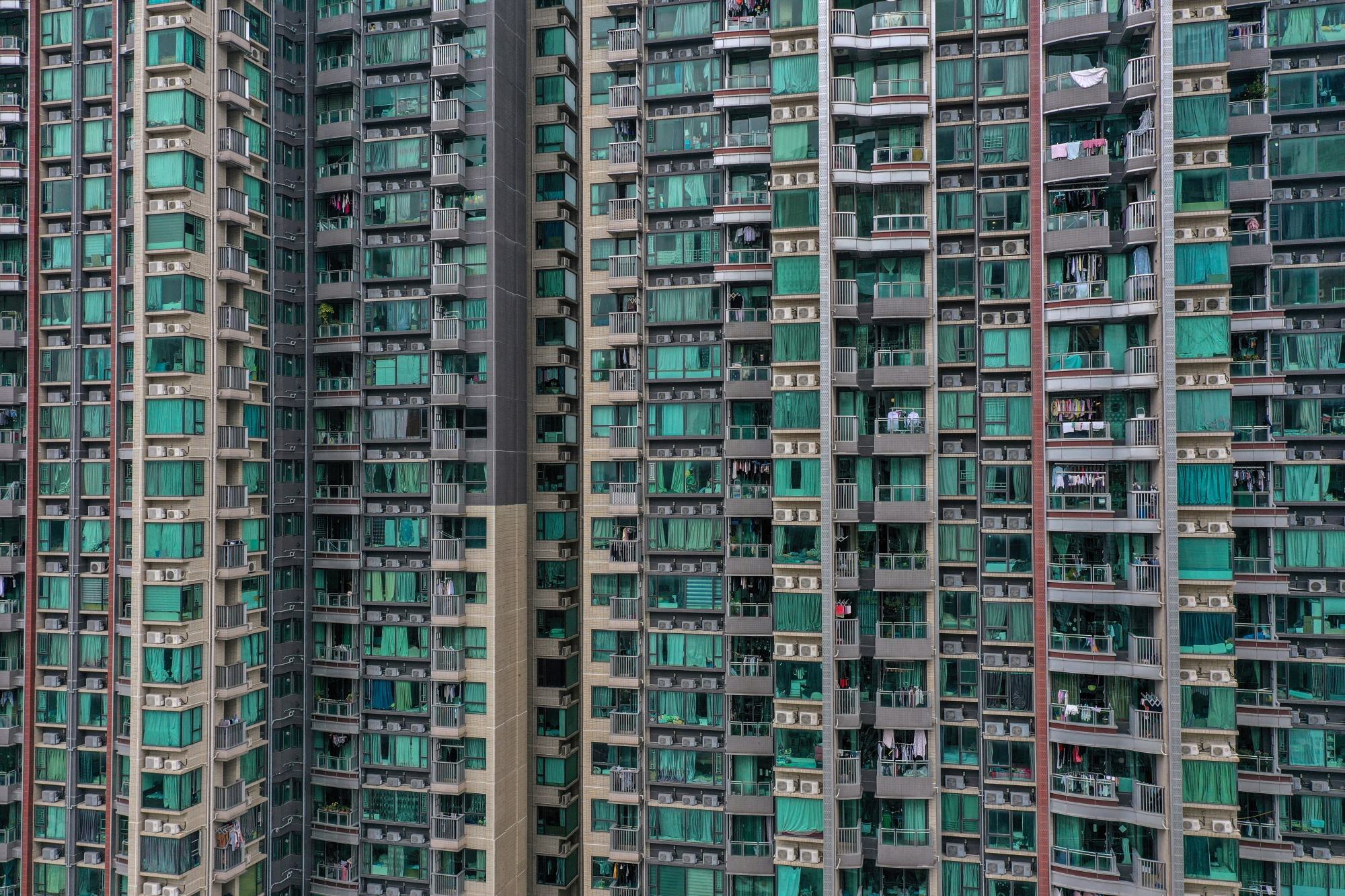 In their liquid asset allocation, members of Hong Kong's middle class hold about 52 per cent in cash, 27 per cent in stocks, 9 per cent in funds, 5 per cent in bonds, 4 per cent in foreign currencies and 3 per cent in cryptocurrencies.
Three in four respondents consider property investment to be a vehicle for wealth preservation, with 40 per cent planning to buy property in Hong Kong and 28 per cent planning to buy property overseas in the next two to three years.
About a third of the respondents plan to send their children to study abroad – a decision they expect will cost them about HK$1.53 million for each child.
The UK is the top destination for overseas studies (40 per cent), followed by Canada (17 per cent), and Australia and New Zealand (16 per cent).
The falling value of the pound and other foreign currencies recently has made 29 per cent of respondents more interested in sending their children to study abroad, according to the survey.
Members of the middle class who fall into the millennial generation, which includes those born between 1981 and 1996, hope to retire earlier than people in other age groups. Just over half want to retire by age 56, while only 28 per cent of their older peers expect to opt for early retirement. Members of the older cohort expect to work until they're 62.
Nearly three-quarters of millennials cited the desire to spend more time doing the things they want as their reason for aiming for earlier retirement, according to the study. However, about half said the pandemic has negatively impacted their retirement savings progress.
To achieve early retirement, 61 per cent of millennial respondents would cut their expenses, while 55 per cent would take on part-time jobs or set up their own business to increase income.
Hongkongers can expect their income to
drop by two-thirds in retirement
, according to a study by Manulife Investment Management, released on Monday. Hong Kong residents would like to have monthly income of HK$21,287 on average upon retirement – about 73 per cent of the current average salary – but in reality they can expect to receive only about HK$10,000 a month, according to the research.
"Investment behaviours can sometimes be sentiment driven," said Sami Abouzahr, head of investments and wealth solutions in the wealth and personal banking unit at HSBC in Hong Kong. "In times of uncertainty, however, it is even more important to adopt a long-term approach for wealth management and keep in mind the main financial objectives of your portfolio."