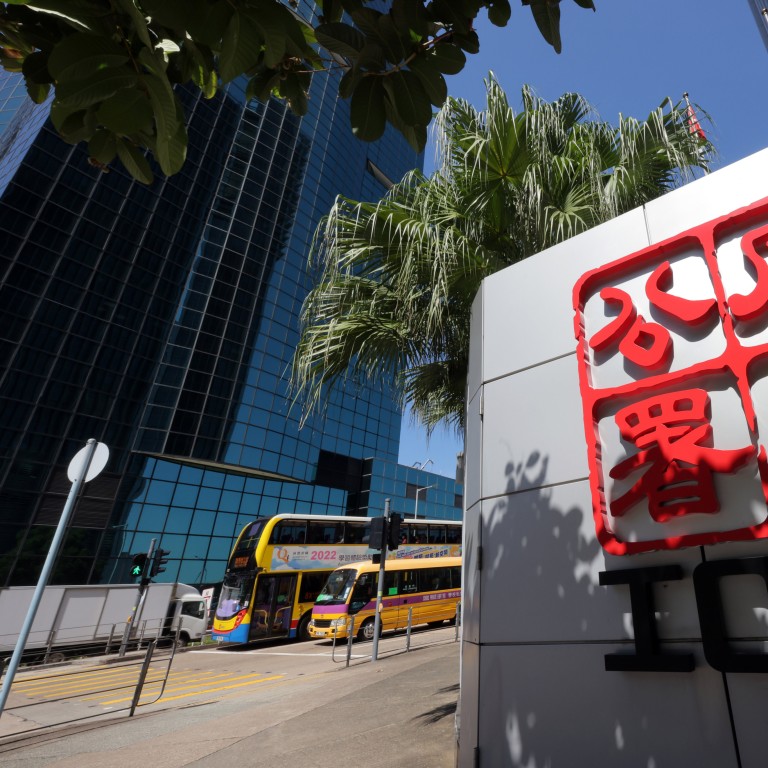 Ringleader, 7 others involved in 'ramp-and-dump' stock scams arrested in Hong Kong in joint SFC, ICAC operation
The syndicate involved in the so-called 'ramp-and-dump' stock scams made illegal gains of US$24.3 million, according to the SFC and ICAC
Combating social media ramp-and-dump schemes has been and remains one of the top enforcement priorities, SFC executive director Christopher Wilson says
Eight people have been arrested in Hong Kong for alleged involvement in a so-called "ramp-and-dump" syndicate, showing once again regulators' zero tolerance for stock market manipulation.
Those arrested include the suspected ringleader of the syndicate, which reaped illegal gains of HK$191 million (US$24.3 million), the chairperson of a Hong Kong-listed company and three executives from two brokerages who allegedly received bribes for helping with the share placements to facilitate the scam, according to a joint
statement
by the
Securities and Futures Commission
(SFC) and the
Independent Commission Against Corruption
(ICAC) on Thursday.
The arrests show that the regulators are determined to clamp down on executives of listed companies and financial professionals involved in investment scams to maintain Hong Kong's status as an international financial hub and maintain market order.
A ramp-and-dump scheme is a form of market manipulation in which the fraudsters "ramp" up the share price of a target company by various means. Then they induce investors to buy the shares by offering fabricated "tips" or "inside information", usually via various social media platforms. The fraudsters then "dump" the stock at the peak thus deceiving investors.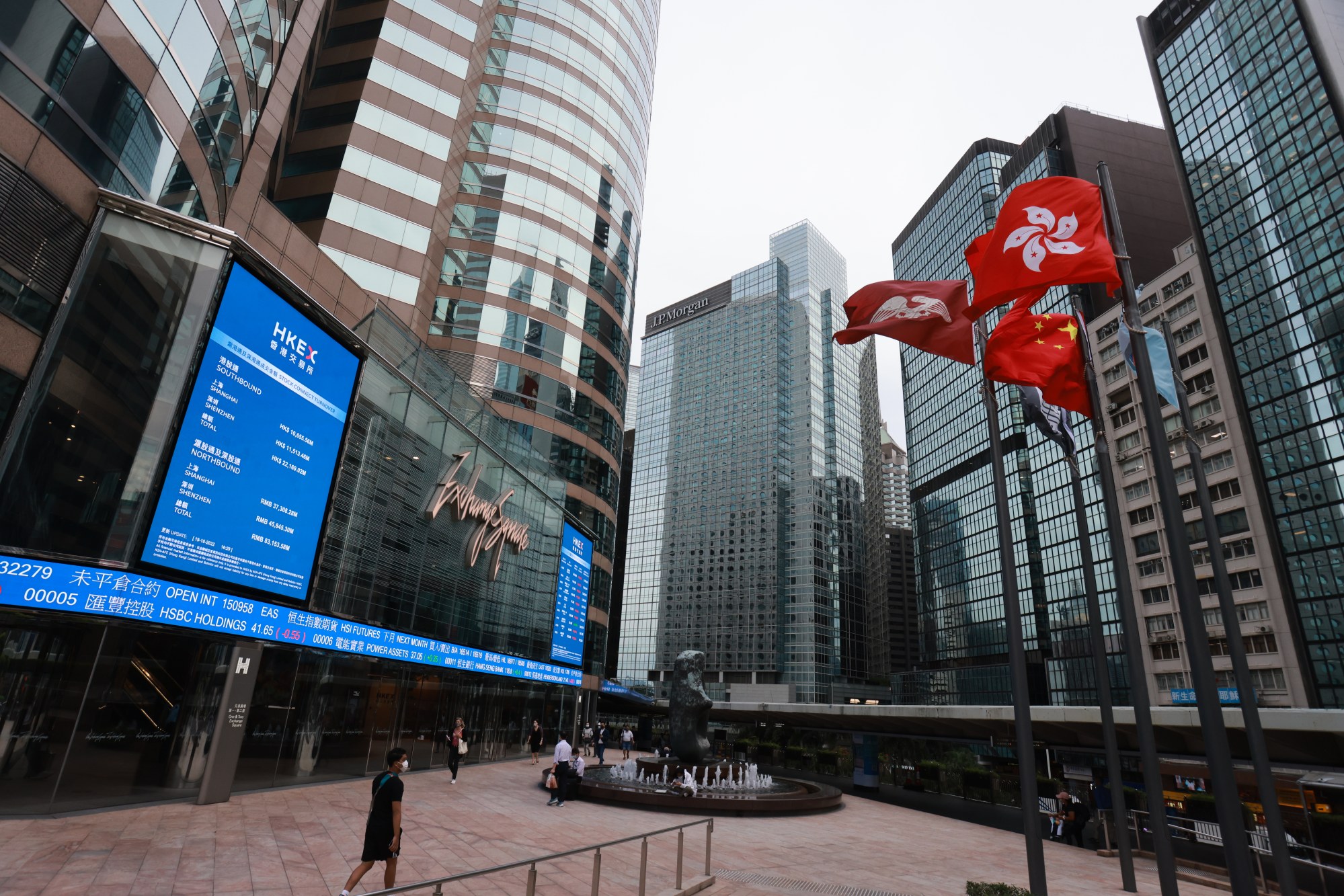 The arrests were conducted in the past two days in a joint operation by the SFC and the ICAC. The regulators conducted searches of 50 premises in relation to these fraudulent schemes involving the stocks of six Hong Kong-listed firms, suspected corruption offences and other misconduct.
"Combating social media ramp-and-dump schemes has been and remains one of the top enforcement priorities of the SFC," Christopher Wilson, the SFC's executive director of enforcement, said in a statement. "The latest enforcement action sends a clear message to the public that the SFC has zero tolerance of the active participation of shareholders and senior executives of listed companies, as well as SFC-licensed individuals, in these manipulative schemes because of the harm of their misconduct to the interests of minority shareholders and the reputation of Hong Kong's financial markets."
The Post previously reported instances of Hong Kong retail investors losing their savings from scams during the coronavirus pandemic, as more people gripped by financial insecurity took to stock market speculation to try and make money quickly.
In 2020, police handled 544 reports of online investment fraud worth HK$266.3 million, triple the number of cases in 2019, when 167 cases incurred total losses of HK$48.6 million. There were 338 reports in 2018 involving HK$278.1 million.
Under the Securities and Futures Ordinance, those guilty of engaging in manipulative stock market activities or transactions face as much as 10 years in prison and a fine of up to HK$10 million.
The city and Singapore last year joined forces in an unprecedented crackdown on a ramp-and-dump scam involving hundreds of victims. Celebrity chef
Wong Wing-chee
was accused of pocketing HK$48 million through stock market manipulation at that time.