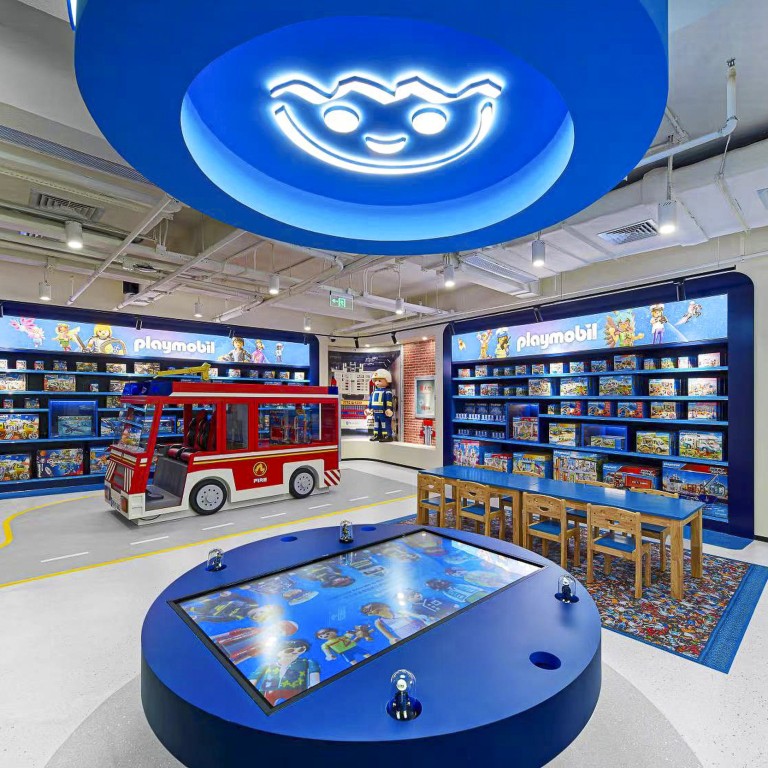 Zero-Covid policy has foreign firms re-evaluating China's role in their global operations, trade group warns
The 'efficiency, reliability and predictability' of the China market have been called into question, the European Union Chamber of Commerce says
Yet China will continue to draw foreign companies, who express 'unwavering confidence' in their growth prospects in its massive consumer market
Joshua Li has had a challenging year after joining German toy company Playmobil last summer to spearhead its China growth.
The Brandstätter Group-owned brand is a household name on the level of Lego in Europe, but is little-known in China. Its extensive product lines – based on smiling, 7.5-cm-tall human figures who come in sets with a huge array of accessories, vehicles, and structures based on themes ranging from medieval castles to space pirates – mainly target kids from 3 to 12 years old.
As general manager, Li's goal has been to connect the brand with the Chinese market, which boasts more than 225 million children under the age of 14.
However, a
two-month lockdown
earlier this year in China's biggest metropolis hindered Li's plans.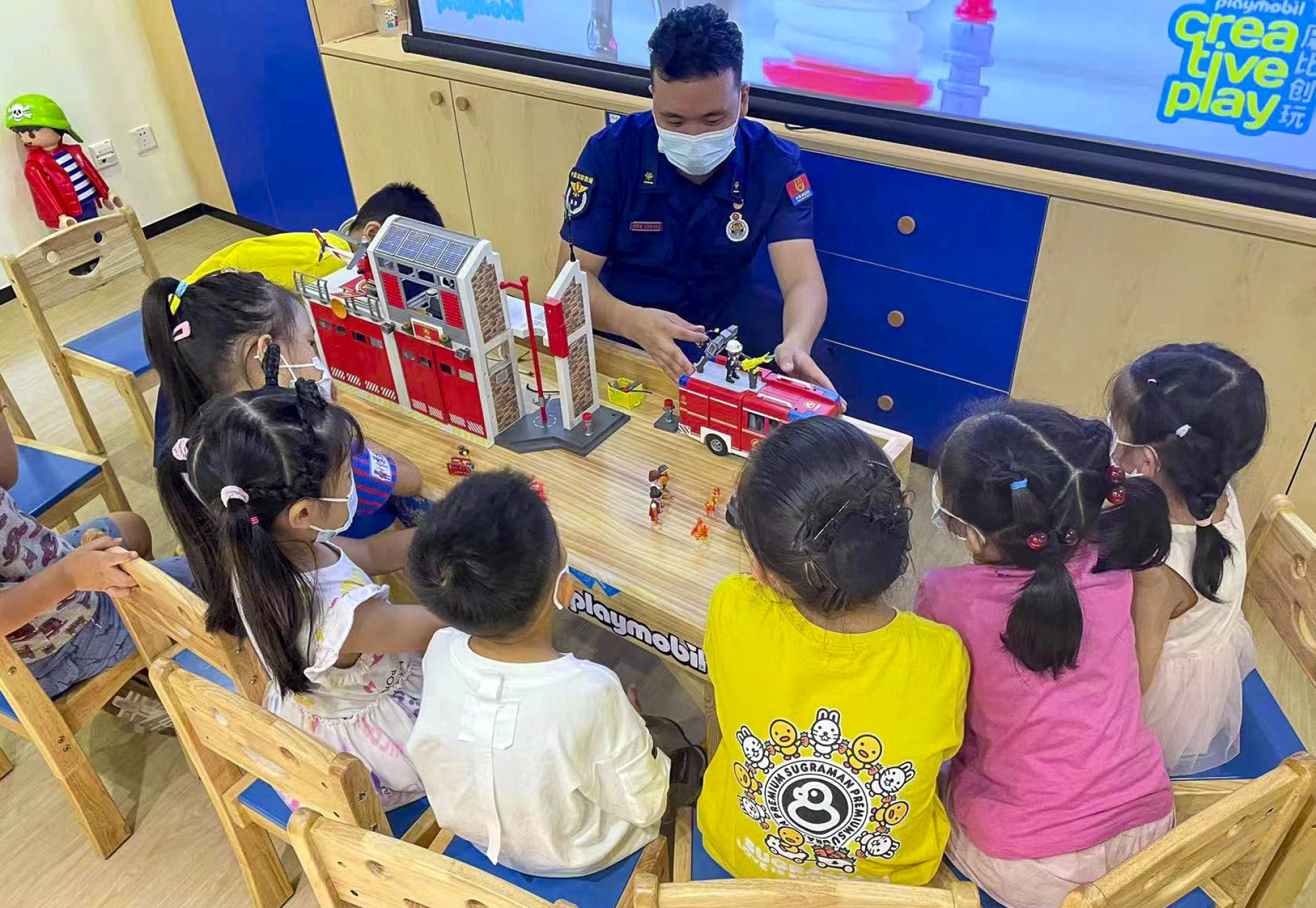 "We pushed back the opening of our first experience centre for four months, and with a hit in our cash flow, we needed to apply for additional funds from headquarters," Li told the South China Morning Post, adding that the company also had difficulty in staffing, especially filling on-the-ground roles. In July, a three-story store and office in Shanghai's tree-lined Xuhui district finally opened its doors.
But under Beijing's zero-Covid policy, foreign companies have had to consider Covid-19 control measures, customs and logistics issues on top of existing business conundrums such as differences in the market environment and adjusting brand identities for Chinese consumers, experts said.
"The efficiency, reliability and predictability of the China market, which had long underpinned its appeal to foreign investors, have increasingly been called into question," wrote the European Union Chamber of Commerce in China in an email this week. "As a result, companies are re-evaluating the role of China in their global operations."
However, thanks to its strong manufacturing capabilities and massive consumer population of 1.4 billion, the country remains the largest market for many industries. For growth reasons, new brands still eye China.
"To become a market leader worldwide, the brands that are usually relatively young have to have significant sales in China," said Simon Cai, the founder of digital marketing agency Triple Digit, which is focused on bringing foreign brands to the world's largest e-commerce market.
The Chinese-Swedish businessman first saw the market's growth potential after visiting World Exposition 2010 Shanghai China, and has focused on international business with the country ever since.
Although companies want to make plans based purely on market forces, they are unfortunately having to increasingly factor in outcomes from geopolitical events into their decision making, the European Union chamber said.
In the lobbying group's
2022 to 2023 position paper
, it recommends that China refocus on reform and opening up to address market access and regulatory issues, as well as fully vaccinate the population for a full border opening.
Due to strict Covid-19 regulations, some of Cai's clients face long processes and excessive paperwork when shipping their products to China, he said, adding that he would like to see efficiency improvements in logistics and imports.
For Playmobil, one of Li's China strategies is to develop roots among local communities and local government agencies, including fire departments and public security bureaus, which can "cultivate the target audience's recognition and familiarity" with the brand, he said.
"Our headquarters has been unwavering in its confidence in China," he said. "The new round of funding shows their confidence in the China market."