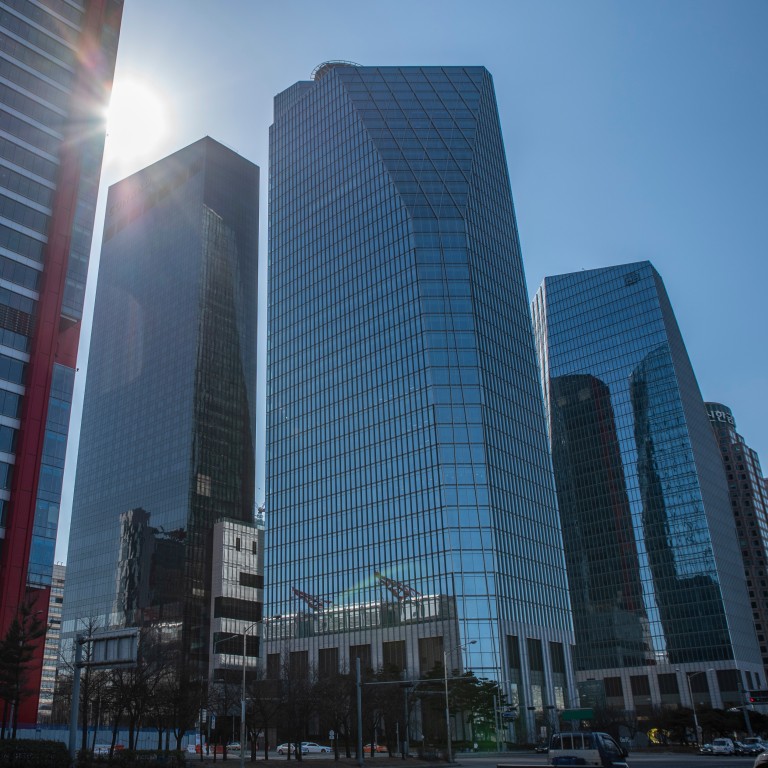 Asia-Pacific commercial property deals hit 10-year low and called-off purchases spike as interest rates freeze investment
In the July-to-September period, commercial real estate deals in the region fell by about 40 per cent to US$33 billion, according to MSCI
Sluggish deal-making is likely to persist well into next year, analysts say
Sluggish deal-making in the commercial property market across
Asia-Pacific
is likely to persist well into next year after third-quarter transaction volume in the region fell to the lowest level in 10 years, according to analysts.
In the July-to-September period, commercial real estate deals in the region fell by about 40 per cent to US$33 billion, the worst quarter since 2012, according to MSCI. The slump likely reflects the increasing cost of money as
monetary authorities
across the globe tighten policy to curb runaway inflation, the investment research firm said.
The percentage of announced transactions that failed to materialise increased to 3.5 per cent in the quarter, far above the long-term average of 1 to 1.5 per cent.
"The rapid changes in the macroeconomic environment are now bearing down hard on the commercial real estate market, and the slowdown has deepened in the third quarter," said Benjamin Chow, head of Asia real assets research at MSCI. "Not only is new deal-making activity dwindling, but deals are also falling through, which is a negative signal for upcoming quarters."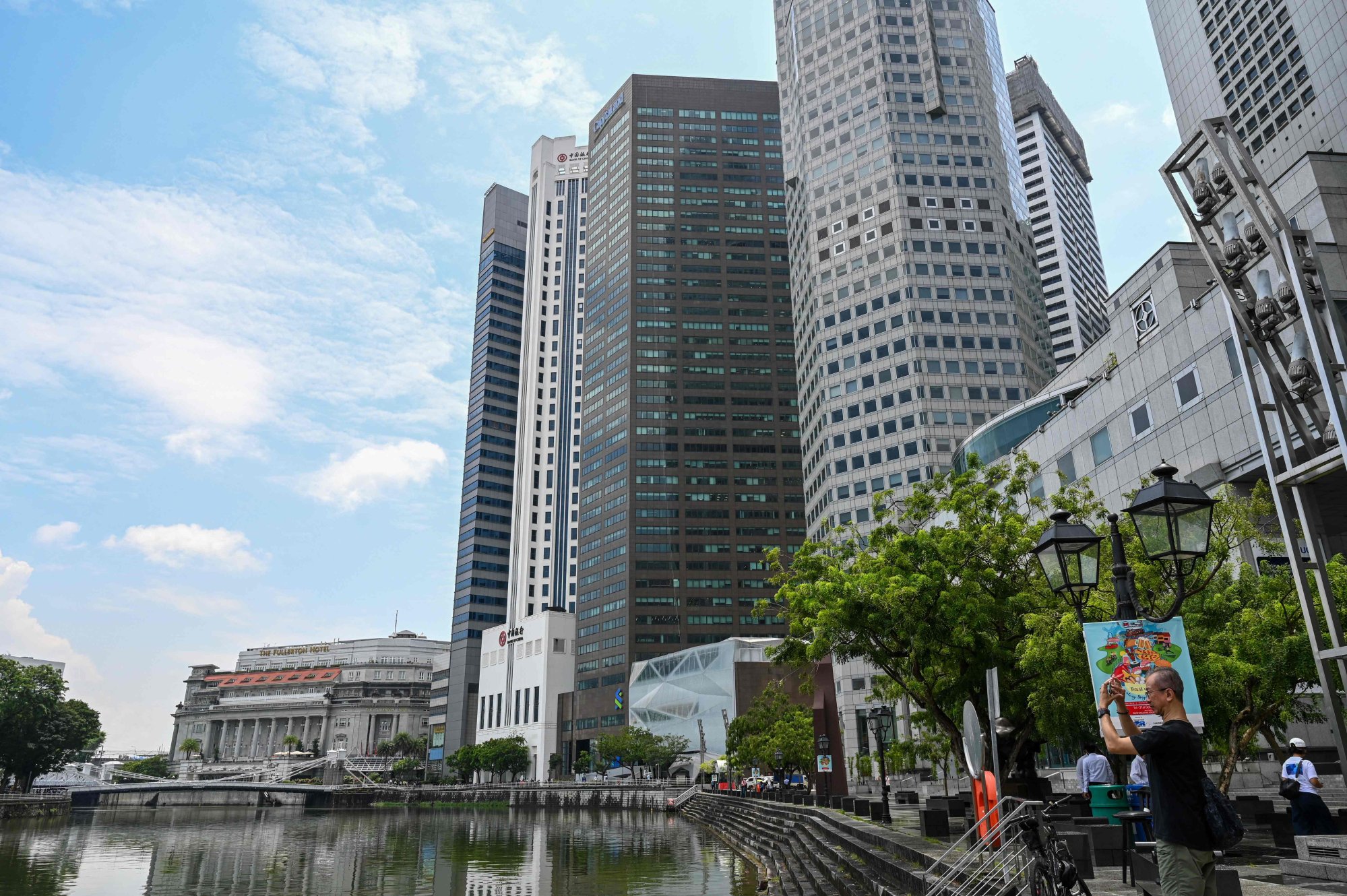 One of the highest-profile deals that fell through was South Korean asset manager Mirae Asset Global Investments' US$3 billion purchase of the International Finance Center Seoul from Brookfield Asset Management.
"When you start to see this trend pick up across most markets … one can only conjecture that it probably has to do something with the rise in interest rates," Chow said. "And more importantly, the rate at which interest rates are changing. Each time circumstances change, investors are unsure of how exactly to react."
In addition, it's likely buyers angled for adjustments in purchase price, but were turned down.
"We've also seen a number of negotiated deals throughout this year that have actually had their final price adjusted downwards from the original price that was agreed at the start of the agreement," Chow said.
"I would expect deal volumes to remain muted at least for the early part of next year, as pricing continues to adjust gradually," Chow said. "I think the biggest determinant of how investment evolves will be interest-rate expectations. Currently, the market is frozen for many major economies as sellers naturally hope that the high interest-rate environment will be only transitory, while buyers have lowered their willingness to pay as there is the risk that the high interest-rate environment will continue."
The first half of 2023 will remain subdued, said Henry Chin, global head of investor thought leadership and head of research for Asia-Pacific at CBRE.
"Investors are employing a greater degree of caution in response to the … global economic headwinds," he said. "We do believe that transactional activity should pick up in the second half of next year."
On the other hand, the slump could even extend beyond next year, according to John Howald, executive director and head of international capital for Asia-Pacific at Colliers.
"The next 12 months will be tough for Asia-Pacific as a region, especially for core markets such as Australia, Hong Kong, Korea and Singapore," he said. "While it is a wait-and-see situation, what we do know is that it will be a challenging year ahead for commercial real estate across Asia-Pacific. The transaction volume slump is likely to continue for the next 12 to 18 months without a major reversal of central bank policies."
Investors will remain sidelined and turn to more bite-size deals in the short-term, said Christine Li, head of research, Asia-Pacific at Knight Frank.
"However, real estate is cyclical, and activity can be expected to pick up in the latter part of 2023 with more clarity emerging on terminal rates," she said.
The segment's fundamentals also remain sound despite the current volatility, and in the long-term, commercial property in Asia-Pacific is also poised to gain from a strong US dollar, said Dominic Brown, head of insight and analysis for Asia-Pacific at Cushman & Wakefield.
"Looking to next year, at the regional level,
office demand
is forecast to remain firmly in positive territory, albeit with modest rental growth," he said. "The industrial sector continues to evolve as manufacturing expands across the region, and retail has proved its resilience through the pandemic."