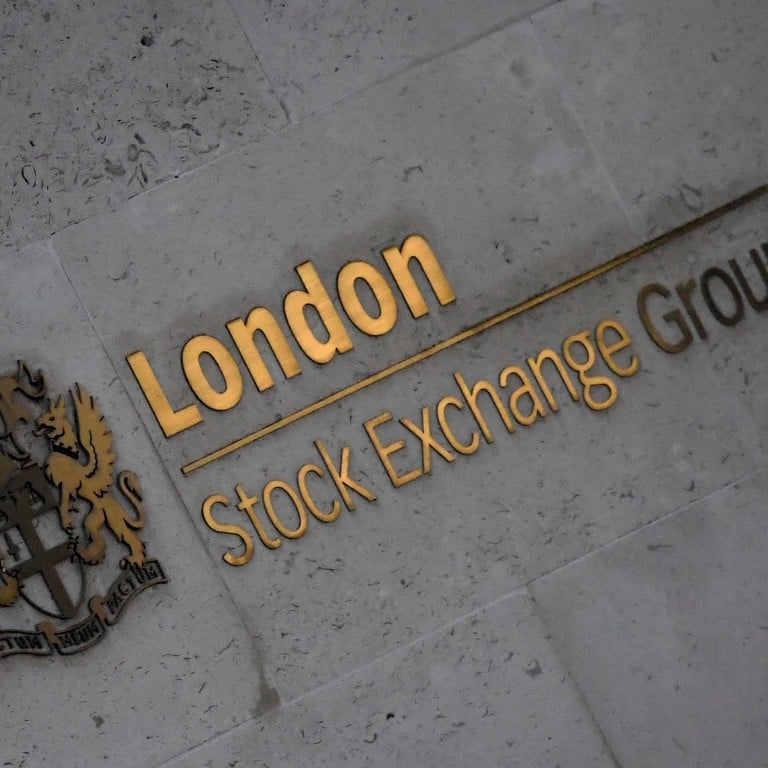 Exclusive

|
Refinitiv 'generates a lot of cash' for London Stock Exchange Group, was the right deal instead of HKEX takeover, CEO David Schwimmer says
HKEX made a surprise bid for the operator of London Stock Exchange in September 2019, which was conditional on LSEG dropping its offer to buy Refinitiv
LSEG rejected the HKEX offer and went ahead with the acquisition of Refinitiv, and is 'very pleased with how that has worked out', CEO says
The London Stock Exchange Group's (LSEG) acquisition of data company Refinitiv – instead of accepting a takeover bid from bourse operator
Hong Kong Exchanges and Clearing (HKEX)
– diversified business and brought in more stable income, CEO David Schwimmer said.
HKEX made
a surprise £29.6 billion bid
, equal to US$36.6 billion at the time, for the operator of the three-century-old London Stock Exchange in September 2019. HKEX's bid was conditional on LSEG dropping its US$27 billion offer to buy Refinitiv, made barely a month earlier in August 2019.
LSEG's board quickly
rejected the HKEX offer
and went ahead with the acquisition of Refinitiv, which has turned the London bourse operator into a diversified company with stable income even during the coronavirus pandemic, Schwimmer told the Post recently.
"We continue to have a very good relationship and a very constructive partnership with Hong Kong Exchanges and Clearing," Schwimmer said. "I think it was just two companies with very different strategies. Our board was very confident and comfortable with our strategy to acquire Refinitiv and become a global financial market infrastructure and data provider. We are very pleased with how that has worked out, strategically."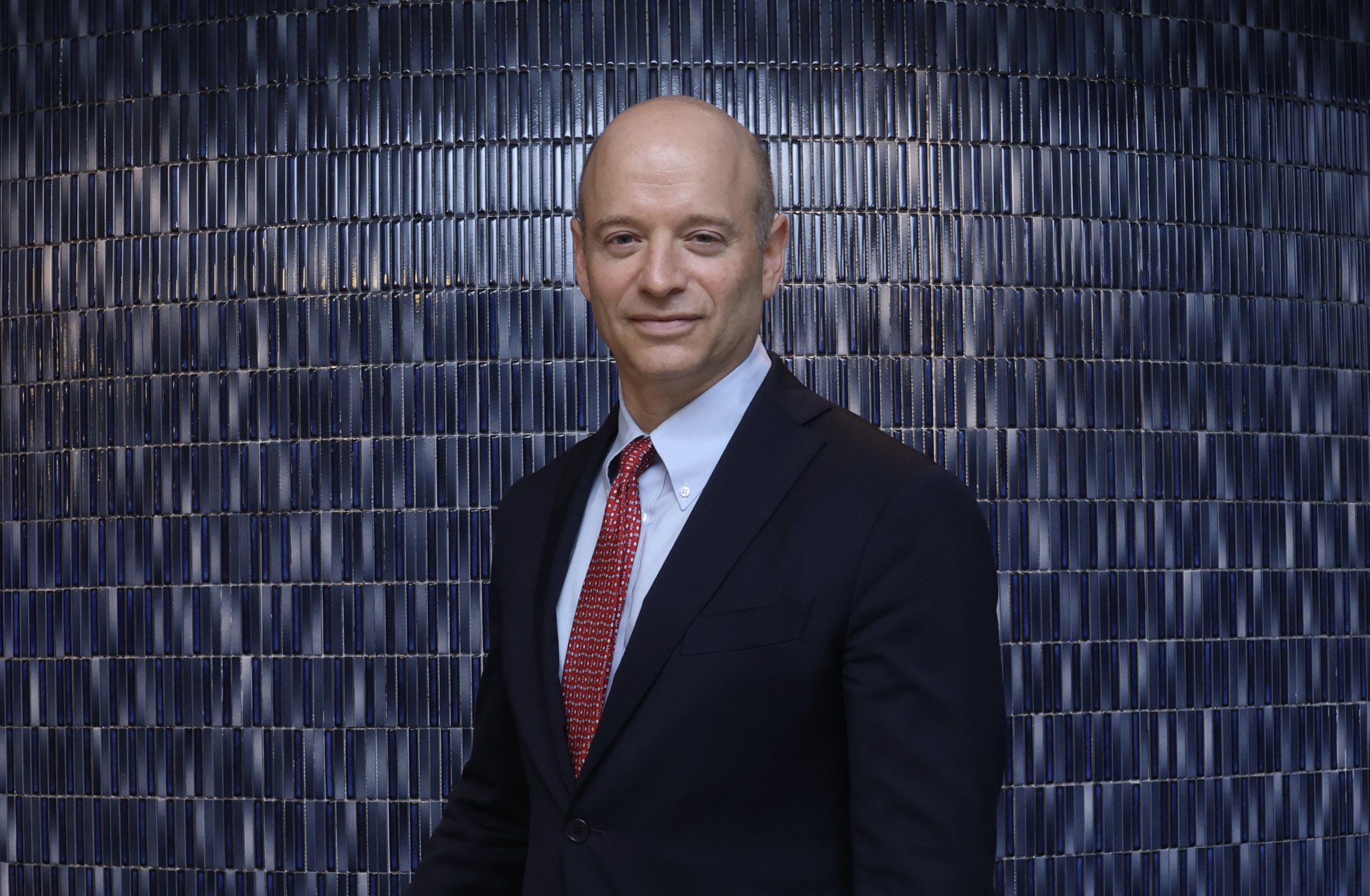 Refinitiv's data and analytics business generates ample cash because it has a lot of long-term subscribers worldwide, including HKEX. Subscription-based income represents 70 per cent of LSEG's total revenue annually, while the rest comes from its market-related activities.
Moreover, the acquisition has given LSEG three major business avenues: data and analytics, capital markets and post-trade services.
"Our business is very diversified and very well positioned," Schwimmer said. "In an environment like this, where you have uncertainty, where you have volatility, you need more data."
The group has achieved many targets set at the time of Refinitiv's acquisition, such as business growth of between 5 and 7 per cent over a three-year period and cutting down its leverage ratio. LSEG reported recently that total income excluding recoveries in the July-to-September quarter rose 16.2 per cent year on year to £1.9 billion on a reported basis, while its gross profit rose 12.9 per cent to £1.696 billion.
"We announced the targets in August of 2019. So it was before Covid-19, rising inflation and the war in Europe," Schwimmer said. "And yet, because of the resilience of our business model, we are continuing to deliver on our targets.
"It is because the data business generates a lot of cash."
The Refinitiv deal also helped LSEG expand its footprint in Asia-Pacific, where it now operates in 16 markets with 13,300 employees, or over half of its staff globally. Its Asia-Pacific revenue stood at £1.1 billion in 2021, or 15 per cent of the global total.
And Schwimmer wants to see more Chinese companies issuing bonds or stocks in London.
Mingyang Smart Energy Group
, a Chinese wind turbine manufacturer and clean-energy solutions provider, raised US$657 million in July through a global depositary receipt (GDR) offering on the London Stock Exchange through the Shanghai-London Stock Connect, a cross-border investment channel that allows Chinese companies to raise funds in London, and for international funds to access Chinese stocks. Beijing's GDR programme allows Chinese companies to raise funds, list and trade in overseas markets.
Mingyang is only the fifth Chinese company to list in London through the connect mechanism, after Huatai Securities' listing in 2019, and those of China Pacific Insurance, China Yangtze Power and SDIC Power in 2020.
Beijing extended the Stock Connect mechanism to the SIX Swiss Exchange and the Frankfurt Stock Exchange in February, allowing mainland Chinese companies to list on these exchanges as well.
Schwimmer played down any competition pressure from the European markets. "The London Stock Exchange is by far the leading market in Europe, the most international in terms of capital coming to it, the most liquid," he said. "There are great opportunities for Chinese companies to raise capital in London by equity listings or bond listings."
LSEG has conducted four small acquisitions – market data provider MayStreet, post-trade risk manager Quantile, cloud-based technology firm TORA and digital identity verification start-up Global Data Consortium – in the past year to enhance its data and execution capabilities.
The group will continue to consider more M&As to expand its capabilities, but these deals will not be of the same scale as the acquisition of Refinitiv, Schwimmer said.