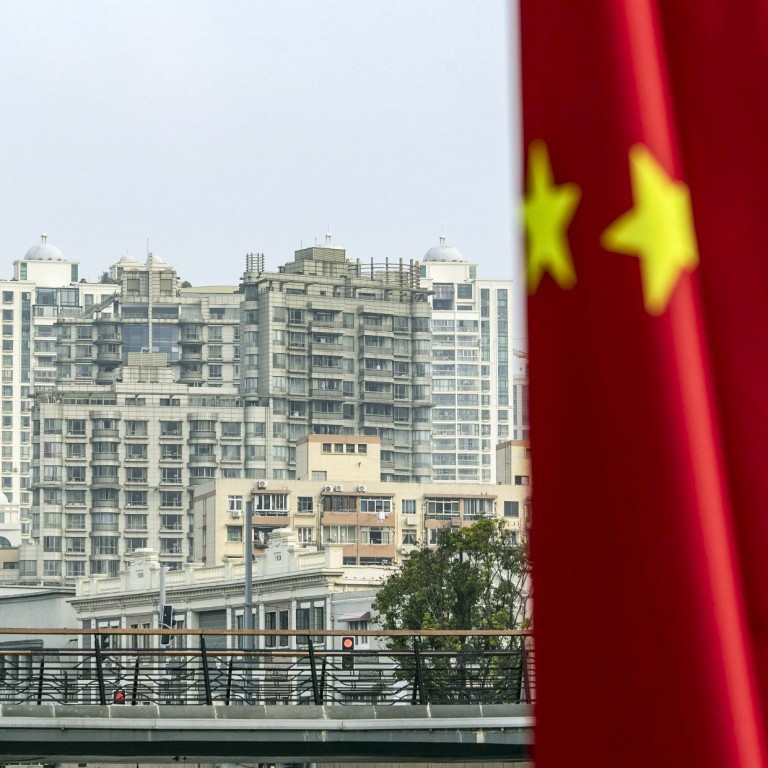 China's new home prices see sharpest decline in 7 years in October as property sector woes persist
Prices of new homes fell 1.6 per cent year on year in October, the most since August 2015, according to data from the National Bureau of Statistics
The decline in prices was sharper in tier-2 and tier-3 cities, where they fell 0.3 per cent and 3.9 per cent, respectively
New home prices in China fell by the most in seven years in October, reflecting the sluggish demand and difficulties facing the property market.
Prices fell 1.6 per cent year on year last month, the steepest decline since August 2015, according to data from the National Bureau of Statistics on Wednesday. Prices fell in 58 out of the 70 cities included in the index last month, compared with 54 in September, the NBS data showed.
The decline in new home prices was mainly led by tier-2 and tier-3 cities, where prices contracted by 0.3 per cent and 3.9 per cent compared with last year.
China's property sector has been beset by woes since Beijing introduced the "three red lines" policy more than three years ago to reduce developers' leverage. In recent months, a slowing economy and a mortgage-payment boycott in dozens of cities over uncompleted homes has compounded matters further.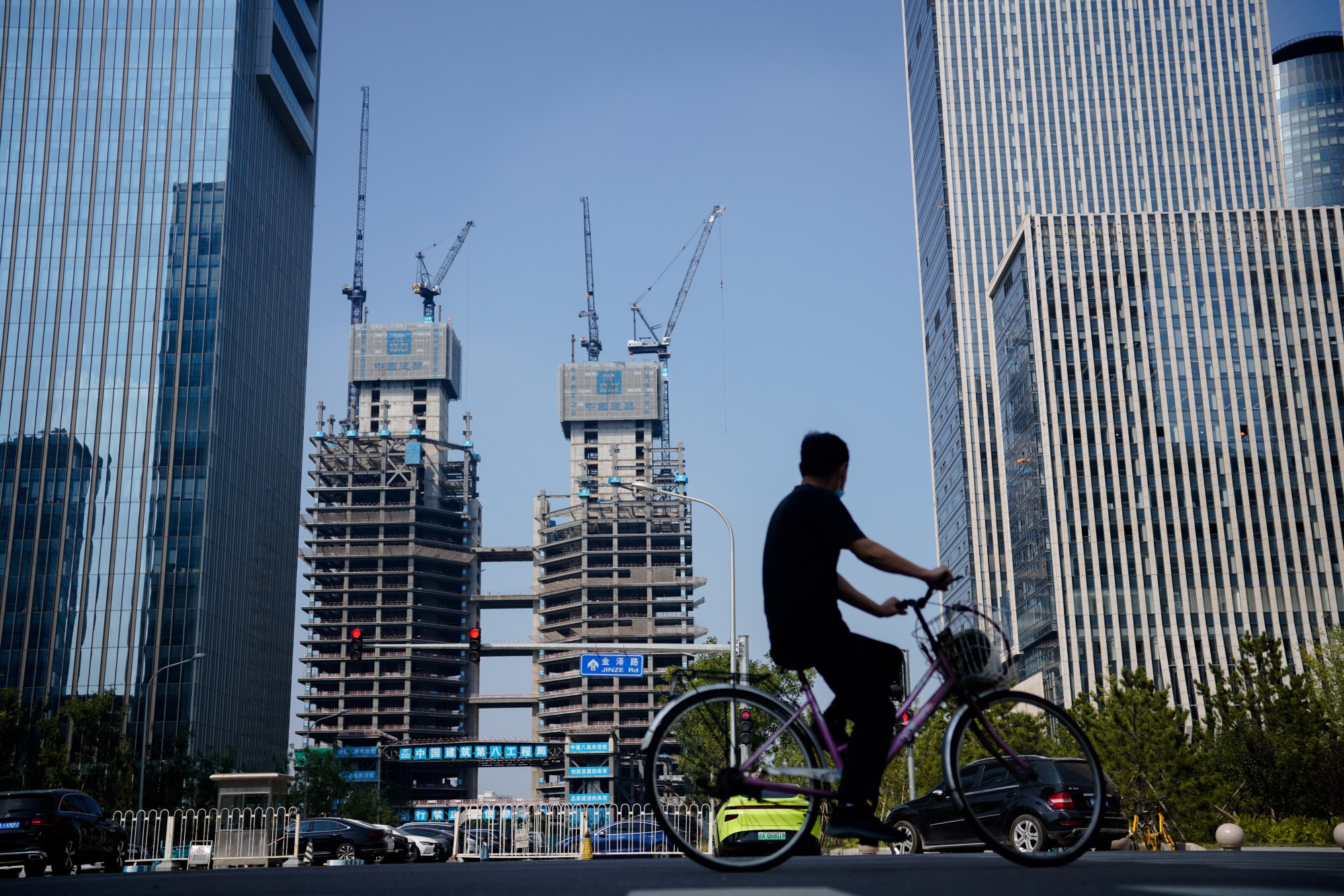 Last week, China's regulators announced
a 16-point plan
to rescue the country's property sector. The measures include encouraging banks to lend to developers and loosen down payment requirements for homebuyers, which are seen as a strong signal Beijing aims to solve the liquidity crisis affecting developers and revive the economy.
Nevertheless, it will take time to see an improvement in the overall market, analysts said.
"Despite more local housing easing measures in recent months, we believe the property markets in lower-tier cities still face strong headwinds from weaker growth fundamentals than large cities, including net population outflows and potential oversupply problems," a report from Goldman Sachs released on Wednesday said.
Meanwhile, 62 cities witnessed a drop in second-hand home prices in October, up from 61 in the previous month.
Prices of lived-in homes in Shanghai recorded the first monthly decline since the end of last year, while prices continued to fall in Guangzhou and Shenzhen.
The total value of home sales dropped 26.1 per cent to 10.88 trillion yuan (US$1.53 trillion) in the first 10 months of this year, compared with the same period a year ago, according to NBS data. Property investments fell 8.8 per cent to 11.39 trillion yuan in the comparable period.
"[Any] increase in home prices relies on the implementation of [the recently launched] support policies," said Liu Lijie, an analyst with Beike Research Institute.
These measures, including funding support for developers, will definitely benefit the property market, she said, adding that it would take time for transactions to improve.
"Backed by the 16-point plan, the local governments will have more room to optimise their policies on the demand side," Liu said.
But local governments need to speed up policy implementation, lower the threshold and cost of buying homes, and expand support for residents to upgrade their houses to lift property transactions to ease the downward pressure on the sector, she added.