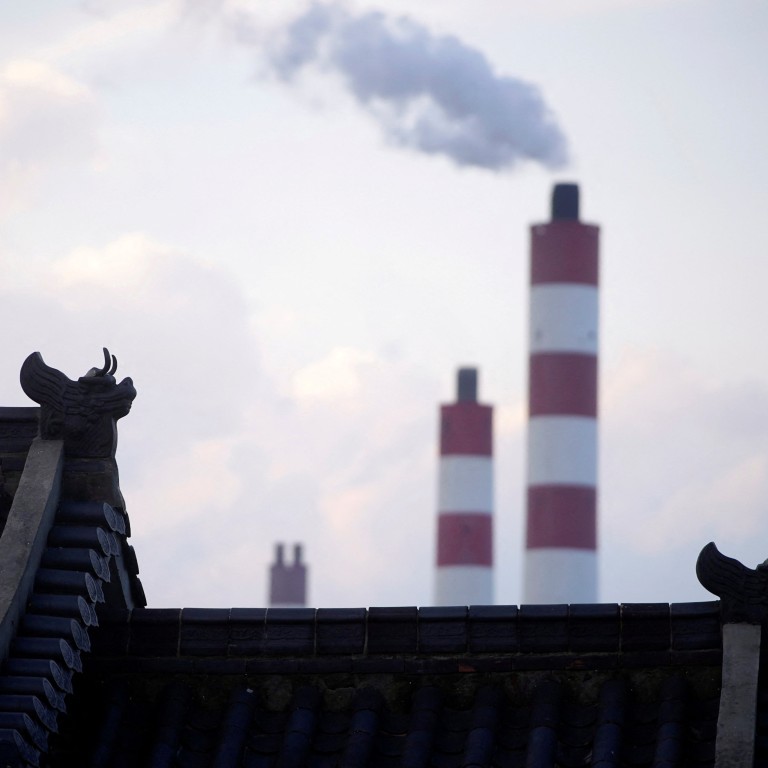 China's greenhouse gas emissions entered decline last summer, but spiralling energy demand could slow decarbonisation
Decarbonisation targets could be hard to attain unless China achieves slower growth in energy demand, according to a new report from a climate think tank
Investments in coal versus clean energy, as well as pace of economic growth, will determine when emissions peak, says Centre for Research on Energy and Clean Air
China's greenhouse gas (GHG) emissions and fossil-fuel consumption have been falling since last summer, but its overall energy consumption is growing at a faster rate than expected, potentially hampering the country's progress towards peak emissions and carbon neutrality, according to a new report.
After years of meteoric rises in carbon emissions since year 2000 due to rapid economic growth, China forced overall carbon emissions to level off in the early 2010s, and they have been falling since summer 2021, according to the Centre for Research on Energy and Clean Air (CREA), a Helsinki-based climate think tank.
Nevertheless, the country is the world's largest GHG emitter today and the second-largest historical emitter after the United States, CREA said in a report released on Monday.
China's declining emissions are not mainly a result of the
deliberate climate policies
that President Xi Jinping announced in 2020, which aim to peak carbon emissions by 2030 and achieve carbon neutrality by 2060, according to CREA.
Instead, economic measures aimed at tamping down real-estate speculation and low-value construction projects, strict Covid-19 control policies, and clean energy expansion are the primary factors, the organisation said.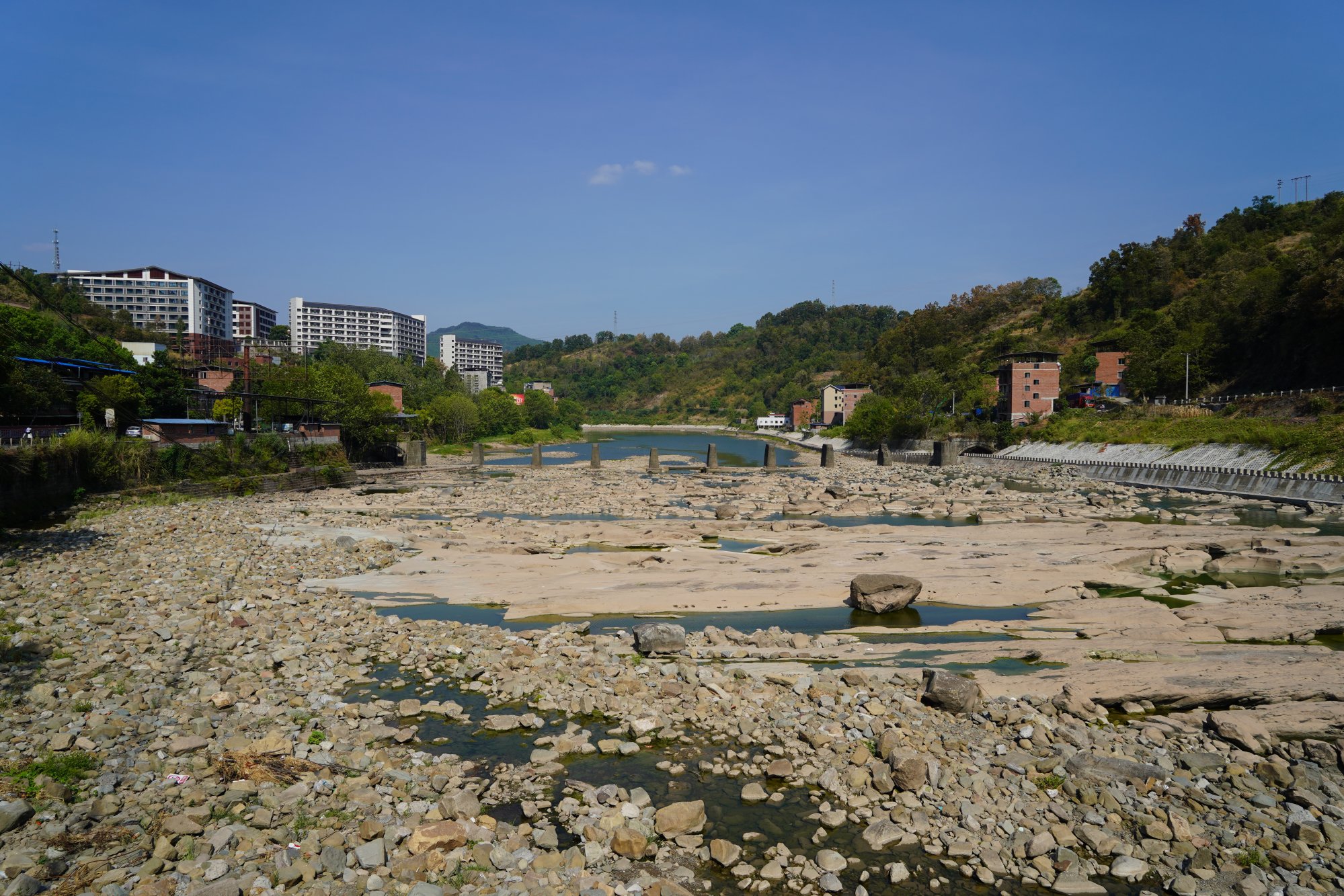 Despite the "remarkable achievement" China has made, especially in clean-energy investments and rates of electrification, its total energy consumption is still growing at a much faster rate than projected in transition pathways aligned with Paris Agreement goals, the report said.
"Unless a slower rate of energy demand growth is achieved through stronger energy-efficiency measures and structural transformation of the economy, decarbonisation targets will be hard to attain," the report said.
Reasons for the rapid growth in energy demand include a pattern of economic growth that favours the most energy-intensive industries, especially iron and steel, non-ferrous metals and chemicals, as well as the coal-to-chemicals industry, according to CREA.
Energy demand in industry and buildings has also grown faster than the transition pathways call for. Most of this growth has been in electricity consumption, which in turn has resulted in increased coal use in the power sector, because additions of power from clean sources have not met the increased demand, the report found.
In addition, although China's fossil-fuel consumption has been falling since last summer, investments in new coal-based steel capacity have increased in 2022. Permitting of new coal power plants has also increased, with the government's encouragement, the report said.
This is mostly driven by China's power shortage last fall, which affected over half of Chinese provinces, and the hydropower shortage this summer when China's Sichuan province was hit by an extreme heatwave and drought.
Emissions from China's key emitting sectors are likely to continue increasing until late this decade, CREA said, based on interviews with 26 Chinese energy sector analysts and officials.
The experts are sceptical that emissions will peak before 2025, although most of them believe that peaking carbon by 2030 should not be a challenge. Achieving carbon neutrality by 2060 might require a lot more work, depending on the level of carbon emissions at the peak, according to CREA.
Future carbon emissions and energy demand also depend on whether the government will seek to accelerate economic growth, which has been hampered by Beijing's zero-Covid policies and crackdowns on the technology and property industries.
China's gross domestic product is expected to grow 2.8 per cent in 2022, a sharp decline from 8.1 per cent in 2021, according to the World Bank.
"It will depend on the economic growth in the next few years – whether it will stay at this relatively low level, or whether [the government] wants to boost the growth further in the next few years," Lauri Myllyvirta, lead analyst at CREA, said at a press briefing on Monday.
"It's also a question of what's the structure of that growth," he said, referring to a shift away from the most energy-intensive industries and towards clean energy and electrification.