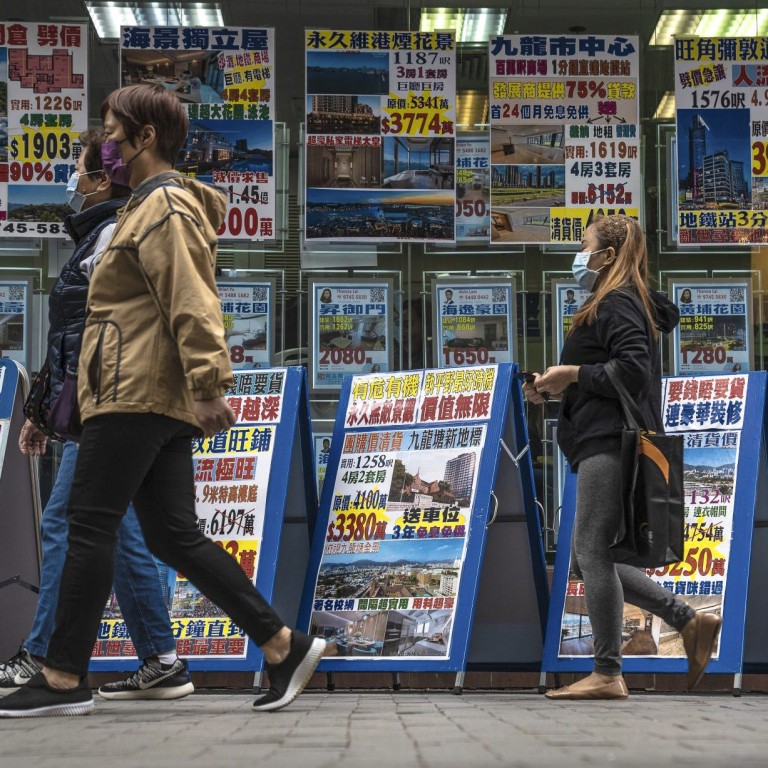 Global home prices may fall next year in nine of 15 markets as higher rates jack up mortgages and tamp demand
Prices are likely to drop next year in Australia, Canada, Denmark, Germany, France, the Netherlands, the UK and the US due to rising interest rates, Fitch Ratings says
China, where prices had risen by the most since the Covid-19 pandemic was first reported in 2020, is seeing a reversal in fortunes as the property market is in crisis
Home prices worldwide are likely to fall in 2023, or increase at a slower pace at best, as higher interest rates jack up mortgage payments and raise the cost of living, according to the latest forecast by Fitch Ratings.
Prices are likely to drop next year in Australia, Canada, Denmark, Germany, France, the Netherlands, the UK and the US due to rising interest rates, extending their declines since the second half of 2022, Fitch said in a survey of 15 global markets.
Still, residential property prices will remain above pre-Covid levels in most of the countries surveyed. Supply is unlikely to surpass housing demand, as fewer homes come to the market for sale, exacerbating the pent-up demand in various parts of the world.
China, where prices had risen by the most since the Covid-19 pandemic was first reported in 2020, is seeing a reversal in fortunes as the property market was driven into crisis by a crackdown on debt. Still, any change is likely to be contained in the tightly regulated housing market amid stable mortgage rates, Fitch said.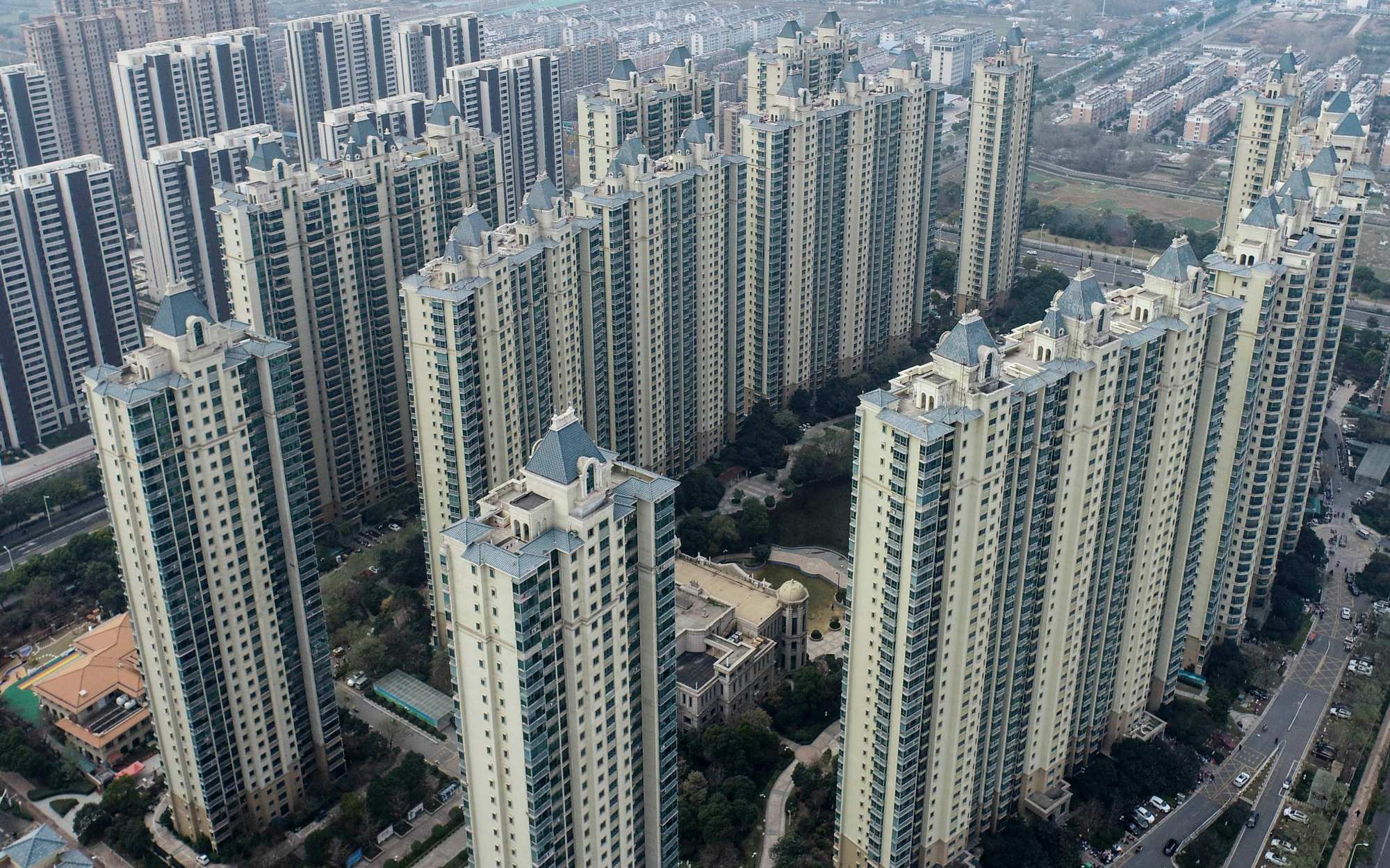 Nominal home prices may drop by between 1 and 3 per cent next year, compared with 2 per cent this year, as China's authorities rolled out a series of supportive measures to pop up the housing market, which pave the way for the orderly resolution of the current property crisis.
"We anticipate the expansion of stimulus in the sector to be sustained [in China] in the forms of rate cuts, eased down payment requirements, and relaxed restrictions on home sales," Fitch said.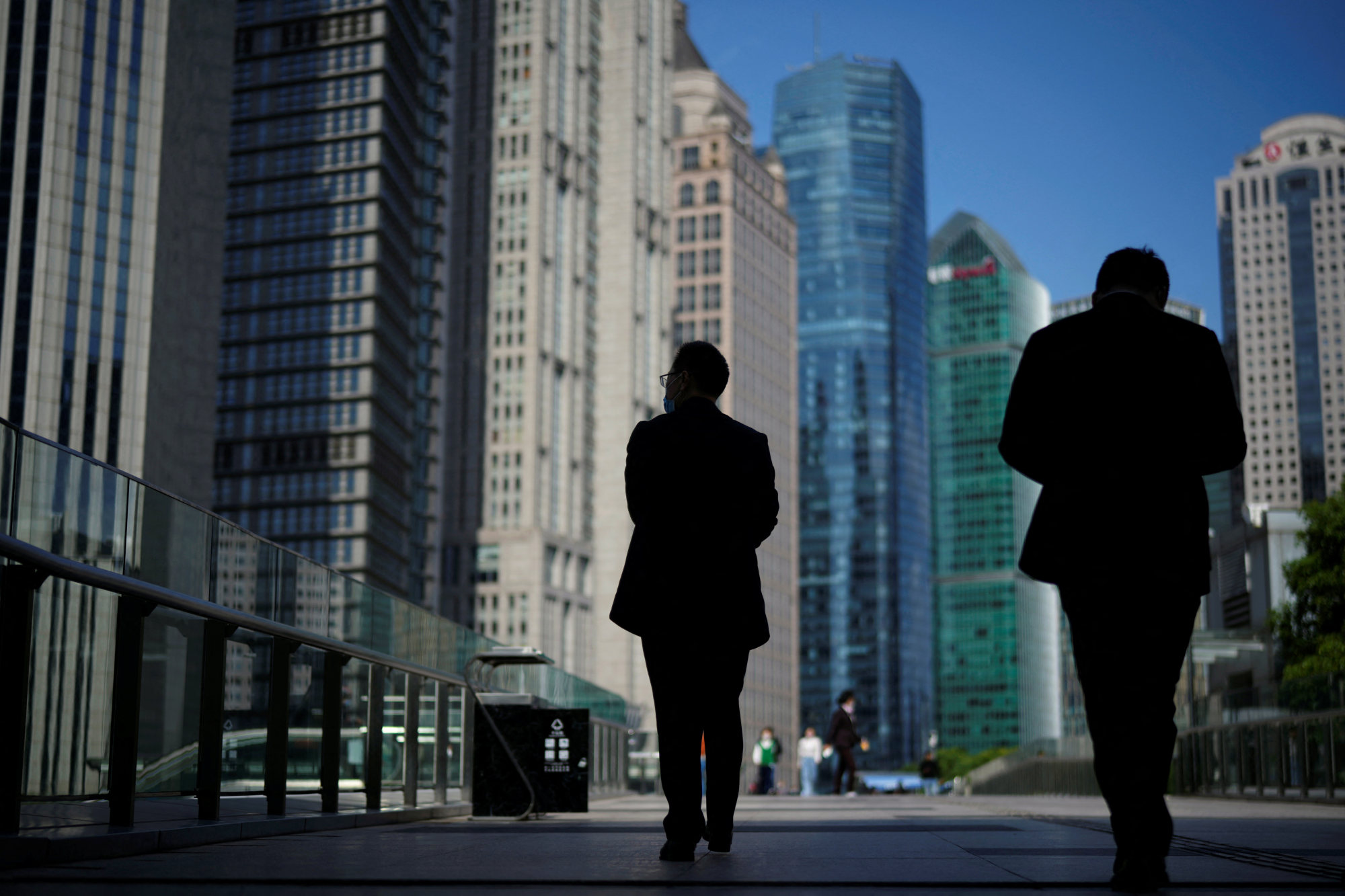 Colliers offered a more sanguine outlook, arguing that the real estate market may start to stabilise by the middle of 2023 as more certainty emerges in the outlook of interest rates and global inflationary pressure.
"We recommend [that] investors view recent trends not so much as a downturn, but as a return to relative rationality," the firm said, adding that it expects the Asia-Pacific to outperform all other markets in 2023.
China's health authorities have begun to unwind some of the anti-Covid restrictions, giving greater leeway to businesses, households and companies to help bolster economic activity. The pickup in activity would help developers finish their uncompleted buildings, while businesses resume their growth.
That would increase the supply of China's office space, which would spill over across the Asia-Pacific region to a modest uptick in 2023, said Cushman & Wakefield, forecasting next year's supply growth to be 9 per cent.
"As new supply delayed by Covid-19 lockdowns finally comes to market, it is likely to overshoot demand forecasts and drive regional vacancy from 16 per cent to 18 per cent in the year ahead," said Dominic Brown, Cushman & Wakefield's head of insight & regional analysis in the Asia-Pacific.