Chinese property developer Sunac unveils US$9.1 billion restructuring plan with debt-to-equity swap, dollar bonds
A filing proposes swapping US$3 billion to US$4 billion of debt for ordinary shares or equity-linked instruments
The rest would be converted into dollar-denominated public bonds with maturities of two to eight years, with interest payments after two years
Beleaguered Chinese property developer Sunac China Holdings rolled out its long awaited US$9.1 billion debt restructuring plan on Friday, vying to return to health in 2023.
The Beijing-headquartered company proposed swapping US$3 billion to $4 billion of debt into ordinary shares or equity-linked instruments, according to a filing to the Hong Kong stock exchange.
The remainder of its current outstanding debts would be converted into new dollar-denominated public bonds with maturities ranging from two to eight years, with interest payments to be made after two years, according to the filing.
Sunac, which ranked as the country's fourth-biggest developer by sales in 2021, said that it has received approval from creditors holding more than 30 per cent of the debts.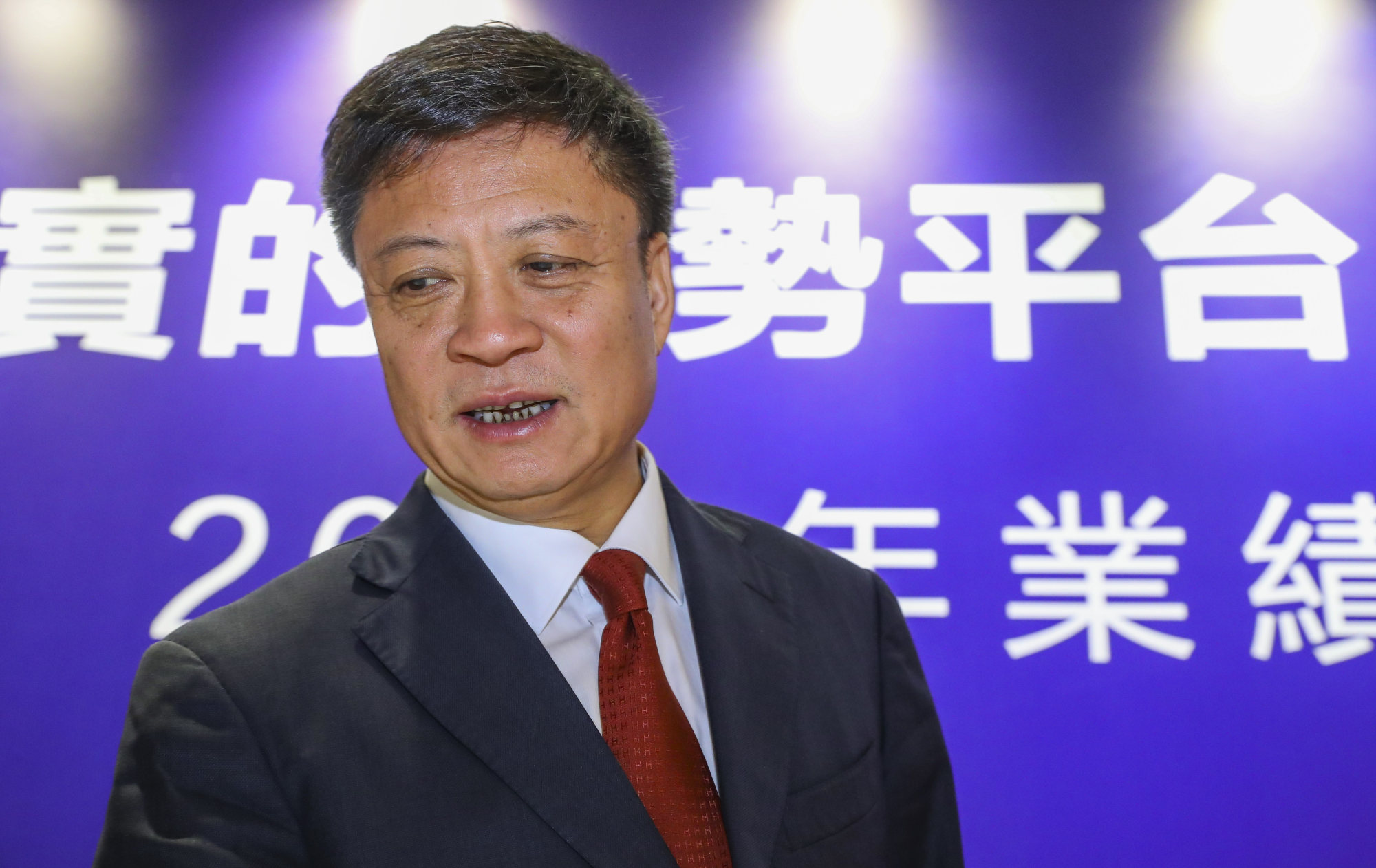 "I would like to take this opportunity to express my sincerest apology to our shareholders, creditors, customers, partners and other stakeholders," said chairman Sun Hongbin in a separate filing on Sunac's delayed annual result.
Sunac,
officially defaulted in May
after failing to pay US$29.5 million in interest on a US-dollar bond earlier and was in default after a 30-day grace period.
Shares of the developer have not been trading since April this year as it failed to publish its annual results by the end of March as required by the Hong Kong stock exchange.
In its delayed financial report, the company said it swung to a loss of 25.3 billion yuan (US$3.6 billion) in 2021, the first loss since Sunac listed in 2010. Revenue in 2021 fell 14 per cent year on year to 198.4 billion yuan.
"The group will have a full review of its past development to reflect upon our shortcomings and problems, and will make adjustments resolutely based on experiences and lessons learned," Sun added in the filing.
The property tycoon, who founded the home builder in 2003, said that the company will actively seek additional financing, continue to offload assets and apply for special borrowings to guarantee home delivery.
"The Group will make persistent efforts to complete the debt restructuring and resume its operations, thereby returning to the benign and healthy development track in 2023," the founder said.