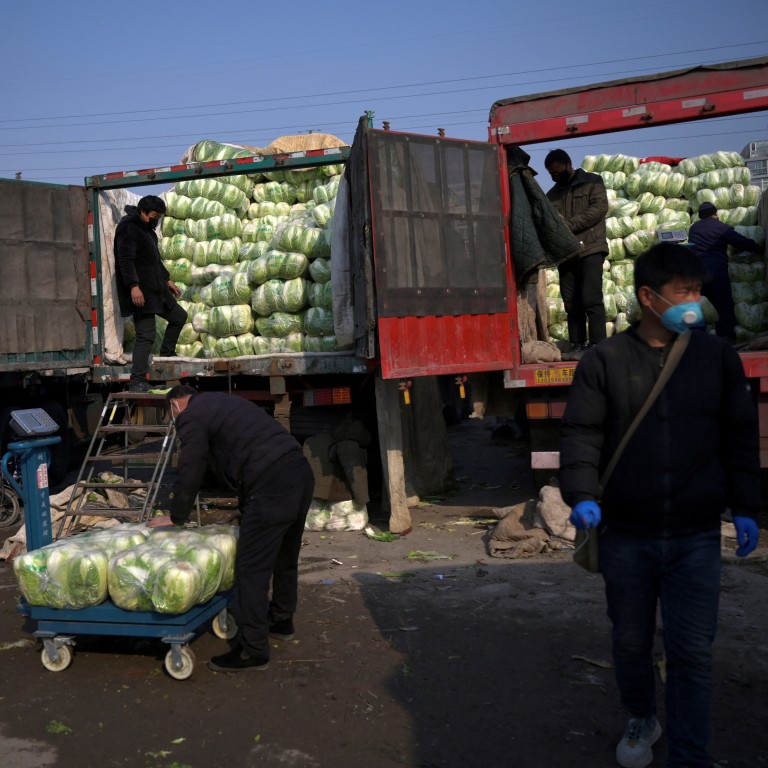 Climate change: China's agri-food system could threaten net-zero goal, urgently needs sweeping emissions plan
The system will face severe difficulty reaching net-zero emissions by 2060 even after extensive adoption of feasible mitigation actions, according to study
Holistic plan covering food production through to consumption is needed, says Beijing-based consultancy Innovative Green Development Program
China's agriculture and food system will face severe difficulty reaching net-zero greenhouse gas (GHG) emissions by 2060 even after extensive adoption of feasible mitigation actions, according to a recent study.
It's crucial for China to issue a comprehensive plan to cover the entire system to offer "a systematic approach to cope with climate change", said a report published by Beijing-based consultancy Innovative Green Development Program (IGDP).
Under China's current pathway for economic and social development and decarbonisation, GHG emissions from the agriculture and food system are estimated to reach 2.162 billion tonnes of carbon dioxide equivalent (CO2e) by 2060, a 30 per cent increase compared to the 1.646 billion tonnes of CO2e in 2019, the report found.
Even if China adopts all feasible mitigation actions – including adopting high-cost mitigation tactics, increasing the speed and scope of low-cost mitigation actions, and encouraging mitigation actions from behaviour changes on the consumption side – it would only reduce the system's GHG emissions to 651 million tonnes of CO2e by 2060. This could threaten
China's goal
of achieving nationwide net-zero emissions by 2060.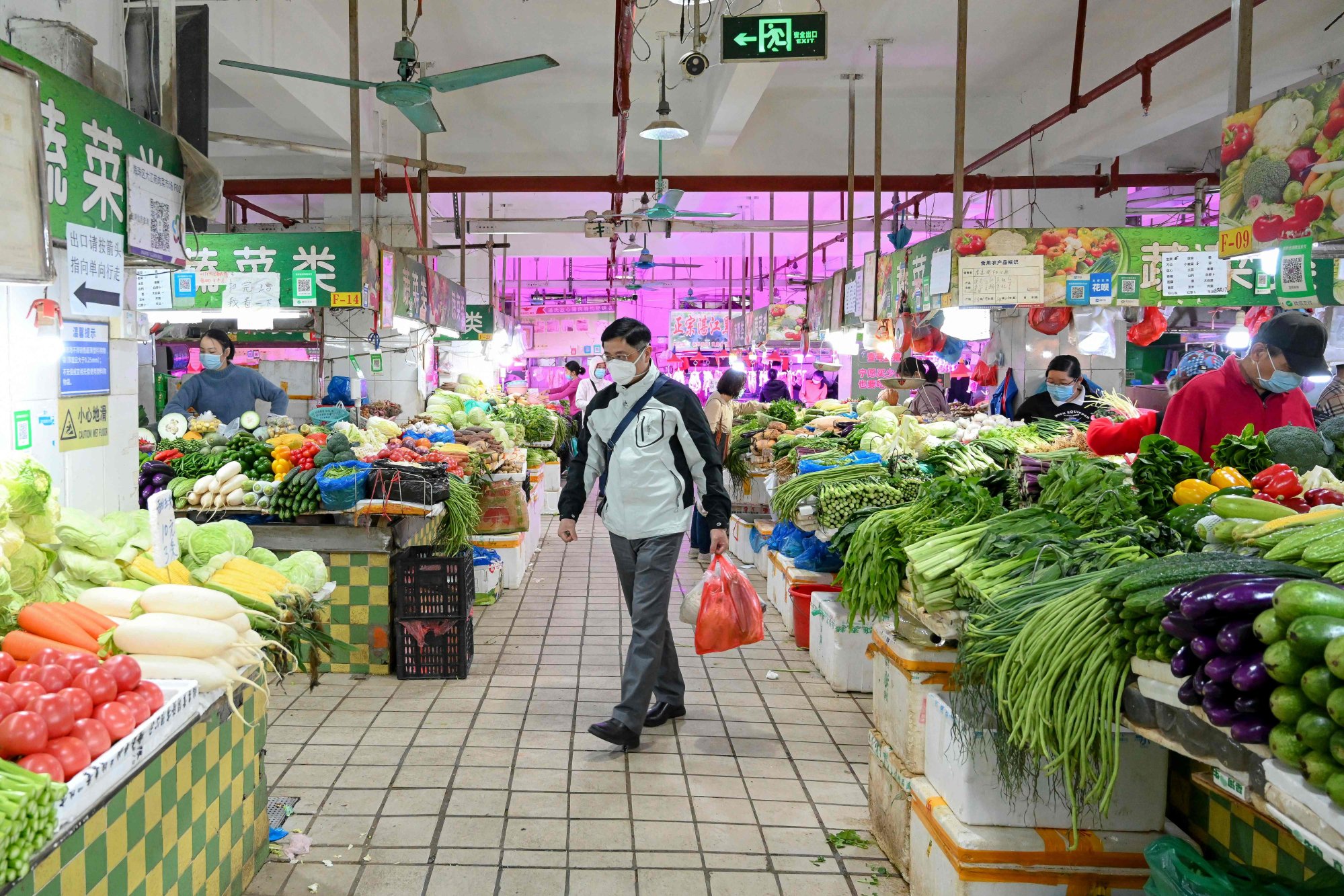 Decarbonising the system is complex because it has multiple emissions sources that intertwine with different sectors, such as agriculture, industry and transport. This makes the system hard to research and regulate, Hu Min, principal and co-founder of IGDP, said at a webinar hosted by Washington-based think tank Wilson Centre on Monday.
"We have a lot of policy in place, but there is no one document including all the [food] system procedures, stages and climate-mitigation actions," she said. "We need to develop an integrated carbon-neutrality strategy for agriculture and food systems so that we can look at it as a whole system."
China, the world's largest GHG emitter, is also the world's largest food producer, largest meat consumer and largest soybean importer, according to the Food and Agriculture Organization of the United Nations. In 2019, China emitted over 14 billion tonnes of GHGs, 27 per cent of the world total, with more than 10 per cent coming from the agriculture and food system, according to research institute Rhodium Group.
With food security and decarbonisation among the country's top priorities, China has developed a set of measures and policies targeting different stages of the agriculture and food system, including a national plan for sustainable agricultural development, a law against food waste, and regulations promoting green and sustainable packaging.
Although those policies can help reduce emissions, China urgently needs "a systematic approach to the overall system to cope with climate change", Hu said.
An integrated strategy including food production, processing, packaging, transport, retail and consumption is crucial to help coordinate cross-sector mitigation actions and promote stakeholder participation, according to IGDP.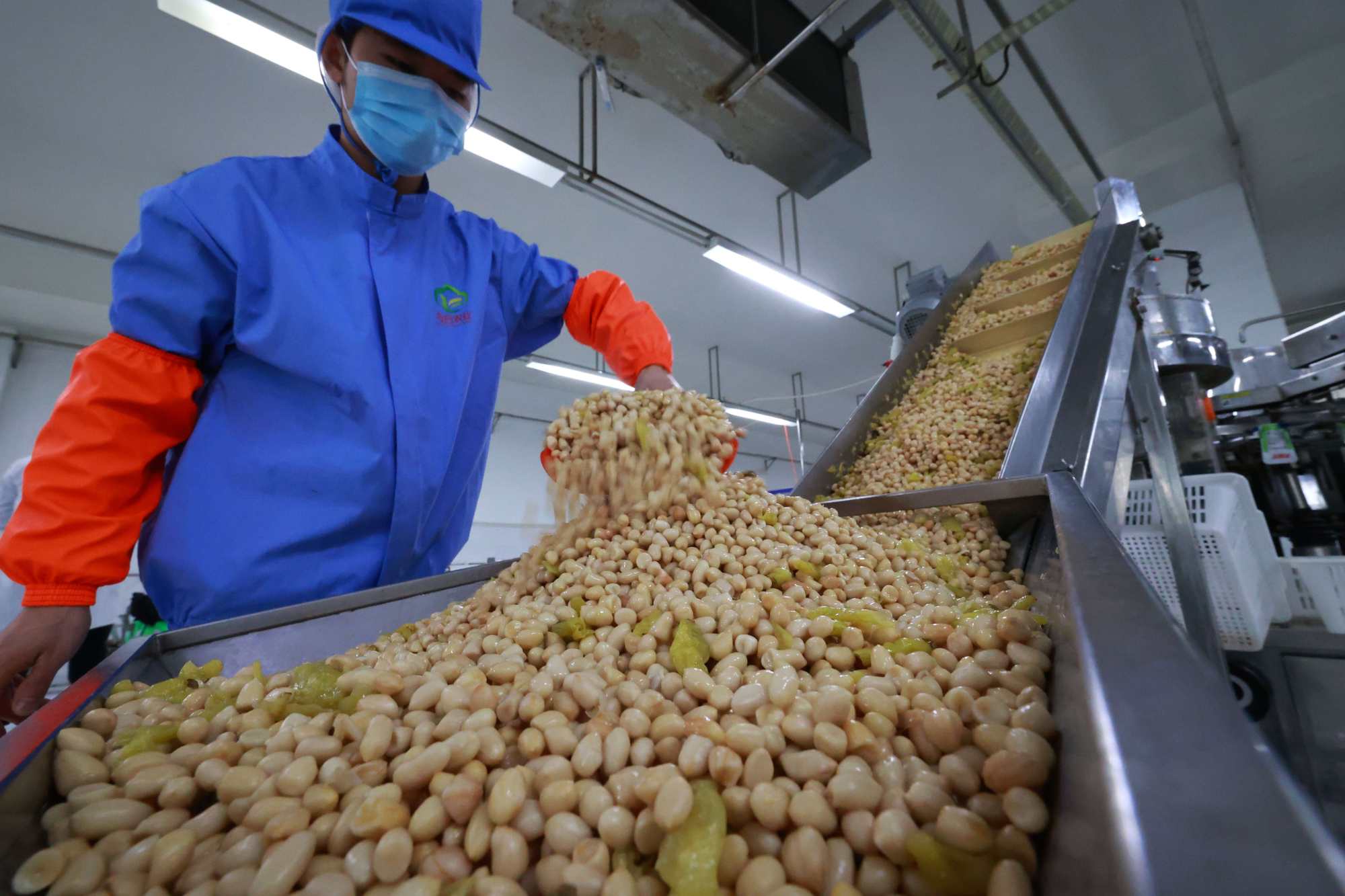 In addition to reducing emissions from agricultural production – the biggest contributor to the system's overall emissions – great effort will be needed to unlock the large mitigation potential in other components of the system, IGDP said.
This will require further innovations in technology and policies, as well as more economic incentives and standards guidance, Hu said.
"The system is very diverse and segmented," she said. "There are huge energy companies to work with, but we also have to deal with a huge number of farmers, and an even greater number of consumers. Everyone is a stakeholder."