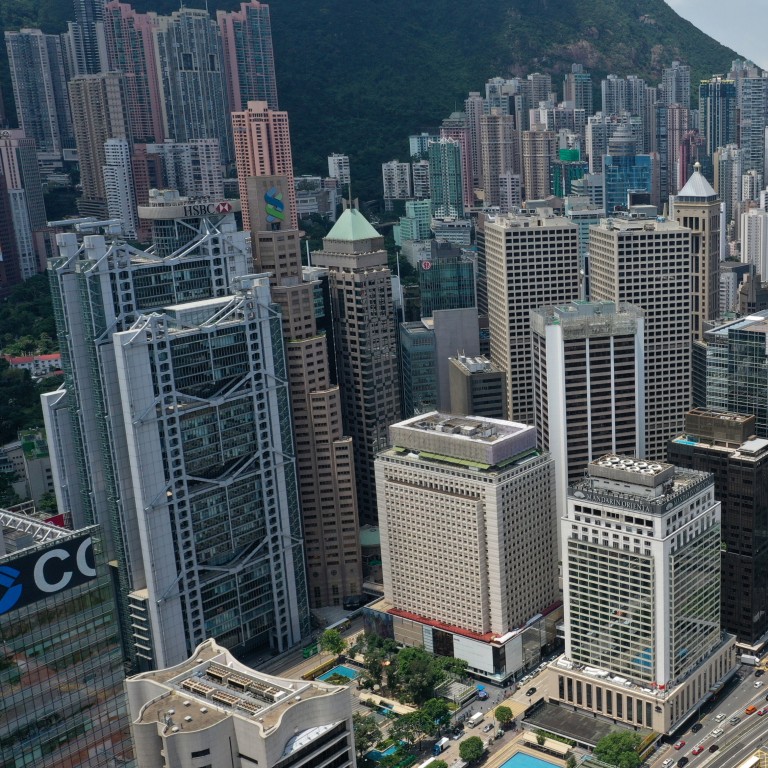 Swire Properties, Hongkong Land say businesses will refocus on city as Covid-19 curbs end, mainland China border reopens
International and Asian financial and professional services businesses will refocus on city because of continuing role as China's international hub for capital and finance, Hongkong Land executive says
Latest arrangements convey to international community that Hong Kong is resuming normal social and economic activities: Swire Properties CEO
International and Asian businesses will refocus on Hong Kong, as recent the recent easing of Covid-19 restrictions and expected reopening of the border with mainland China help the city retain its international financial hub status, according to
Swire Properties
and Hongkong Land, two of the largest commercial landlords in the city.
"Assisted by the easing of border and social-distancing restrictions, we expect international and Asian financial and professional services businesses to refocus their
attention on Hong Kong
because of the city's continuing role as China's international hub for capital and finance," Neil Anderson, director and head of office, commercial property, at Hongkong Land, told the Post.
Hongkong Land is the biggest landlord in Hong Kong's Central business district, with a portfolio that includes Exchange Square and Landmark. "In recent years, Hong Kong has faced many economic and social headwinds. These headwinds have impacted all industries, including the real estate sector," Anderson said.
The Hong Kong government last week announced the biggest easing of its Covid-19 regime since the pandemic hit almost three years ago. It will now allow arriving travellers who test negative free movement in the city and will end use of the "Leave Home Safe" risk-exposure app. Moreover, earlier this month, John Lee Ka-chiu, Hong Kong's leader, pointed out that quarantine-free travel to mainland China next year was a possibility.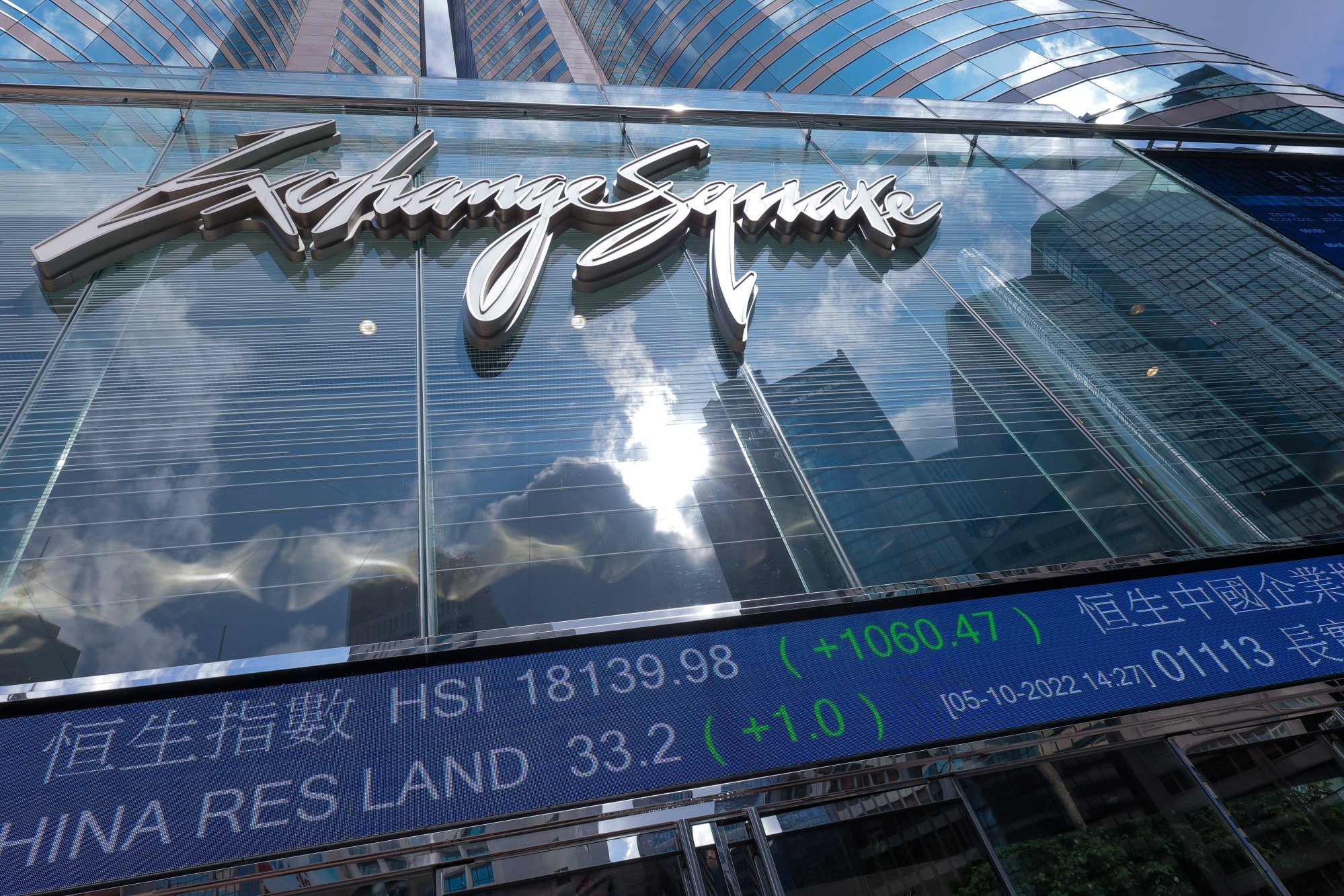 In a potential sign of things to come, Sotheby's, one of the world's largest international auction houses, said last week that
it was expanding its footprint in Hong Kong
. The New York-headquartered firm is leasing about 24,000 sq ft in the retail podium of Hongkong Land's Chater House in Central, the landlord and auction house said on Thursday. Sotheby's plans to use the space for hosting auctions, exhibitions and a new concept cafe.
"These latest arrangements will help boost positive market sentiment, and send an important message to the international community that Hong Kong is resuming its normal social and economic activities," Tim Blackburn, CEO of Swire Properties, told the Post.
"This will also facilitate international travel and help Hong Kong retain its status as an international financial centre."
Swire Properties' investment portfolio comprising about 16.8 million sq ft includes Taikoo Place, Cityplaza, Pacific Place and Citygate Outlets. With the stabilisation of the coronavirus pandemic and the easing of social-distancing measures, market sentiment will improve, Blackburn said. Swire Properties expects various sectors, including retail, office and tourism to benefit, he added.
There had been an uptake in shopping sentiment, with the relaxation of Hong Kong's pandemic measures, Blackburn said. There is also pent-up demand for outbound travel, but he believes this will have a short-term impact on retail in the city. "Local retailers will have to continue investing in different marketing campaigns and loyalty programmes along with exciting promotions to attract customers," Blackburn added.
Rents of high-street shops in Hong Kong have dropped by 10.6 per cent this year and are 75.5 per cent below a market peak seen in the third quarter of 2014, according to JLL. The vacancy rate for these shops has grown to 16.6 per cent, with tourists yet to return, JLL added. Rents of prime shopping malls have fallen 5.2 per cent this year.
The overall office market has remained soft as well, due to macroeconomic and geopolitical uncertainties, said Swire Properties' Blackburn. The overall office vacancy rate rose to 11.6 per cent at the end of November from 9.4 per cent at the end of December last year, according to JLL. The overall grade-A office rents declined marginally by 3.3 per cent in the first 11 months of this year, JLL said.
The Hong Kong Monetary Authority (HKMA) on Thursday raised the city's base rate by 50 basis points to 4.75 per cent, close to the record 5 per cent seen in January 2008. The HKMA must act in lockstep with the US Federal Reserve, which has raised its target rate by the same quantum to between 4.25 per cent and 4.5 per cent.
Despite the challenges in recent years, Central's office market has been resilient and has outperformed other districts in Hong Kong, said Hongkong Land's Anderson.
Hongkong Land's Central office portfolio has seen vacancies on a committed basis fall to 4.8 per cent as of September 30, from 5.1 per cent as of June 30, Anderson said. The vacancy rate for the overall Central grade-A office market stood at 8.3 per cent at the end of September, Anderson added, citing JLL data.
"We believe this can certainly be attributed to the various initiatives we have in place to attract new tenants, as well as [to] retain the loyalty of our existing tenants," he said.