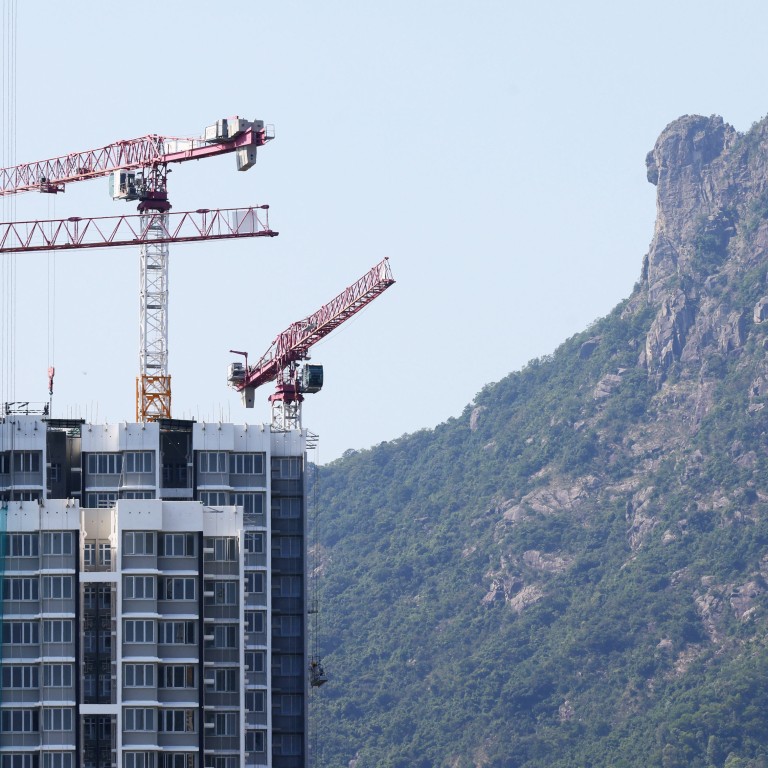 Ballooning Hong Kong supply of new homes in 2023 will have developers slashing prices, buyers saving 10 per cent or more
The potential supply of new homes in 2023 will be as high as 28,000 units, equivalent to twice that of Taikoo Shing, Centaline Property Agency says
In areas with serious backlogs, buyers will see developers slash prices by 10 per cent or more amid historically high interest rates, agents say
The supply of new homes on the market in Hong Kong next year could more than double compared with this year, driving developers to slash prices by 10 per cent or more in hopes of attracting buyers amid historically high interest rates, according to property agents.
The potential supply of new homes in 2023, according to Centaline Property Agency, will be as high as 28,000 units – equivalent to at least twice that of Taikoo Shing, a sprawling Hong Kong Island development that has 61 residential buildings.
The swollen 2023 inventory will include 11,000 incomplete units already approved for sale but not yet launched, plus 17,000 units already on sale. For comparison, new launches totalled 12,030 in 2022 and 17,000 in 2021, according to Centaline.
"Rising inventory weighs on primary-home prices," said Joseph Tsang, chairman of JLL in Hong Kong. "There is more and more leftover stock on the market. As a result, I foresee developers will have to do something very soon. They cannot hang on in a situation like this forever, as financial costs keep on rising."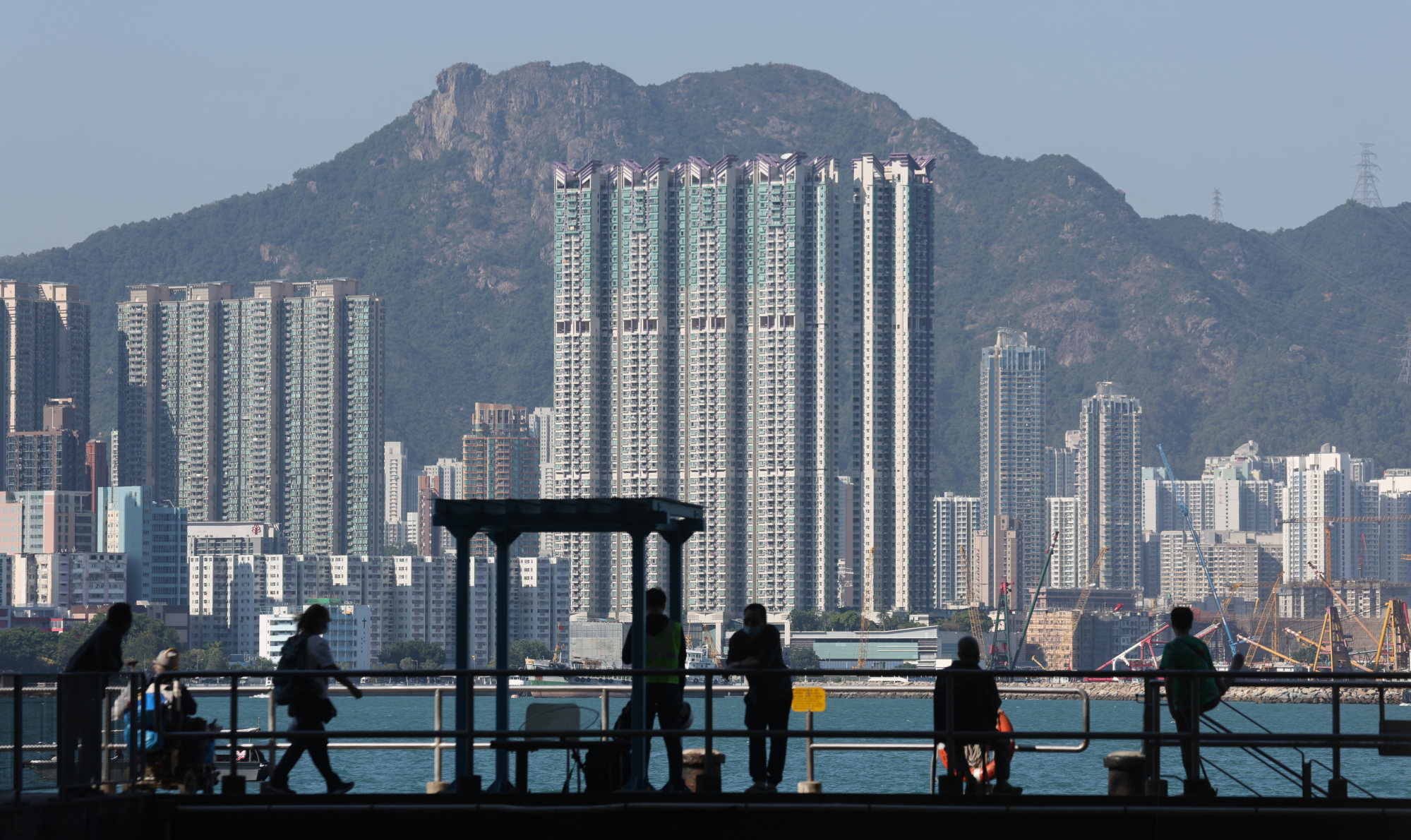 Some areas are particularly flooded with inventory. For example, in Kai Tak, at least four developments with a total supply of 5,687 homes were approved for sale in 2022 but have not launched yet, according to data from Centaline.
"In areas with a serious backlog of supply, they need to sell at a 10 per cent discount to the market price, and even offer more discounts, to attract buyers and stimulate sales," said Louis Chan, Asia-Pacific ­vice-chairman and chief executive of the residential division at Centaline.
"Factors such as a rise in interest rates and an uncertain global and local economic outlook will bring short-term fluctuations to the local residential market," Tim Blackburn, chief executive of Swire Properties, told the Post.
Some developers started to reduce prices by 4 to 5 per cent during the fourth quarter of this year, Tsang said.
For example, Swire Properties' Eight Star Street in Wan Chai offered a special 3 per cent discount for buyers who sign a preliminary agreement for one of four remaining unsold flats between November 26 and January 31.
Henderson Land Development is offering an extra 1 per cent "winter discount" at The Quinn Square Mile in Tai Kok Tsui, as well as a cash rebate of up to 3 per cent as a "furniture allowance" for certain flats.
However, a few per cent will not be enough to trigger strong overall sales, Tsang said. "By the end of the first quarter of 2023, you will start to see developers reducing the price to an extent that will kick off the market. It might be more than 10 per cent."
Developers will go all out to launch developments after the holiday season, said Ricky Wong, ­managing director of Wheelock Properties, noting that Wheelock will launch its first new development of 2023 after Lunar New Year.
This year's 12,030 new units in 27 new projects represents a 30 per cent reduction in new supply compared with 2021's 17,000 units in about 40 new developments, according to Centaline.
No new developments on Hong Kong Island listed selling prices in 2022, an "unprecedented" event, according to Centaline. Ten new developments were launched with price lists on the island in 2021.
In 27 new developments that launched citywide during 2022, developers managed to sell only 57 per cent of the new homes (6,817 units) as of December 12, according to Centaline. Moreover, five specific urban projects sold only between 1 and 7 per cent of their inventory.
"There are more than 20,000 leftover completed homes and incomplete units," said Buggle Lau, chief analyst at Midland Realty. "Developers will still focus on selling leftover stock in the short term."
Ricacorp Properties described 2022 as "the worst trough in history" for new-home sales and "worse than the financial tsunami in 2008, reflecting the impact of the double whammy of the pandemic and interest-rate hikes".
Developers remain optimistic about the property market because of the overall reality of Hong Kong's real estate situation.
"We believe the residential market in Hong Kong will in the long run remain stable, backed by strong local demand for housing and a limited supply," said Swire's Blackburn. "We believe quality residential developments at premium locations will continue to be sought in the market."
Additional reporting by Salina Li