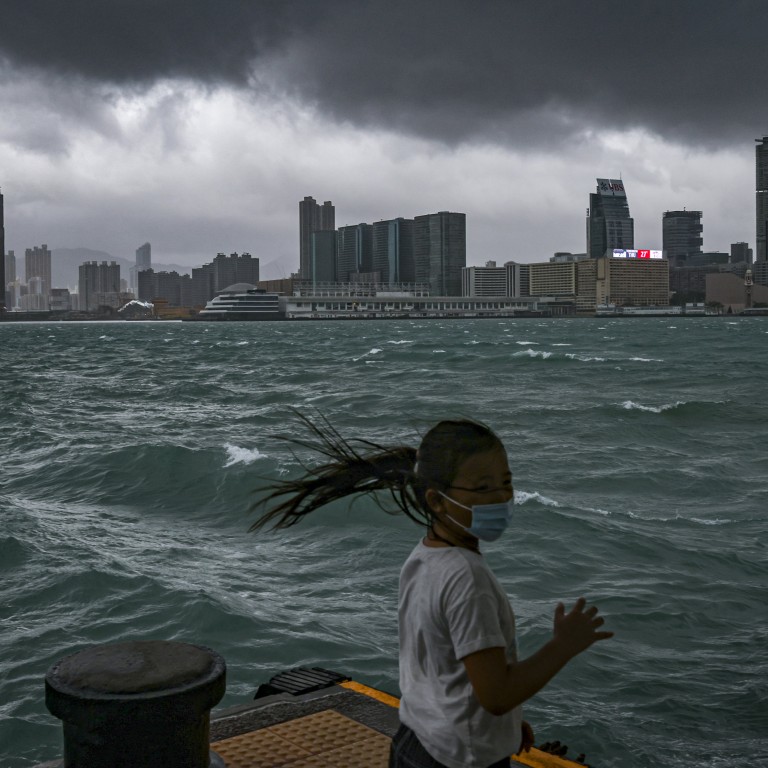 Hong Kong financial sector 'urgently' needs help with measurement of climate risks, HKMA report says
A large majority of banks, insurers and asset managers in a survey say a dearth of both climate data and standard methodologies hinders their efforts
Improvement is urgently needed to strengthen Hong Kong's position as a sustainable-finance hub, says a report from the city's de facto central bank
Hong Kong financial institutions face significant challenges measuring climate risk, including a lack of both available data and standardised measurement methodologies, which could hinder their operations, according to a report from the Hong Kong Monetary Authority (HKMA).
The city's financial regulators and market participants must work together to address the challenges to consolidate Hong Kong's position as a "green and sustainable finance hub both regionally and internationally", said Darryl Chan, deputy CEO of the HKMA, Hong Kong's de facto central bank.
Hong Kong's financial services industry has been positively engaged in climate-risk measurement and shows increasing interest in further progress, according to the report, released on Monday by the Hong Kong Institute for Monetary and Financial Research (HKIMR), the research arm of the Hong Kong Academy of Finance (AoF) under the HKMA.
The report, which surveyed 106 institutions including 31 banks, 21 insurers, and 54 asset managers in Hong Kong from July to August 2022, found that over half of the surveyed institutions have been measuring climate risks, and 76 per cent are planning to allocate similar or more resources to the task over the next 12 months.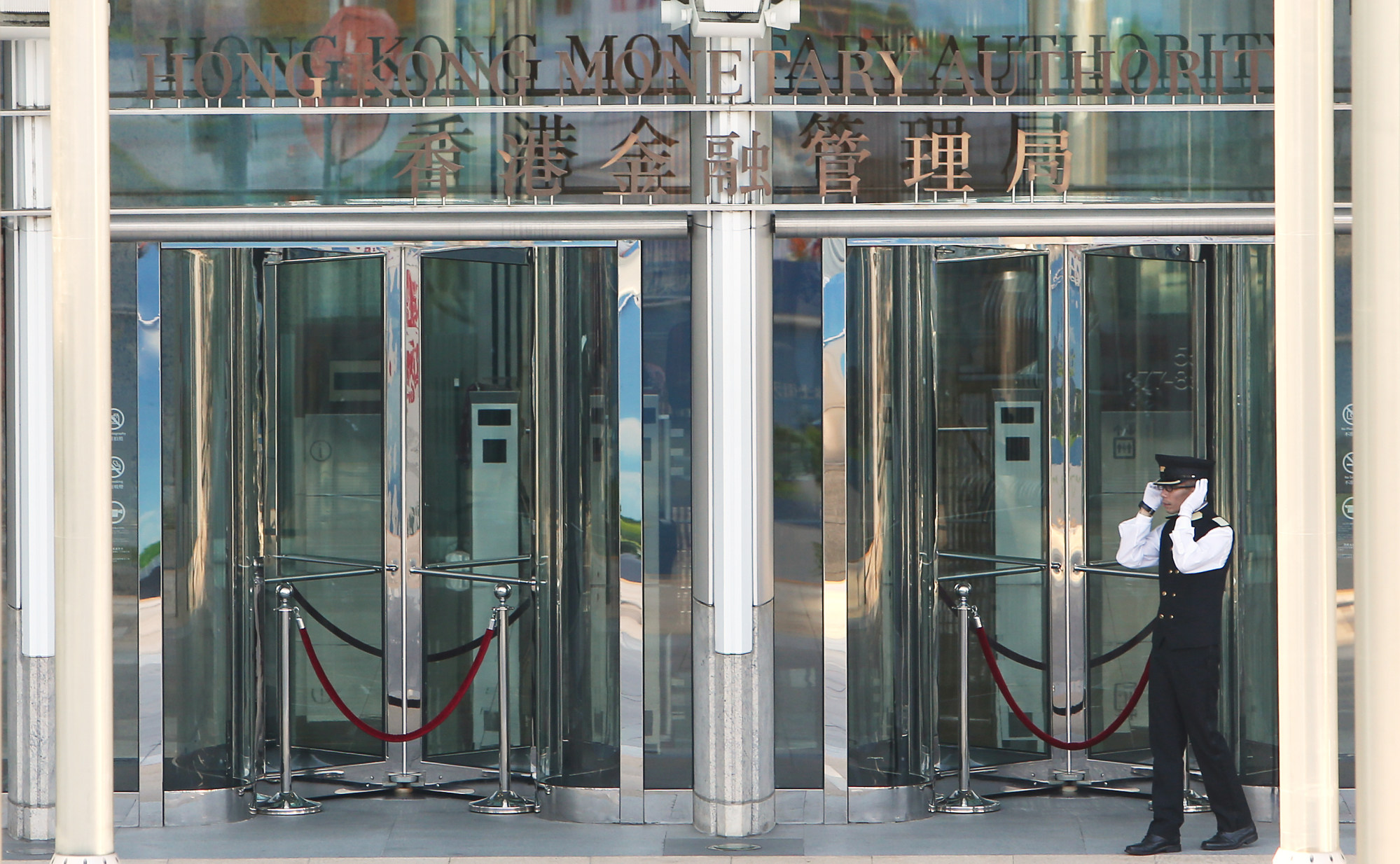 However, the report found that data availability, data-quality issues, and a lack of standardised and consistent methodologies present major challenges, interfering with the ability of the city's financial institutions to measure climate risks.
In particular, the lack of climate-related data and standardised measurement methodologies were the top two barriers to climate-risk measurement, cited by 68 per cent and 59 per cent of survey respondents, respectively.
"Efforts to improve the availability and quality of climate-related data and methodologies are urgently needed," the report noted.
The report found that some types of climate data were considered simply unavailable, while other data may suffer from limited coverage, granularity, reliability or transparency. A lack of consistency related to measurement methodologies can also lead to invalid and incomparable outputs for financial institutions, the report said.
Survey respondents engaged in cross-boundary and international activities cited data quality, a lack of consistency across jurisdictions in data definition and taxonomy, and regulatory guidance and frameworks, as among their top challenges.
The report introduces a data-management framework and a model risk-management framework to help financial institutions effectively manage the associated data and model risks.
It also suggests that the city's public and financial institutions deepen awareness and knowledge of climate risk, establish a precise and consistent taxonomy to promote market integrity and international consistency, and promote mandatory climate-risk disclosures.
It is also helpful to strengthen collaboration across borders, agencies and sectors, as well as to facilitate talent development, capacity building and knowledge sharing, the report said.
"We hope that this report can provide financial institutions and regulators with useful insights that will help them advance efforts in climate risk measurement," Chan, who also serves as deputy chairman of the HKIMR, said in a statement on Monday. "This, in turn, will further consolidate and strengthen Hong Kong's position as a green and sustainable finance hub both regionally and internationally."