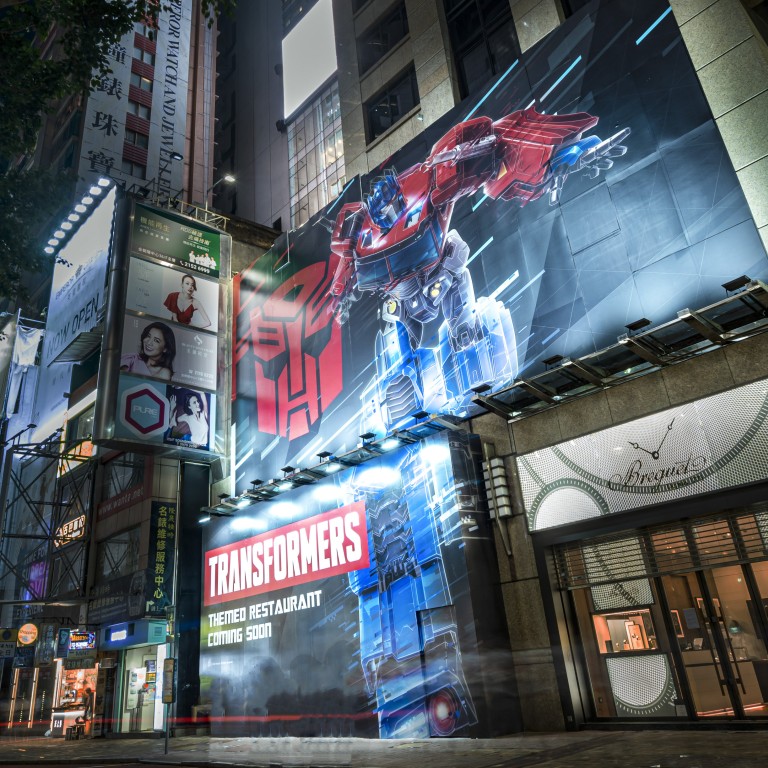 Can Hong Kong recover from Covid-19 to reclaim luxury retail market crown?
Russell Street, a premier shopping destination once home to Burberry and Prada, has been taken over by surgical masks, cheap clothes and restaurants
The change is permanent, even if China opens up, a CBRE executive says
Just over two years ago, Hong Kong's Russell Street was the world's priciest retail strip and hosted luxury brands such as Burberry and Prada, among others.
But a double whammy of Hong Kong's worst social unrest in decades and the Covid-19 pandemic knocked Russell Street – and subsequently Tsim Sha Tsui in Kowloon – off the perch of the world's most expensive retail spaces in terms of rents per square foot, according to
a report by Cushman & Wakefield in November
.
Rents have tumbled. A walk through
Causeway Bay
, where Russell Street is located, these days reveals how dramatic the change has been. The former flagship store of US-based lingerie brand Victoria's Secret is now occupied by a supermarket. The space previously occupied by Burberry has been taken up by a yet-to-open Transformers-themed restaurant, while other shops have been leased by vendors of surgical masks, cheap gadgets and clothes, or food and beverages.
These shops now mainly cater to local consumers, who have become
retailers
' key market in the absence of tourists from mainland China, who used to snap up luxury handbags and jewellery, among other high-priced items.
"I think that it's a permanent change. That's especially even if China opens up," said Marcos Chan, executive director and head of research, Hong Kong at CBRE. "I think it's not going to go back to the heydays of before."
The decline in Hong Kong's retail property rents began in 2014, when mainland Chinese demand for luxury products began to wane, Chan said. Since a peak then rents have retreated by 62 per cent. Since the middle of 2019, when the social unrest broke out, rents have declined by 42 per cent.
"We continue to see Chinese tourists coming to Hong Kong after 2014, but the reason they come to Hong Kong has changed since then," Chan said. "After that, more tourists come to Hong Kong for leisure – for hiking, believe it or not."
Shop rents are likely to see a further decline of between 10 per cent and 11 per cent in 2023, he added.
In 2018, the last good year for Hong Kong's tourism industry, mainland Chinese visitors were the driving force that pushed Hong Kong's tourist arrivals to a record high of 65.1 million, official data shows. That growth – an increase of 11.4 per cent from 2017 – came mainly on the back of 51 million mainlanders visiting the city that year, a rise of 14.8 per cent on the previous year.
Retail sales that year rose 8.8 per cent to HK$485.2 billion (US$62.3 billion), according to government data.
Since then, both tourist arrivals and retail sales have been on a downhill trajectory.
"I think the luxury retail market has undergone a fundamental adjustment in the past few years, of course, due to the [coronavirus] pandemic," said Kevin Lam, executive director and head of retail services at Cushman.
Many luxury brands have reduced their footprints by closing street shops and keeping their mall locations, or, increasingly, by opting for pop-up stores. Prada, for example, closed its store on Russell Street but opted to keep its store in the nearby Times Square mall, Lam said.
"This is the trend," he added. "They have consolidated their business to get through these difficult times."
Both Chan and Lam, however, believe that Hong Kong remains an important market for luxury brands, adding that a full reopening of mainland China should boost retail sales as well as rents in the city.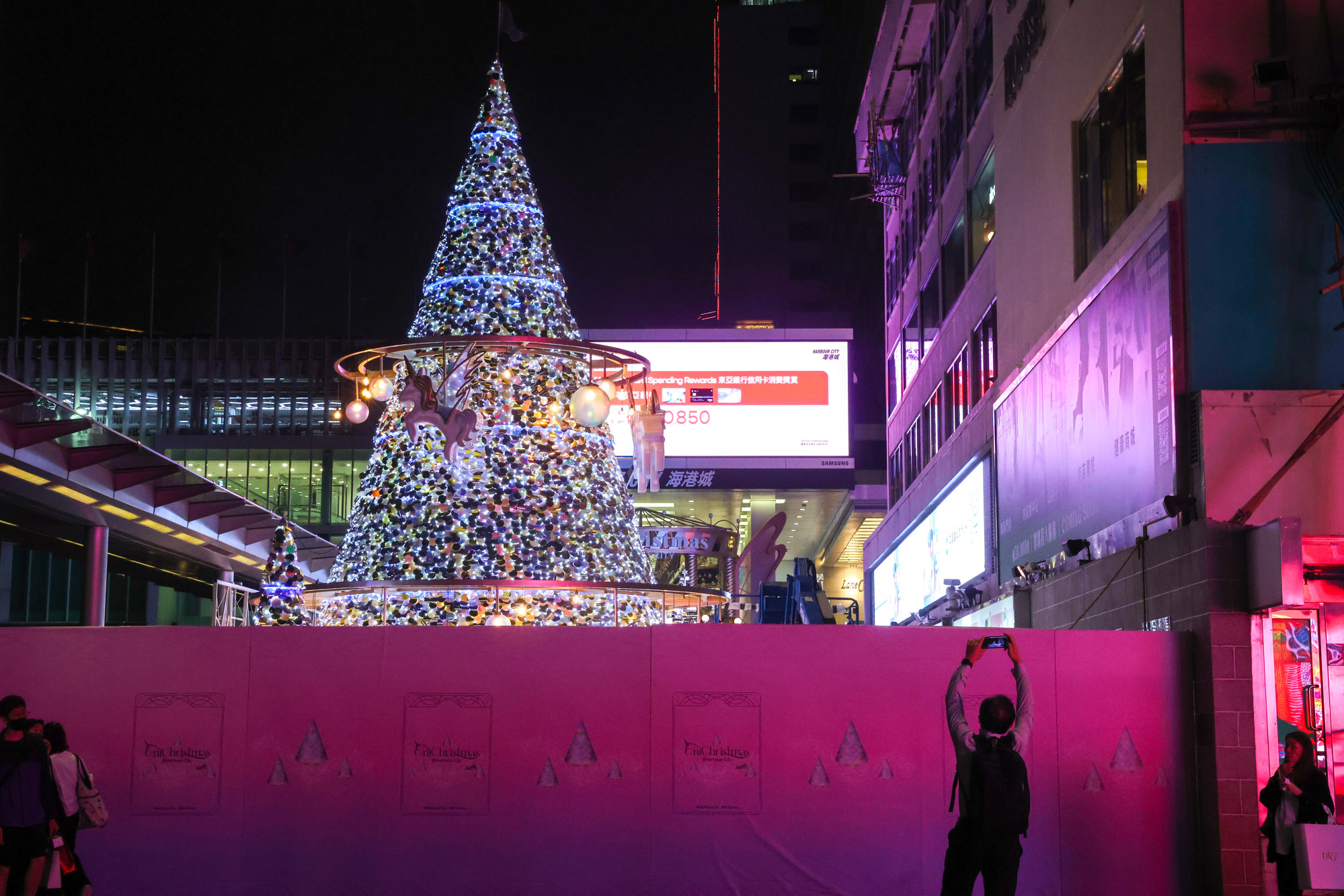 Harbour City
, Hong Kong's largest shopping centre located in Kowloon, has opened more than 70 stores in 2022, including Hong Kong's largest Dior shop with nearly 10,000 sq ft across two floors of the mall. A Miu Miu specialty store also opened on nearby Canton Road last year.
JLL forecasts as much as a 5 per cent increase in overall prime retail space rents and a 15 per cent rise in high-street shop rents next year. Vacancies, however, are likely to edge up by 6 per cent owing to new supply.
"We do observe that there are luxury brands consolidating their portfolios, probably due to over expansion in the past, while other brands are closing stores due to the overall brand performance, which is not only happening in Hong Kong," said Oliver Tong, head of retail at JLL in Hong Kong. "I feel Hong Kong is still a very important location for luxury brands, especially when considering the local purchasing power, as well as the location advantage."