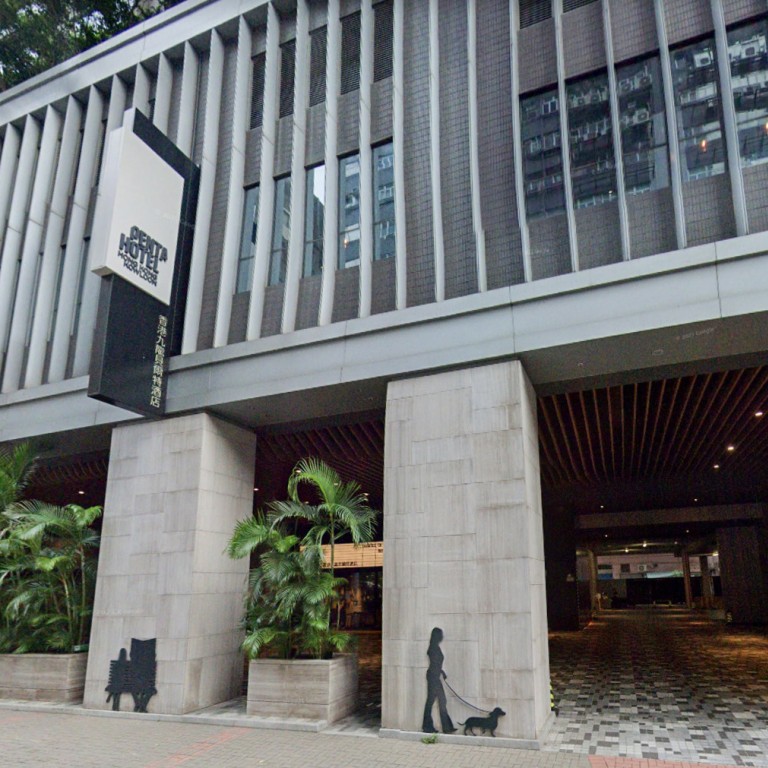 New World Development sells Pentahotel in Hong Kong for US$257 million as it disposes of non-core assets to reduce debt
Local developer Wang On Properties teams up with New York-based Angelo, Gordon & Co to take over the 695-room hotel in east Kowloon
New World aims to unload US$1.28 billion worth of non-core assets during the financial year ending September 2023
New World Development is selling a Hong Kong hotel for HK$2 billion (US$257 million) as the company owned by the family of billionaire Henry Cheng Kar-shun steps up its disposal of non-core assets to reduce its debt load amid spiralling interest rates and slumping property sales.
Local developer Wang On Properties (WOP) has teamed up with New York-based alternative investment manager Angelo, Gordon & Co to take over the 695-room Pentahotel in Kowloon from New World, according to a filing with the Hong Kong stock exchange on Thursday.
The move is part of New World's strategy to stay resilient amid plunging property sales and the growing cost of debt. The property titan aims to unload HK$10 billion worth of non-core assets during the financial year ending in September 2023, CEO and executive vice chairman Adrian Cheng Chi-kong told investors on a call in July.
Cheng, whose billionaire father Henry Cheng is the third-richest person in Hong Kong, cited car parking bays, unprofitable hotels and projects New World does not control as examples.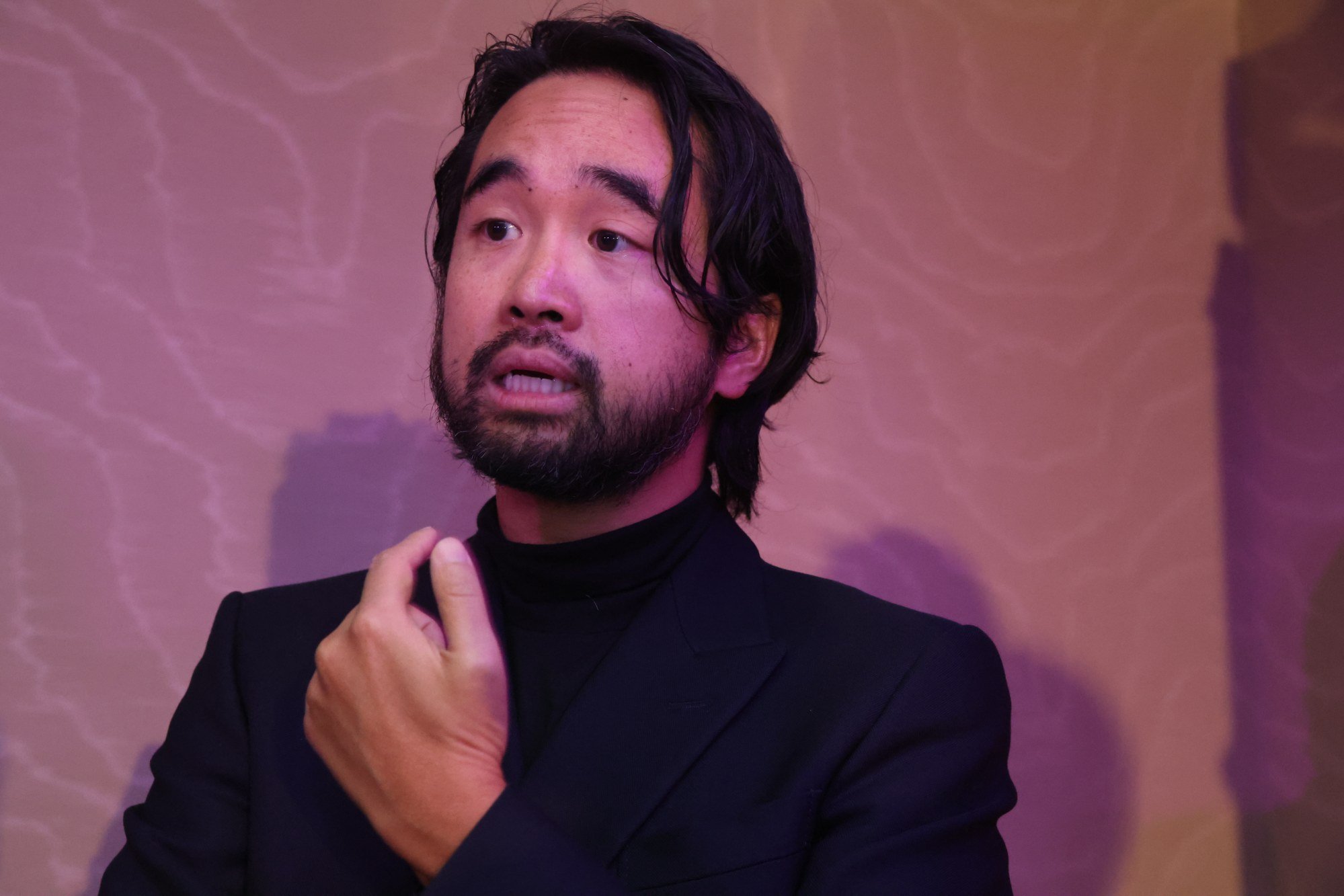 New World is the city's most indebted developer, according to financial reports that show its net gearing stood at 43.2 per cent in financial year 2022, compared with 27.5 per cent for Henderson Land Development as of the end of last year.
With floating debt of HK$123 billion, every 100-basis-point increase in interest rates raises New World's cash interest expenses by HK$1.2 billion, Morgan Stanley wrote in a research note in October.
The Hong Kong Monetary Authority followed the Federal Reserve in increasing its base rate by 50 basis points on December 15, taking it close to a 15-year high at 4.75 per cent after four previous 75-basis-point increases.
In October, New World sold a 51 per cent stake in a Kowloon office project to Ares SSG, a subsidiary of Ares Management and one of the largest alternative investment managers in Asia, for HK$3.07 billion. The company is also looking for buyers for the D Park shopping centre in Tsuen Wan, according to property agents.
New World's revenue from property sales plunged 23 per cent year on year in the financial year ended in September, as the downtrodden local housing market dragged contracted sales in the city down by 80 per cent.
The Pentahotel opened in 2013 on a site the company acquired in 1994 in San Po Kong, in east Kowloon.
"Wang On Properties is delighted to partner with AG again and jointly acquire our first hospitality project in San Po Kong, one of the hip, up-and-coming neighbourhoods in Hong Kong," said Nick Tang, executive director and CEO of Wang On Properties.
The company's asset-light business approach is proving successful, Tang said.
"As a leading developer in Hong Kong, WOP will continue to partner with experienced investors to expand its asset-management business, further broaden its property portfolio and enhance the return to its shareholders," he said.
That is the biggest drop since a slump of 8.2 per cent in November 2008 in the midst of the global financial crisis, and takes the gauge to its lowest level since August 2017.