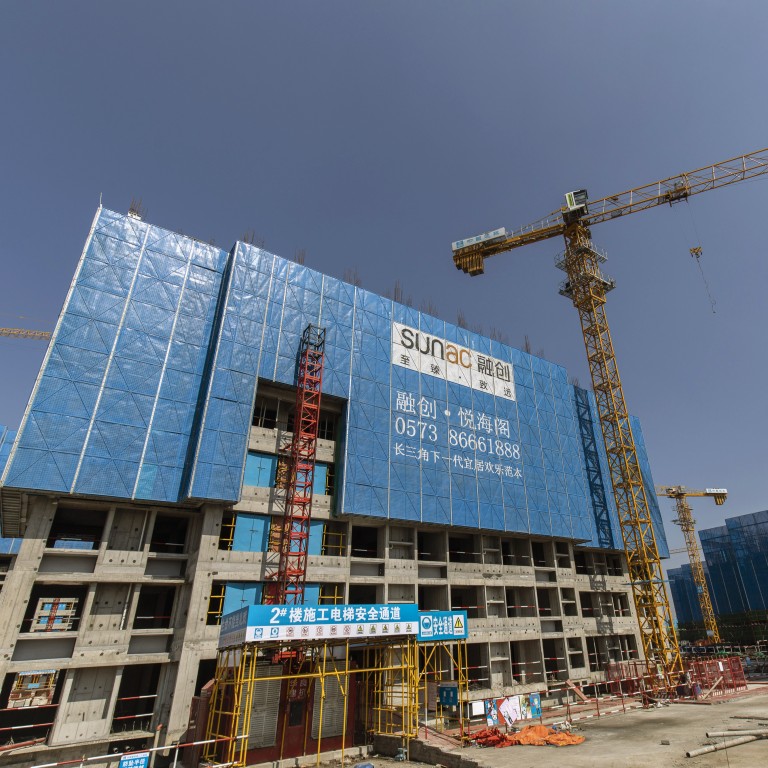 Sunac China buys more time as domestic bondholders agree to US$2.3 billion debt rollover plan
Domestic bondholders approve a plan to roll over 10 domestic bonds, giving the developer 3.5 more years to service its obligatons
Agreement follows a proposal last month to convert most of its US$11 billion offshore debt into equity, new long-term bonds
Sunac China has
won a financial lifeline from creditors
who have agreed to roll over 16 billion yuan (US$2.32 billion) of domestic bonds, or 85 per cent of all its local-currency debt, to help it recover from the worst industry slump in decades.
The rollover plan was approved by bondholders in a meeting several days ago, the nation's fourth-largest developer said in a statement on Wednesday. On average, the extension involving 10 bond issues will give the firm an extra 3.5 years to service its debt obligation, it added.
"This will ease Sunac's liquidity pressure," the company said. "It can further improve the overall financial situation, and create favourable conditions for the company to resume operations and return to a healthier development."
China's debt-stricken developers are buying more time to fend off creditors and wait for a rebound in the industry, aided by financial support from lenders and state-owned peers. Beijing has softened its approach to spur the economy, after its "three red lines" policy triggered an unprecedented liquidity crunch and debt defaults.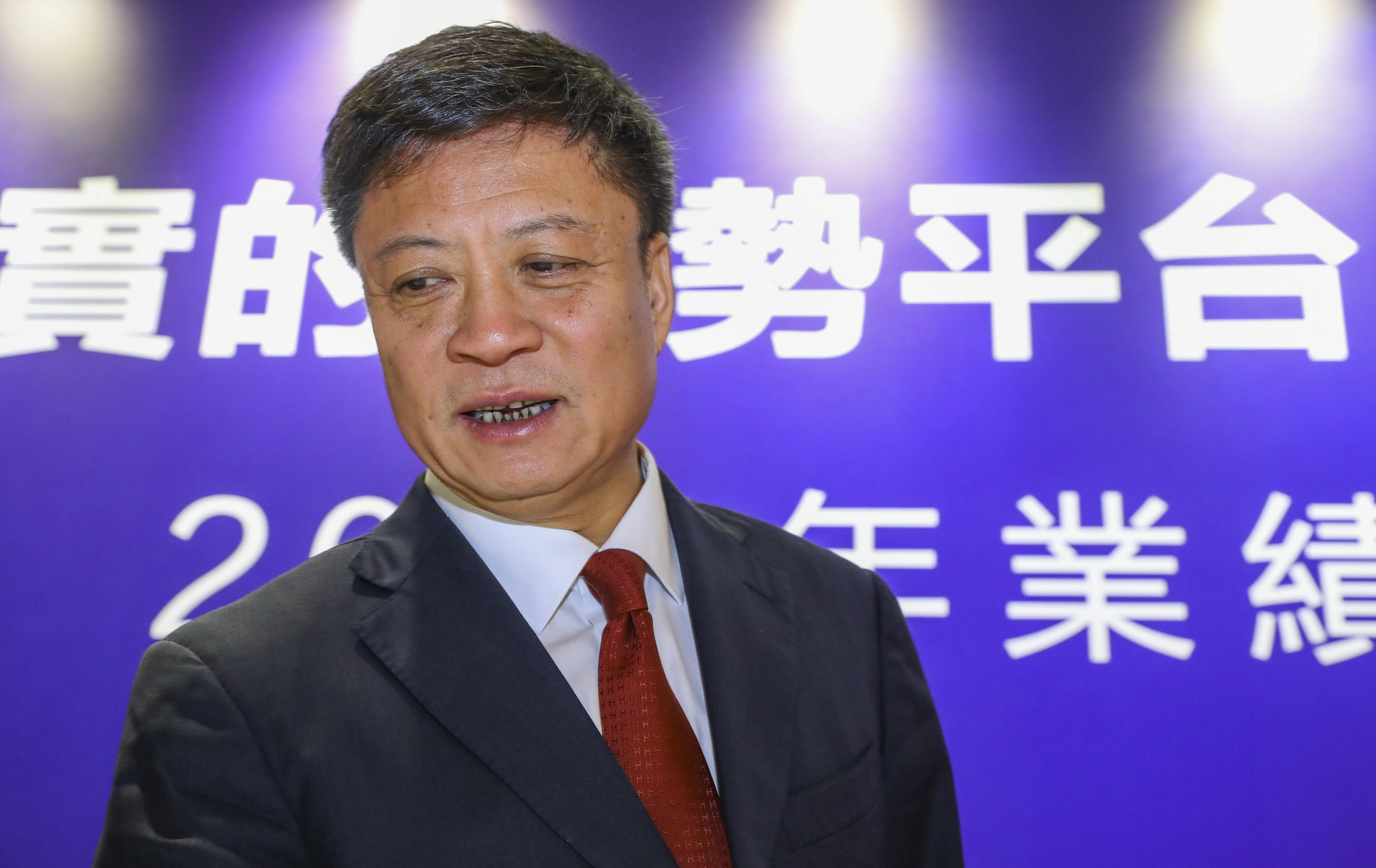 "Property sales in a number of markets could start to pick up strongly by early February, after the Lunar New Year holiday," Gavekal Dragonomics said in a report on Wednesday. "If Beijing's supportive signals stay consistent, property sales and construction could both see double-digit growth – admittedly from a very low base – in 2023."
Sunac had 1.05 trillion yuan of liabilities at the end of 2021, including almost 322 billion yuan of borrowings that had ballooned from 303 billion a year earlier. They included 18.8 billion of local-currency bonds, according to its
2021 annual report published last month
. Its unrestricted cash had dwindled to 14.3 billion yuan from 98.7 billion yuan over the same period, as home sales plunged.
The developer last month separately proposed to convert most of its US$11 billion of offshore debt into equity and new long-term bonds to survive the crisis. Earlier this week, it agreed to sell its stake in a
Shenzhen snow park project
to reduce its debt burden.
To appease creditors at home, Sunac has pledged multiple assets such as the Guangzhou Sunac Land Resort theme park and a high-end project in Chongqing's Jiangbeizui area called A-ONE, to guarantee repayment during the rollover period, it added in the statement.
Sunac is not alone in the struggle, with peers from China Evergrande to Guangzhou R&F and CIFI Holdings also squaring off with creditors on their debt workouts. Debt suspension by Times China, Redco Properties and Jinke Property is a wake-up call for investors, Barclays said in research on Wednesday.
"It suggests supportive measures announced since the fourth quarter mostly benefited the quality developers and are probably skewed towards the systemically important peers," the brokerage said. "It will take some time for easing measures to take effect across the broader property sector, including weaker private developers."
The support followed a 16-point plan issued by the People's Bank of China and the China Banking and Insurance Regulatory Commission in November, urging local lenders to shore up the 18.2 trillion yuan local property market.
In December, China's top decision-making body called for rescue measures for the property sector to be properly implemented, after regulators vowed to support the bruised industry to boost economic growth.