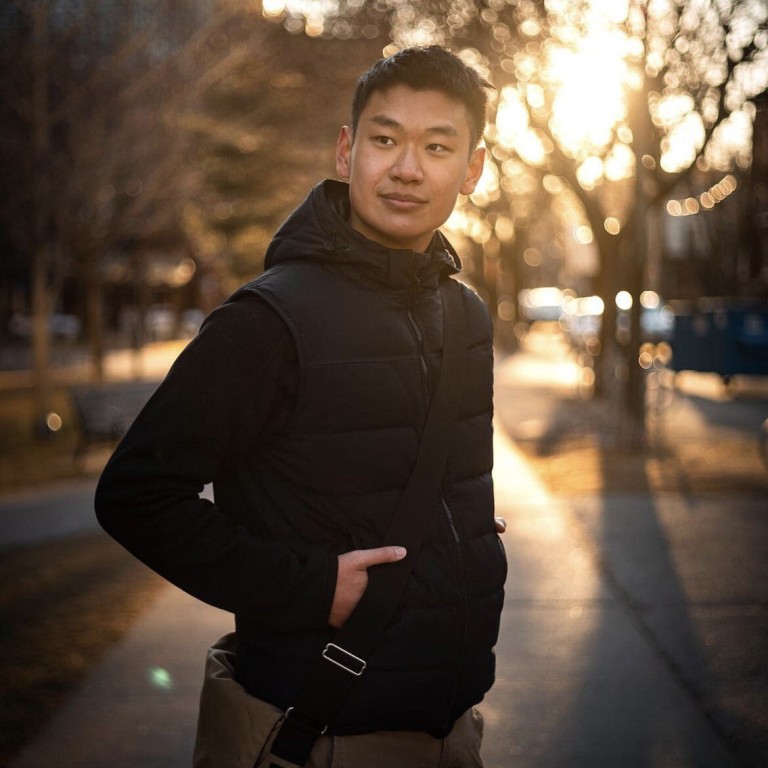 Exclusive

|
Who is Edward Tian? He wants to keep his GPTZero app free for users to take on ChatGPT
GPTZero, which can sniff out AI-written text, has been accessed by 80,000 people since its January 3 launch, said Edward Tian, who wrote the app in a Toronto cafe
The grandson of a Tsinghua University-trained electrical engineer, Tian is months from completing his double major in computer science and journalism
Edward Tian, who wrote the app that sniffs out ChatGPT's bot-written text, said he will keep a version of ZeroGPT free, even as he is being approached to work with the plagiarism-detection service Turnitin and other companies.
GPTZero, written by Tian over three days in a cafe over the New Year holiday, has been accessed by 80,000 people since its January 3 launch, Tian said in an interview from Toronto.
Featuring the tagline "humans deserve to know the truth", the app is aimed at educators, and can assess whether a corpus of text was written by humans or
artificial intelligence
(AI). It was so successful that it crashed the app, requiring the online host Streamlit to step in to support a larger amount of web traffic.
"There was so much hype and excitement surrounding ChatGPT, but like with any new technology, we have to adopt it responsibly", said Tian, a 22-year-old Princeton University senior who is months away from his finals in computer science and journalism. "That was the main motivation for
GPTZero
."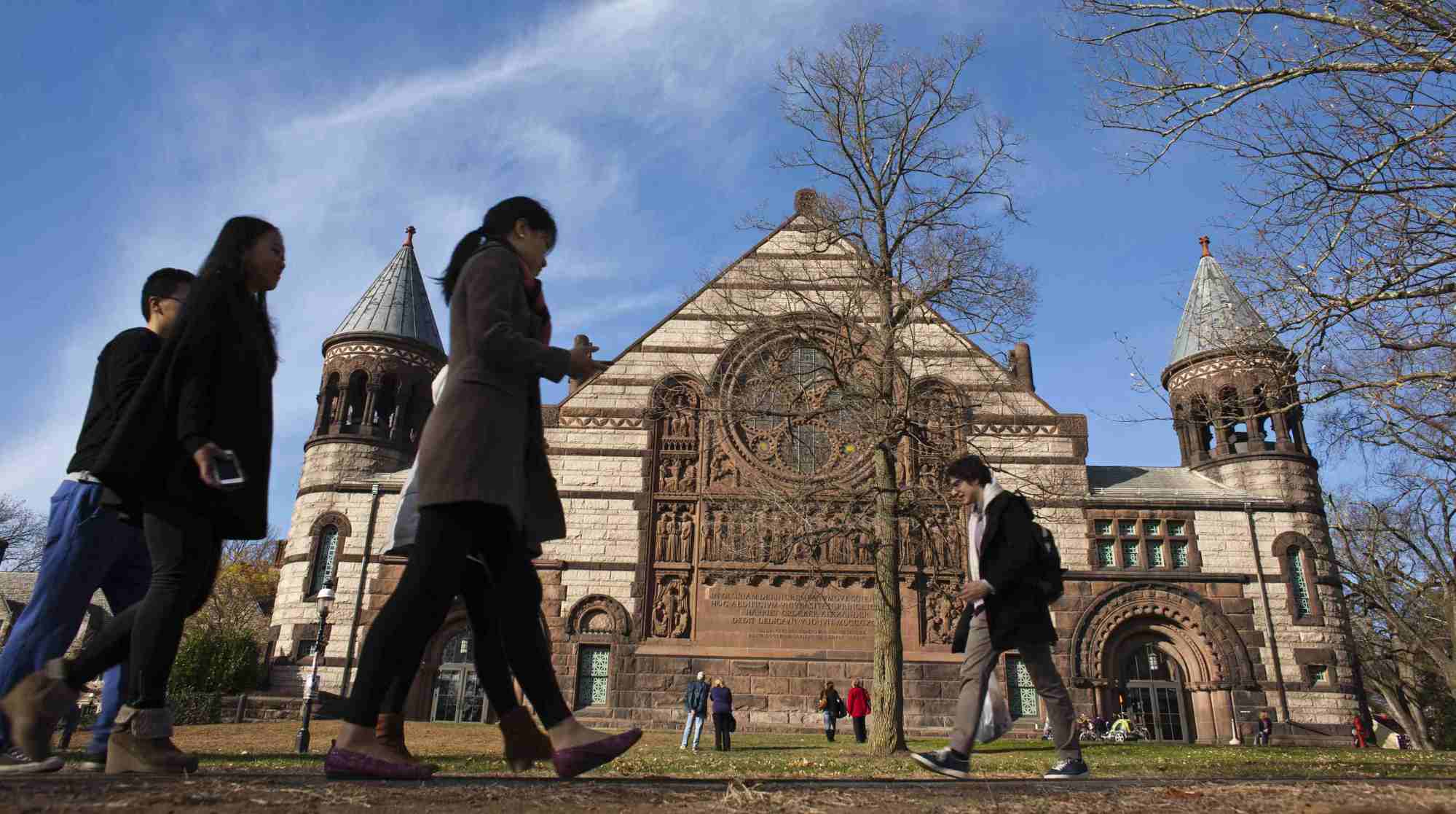 ChatGPT was launched in November by OpenAI, a seven-year old AI research lab founded by its chief executive Sam Altman, who counts the world's wealthiest man and
Tesla
chief executive Elon Musk as an early backer.
The bot can produce humanlike texts based on prompts, and can generate text in various formats, from long essays and fiction to lines of computer codes for specific tasks.
Six days after its November 30 launch, ChatGPT garnered 1 million users. The bot is not officially available in mainland China or Hong Kong, driving many users to access it via
virtual private networks
(VPNs).
It is increasingly being used by students as the crutch for writing their assignments and essays, a practice dubbed "AIgiarism" that has teachers in many US schools up in arms.
ChatGPT is the Pandora's Box of social media technology, as it comes with pros and cons like any new technology, said Tian. "While it's a brilliant innovation, there are also lots of downsides too."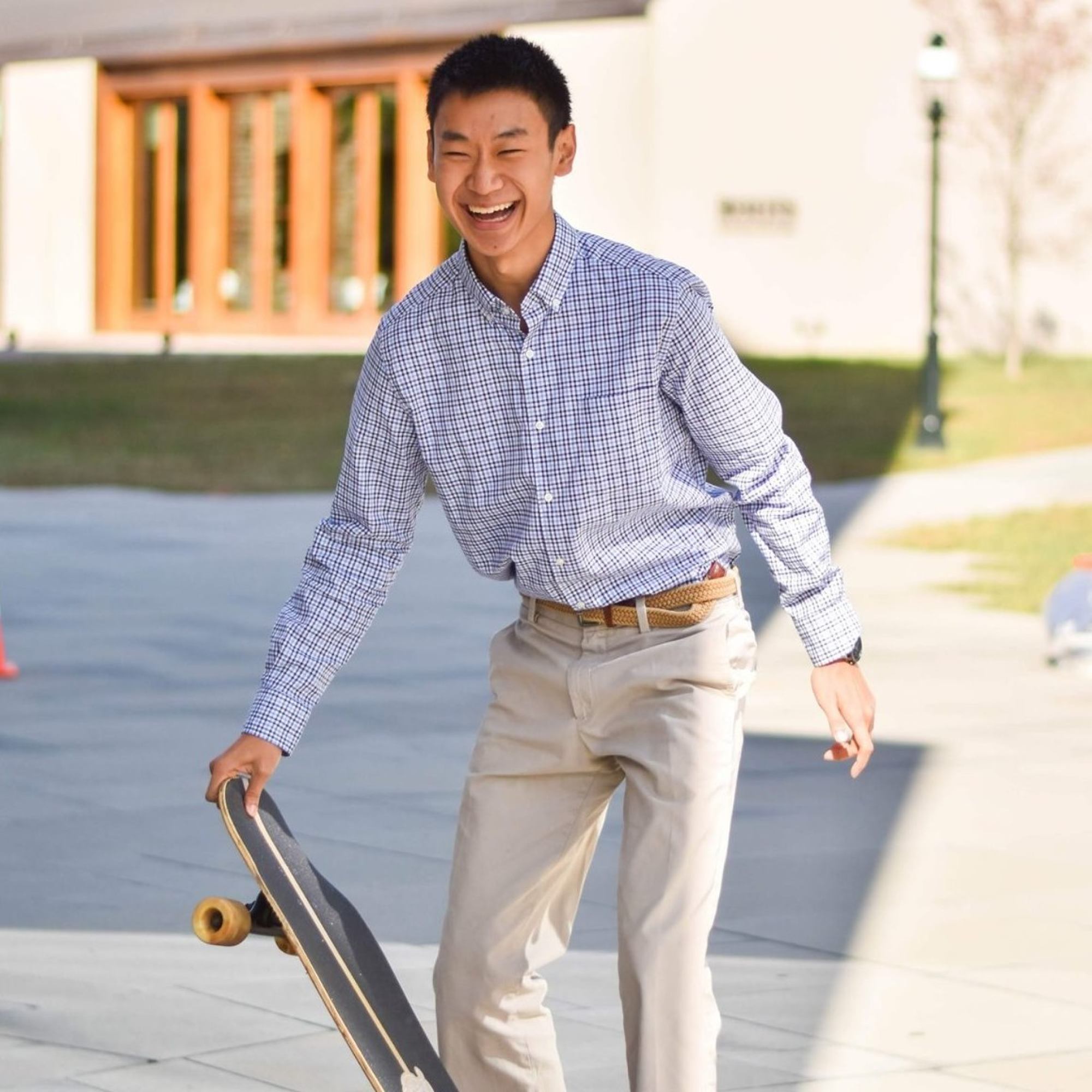 GPTZero uses two variables to identify if text shown to it is written by a bot or human: perplexity and burstiness. Perplexity is a measurement of the randomness in text. If a corpus of text is unfamiliar (perplexing) to the bot, then it is more likely to have been written by a human. If the text is familiar to the bot, then it is more likely to be generated by AI.
As a stand-alone yardstick, perplexity is "imperfect", so the assessment has to be augmented with burstiness, which compares variations of sentences, Tian said. Humans tend to write with variations in sentences: long rambling thoughts alongside short sentences, active voices next to passive ones. AI-written text tends to be uniform.
Tian was born in Tokyo, raised between Beijing and Toronto and now attends Princeton University, where he works as a
student reporter
for the university newspaper The Daily Princetonian. During his summer break, he was a software engineering intern at Microsoft.
His parents, both software engineers, hail from Beijing. His grandmother, who he credits as being one of his biggest inspirations in life, was an electrical engineer who graduated from Tsinghua University. She helped raise Tian and his siblings and taught them Chinese from a young age.
A love for learning was embedded into his childhood. He was interested in the intersection between computer science and journalism and how technology can be used to enhance and augment the art of multimedia storytelling in journalism.
In his demonstration of GPTZero, Tian used a March 2015 essay in The New Yorker magazine by John McPhee as tribute to the American writer whose "transformative" writing class inspired Tian about the beauty of the written prose.
"Being able to write, or write originally, will still remain an important skill, so [writers] will be even more valuable", Tian said, adding that society will still have the inherent need for original prose even as AI gets better at generating text. "There is something implicitly beautiful in human writing."