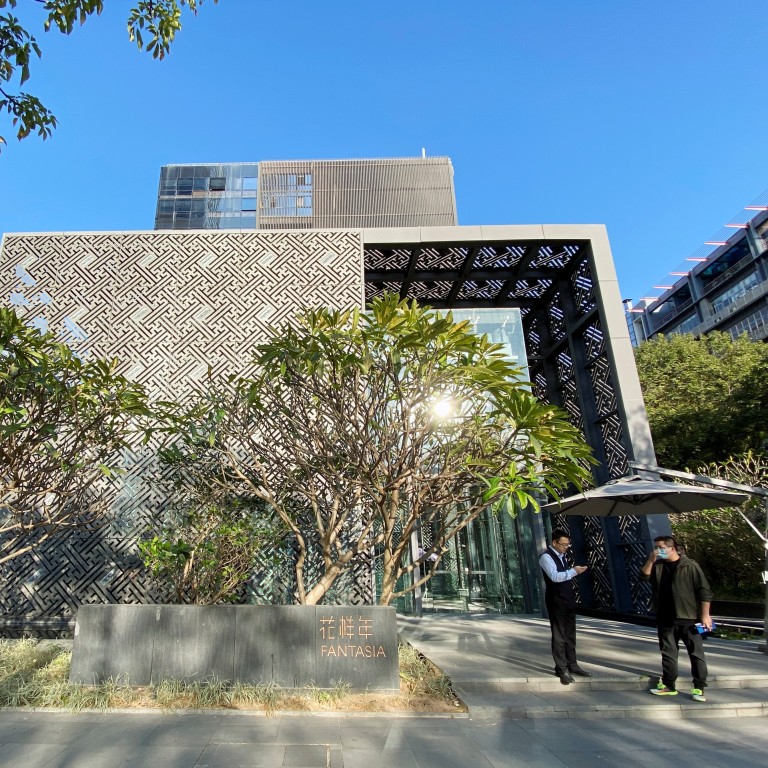 Chinese developer Fantasia plans US$4 billion restructuring with debt-to-equity swap, new dollar bonds to cure defaults
Plan includes US$1.3 billion debt-to-equity swap and new longer-term, lower-coupon offshore bonds, according to a stock-exchange filing
The Shenzhen-based company says it has approval from creditors holding 24.5 per cent of the aggregate principal amount of the outstanding bonds
Debt-laden Chinese property developer Fantasia Holdings proposed a restructuring that would give it two to six-and-a-half years of breathing room thanks to a debt-to-equity swap and the conversion to longer-term, lower-coupon bonds.
The offer includes swapping US$1.3 billion out of the company's total of US$4.018 billion in offshore bonds into Fantasia shares, according to a filing with the Hong Kong stock exchange late on Sunday.
The balance of the debt would be converted into eight new tranches of notes maturing between 2024 and 2029. The new notes will earn payment-in-kind in initial years before cash interest kicks in at 5 to 8 per cent annually. The annual coupon on the company's existing defaulted bonds ranges from 6.95 to 15 per cent.
The Shenzhen-based company, among
the earliest Chinese developer
to renege on its offshore debts, said it has received approval from creditors holding 24.5 per cent of the aggregate principal amount of the bonds.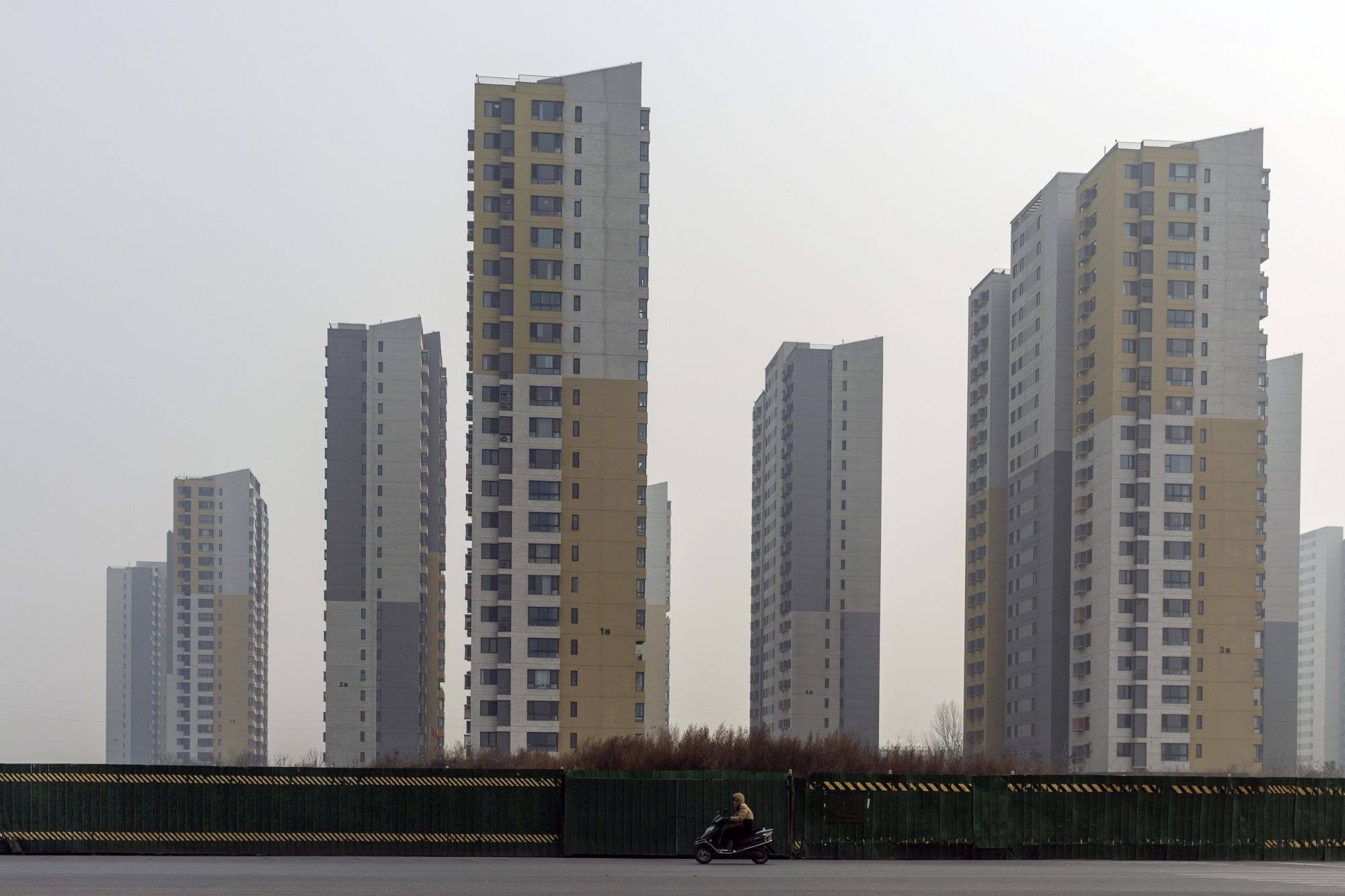 "The debt-to-equity swap is good to help improve the company's capital structure, which can ultimately pave the way for these distressed developers to survive the crisis," said Lawrence Lu, S&P Global Ratings' senior director.
Founded in 1996 by Zeng Jie, the niece of former vice-president Zeng Qinghong, Fantasia surprised the market in October 2021 when it said it would
not be able to repay US$205.7 million
in remaining principal it owed on a US$500 million senior note it issued, only days after it told investors and creditors that it had made a funding arrangement to repay the bond on maturity.
Fantasia's 11.875 per cent US dollar note maturing on June 1 climbed nearly 36 per cent to 15.9 cents on the dollar on Monday in Hong Kong while its 14.5 per cent bond due in 2024 rose nearly 47 per cent to 16.88 cents, poised for its largest advance since September 2021.
China's property market, one of the most important sectors supporting the country's rapid economic growth, has been rattled by slumping home prices, weak sales and a crippling debt crisis among major developers.
Some 50 Chinese developers have defaulted on an estimated US$100 billion worth of offshore bonds over the past two years, according to a JPMorgan report in December, and 39 of them are still in the midst of debt workouts with creditors, involving almost US$117 billion.
The top regulator is
drafting a comprehensive action plan
to aid embattled developers with 450 billion yuan (US$67 billion) in financing, as well as debt extensions, as Beijing prioritises shoring up the housing market as one of the key pillars of the country's economic growth, state-run news agency Xinhua reported on Friday.
Top financial regulators have drafted a package of 21 major tasks aimed at alleviating a liquidity crunch for what Beijing deems "good quality developers", according to Xinhua.