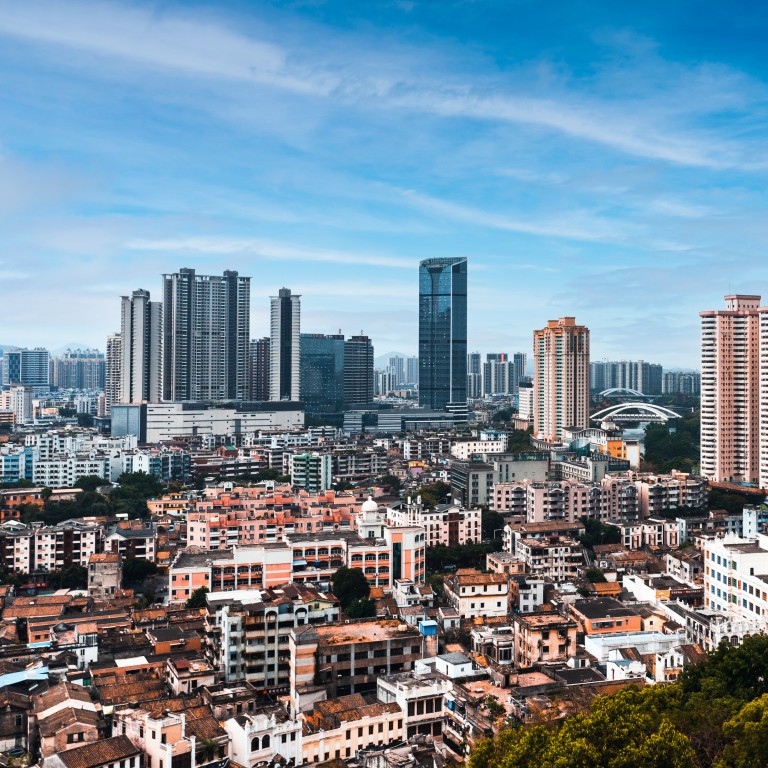 Border reopening sends Hongkongers rushing back to Greater Bay Area property market in search of cheaper homes
A wave of Hong Kong buyers is returning to the mainland market, lured by prices that are up to 10 times lower than at home
They are mostly looking for properties to live in, rather than as an investment, say buyers and industry observers
As a cheer rang out and confetti rained down, Lau, an 80-year-old retiree from Hong Kong smashed a golden egg – seen as a symbol of good luck – to celebrate the purchase of a new home in Zhongshan, a city in China's southern Guangdong province about an hour's drive from her home city.
She was one of seven participants in a recent property tour organised by agents from Zhongshan and Hong Kong that aimed to introduce prospective Hong Kong buyers to homes in the
Greater Bay Area (GBA)
.
As property projects in the bay area resume marketing in the city after the reopening of the border, a wave of Hong Kong buyers is returning to the mainland market, lured by prices that are up to
10 times lower than at home
.
Lau's new 40-square-metre flat, developed by Poly Real Estate, was priced at 250,000 yuan (US$35,883). It was even less expensive than the average home in the city because it came with a 40-year ownership entitlement, compared with the usual 70 years.
"It's far cheaper than I expected, and very close to Hong Kong," said Lau, who did not wish to give her first name. "I want to spend the rest of my life here with several of my family members who also live in Zhongshan."
The average price for a 100 square-metre residential property in Zhongshan is 1.2 million yuan, far
less than in Hong Kong
. Even in the relatively affordable New Territories, it would cost HK$13.5 million (US$1.7 million) to buy an equivalent-sized unit, according to data from Midland Realty.
Hong Kong residents have
shown huge interest in bay area properties
since the border reopened, with about 20 to 30 participants attending tours each week, according to agents including Centaline Property Agency.
They are mostly looking for properties to live in, rather than as an investment, buyers and industry observers told the Post.
Recently, about one in six properties in the huge economic zone have been bought by Hong Kong residents, about a third of the pre-pandemic level. The numbers are sure to increase, according to Louis Chan Wing-kit, Asia-Pacific CEO (residential) at Centaline.
Zhongshan, Zhuhai, and Shenzhen are the top destinations for Hong Kong buyers, accounting for three quarters of the 5,212 bay area property transactions involving buyers from the city between 2019 and 2022, according to data from Centaline.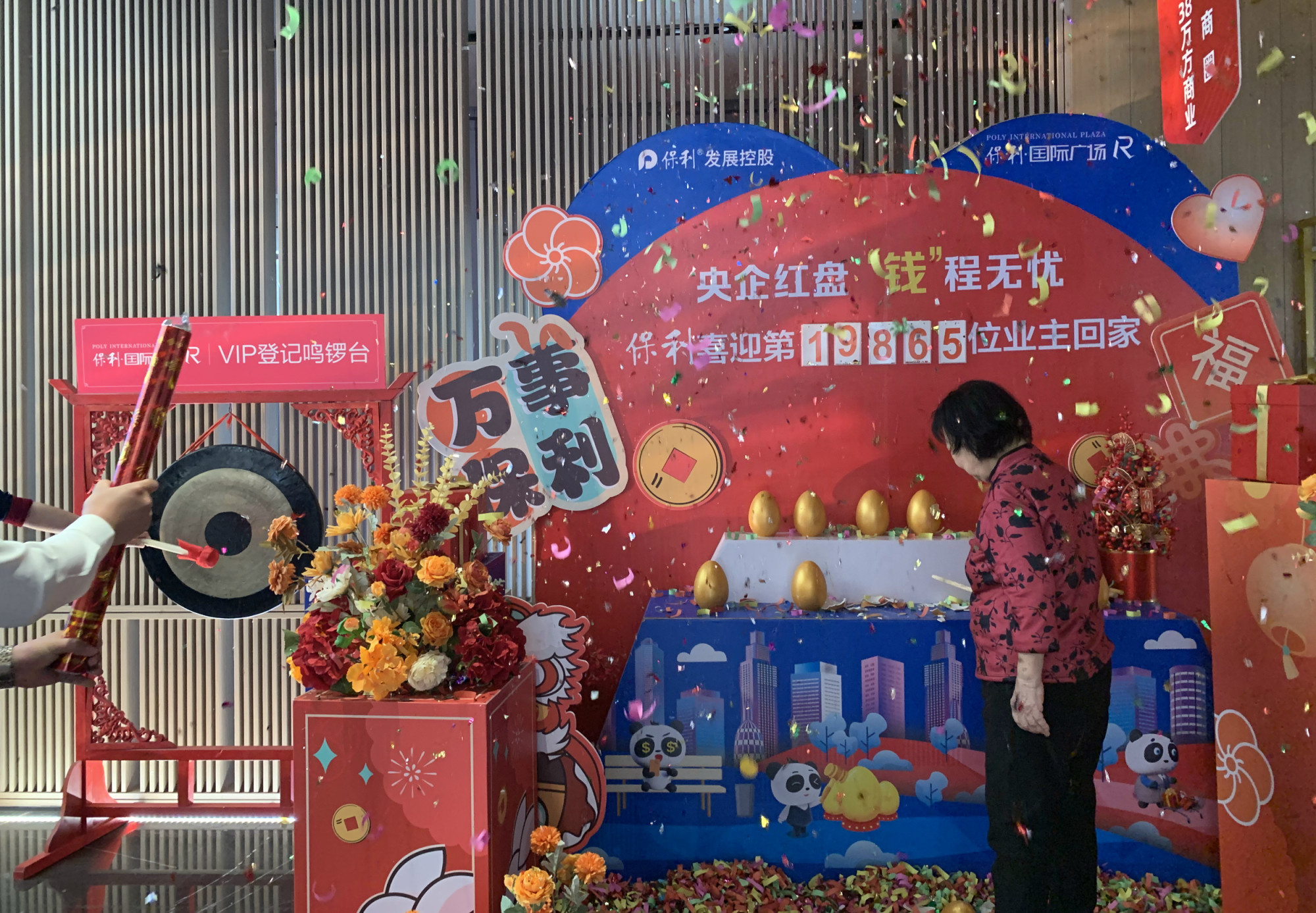 The Greater Bay Area refers to the Chinese government's scheme to link Hong Kong and Macau with nine mainland cities to form an integrated economic and business hub.
Ted Lam, Midland Realty's managing director for the Greater Bay Area, said inquiries for bay area properties had increased by several times since before Covid-19.
"Now, we have some 10 GBA property projects being promoted in Hong Kong, versus generally five to six before the pandemic," said Lam.
As well as the
attractive price tags
, prospective buyers are also drawn to what they see as the convenient transport links with Hong Kong which mean they can easily come and go.
"Zhongshan is a backyard for Hongkongers," some of them joked. "It's convenient to live in."
Chan Moon-lam, assistant general manager of developer Zhongshan Fuyi Industrial Development said factors such as the availability of cheaper basic medical services and better online payment systems also make bay area properties appealing.
"Hong Kong has high home prices that are unaffordable to ordinary people due to its lack of land and dense population," he said.
"But you can easily find a room here in Zhongshan, a neighbourhood of Hong Kong, to satisfy your needs without lowering your living standards, and at a cheaper price."
There are two types of buyers from Hong Kong, according to Alan Cheng, CEO of Centaline for southern China, and general manager in Shenzhen.
"One is people on lower incomes who cannot buy a home in Hong Kong, they may choose to buy a property in the mainland city which is very close to Hong Kong for living," he said.
"The other kind is for investment. For example, before the pandemic there were many investors purchasing properties in the Greater Bay Area cities such as Guangzhou and Shenzhen, where their properties can be sold or rented out very fast.
"But now we see cases of purchasing homes for investment has decreased, because of the crisis in the mainland property market."
This type of demand may not rebound any time soon, as the Chinese authorities crack down on speculation in the property market and encourage people to buy homes for living in, Cheng said.
Additional reporting by Lam Ka-sing