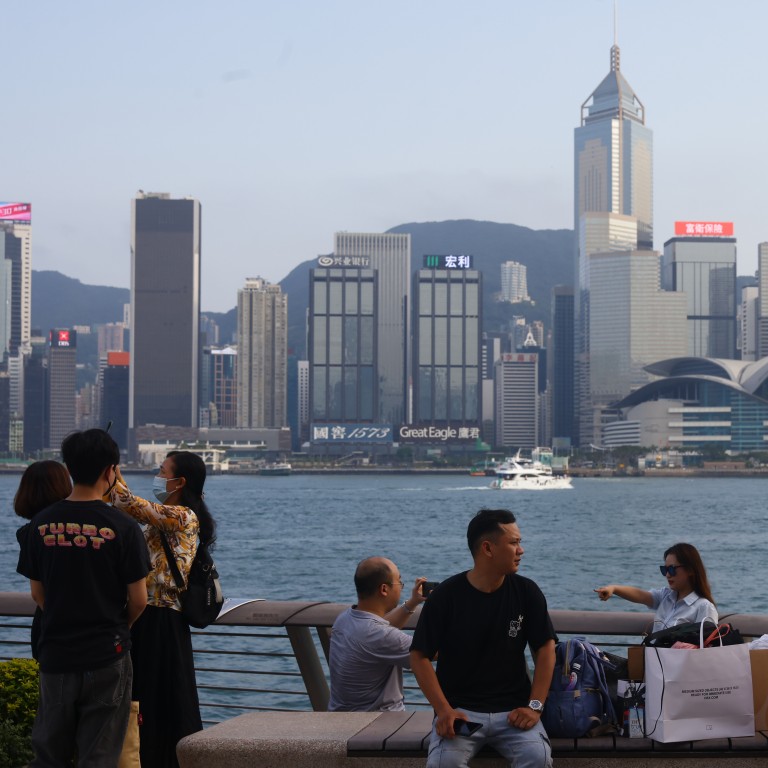 Hong Kong can overtake London, Tokyo and Singapore as international insurance hub due to its connector role with China, Greater Bay Area, industry experts say
Hong Kong, which is served by over 160 insurance companies, can help mainland Chinese companies get insurance cover from global insurers
There are over 160 global insurance companies operating in the city, keen to service mainland China companies and visitors
Hong Kong can overtake London, Tokyo and Singapore and become an international insurance centre leveraging its underserved economic hinterland as well as the fast-growing opportunities in the Greater Bay Area, speakers at a conference observed on Tuesday.
"The fundamentals are extremely solid as the city has rule of law, low taxation, proximity to mainland China as well as world class infrastructure and skilled and hard workers," said Patrick Graham, CEO of Manulife for Hong Kong and Macau, at the Post's China Conference at the St Regis hotel. Hong Kong government's road map paves the way for Hong Kong as a global risk management centre, he added.
Hong Kong, which is one of the most mature insurance markets globally, has more than 160 insurance companies who are keen to do business with clients based in mainland China. The city has also generated significant business from mainland Chinese visitors who are big spenders on Hong Kong insurance policies.
"Hong Kong is very strategically placed to connect China with the rest of the world," said Orchis Li, chairwoman of Hong Kong Federation of Insurers (HKFI), the industry body of the insurance companies in the city and general manager of General Reinsurance Hong Kong Branch. "As long as globalisation remains, we have a unique position to help both sides."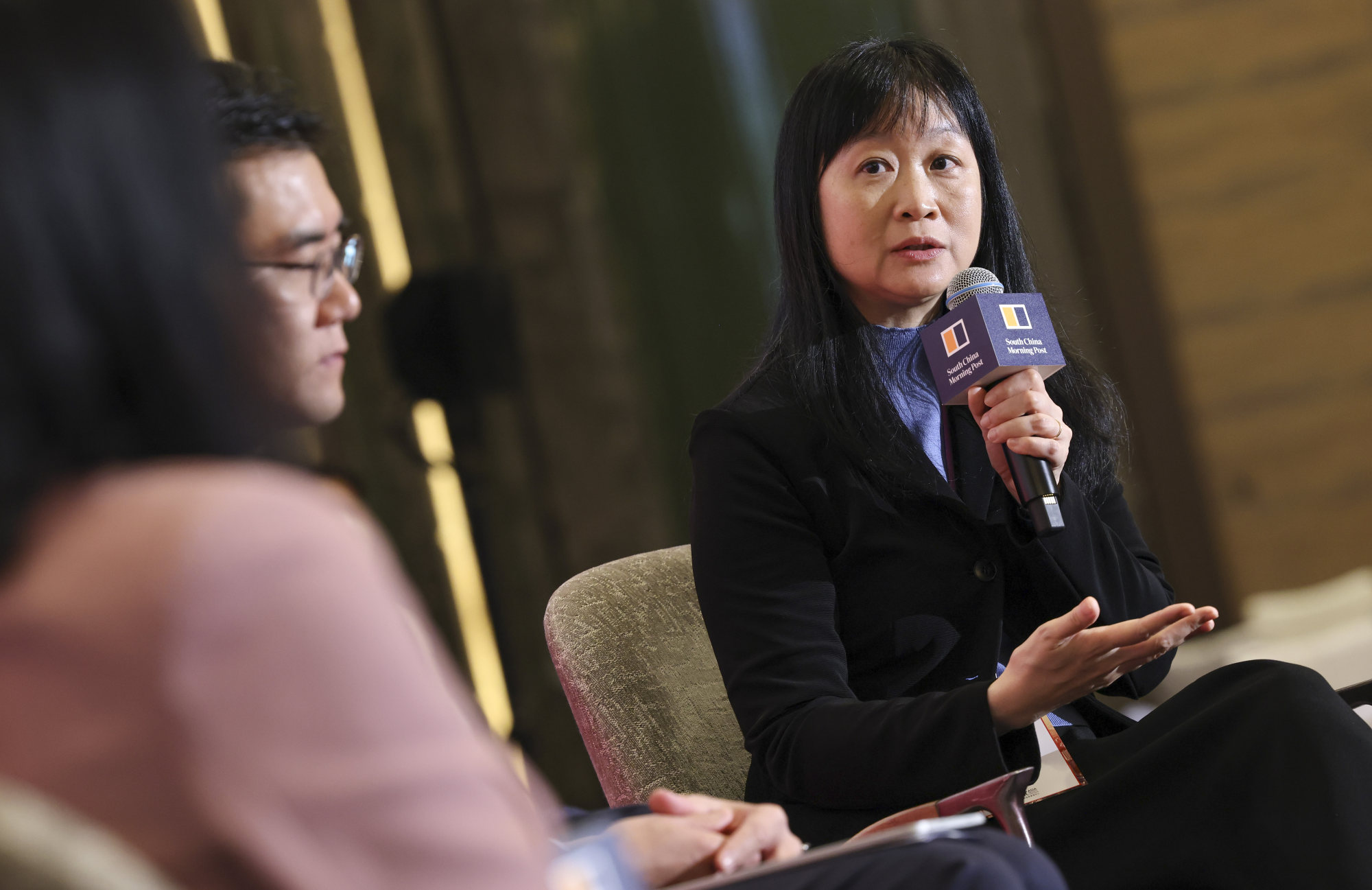 Canada's biggest insurance ­company Manulife has operated in Asia for more than 125 years, and it has used Hong Kong as a hub to manage its regional business across 14 markets. Its officials said they had picked Hong Kong as the regional headquarter over other cities because of several reasons.
Wilton Kee, chief financial officer of Manulife Hong Kong and Macau, said the city's ideal location and large talent pool made it an ideal candidate.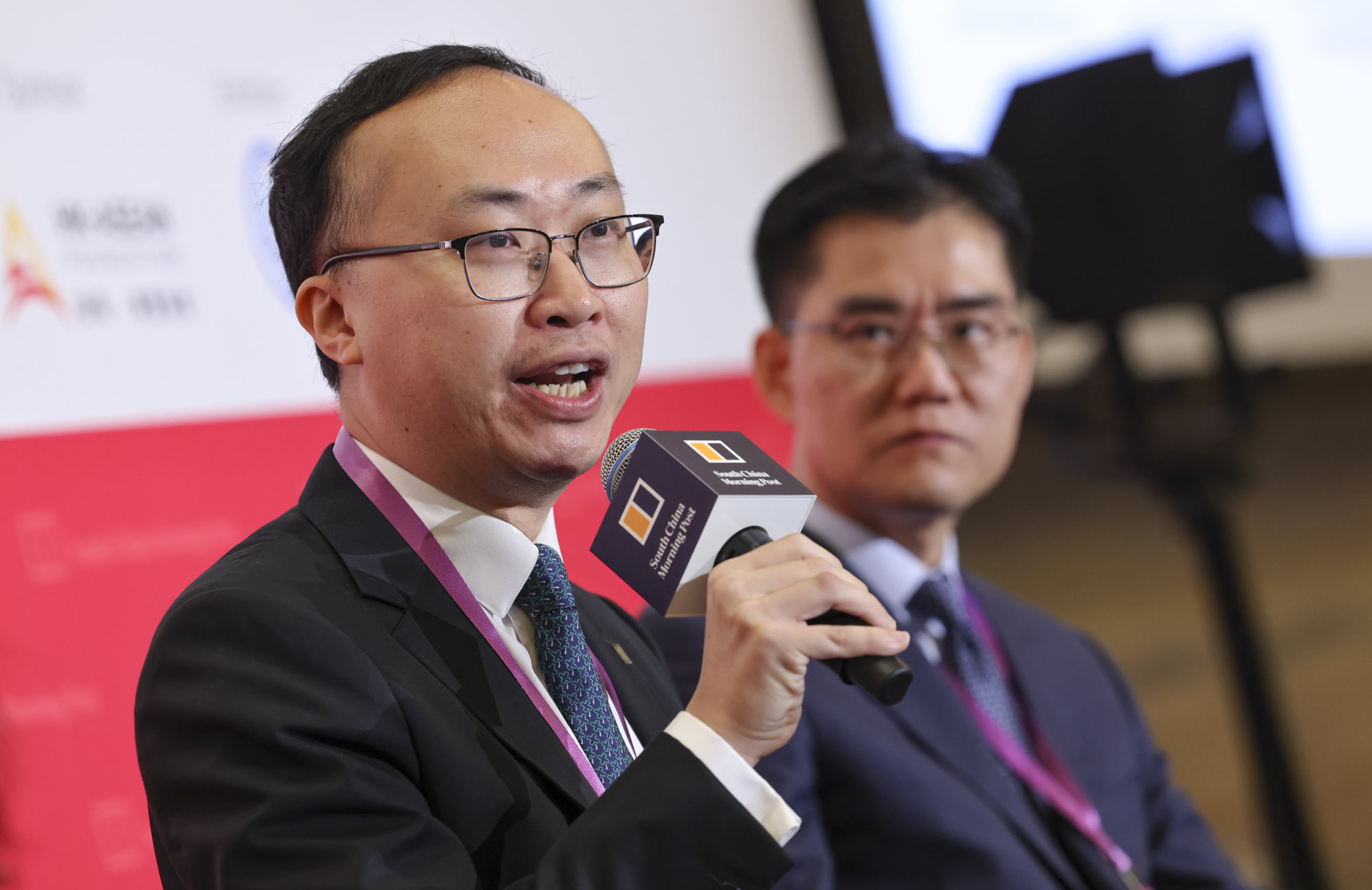 "Manulife has been using Hong Kong as the regional hub for many years. It makes a lot of sense for Hong Kong to be our regional hub for Asia. In almost all the countries or markets that we operate, we can fly from Hong Kong to that place within five hours," Kee said.
'The other thing is the proximity to mainland China, and is now even more connected with the Greater Bay Area where the opportunity to come. Another advantage is how densely populated Hong Kong is in terms of actuaries – Hong Kong is probably one of the highest globally."
Hong Kong happens to be the
second-largest domestic
insurance market worldwide, as many locals buy insurance products. But the city has lost out to Bermuda as a market for setting up insurance companies because of tax reasons. The elimination of the Hong Kong estate duty and other changes could start drawing insurers to the city.
Manulife last week announced it will relocate its global chief financial officer from Canada to Hong Kong to head its Asia business as it wants to further invest and expand in the Greater Bay Area.
"The 85 million population in the Greater Bay Area is double the size of the Canadian population. In terms of population, it is going to be 100 million strong by 2030," Kee said.
Insurers are also drawn by the growth potential of the underserved market. The nine mainland cities in the Greater Bay Area had an insurance use rate of 5.5 per cent, far lower than 19.2 per cent in Hong Kong. This means a lot of business opportunities in life insurance, medical, and retirement business, Kee said.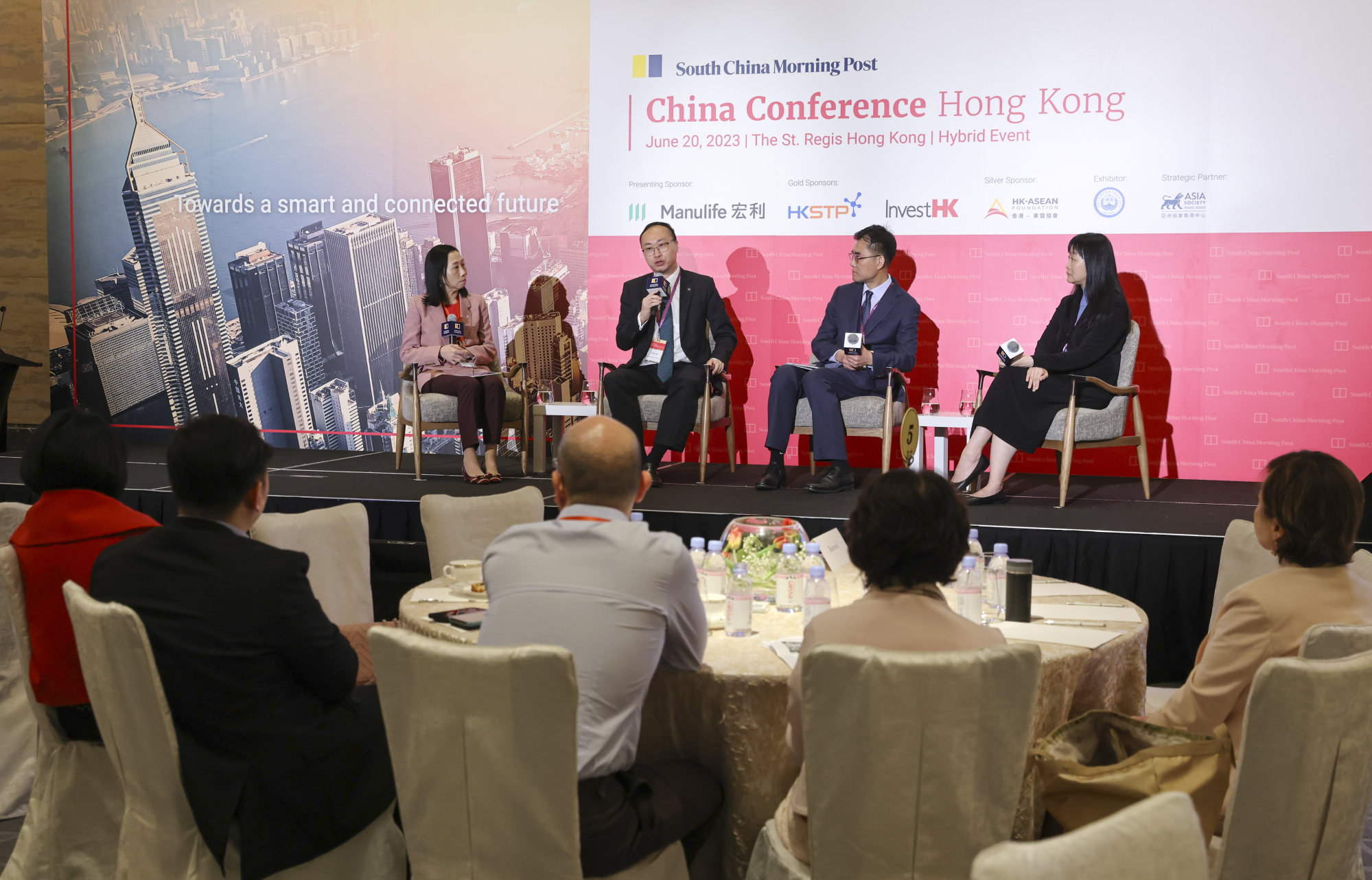 MM Lee, head of the technical expert team of the Insurance Authority, said Hong Kong needs to control employee costs and enhance the talent pool to stay ahead of the competition.
"The cost of doing insurance business in places like London is just too high and Hong Kong is no different. Our operating costs as well as the distribution costs are on the higher side," he said while speaking at the panel.
"I am optimistic about the life market, and the Insurance Authority will make this momentum more sustainable by upgrading the conduct of sales while providing more education on insurance to the public," Lee said.
Chief Executive John Lee Ka-chiu said in December the government would introduce more policies to attract global insurers to use Hong Kong as a hub to expand in Asia.
Hong Kong's insurance market sales rose substantially in the first quarter, as the border reopened in January bringing back mainlanders to buy insurance products in Hong Kong.