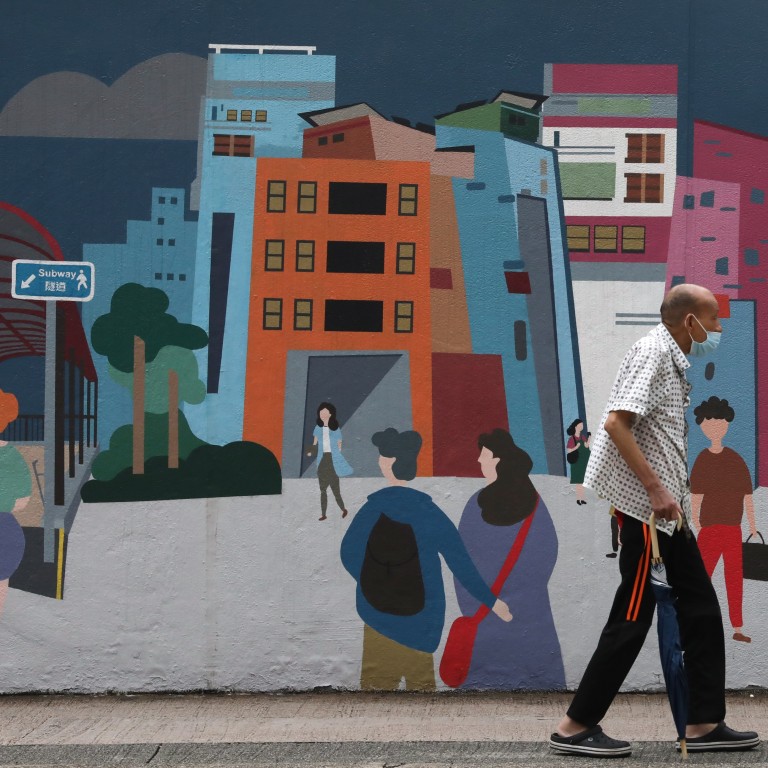 7 in 10 Hongkongers expect to work after retirement, as savings will not suffice to provide quality of life: HSBC survey
Hong Kong people believe they need US$1.1 million to retire comfortably, but they face a shortfall of US$815,000, HSBC survey says
Yet Hongkongers are less likely than their peers in other places around the world to explore relocation in retirement
More than 70 per cent of Hongkongers expect to work after retirement, as the city's high cost of living translates to a big gap between anticipated savings and the amount required to live comfortably, according to a study by
HSBC
released on Monday.
However, the survey also showed that Hong Kong people are less likely than their peers in other places around the world to want to relocate in search of better bang for their retirement savings buck.
Hong Kong people believe they need US$1.1 million to live comfortably after retirement, second only to the US at US$1.2 million, according to the inaugural HSBC Quality of Life Report, which is based on a survey of 2,250 people with up to US$2 million in investment assets in March and April this year.
The amount needed to live comfortably is US$940,000 in Singapore, US$930,000 in mainland China, US$830,000 in Malaysia, US$760,000 in the UK, and US$710,000 in the United Arab Emirates. People expect to need significantly less savings in Mexico (US$520,000) and India (US$300,000).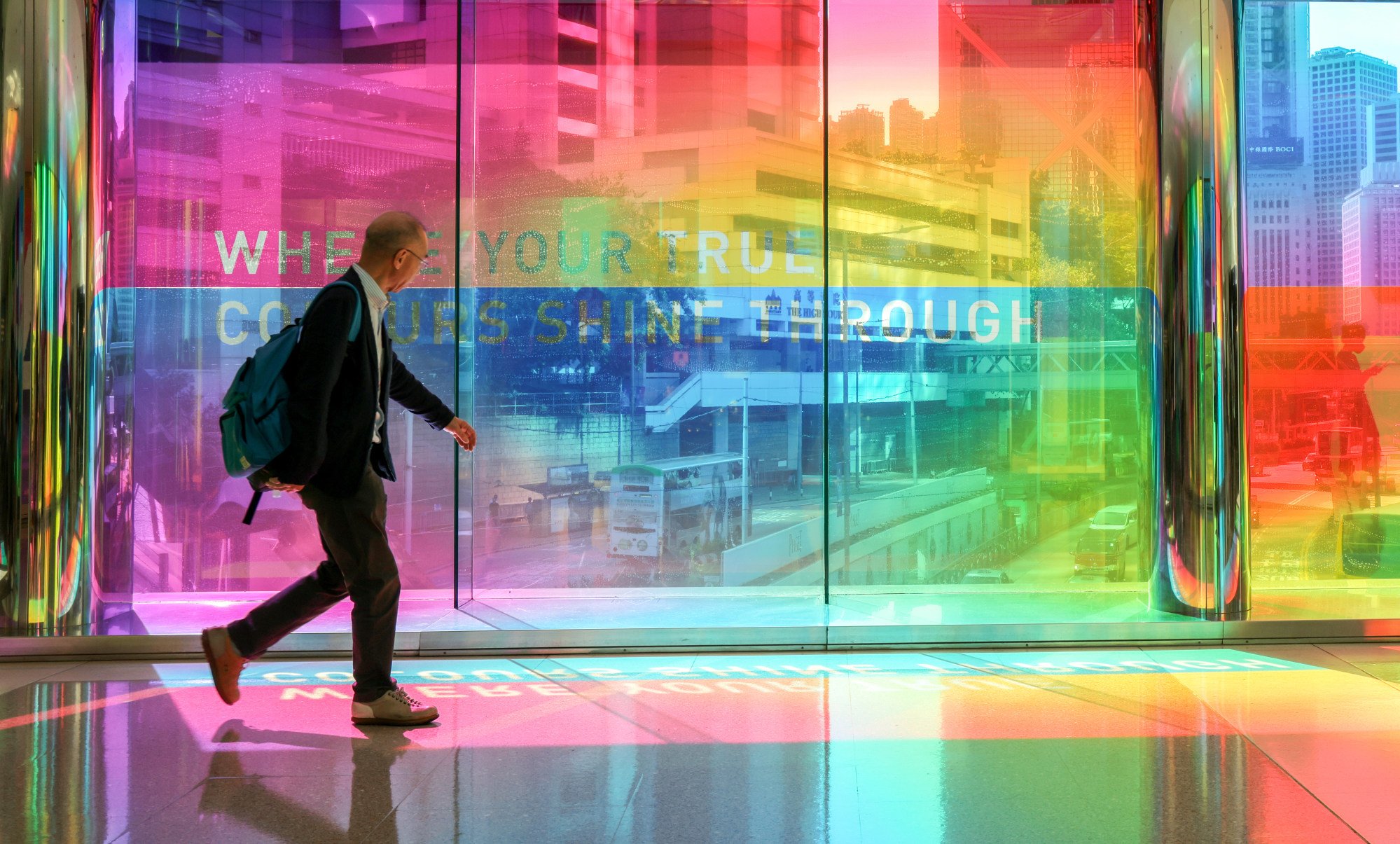 Hongkongers face the biggest gap between their savings and their target, at US$815,000, compared with US$733,000 for people in the US and US$692,000 for Singaporeans. India has the lowest shortfall at US$217,000, the survey said.
As a result, seven out of 10 people in Hong Kong believe they will need a part- or full-time job after retirement.
Hong Kong's compulsory retirement savings scheme, the Mandatory Provident Fund, has an average of only HK$236,800 (US$30,359) for each of its 4.7 million members, based on assets of HK$1.11 trillion at the end of June, according to data provided by research firm MPF Ratings.
HSBC's research echoes another recent study conducted by BOC Group Life Assurance and the Golden Age Foundation, released last month, which said that retirees in Hong Kong face an
average monthly shortfall of HK$5,000
.
"Post-retirement concerns, such as cost of living and healthcare burdens, denote the importance of tailored, comprehensive wealth planning to ensure your quality of life and [to] prepare for the unexpected," said Maggie Ng, HSBC's head of wealth and personal banking in Hong Kong.
The HSBC study found that 24 per cent of Hongkongers want to go to work or retire in other markets to achieve a better quality of life, lower than the average of 27 per cent across the nine markets surveyed. The figure in Malaysia is 37 per cent, 32 per cent in UAE and India, and 26 per cent in Mexico and Singapore. Only the US (23 per cent), UK (19 per cent) and mainland China (18 per cent) show less willingness to relocate.
Hong Kong people want to retire at the age of 60, similar to other markets, where the anticipated retirement age ranges from 57 to 62.
Younger people want to retire earlier and are more likely to explore work in other markets. Across the nine markets, 38 per cent of millennials (aged 25 to 39) plan to relocate, compared with 23 per cent of those in generation X (40 to 54) and 20 per cent of baby boomers (age 55 to 69). Millennials aim to retire seven years earlier than boomers on average, the survey said.