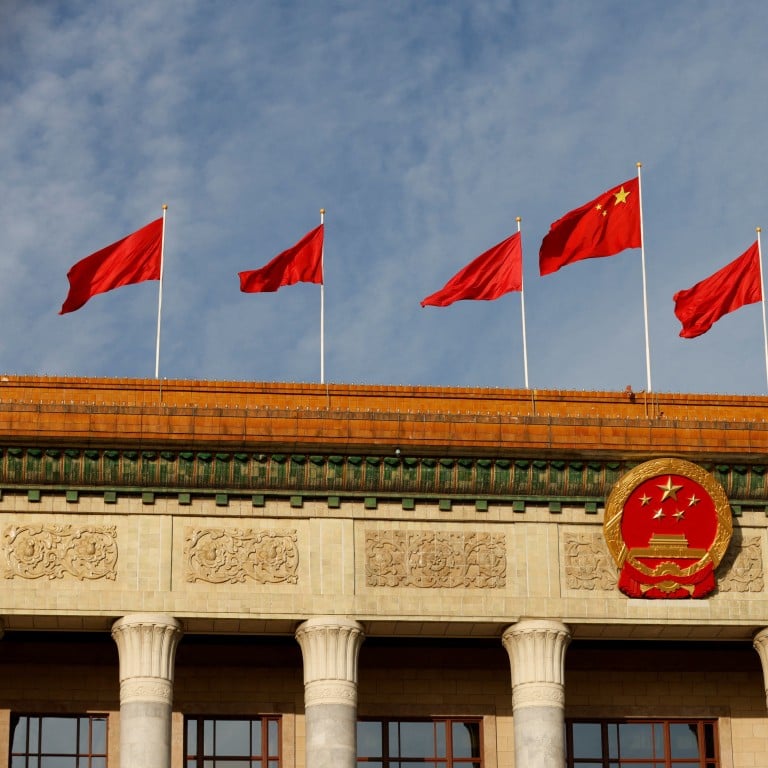 Overseas renewable energy projects a growing focus under China's Belt and Road Initiative: report
Renewable projects account for nearly 60 per cent of 80 gigawatts (GW) of overseas power capacity expected to come online under China's Belt and Road Initiative
The share of renewables in newly built capacity under the belt and road plan has increased to 47 per cent in 2022 from 19 per cent 10 years ago
Overseas renewable power projects are expected to become a growing focus of China's
Belt and Road Initiative
, as the country pledges to put an end to developing new coal power projects abroad, according to a new report which highlighted the rising share of offshore green energy projects under Beijing's plan to stimulate infrastructure development in over 150 countries.
Renewable projects account for nearly 60 per cent of 80 gigawatts (GW) overseas power capacity expected to come online under the belt and road plan, according to a new analysis published by consultancy Wood Mackenzie on Monday.
Although coal and gas projects continue to account for a majority of the existing overseas power capacity, the share of renewables in the aggregate capacity has grown over the years, the report found.
"China is changing its overall strategy, so we expect to see more focus on renewables, and more direct investment than the bilateral lending that was more common in the early years of the Belt and Road Initiative," said Alex Whitworth, vice-president and head of Asia-Pacific power and renewables research at Wood Mackenzie in the report.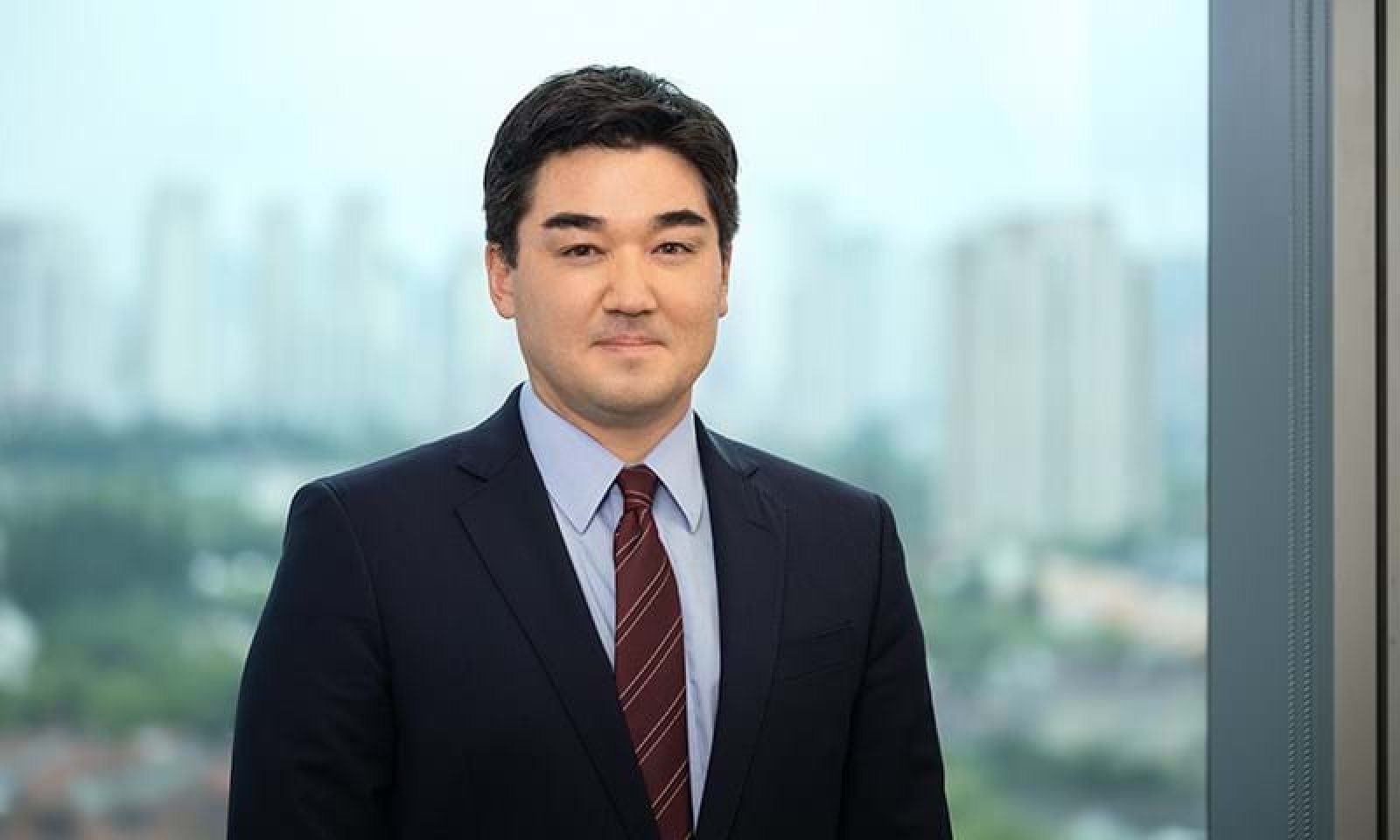 The report comes on the heels of the 10th anniversary of the initiative, which was launched with the aim of improving regional integration and for increasing trade between Asia, Africa, and Europe. Since the launch, China has installed 128GW of power capacity, exceeding Australia's total installed capacity, via more than 300 projects involving total investments of around US$200 billion, according to Wood Mackenzie.
The completed projects include 62 coal and 30 gas power projects, representing 57 per cent of the total belt and road project capacity, and another 37 per cent were contributed by 199 renewable projects, which include wind, solar, and hydro power units. The share of renewables in newly built capacity has also increased to 47 per cent in 2022 from 19 per cent 10 years ago, the report found.
With an additional 80GW under construction or in the planning stage, the belt and road plan's influence on power markets is set to grow, said Whitworth.
Despite the progress, Chinese companies have faced significant challenges with failed projects, particularly in developing markets, the report found.
Wood Mackenzie monitored 481 projects and found that 72 projects with a total capacity of 54GW were either cancelled or put on hold after initiating them. Most of these projects were in Asia and Africa, with Asia contributing 60 per cent and Africa contributing 32 per cent of the total capacity.
"The most common factors that led to the failure of overseas projects were changes in policy and cost," said Whitworth.
Coal power projects were the most affected, accounting for over 60 per cent of the cancelled or shelved capacity, primarily due to changes in policy and increased political pressure to reduce carbon emissions, the report found.
Chinese President Xi Jinping announced at the United Nations General Assembly in September 2021 that China would "not build new coal-fired power projects abroad" to support its goals of peaking nationwide carbon emissions before 2030 and achieving net-zero emissions before 2060.
As of July 2023, China has cancelled a third of its overseas coal power projects, which avoided emissions of around 6.2 billion tonnes of carbon dioxide, according to a report by Manila-based non-profit People of Asia for Climate Solutions and the Helsinki-based Centre for Research on Energy and Clean Air (CREA) last month.
"There is definitely more potential for China to go further with cancelling the remaining coal projects or to convert them to renewable energy," said Nandikesh Sivalingam, director of CRE, urging China to take more immediate action to aid the host countries in their transition away from coal.