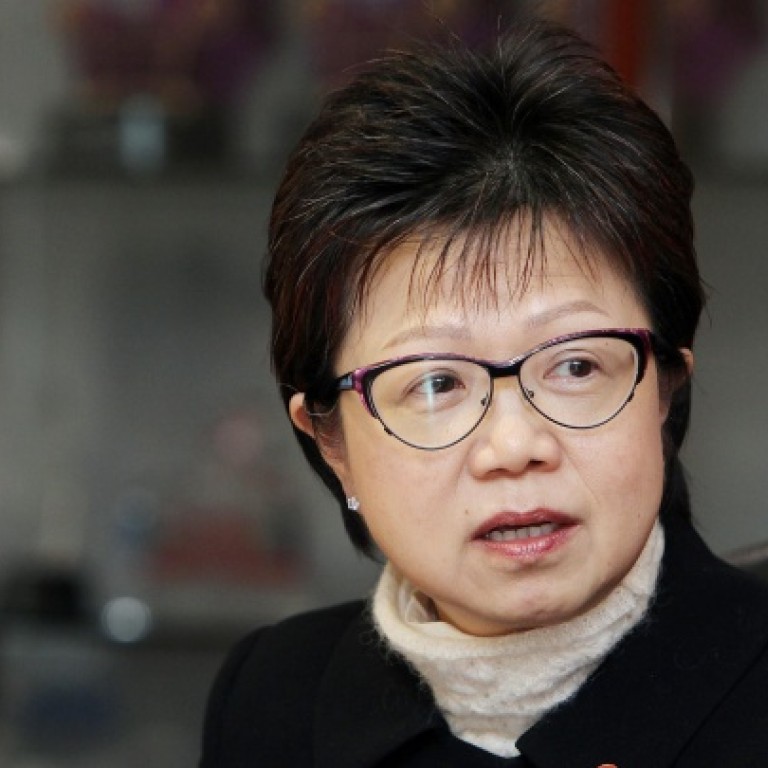 Citibank upbeat on insurance fee income growth
Surge in take from yuan-denominated products and planned new offerings fuel the optimism
Citibank said its first-quarter new premium income from yuan- denominated insurance products sold in Hong Kong more than doubled from the previous quarter and was up 30 per cent on the same quarter a year ago.
Emily Cheung Chi-ting, the head of insurance at Citibank Hong Kong, said she expected this year's fee income from insurance sales to be higher than last year because investment markets were in better shape.
The bank also planned to launch several new products.
The Hong Kong Monetary Authority has, meanwhile, extended further regulatory controls over bank sales of investment-linked products. The new regulations require banks to disclose sales commissions, and their customers to state their reasons for buying the products.
Banks must implement the new measures by the end of next month.
Cheung said Citibank was in discussions with the authority on the changes, but she expected their impact to be minimal at Citibank because its current guidelines were similar to the new requirements.
The time taken to complete the sale of an investment-linked product was now about 30 minutes to an hour, she said, and this would be little changed under the new regulation. "Customers will be more protected under the new rules," she said.
The sale of traditional life insurance products recorded a double-digit growth rate in the first quarter from the previous year, Cheung said.
Citi began distributing a new yuan-denominated life insurance product called MetLife Gorgeous Dragon RMB Universal Life Plan, underwritten by MetLife, last week. Customers who buy the product before the end of this year can enjoy a promotional crediting rate locked in at 5 per cent per year until March 31, 2015, together with a policy fee waiver for the first three policy years.
This article appeared in the South China Morning Post print edition as: Citibank upbeat on insurance fee income growth