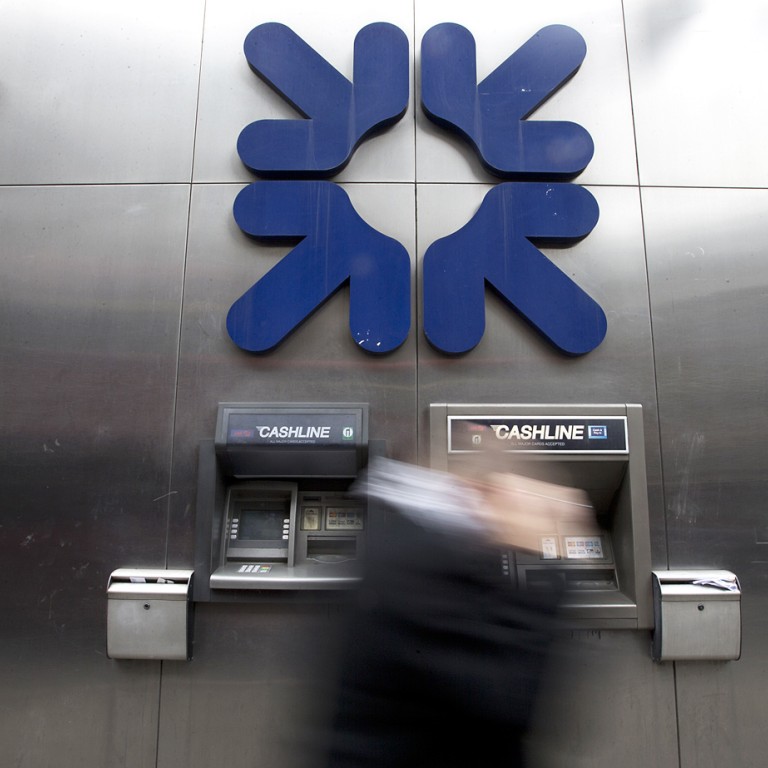 Optimism rises in British financial services industry as business volumes, profits grow
Britain's financial services industry is beginning to feel the benefits of economic recovery, as firms report growth in profits, business volumes and optimism in the fourth quarter, a survey found.
Some 69 per cent of firms said they felt more optimistic about the overall business situation, versus just 1 per cent who felt less optimistic, the quarterly CBI/PwC financial services survey showed on Monday.
The positive balance of 68 per cent was the highest since the survey began in 1989.
The survey is based on the balance of firms reporting an increase and those reporting a decrease.
The survey, covering the three months to December, also showed a net 46 per cent of firms experienced greater business volumes, the best total since June 2007.
Stronger volumes offset a sharp rise in total costs to deliver the fifth consecutive quarter of profit growth, according to the research by the Confederation of British Industry (CBI) lobby group and accounting firm PwC.
Business volumes and profitability were expected to increase again in the next quarter, the figures showed.
"All the key indicators – optimism, business volumes and profitability – are up. But it's particularly encouraging to see longer-term confidence indicators like marketing spend, employment and investment spend also rising strongly," said Matthew Fell, director for competitive markets at the CBI.
Greater confidence has translated into rising headcount, with the survey showing employment growing at its fastest pace since 2007.
The survey's authors predict job growth in the first quarter of this year will be the strongest since the survey began.
Jobs are expected to increase by 15,000, taking total employment in the sector to 1.16 million, just 52,000 lower than at the end of 2008, when the financial crisis took hold, according to their calculations.
"Things are starting to look more 'normal' after five years of volatility," Fell said.
The changing environment has also altered what businesses see as the main constraints facing them over the next year.
Firms are now less concerned about demand and the impact of new regulations and more mindful of skills shortages, systems capacity and increasing competition, the figures show.
A total of 87 banks and other financial firms were questioned as part of the research.