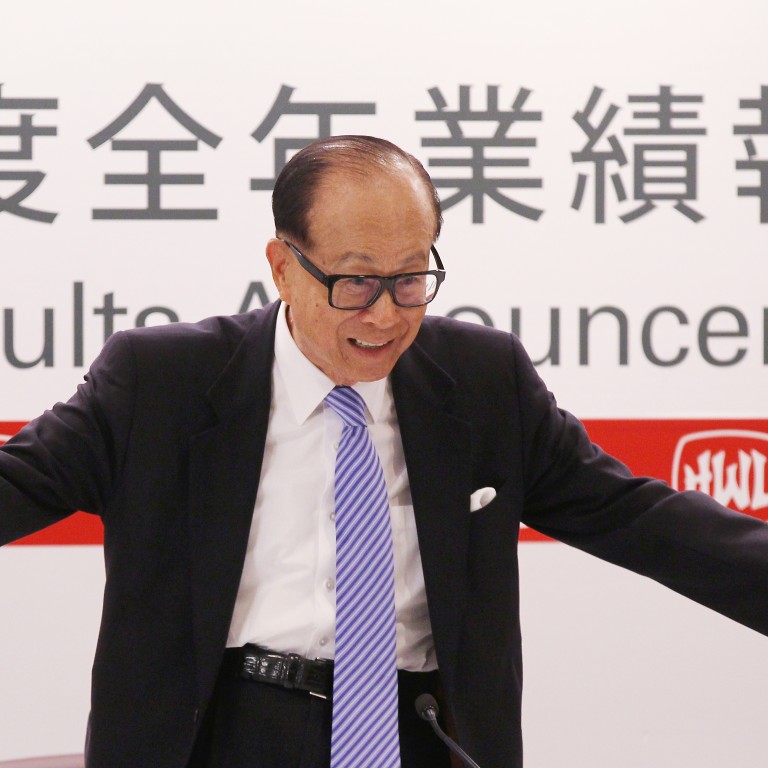 Review
What really drove Q1 M&A activity to a record in China and Hong Kong?
Mega-deals is the answer according to this comprehensive, graphics-rich analysis by specialist outfit, Mergermarket.
Some 320 transactions valued collectively at US$117.3 billion is the strongest first quarter on record and, according to Mergermarket data, worth more than all the deals done in the entire calendar year of 2007.
Li Ka-shing's move to restructure his Cheung Kong empire was the major market driver, worth US$40.8 billion on its own.
Definitely worth a read for an overview of what's really happening in mergers and acquisitions.