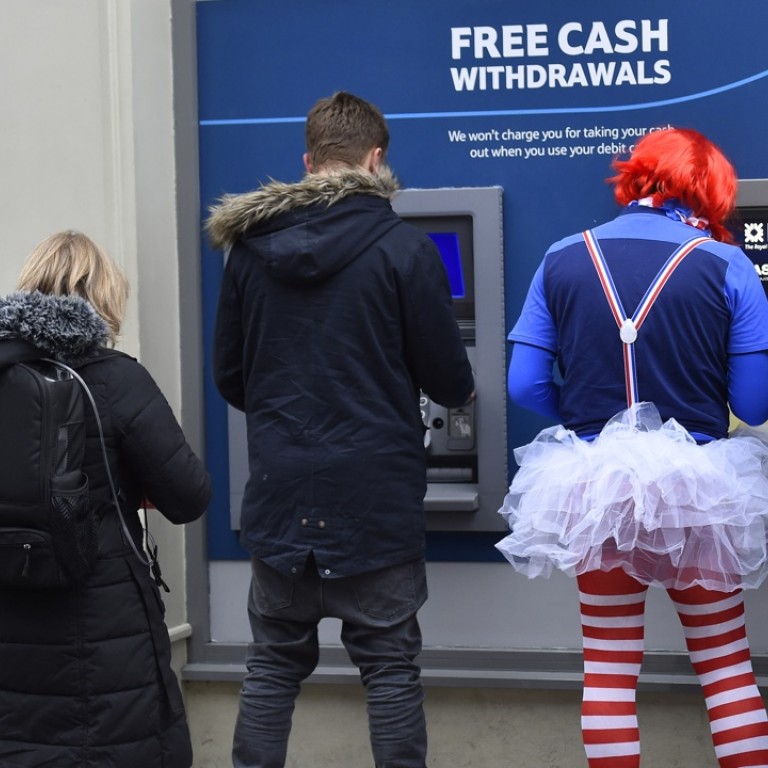 'Banking outside' the next big move for lenders
Will banks crack open their accounts and let the data flow?
Open banking – it sounds like a contradiction for an industry defined by rigourous protection of valuable client data.
But the next wave of innovation at banks could crack open the traditional bank account and spread the data and banking services across the web.
The technology that is making it possible has been around for more than a decade. Only in the past year or so, however, have banks been brave enough to take it up.
The driver is called an application programming interface, or API. It's an interface that streamlines the data from multiple sources into one place where the information can interact meaningfully.
One of the best examples of a public API is Cityscanner, which brings together a multiplicity of taxi, bus and subway information onto one app and gives users a glance at what might be the fastest and cheapest way to get across town. As of August, the app could even tell users which carriage on the London underground would position them best when they arrived at their destination station.
Now upload bank data into the equation: open bank APIs could let consumers hook up third-party apps to their bank accounts in a secure way, explained Tom Robinson, chief operations officer at Elliptic, an insured bitcoin custodian based in London.
"This could allow [customers] to consolidate information from multiple financial service providers, and better manage and monitor their finances," Robinson said, noting that it could even use data for credit assessments and identity verification.
These are early days for an open banking API. Very few lenders have actually taken steps to incorporate the technology into their systems at this point. Fidor Bank in Germany, which has also adopted the distributive ledger system Ripple for cross-border transactions, is one of the few to allow users and third parties to view transactions through an API.
"It's a pretty courageous step, particularly at this stage," David Link, a managing director for financial services at Accenture, said on banks adopting the technology. "And I believe a profitable one because it's allowing customers to do their banking outside of the bank."
The move is courageous because bank data is under attack by hackers at the same time that some institutions are trying to innovate the way they share data. Breaches in customer data can lead to injured reputations as well as massive fines.
But the prospect of "banking outside" – merging bank accounts with the places where people spend money – could become a new frontier for financial services in an era where traditional banking is struggling to keep up with clients.
For the time being, though, the cash in most bank accounts will remain trapped.