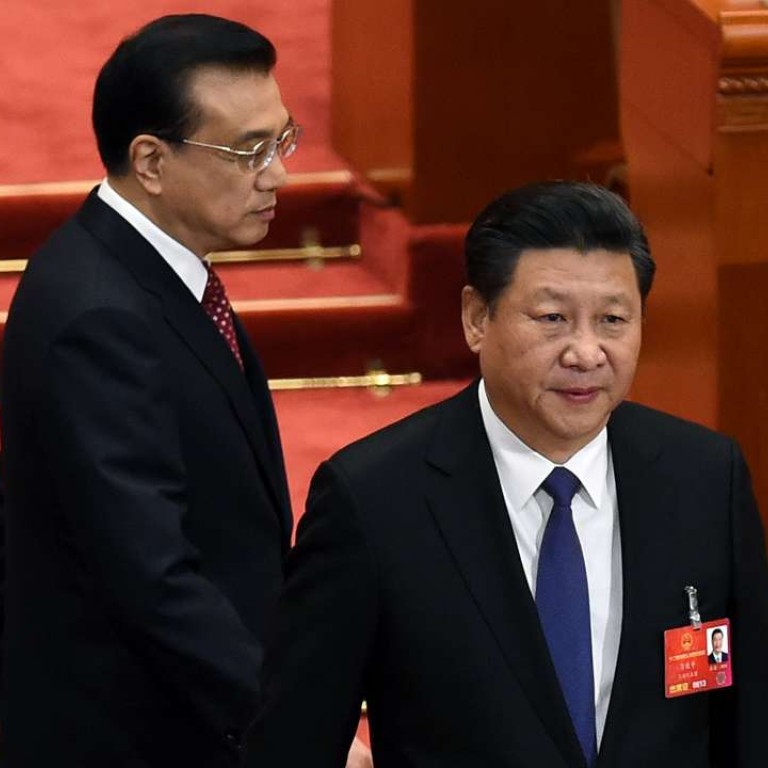 China overtakes US as world's largest assets acquirer
Dealogic data shows China's outbound M&A in first nine months is world's largest for the first time, though value of withdrawn deals also rises
China has overtaken the US in outbound mergers and acquisitions for the first time, underscoring a global buying spree driven by the Chinese economy's growth over three decades and Beijing's programme to encourage companies to buy assets and technology from abroad.
In the first nine months of the year the total value of mergers and acquisitions by Chinese companies jumped 68 per cent year on year to US$173.9 billion, according to data by Dealogic.
The US has been the top cross-border acquirer in the first nine-month period since 2008, according to Dealogic.
However, not all Chinese deals closed as national security interests trumped economic gains.
The technology sector had the highest number of outbound deals that didn't close, with 10 bidders seeing deals worth US$10.1 billion either withdrawn, rejected by the target company, or had offers expire in the first nine months.
"Foreign regulators are most sensitive to protecting national interests; these vary from land rights and protected industries in Australia, to national security concerns in countries like the US," said Keith Pogson, a senior partner with EY Asia-Pacific financial services. "Views have also been changing on this sort of activity. Recent examples of modifications in stances have been the Kidman [cattle] estate in Australia and the Hinckley Point Nuclear Power Station deal in the UK.
"We will continue to see these issues appearing as Chinese continue to invest overseas at scale. One or two deals probably do not raise political issues in the investee country, but many may. We are in political season, and obviously these matters may become more sensitive for very local political reasons," he added.
A total of 601 announced deals marked the most active first nine month period on record for Chinese acquirers, compared to 441 deals in the same period in 2015. Deal volume was led by ChemChina's US$46.7 billion pending acquisition of Syngenta, announced in February, the largest China outbound M&A deal ever.
However, 42 China outbound acquisitions worth a total of US$35.8 billion were withdrawn in the first nine months , already the highest annual level on record.
The two largest withdrawals were Chinese tech company Unisplendour's plan to buy a US$3.8 billion stake in Western Digital and China Resources & Hua Capital's US$2.5 billion offer for a stake in US chip maker Fairchild Semiconductor.
The target companies involved in these two deals cited regulatory concerns as a key reason for terminating the negotiations. Specifically, they faced upgraded reviews by the US Committee on Foreign Investment in the United States (CFIUS), an inter-agency panel led by the US Treasury Department which assesses potential mergers to ensure they do not endanger national security.
Separately, Dealogic data showed that China investment banking revenue hit a record high of US$6.2 billion in the first nine months, up 27 per cent year on year, thanks to Chinese company activity in the capital markets, in contrast to the revenue decline at most of the world's top investment banks.
China ranked as the second biggest fee paying nation globally behind the US, and accounted for a record high 11.7 per cent share of the global investment bank fee pool.
This article appeared in the South China Morning Post print edition as: China displaces US as global leader in outbound M&AChina leads US in outbound M&A deals